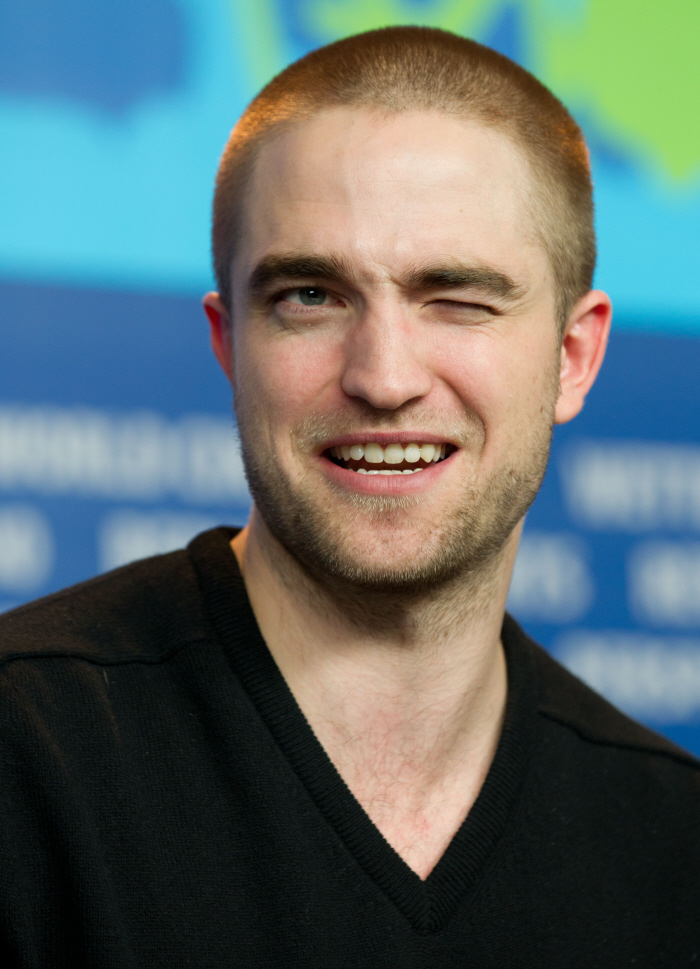 Last week, some photos came out of Robert Pattinson paddle-boarding in Malibu. "Paddle-boarding" is a thing, right? I didn't just make that up? Like, someone stands on a surf-board-like thing and paddles? Anyway, you can see the photos here at Pop Sugar. I thought at the time – and I still think now – that those were great pics of Sparkles. Sure, he's not super-toned, but he's not really out of shape either. His hair was a good length and he looks awesome with some scruff and with some color. Unfortunately for Sparkles, he has the self-esteem of a teenage girl. Sparkles thought he looked awful, and he hates that there are shirtless photos of him!
Robert Pattinson may be adored by millions of people — including his lady love Kristen Stewart — but a source tells Us Weekly that Rob was "upset" after photos emerged of him without a shirt. The Twilight actor was caught paddle-boarding in Malibu on March 30 wearing only his swim trunks — but we thought he looked great!

"He's really insecure about his shirt being off," a source said of the 25-year-old actor, who had painted-on ripped abs for scenes in various movies.

"Rob had a team of makeup artists working on his stomach to make it appear as if he had a six-pack," a source previously told Star.

While we don't think Rob has anything to be insecure about, if he wants to improve his body, first he should stop smoking! "He's trying to cut back," admitted the source.
[From Hollywood Life]
I actually buy that he's trying to cut back on the cigarettes – because this is what happens to most people who try to quit or cut back – they gain weight. Also, from what I've read of Sparkles, he seems like a pleasantly neurotic guy who wallows in comfort food like fried chicken and pretzel M&Ms when he's having a bad day. He's a comfort-eater. Add to all of that the simple fact that at 25 years old, he's probably already losing his crazy-fast metabolism so common in teenagers and those in their early-20s. By the time he's 30, he'll really have to work to take off those extra 20 pounds. Poor Sparkles! Still, I'm going to keep saying that he looks really good with some extra weight, and I don't mind the lack of makeup-abs. He looks less pretty and more masculine with what he's got going on now. Don't be shy, Sparkles. Show us your body!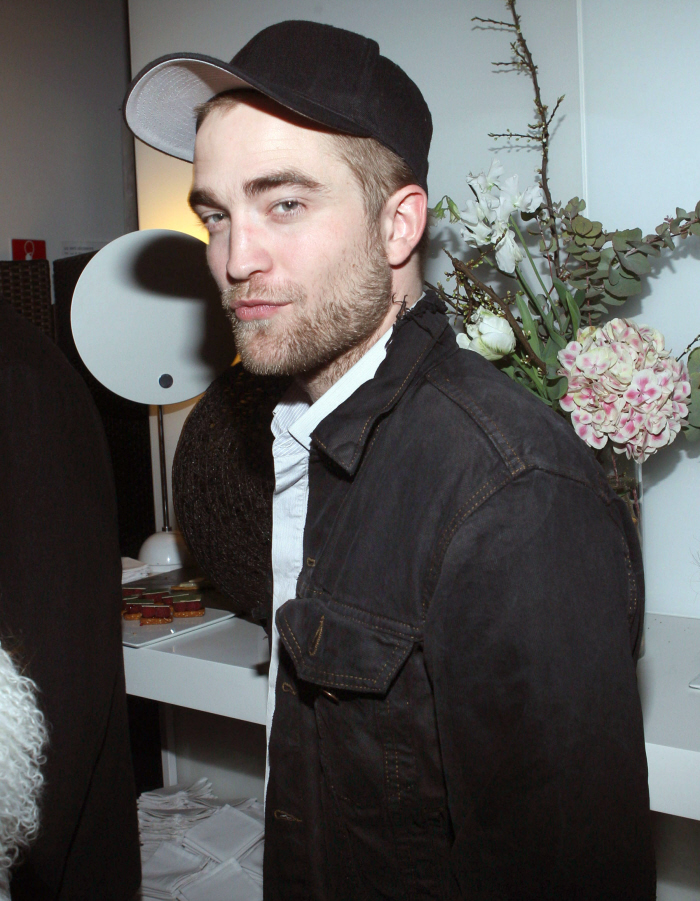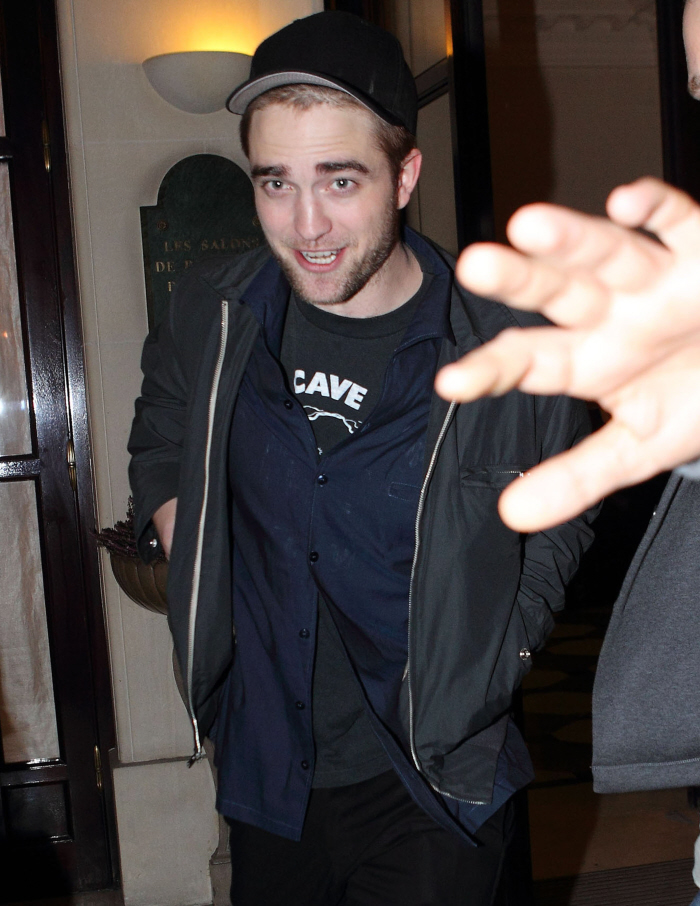 Photos courtesy of Fame/Flynet and WENN.