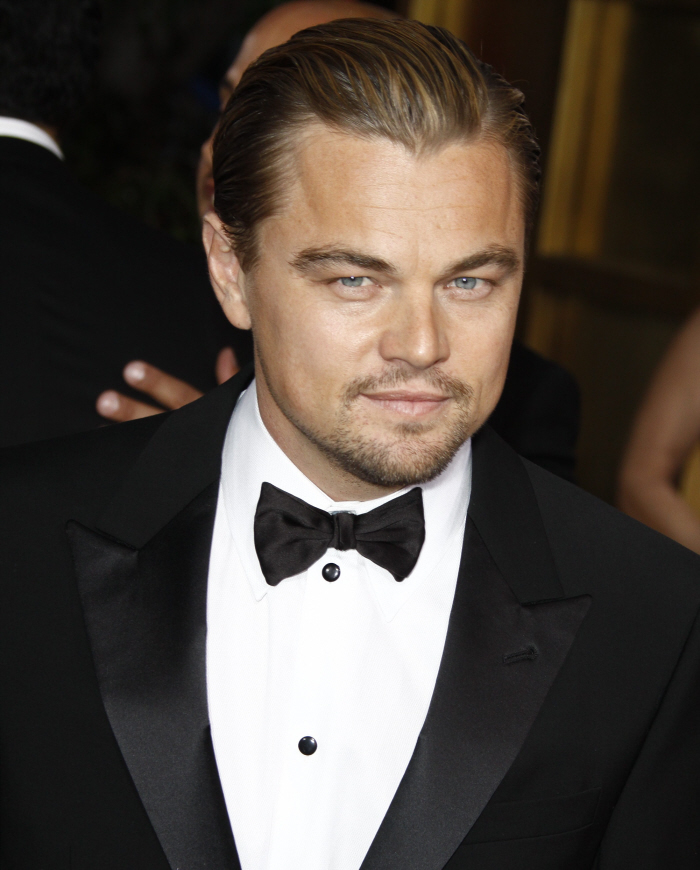 The Enquirer loves to make Leonardo DiCaprio sound like a mega-bitch. I have no idea if Leo really is this bitchy, but I tend to think that if he was, we would have heard about it by someone other than The Enquirer, you know? In the past, the Enquirer has claimed that Leo did not get along with Clint Eastwood whatsoever, and now they're claiming that Leo has had words with his latest director, Quentin Tarantino. Oooh, girls.
When LEONARDO DICAPRIO accidentally got clocked in the kisser by co-star JAMIE FOXX and suffered a bloody lip during a fight scene for new flick "Django Unchained," he cursed angrily, but NOT at Jamie – whirling instead on director QUENTIN TARANTINO, bellowing, "You #&*%$#@*!!"

Reports My On-Set Spy: "Going into the scene, Leo was already feeling testy because he was wearing heavy-duty, vintage handcuffs that were chafing his wrists.

"When cameras rolled, Jamie – playing a bounty hunter – swung his hands up violently, hitting Leo's wrists and slamming the cuffs into his mouth.

"Instantly, Leo started cursing out Quentin. He was furious because they'd had a fight earlier about how the fight scene should be filmed – but Leo lost, so they did it the director's way."

As blood dripped from Leo's lip and crew members rushed in with wet cloths and ice, the star snarled at Tarantino: "I've done four MARTIN SCORSESE films without a scratch – and then I work with YOU!"

The scene was shot hours later, after ice packs and makeup artists made Leo screen-ready.
Now, I can see a dude (any dude) being angry because he got injured, especially if the damage was foreseeable. I also wonder if Quentin's directing style mixes well with Leo's acting style, and whether or not there's tension simply because this is the first time they're working together. But, at the end of the day, everyone always says that Leo is a total pro, and that Quentin is a friendly, fun-loving genius. If Leo made a crack about Martin Scorsese, it was probably said jokingly? I don't know. Maybe Leo is a bitch.
On the flip side, I had forgotten how many casting changes were made with this film. I seem to remember Brad Pitt, Michael Fassbender, and Chiwetel Ejiofor all being considered for various parts. Now it stars Leo, Jamie Foxx, Sacha Baron Cohen, Christoph Waltz and Kurt Russell. Weird.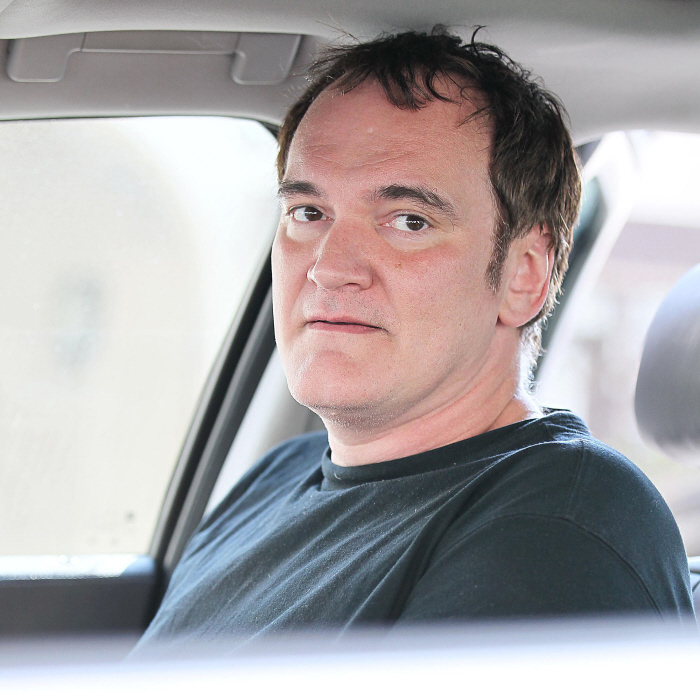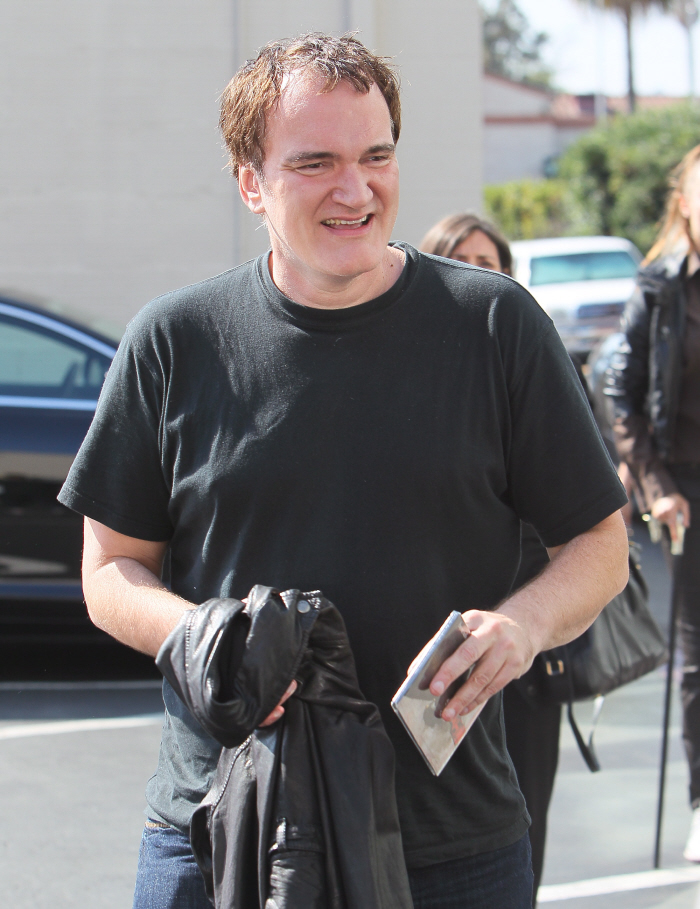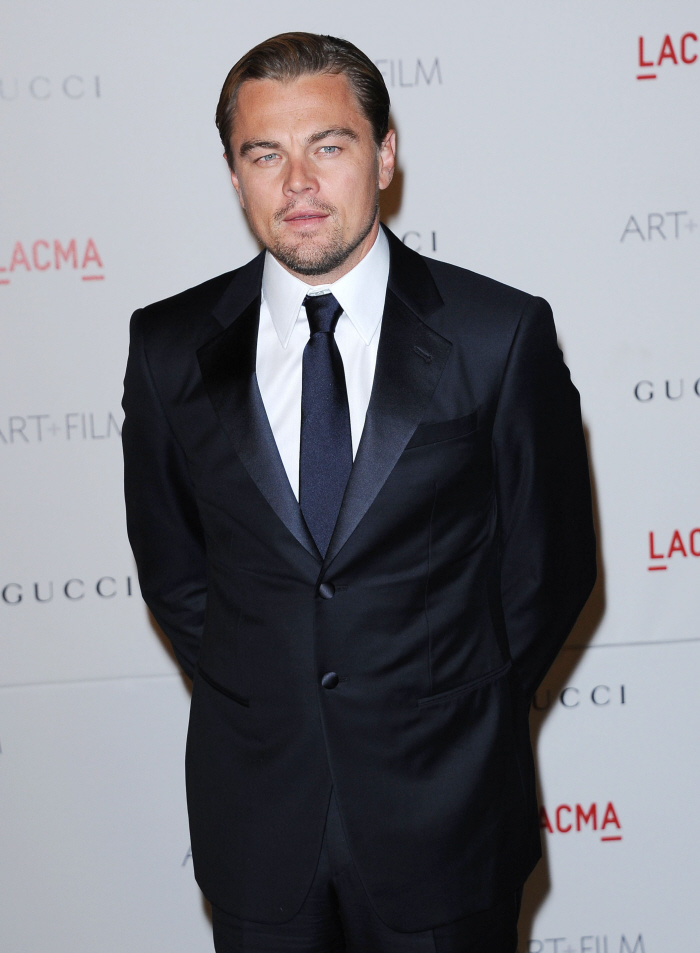 Photos courtesy of WENN.