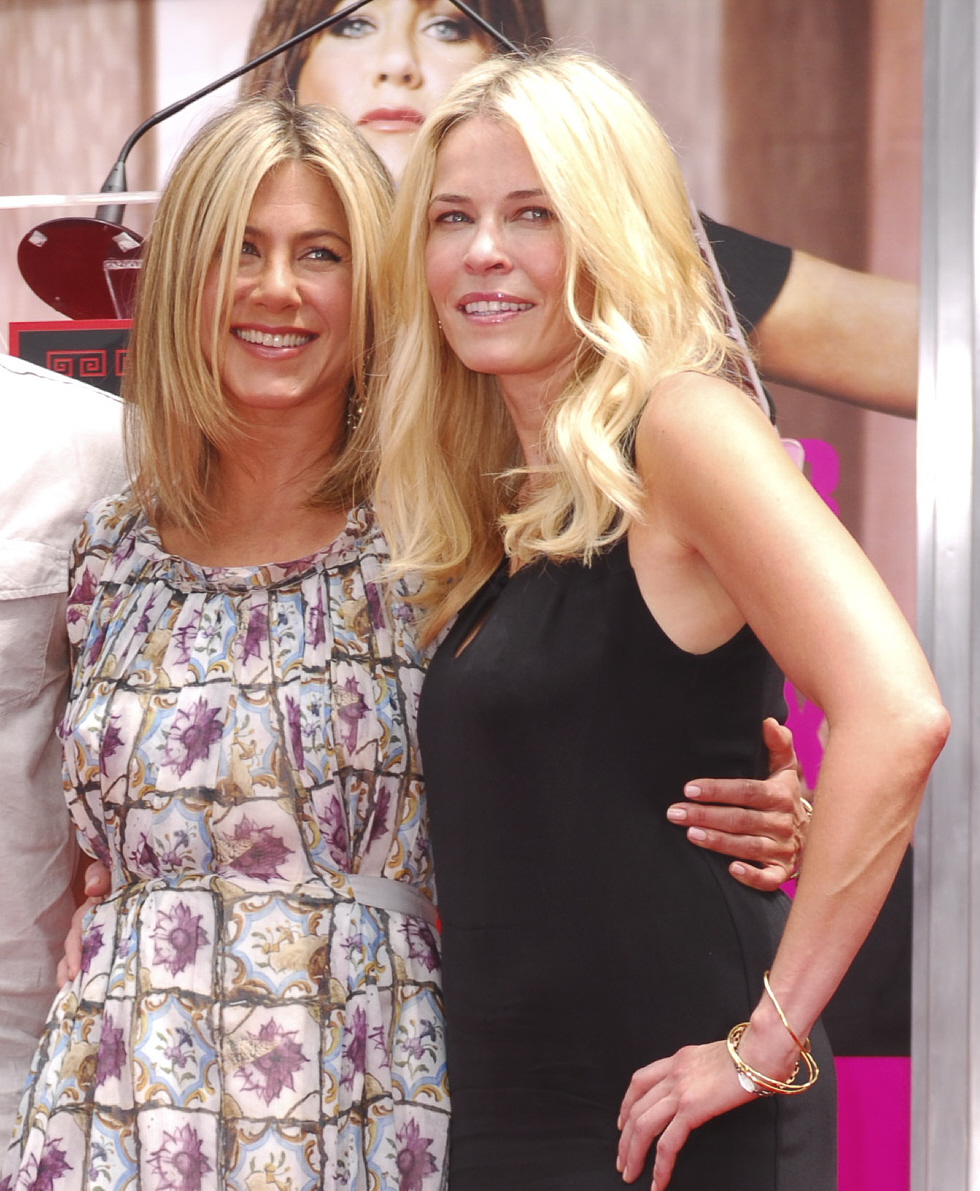 I'm about to shock you! Chelsea Handler, star of a vodka-soaked empire, is once again talking about how much she dislikes Angelina Jolie. As you know, Chelsea is faithfully Team Aniston – Chelsea used to make fun of Jennifer Aniston (and everyone else) until Chelsea decided to befriend certain tabloid "sweethearts" and use her act to screech at Angelina Jolie specifically. Chelsea has gone off on Angelina so many times, calling Angelina "a f–king c–t" and a "homewrecker" and making racist jibes at the Jolie-Pitt children. Chelsea also name-drops Jennifer Aniston into nearly every interview she does. And lest you think that "Oh, Aniston doesn't cosign this…" – sure, you could believe that. Aniston and Handler are tight, though. Chelsea comes to all of Aniston's premieres, Chelsea came (and spoke at) Aniston's Hollywood Walk of Fame ceremony, and they consistently vacation together. Anyway, Chelsea has a new interview. Guess what she talks about?
Jennifer Aniston's loyal close pal Chelsea Handler has blasted Angelina Jolie as "the opposite of a girl's girl," saying: "You just know as a woman, when you see another woman, if that's a woman you can trust."

Handler, when asked to describe the opposite of a girl's girl, says in a story in More's May issue: "Probably Angelina Jolie . . . She [Jolie] doesn't strike me as someone I would have a close friendship with."

The "Chelsea Lately" host counts Aniston as one of her closest friends. But while sources say Aniston is happy for her newly engaged ex, Brad Pitt, and Jolie, Handler has refused to apologize for calling Jolie a "home wrecker."

Handler also talks for the first time about being "madly in love" with hotelier André Balazs — from whom she split last year and reunited with in February. She tells the magazine, out Tuesday: "My boyfriend, André . . . We just got back together literally yesterday. We had dated for nine months, a long-distance relationship with all the stresses and traveling and running around. It wasn't a real life; we weren't living together.

"So, André came to me yesterday and said, 'I think we have to try to make this work again.' And I agreed because we're still madly in love, and he has done a lot of the things I've asked him to, and I've done a lot of the stuff he's asked me to . . . It's just a matter of . . . understanding each other better — getting to know what the other person's needs are and not basing all your behavior on your own desire."

While he's New York-based, her show is filmed in LA. "Sometimes you don't want to fly five hours to go see somebody, but sometimes that person needs you there," she says. "It's that kind of selflessness and thoughtfulness."

On getting married: "I've never been proposed to, and I don't know that that's in my future . . . I don't know that I'm marriage material. I don't know if I would ever want to be someone's wife. It makes breaking up much more complicated."
[From Page Six]
I'm sure some people agree with Chelsea's assessment of Jolie. I'm sure some people think the exact opposite – that Chelsea and Jennifer Aniston seem like they would be horrible people to be friends with. That's all just a matter of opinion, and everyone's entitled. But Jesus Christ, does Chelsea have anything else to talk about? Don't these character attacks – on Angelina specifically – get old? I don't even feel like it's part of any comedic "act" – it's just Chelsea obsessively maintaining her "Team Aniston" status in interviews, in her act, on her show, and everywhere else.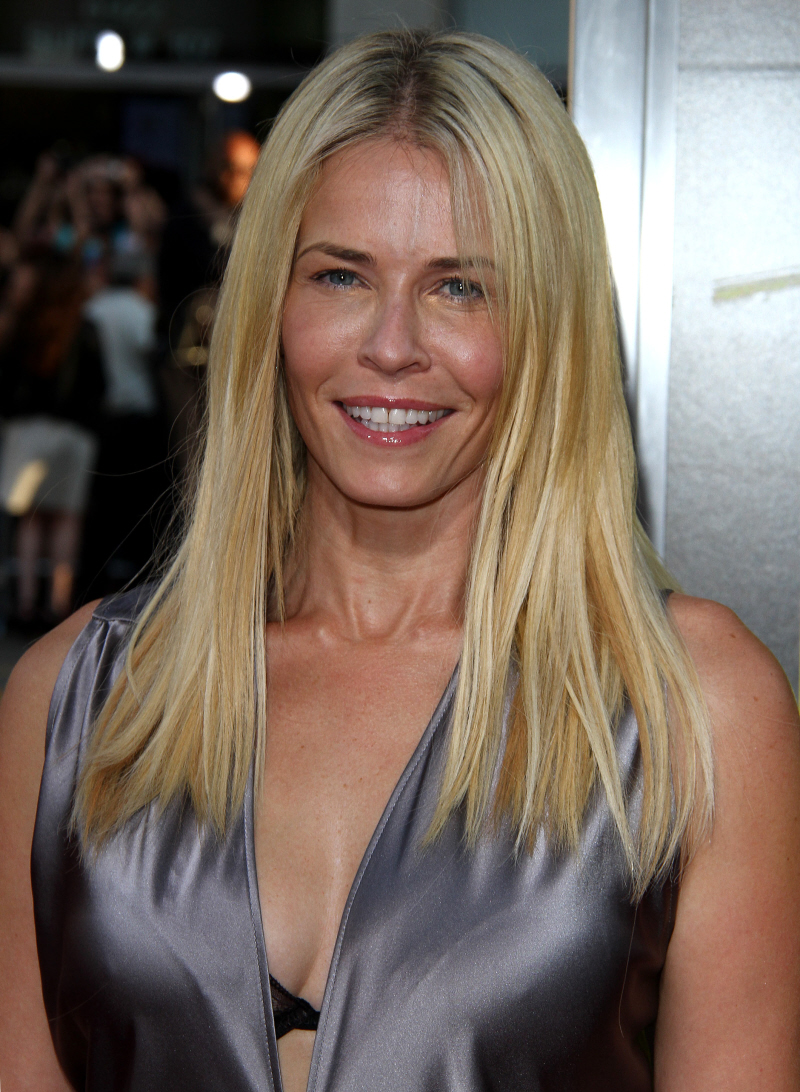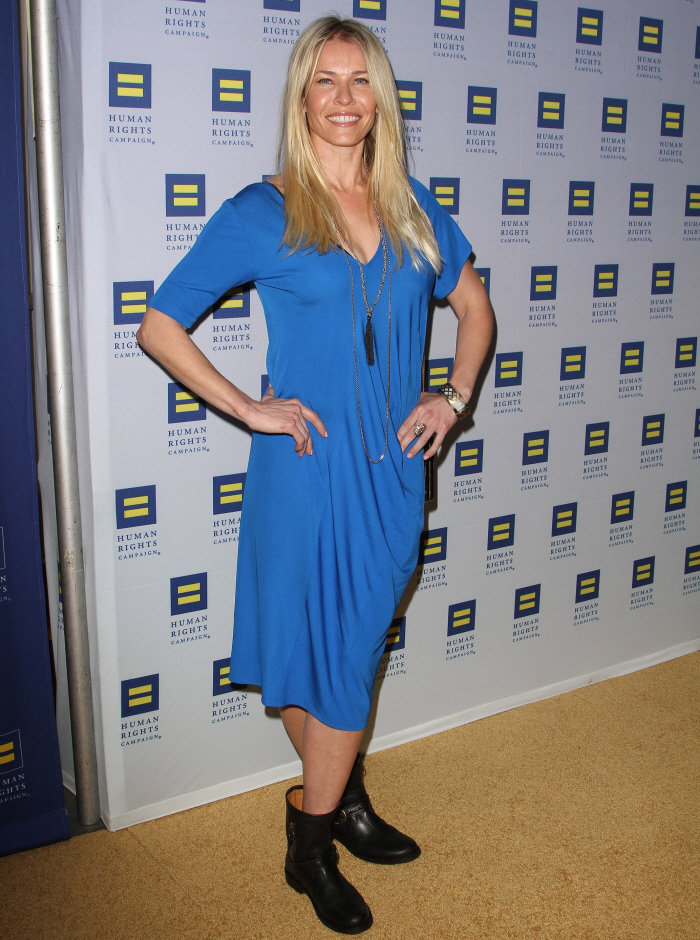 Photos courtesy of WENN, Fame/Flynet.