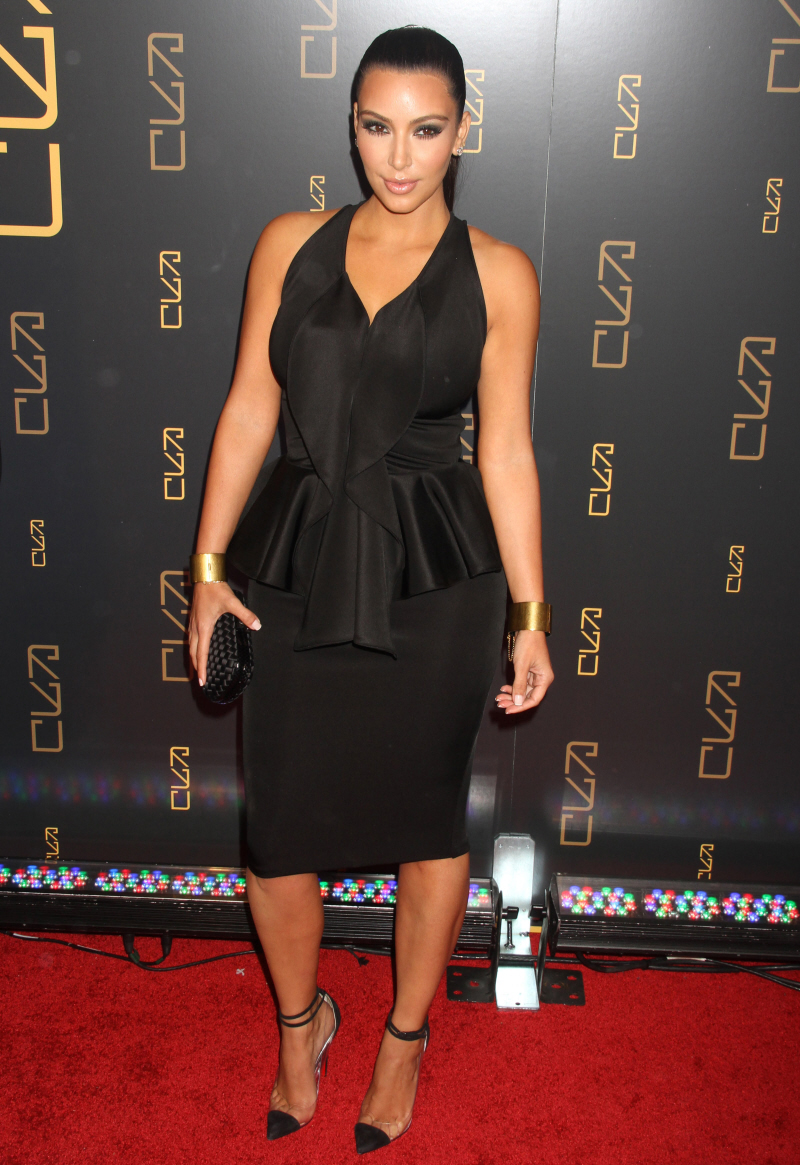 These are some photos of Kim Kardashian last night in NYC. She and her whole family walked the red carpet for the Scott Disick's new restaurant, RYU (it's Japanese food!). Anyway, Kim walked the carpet solo, but Kanye West also came to the event, and he and Kim posed together inside – you can see the photo here. Thoughts on Kim's outfit? I know all of the fashionistas are going to scream at me and tell me that I'm obviously out of touch with current fashions and I'm "boring" etc, but I really don't get why dust ruffles are "in" these days. From Emma Stone to Scarlett Johansson and now to Kim Kardashian, everybody is wearing peplums (fancy word for "dust ruffle"). They're such an awful trend, and look at Kim's dress – it would have been a really great LBD without the waist ruffle. As for Kim's Kat-face… horrible. The Croydon facelift isn't helping either. Look at her weird hairline!
In other Kardashian news, Kim and Khloe did an interview with Paper Magazine – you can read the full thing here. It's really long and exhaustive and no one really needs to know that much about them. So here are some highlights:
Kim Kardashian is ubiquitous on the web — and for good reason.

"I think that the internet has brought on a different kind of celebrity. We are very well aware of who we are, and what our place is," the 31-year-old reality star and businesswoman tells Paper. "We are so active on Twitter, on our Facebook pages — we are writing back, we are connecting. We enjoy it."

The California native was "obsessed" with Friendster and MySpace in her teens, and now she regularly updates her Celebuzz blog and posts pictures to her Instagram account. Though she once set a Google alert for her name, she's no longer interested in reading about herself online.

"I got rid of my old e-mail address, and they were on there. It was the big question in my mind: Do I add my Google alert to my new e-mail? I haven't, and I just feel I have peace of mind now," Kardashian says. "I would look at it all day long. It doesn't consume me. I hardly look on the Internet like I used to."

Unfortunately, Kardashian is sometimes forced to address vicious comments about her appearance and her personal life on Twitter. "I love writing them back. People will write me, 'My phone battery lasts longer than Kim Kardashian's marriage,' and I'll write back, 'Oh, which phone is that?'"

"When people are so stupid, you just have to have fun with it," she explains. "Someone [without a profile photo] will say I'm fat, or a hairy Armenian, and I'll write back, 'Oh, that egg picture of yours is so gorgeous.'"
[From Us Weekly]
Khloe says that having a Google alert for your own name is "toxic" – which I would have to agree with. How could you live like that if you were a celebrity? Responding emotionally to every single little thing that people say about you? Rough. As for Kim – she sounds pretty immature here, but I just assume that's who she is in real life, so whatever.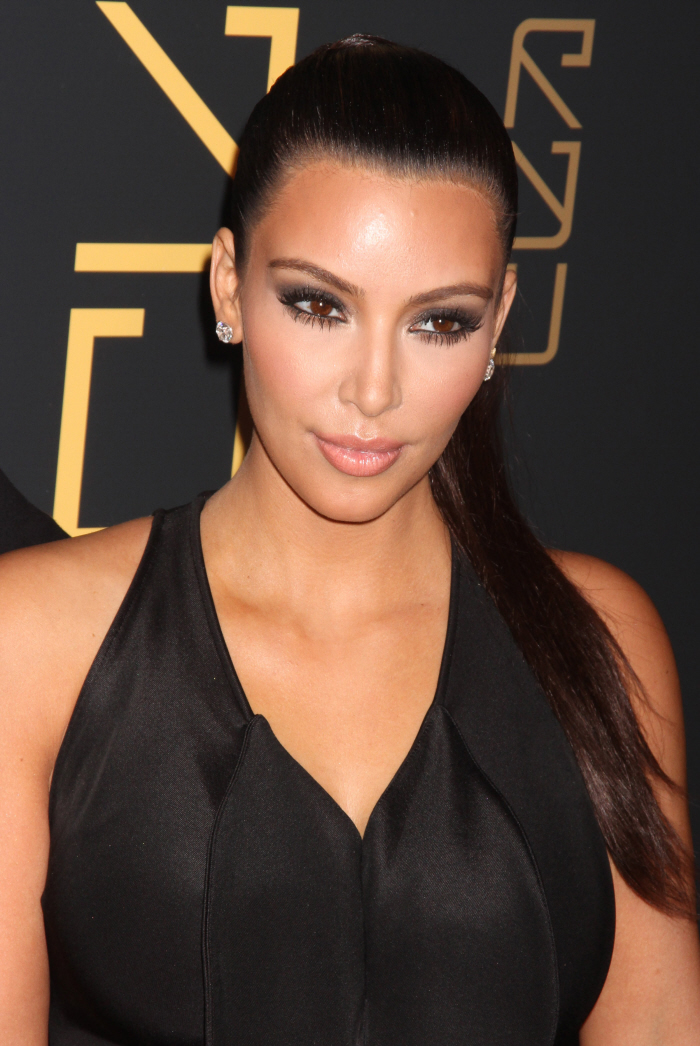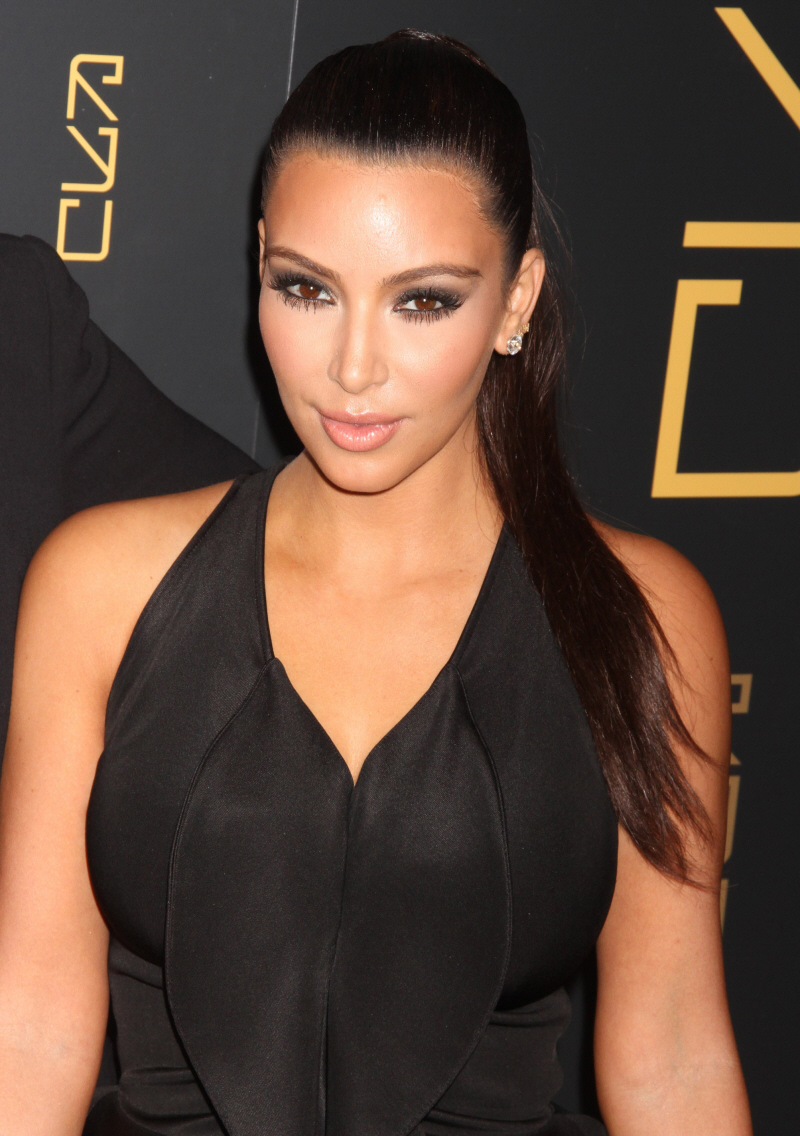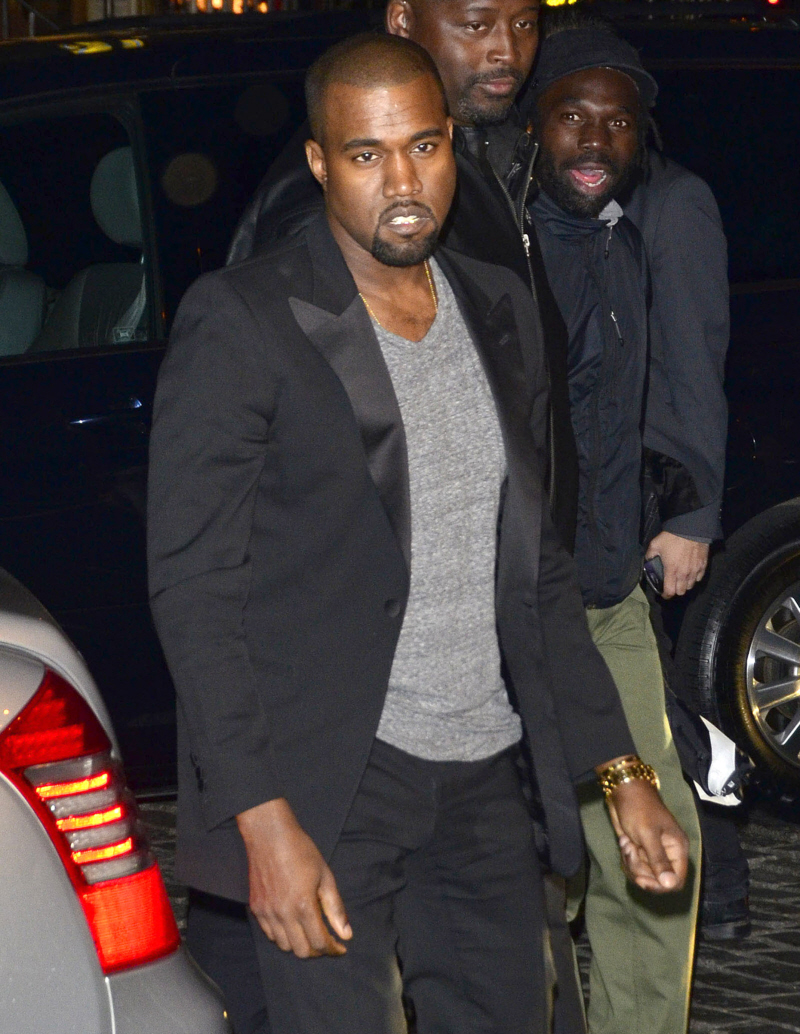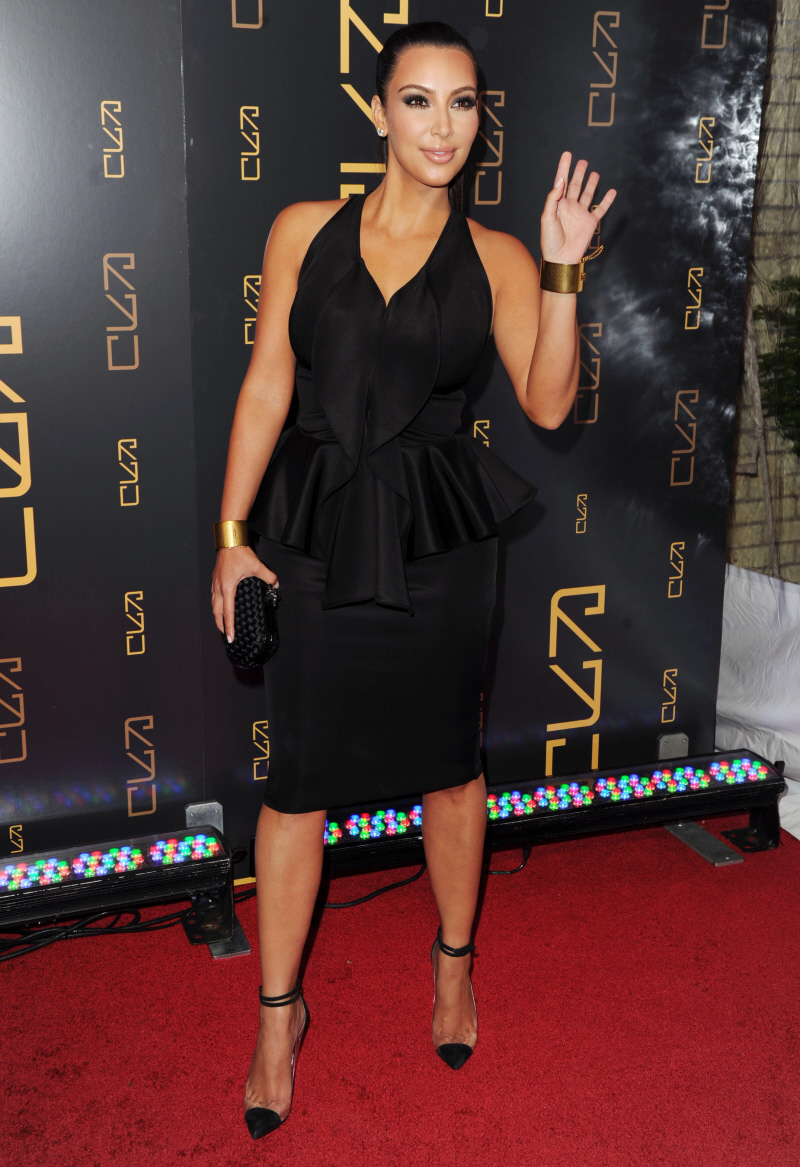 Photos courtesy of Fame/Flynet.