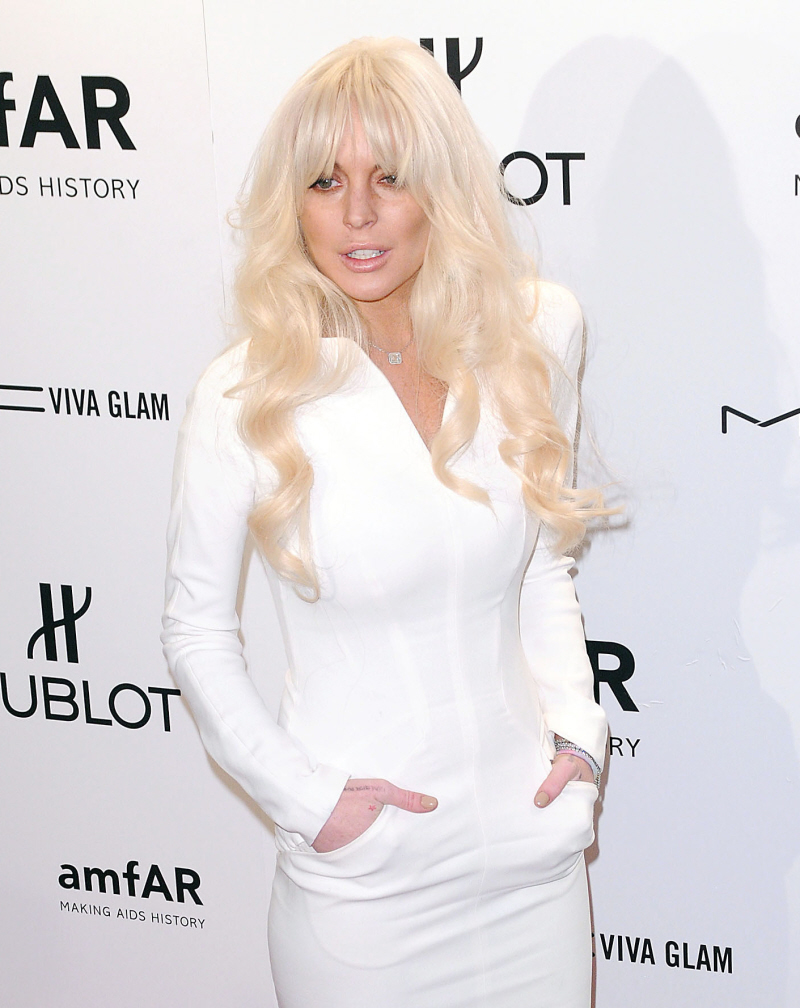 Rosie O'Donnell was part of a panel discussion this morning on Today. The group – which included Star Jones and Donny Deutsch – ended up discussing Lindsay Lohan's formal casting in Lifetime's Liz & Dick, a TV movie about Elizabeth Taylor and Richard Burton's relationship. In a moment of extreme clarity, Rosie laid it out: "I feel very sorry for [Lindsay]. I think she needs a lot of help… She needs time away." Then Matt Lauer asked, "But is it a good idea to cast her?" Rosie said, "No! Because she's had a lot of trouble doing every single movie, including SNL. She was out and not at rehearsal. I think she's not in a place to work." Then Deutsch tried to defend LL, saying "She's our generation's Elizabeth Taylor," and Rosie went crazy, "You're out of your mind. You're a crackhead! Get out of here! The last thing she did good she was 16. I don't think she's right for the role and I don't think she's capable at this point of doing what's needed." I completely cosign everything Rosie said. Why are so many people in the media and Hollywood so afraid of saying this? The Cracken is a mess. This casting is a cracktastrophe.
That being said, it will probably be fun to watch the train wreck. Speaking of, several outlets are now running stories about who should be cast as Richard Burton. Well, if this was a real, authentic film about a complicated love story and two of the most interesting personalities of the 20th century, there would only be one choice for Richard Burton: CLIVE OWEN. Same sexy voice, y'all. But considering this is not going to be a quality film of any kind, but a cracked-out disaster, who should play Richard Burton?
People Mag suggests Russell Crowe, Brendan Coyle (Sad Sack John Bates from Downton Abbey) or Jermaine Clement (from Flight of Conchords). You know it's not going to be anyone like that, though. They'll probably cast an American to do a Welsh accent. And they'll probably cast someone like Wilmer Valderrama. No joke. Here are some of the Burton options…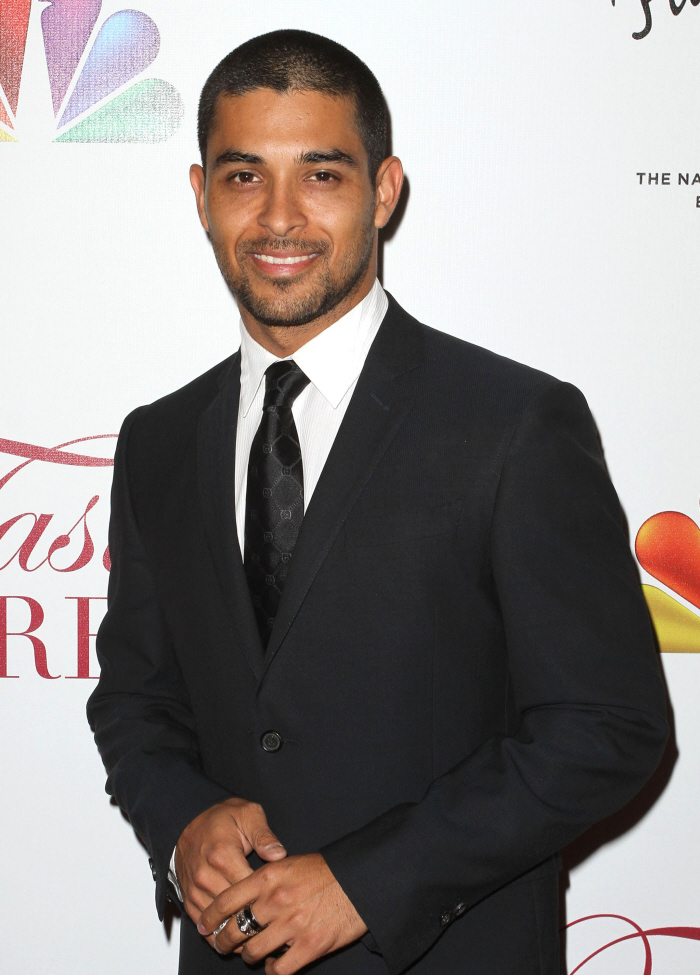 KELLAN LUTZ!!! OMG, Kellan should totally get cast as Burton!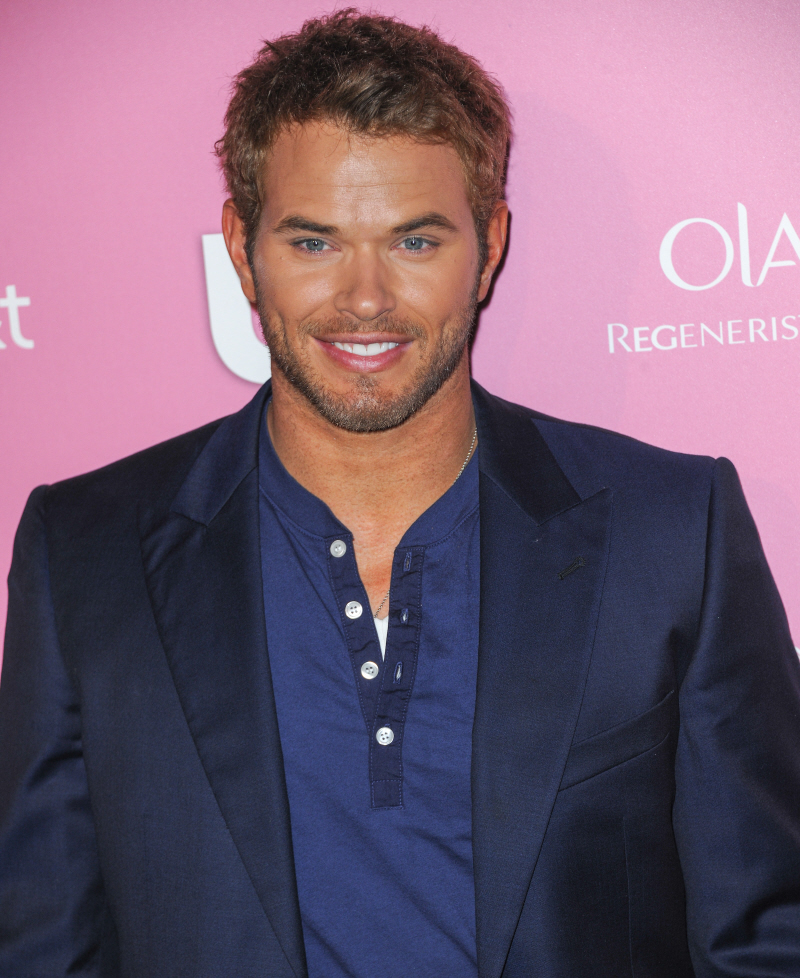 Joey Lawrence. Totally.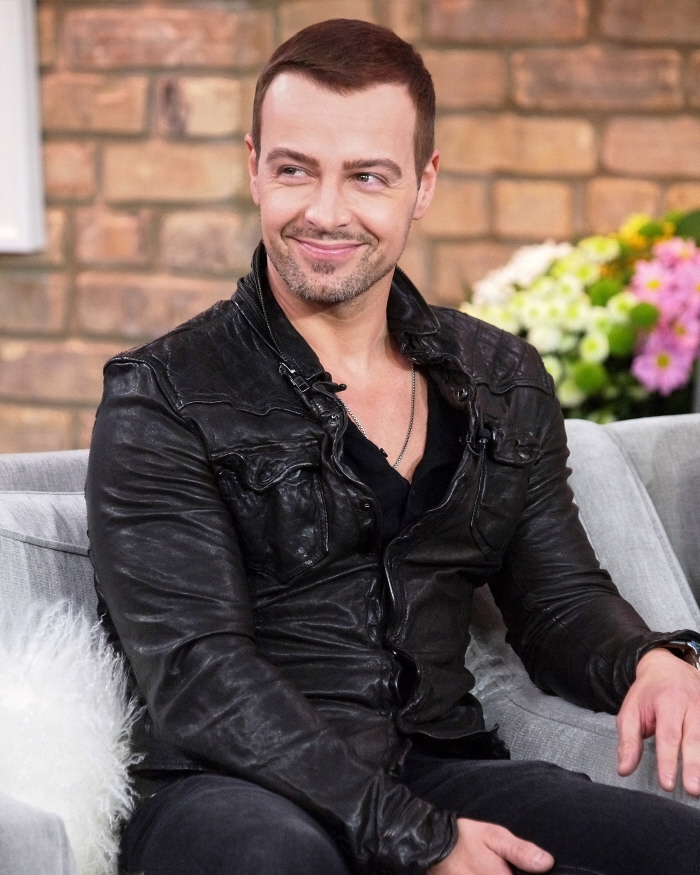 Daniel Baldwin. This one actually makes sense.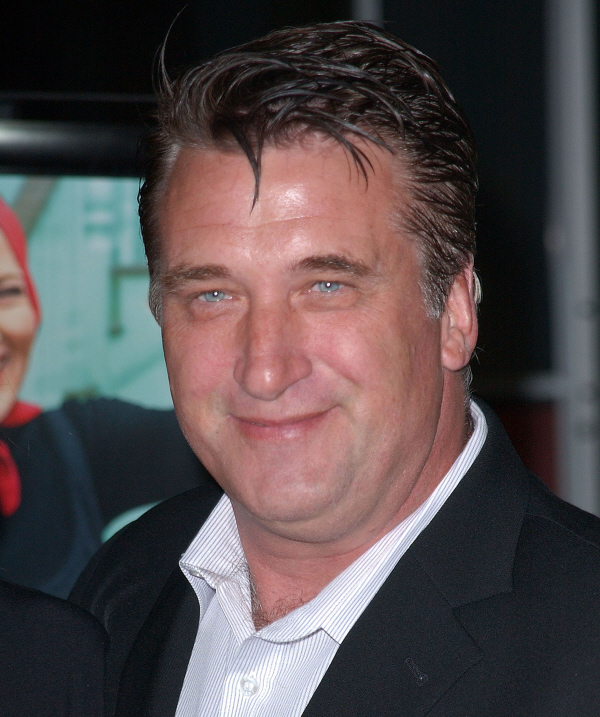 Charlie Sheen, because why pretend there's anyone else who could do it?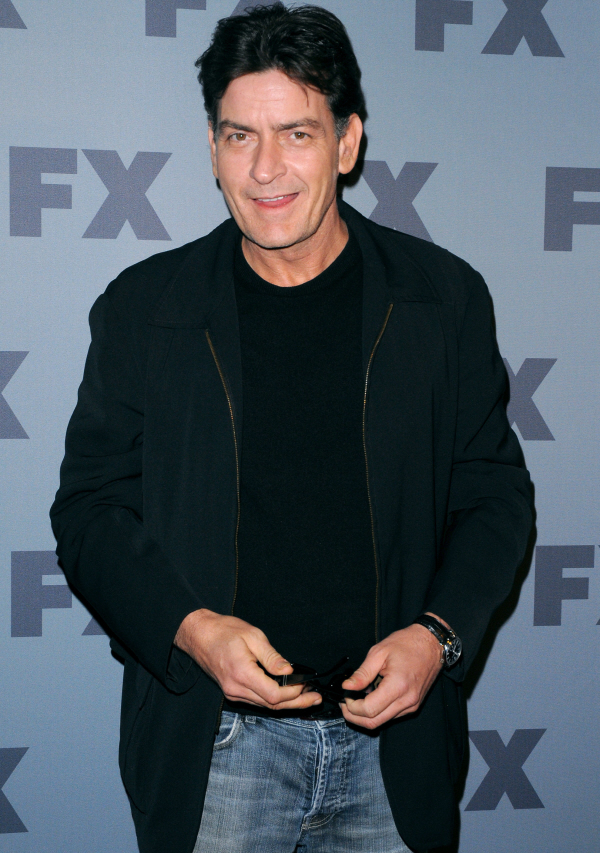 Photos courtesy of WENN.