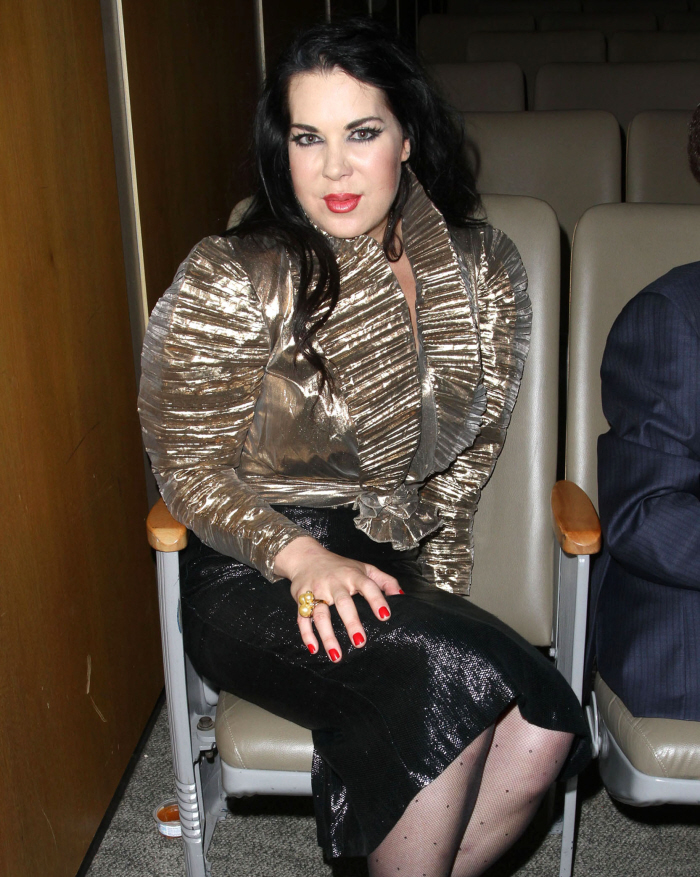 These are some photos of former professional wrestler Chyna. Seriously. THAT is Chyna. She was at the Gold Gala over the weekend, and from what I can see, this was her first public outing since January. In January, there was some indication of her changing face, but something drastic has happened since then. Just for a point of reference, here's a photo of Chyna in 2008: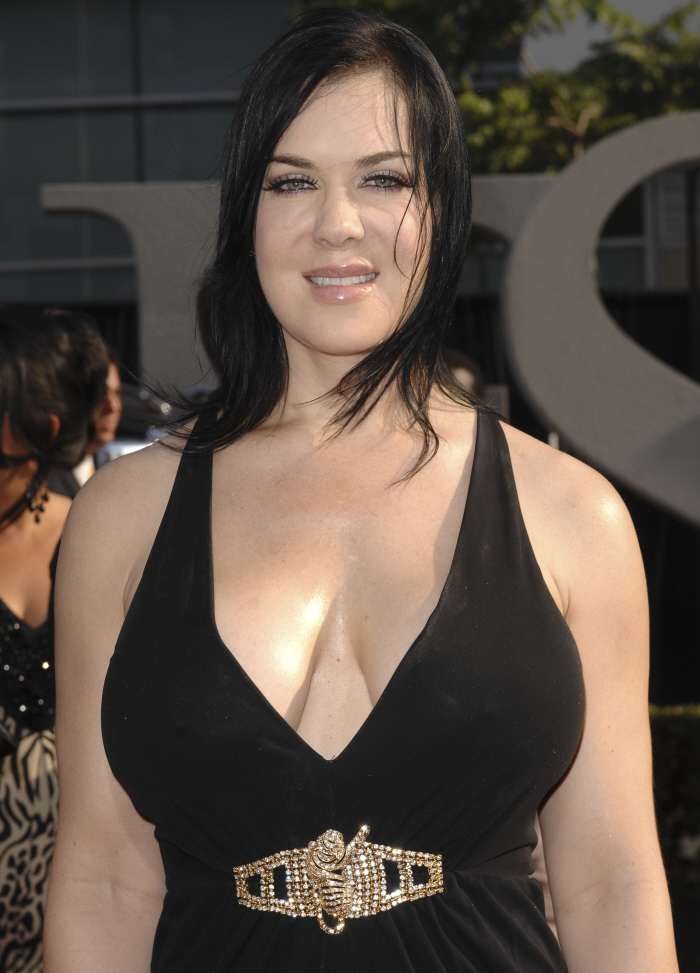 And here's what she looked like this weekend: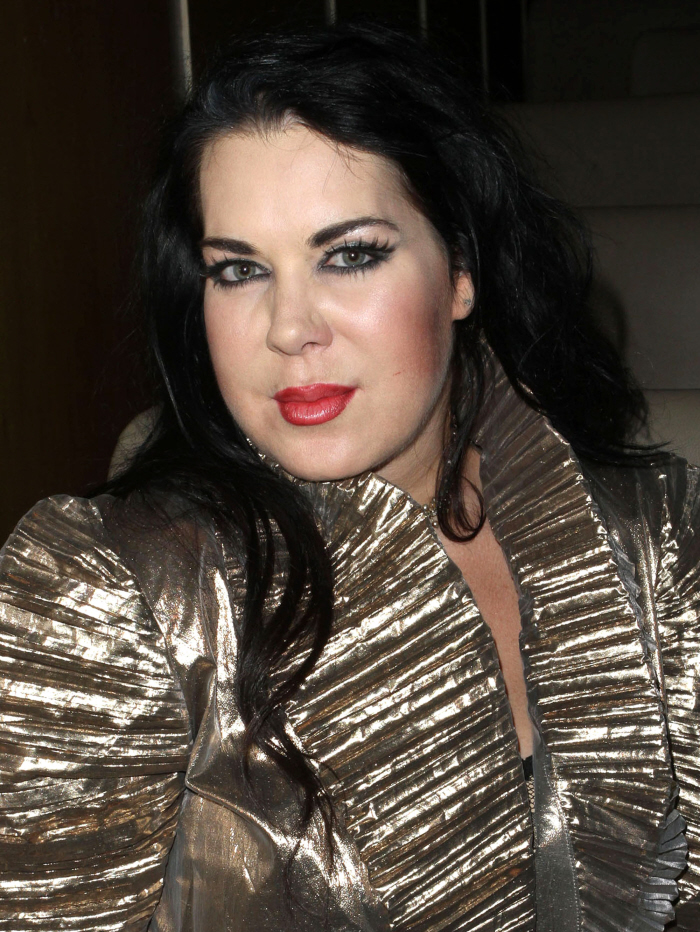 Drastic difference. When CB, Bedhead and I were emailing about this, we were wondering if this is another situation like Lara Flynn Boyle – like, we're not sure if the drastic change in appearance is due to overzealous plastic surgery, fillers and other elective procedures, or whether Chyna has some kind of health issue and she's perhaps on steroids or something more hardcore which is altering her appearance. I still don't know.
Radar's crack team of concern-troll-y plastic surgeons (none of whom have ever worked on Chyna) claim that Chyna's "horrendously distorted" face is from a plastic surgeon who doesn't know what he's doing. Celebrity plastic surgeon Dr. Anthony Youn says: "Chyna's face looks like a bloated version of itself… It appears that a cosmetic surgeon plumped it up beyond recognition, likely with injections of fat or other facial filler. To say it looks overdone is an understatement."
Interesting factoid: Chyna had breast implants while wrestling, and one of them ruptured during a match. So she had the implants taken out and got some other ones "custom-made" – and those custom-made "Chyna 2000" implants are now the go-to models for all female wrestlers. My point? I don't really have one. I just found that interesting.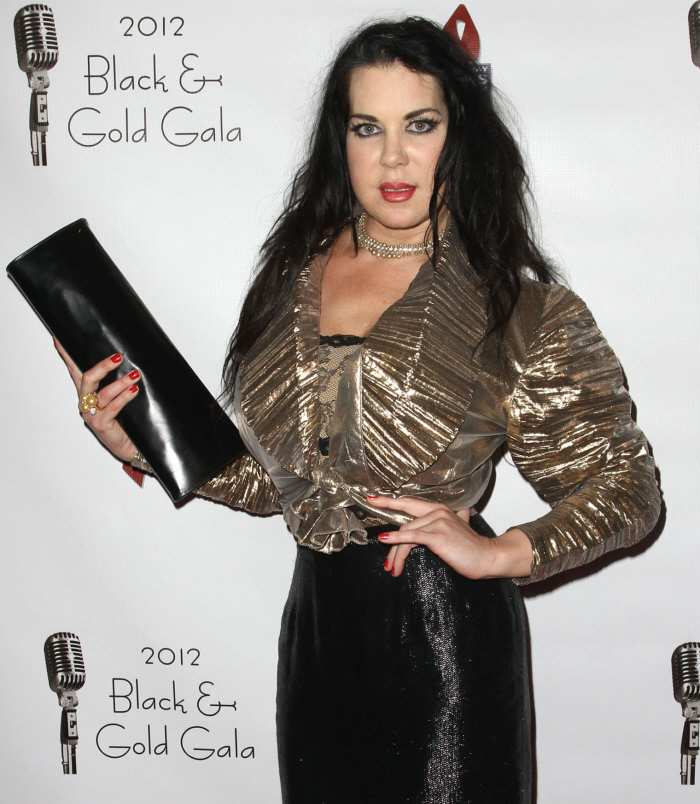 Photos courtesy of WENN.