Jennifer Love Hewitt was on The Wendy Williams show promoting her jerk-off show "The Client List" (I think it's accurate to call it that) this week. She talked a little bit about the "controversy" of her boobs being digitally reduced in the ads for the show, which she's discussed multiple times before. Then Wendy asked her about her "bucket list," which she apparently has at just 33. As her main dream, no kidding, J.Love said she wanted to be a Victoria's Secret angel "just for a day," but that it also would involve being on the cover of their magazine. Hewitt said she's ready for it. (Video of this is above.)
I want to be a Victoria's Secret Angel so bad. Just for the day. Look I want to wear the wings. I already wear the lingerie for a living now, so I'm working out and I'm ready. I just want to be on the cover of the catalog. I think it would be really nice of them, so thanks.
[From video on WendyShow.com]
Then Wendy gave J.Love some real-ish Victoria's Secret wings and had her walk down the runwalk on the show. Hewitt was still in her dress though, it's not like she did a bra and panties catwalk like they do in the VS fashion shows.
This woman told Ellen last month that she wanted to date newly single Adam Levine. Levine's last girlfriend was a Victoria's Secret model. (And he's made it clear that he's not going to take J.Love up on her offer.) Was this some kind of attempt to be appealing to the guy of her dreams, or is she actually sincere about wanting to be a Victoria's Secret model? Just about everything she does seems geared to appeal to men, so maybe it wasn't specifically aimed at Levine.
Also, I'm not going to point out that she's not exactly VS model material, even though she's really hot. (Although I did point it out by mentioning it. See what I did there?) She probably knows this, and is just saying that she always dreamed of being a VS model, not that she's qualified necessarily. At least that's what I got out of it.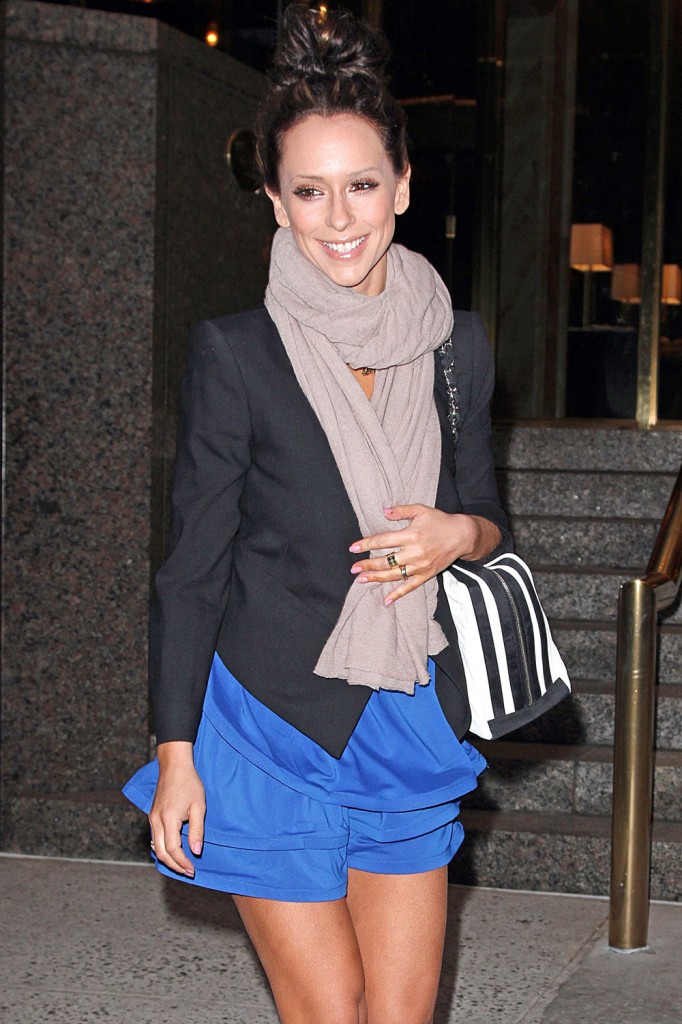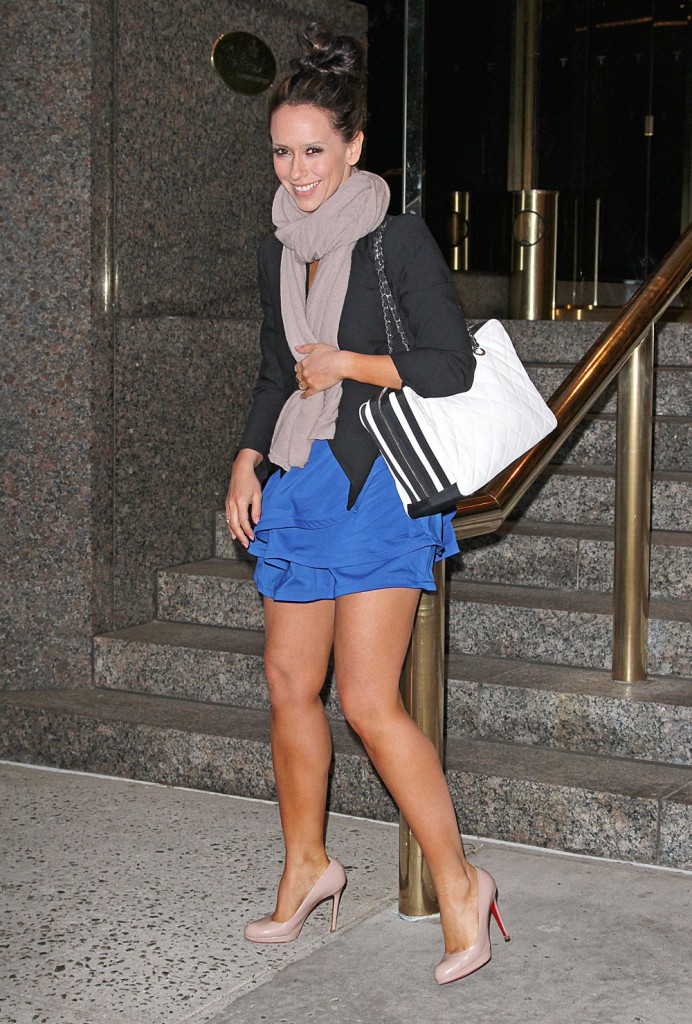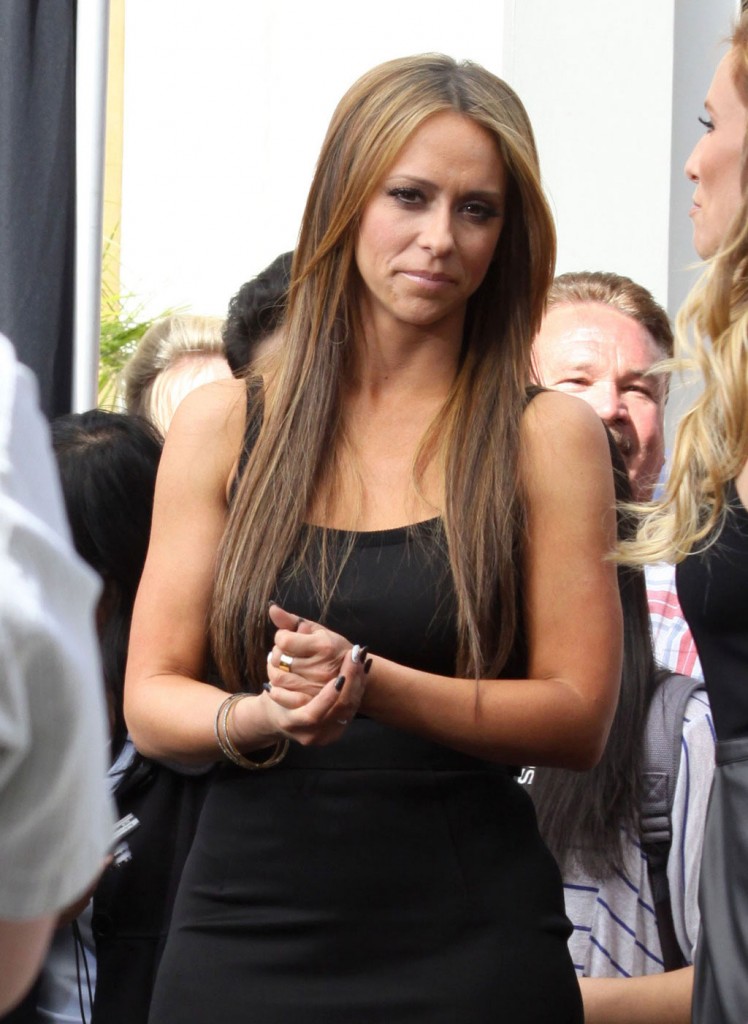 Jennifer Love Hewitt is shown on 5-3 and 5-8-12. Credit: FameFlynet and PCNPhotos