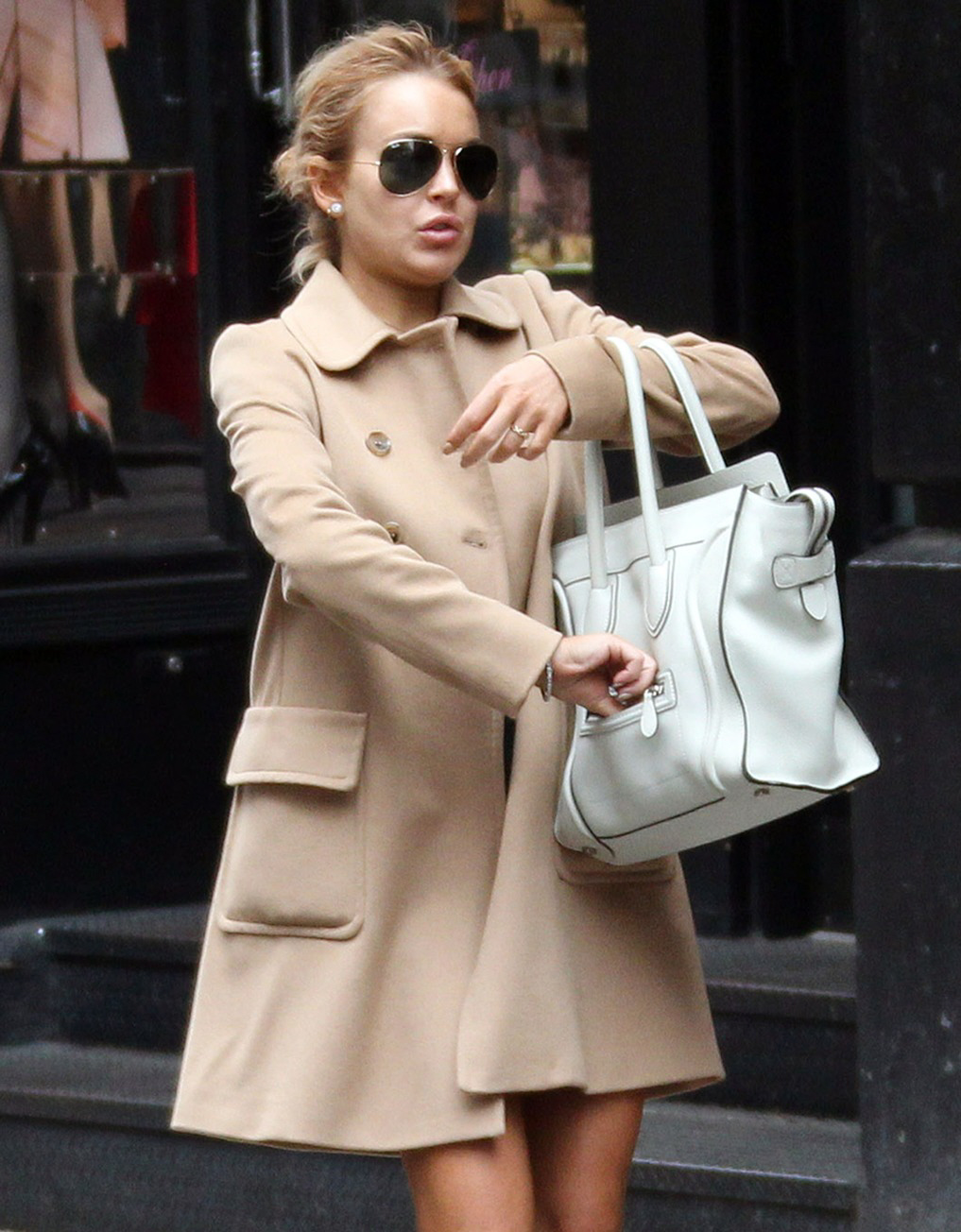 These are some photos of Lindsay Lohan in NYC last week, after her disastrous appearance at the A&E Upfronts on Wednesday. While her crack face doesn't look as horrendous here as it did on the red carpet, that's still a ridiculously jacked face. HER LIPS. I need to stop talking about her lips. I need to un-see them. As far as I know, we're just a few weeks away from the start of Lifetime's Liz & Dick production. I don't know what we can expect – will Lindsay be too cracked-out to even show up for work on time? Will she (gasp) get her act together enough that she shows up… for the first week at least? Unknown. What I do find interesting is that Dina Lohan, our own Mother Crackie, is back to giving interviews about her darling crackie daughter. Speak on, Enabler:
Dina tells Access Hollywood that LL is "very prepared… She's so excited to do this and it's such an honor to play Liz Taylor." Dina also thinks there are "so many similarities" between Elizabeth Taylor and the Cracken because "the tabloids, they attacked [Liz] as well… She's really learned a lot, she's grown up a lot." My favorite quote, though, is when Dina accidentally calls LL's years-long crack shenanigans a "demise". Dina says, "This town is tough… Lindsay is 25, so it's for her to talk about her demise, or whatever was going on at the time. I felt as a mother, yes, I'm going to protect my children publicly, privately, I kick their butts. I'm a single mom, of course I do!" DEMISE?!? I can't believe Dina used that word.
In other LL news, Page Six had this funny story on Sunday:
Lindsay Lohan made an unexpected demure appearance at the VC Gallery at Dream Downtown for artist Domingo Zapata's "Life Is a Dream Exhibition" Thursday night. The actress — featured in a work by the artist, who depicted her as Eve and surrounded her with semi-biblical banter before selling the work to a British collector for $100,000 — arrived on time and spent just under an hour chatting to Zapata and hotel owner Vikram Chatwal before leaving via an underground exit to avoid "waiting paparazzi," even though there no one was waiting.

Zapata, who has studios in Chelsea and at Hollywood's Chateau Marmont, told us: "The light is great in LA, and the hotel's history gives me great inspiration . . . but sometimes there is too much of a party there, and I have to change the locks to keep certain people out." Zapata said he's working on a series of starlet portraits, including Sofia Vergara, Pamela Anderson, Michelle Rodriguez and Kim Kardashian, that he will show in 2014.
[From Page Six]
What is the deal with LL and Vikram Chatwal? I still don't get it. Is LL just escorting or does she not even bother charging him for her services, just because Vikram gives her something more important than money – access and drugs? I also love the part about LL's crack paranoia about being photographed and how there were no paps following her.
Last thing – LL tweeted this old photo of herself, Ali and Michael Jr. What does LL think when she looks at a photo like this?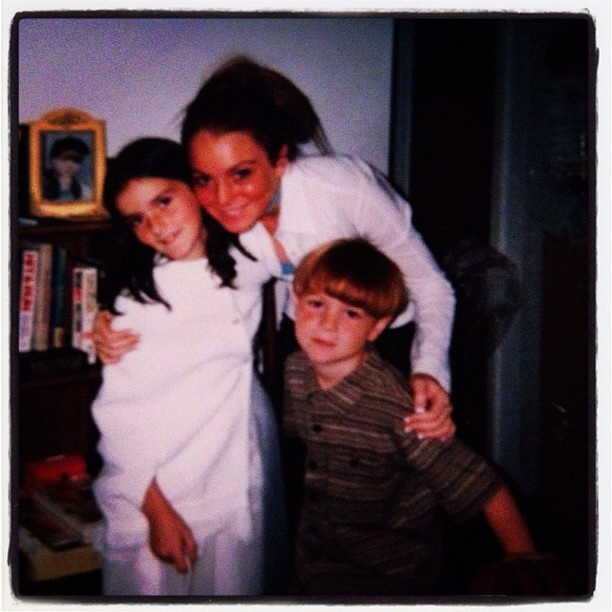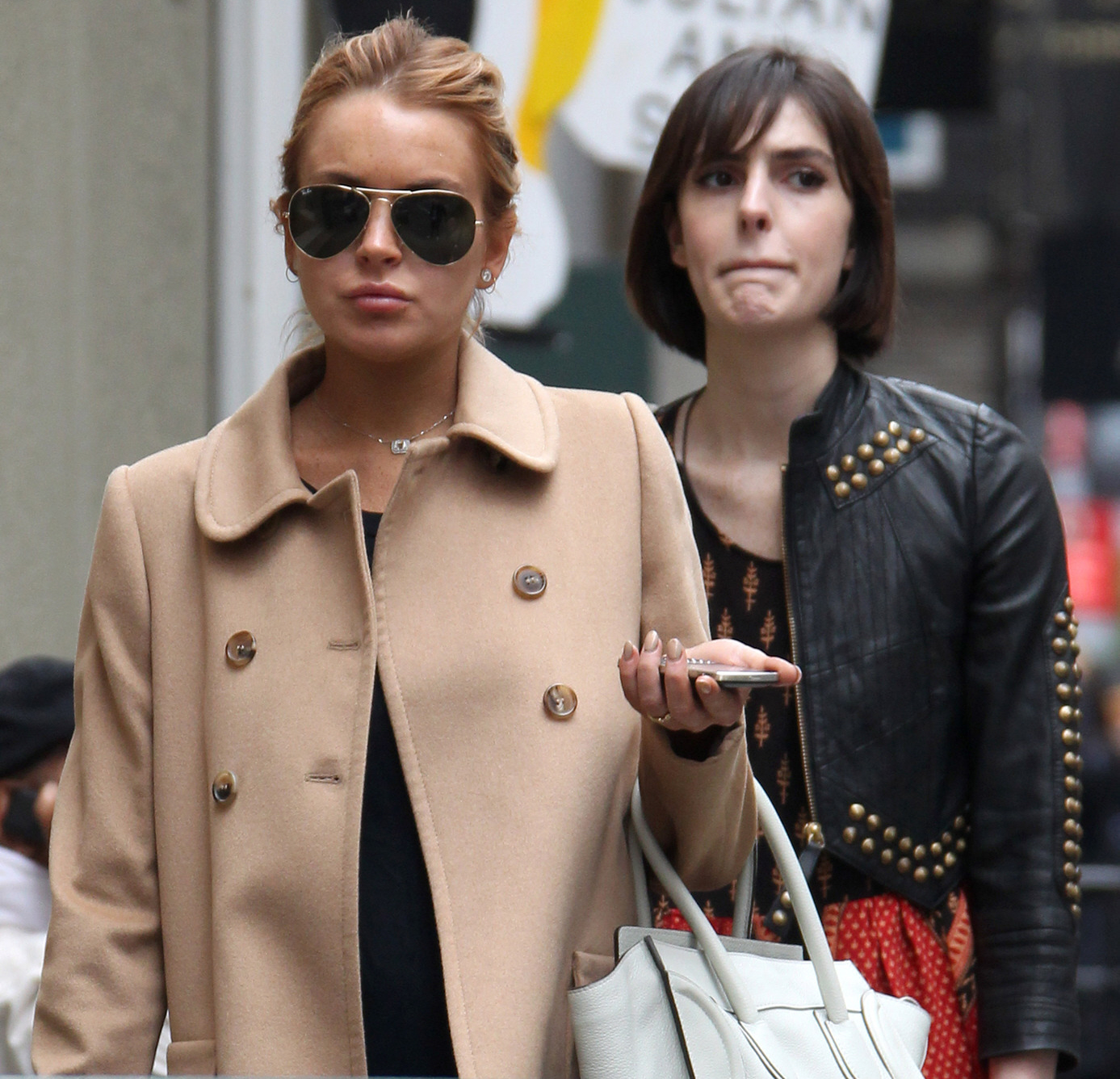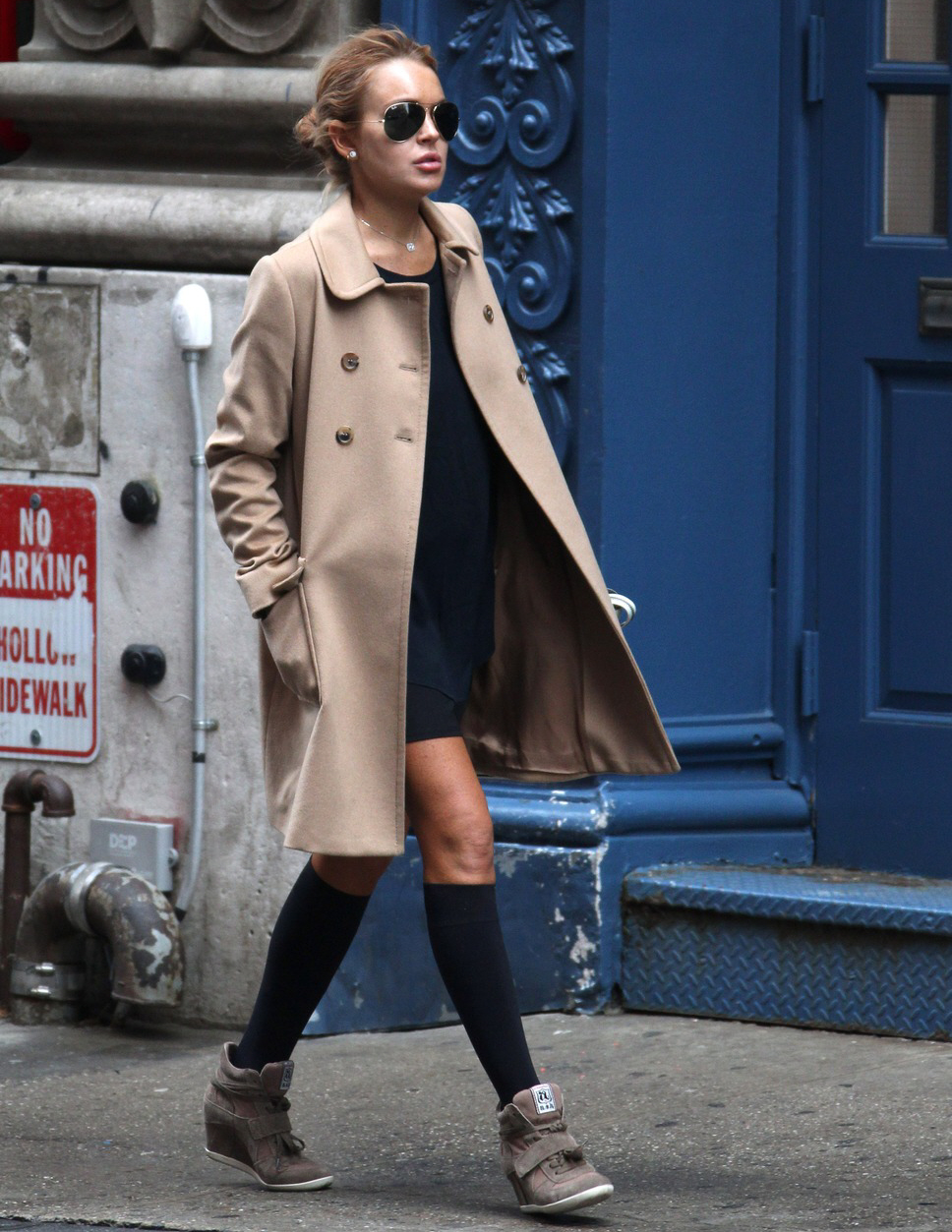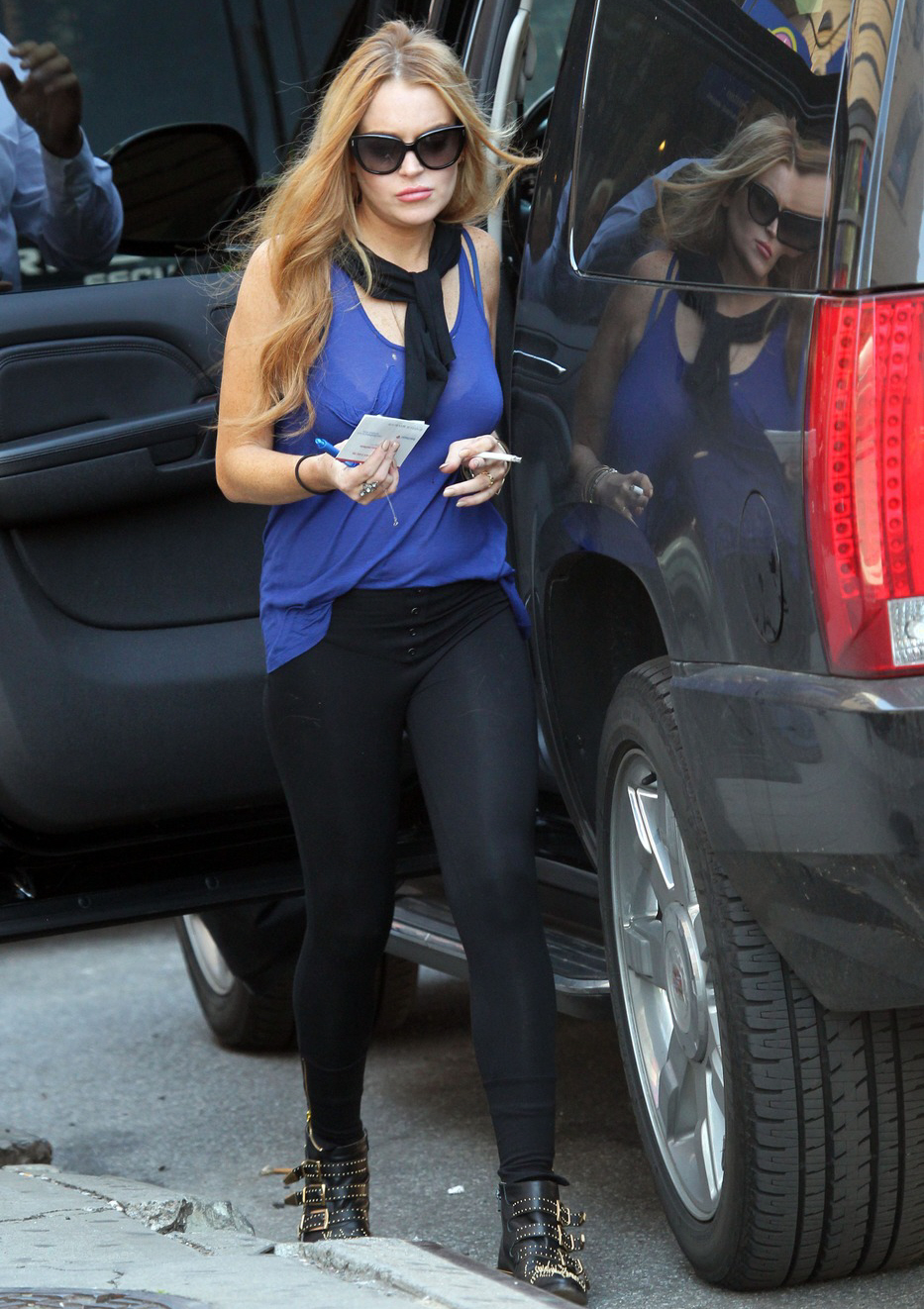 Photos courtesy of Pacific Coast News and LL's Twitter.