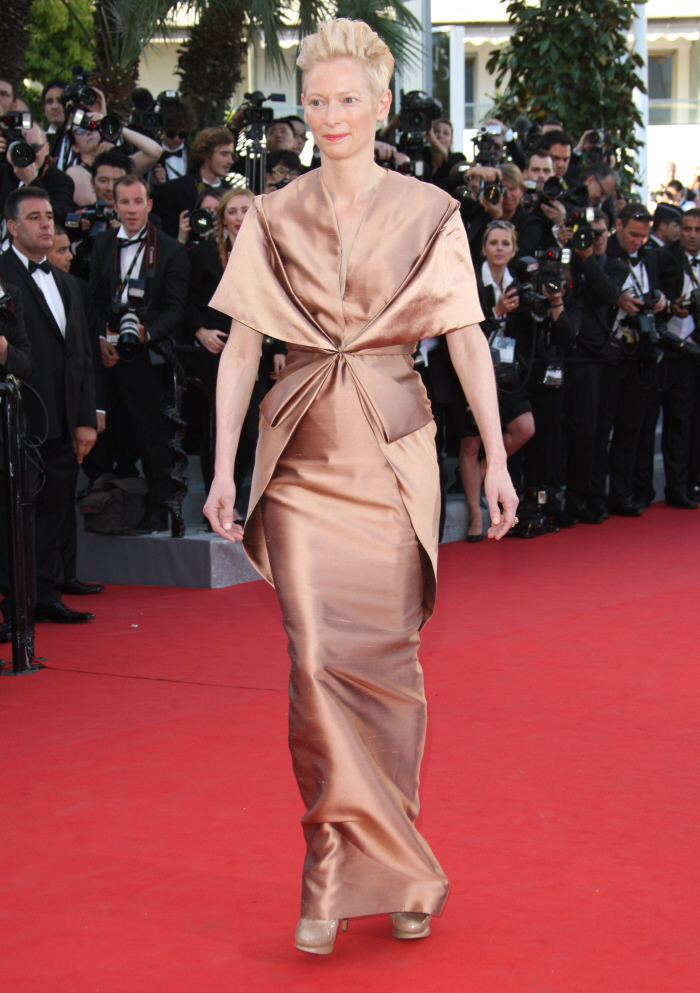 I hope you're just coming in here to look at fashion and a few lonely hot guys. I'm not going to include photos of Bruce Willis and Bill Murray at the Cannes Film Festival "opening night" premiere of Moonrise Kingdom. It's not that I don't love Bruce and Bill. There's just limited space, you know? And please don't yell at me too much for how we're organizing Cannes photos – sometimes it's really difficult to decide how to group these things! So if you want to see Murray and Willis, you can check out some pics of them at yesterday's photo call here.
Let's just start in with the fashion, shall we? Tilda Swinton is one of the stars of Wes Anderson's Moonrise Kingdom. Tilda wore her beloved Haider Ackermann. My default position is always "Tilda can do no wrong." But something was bugging me about this dress, and when it finally occurred to me, I cannot un-see it. Look at her dress and slowly let your eyes unfocus a bit. Her dress looks like a puckered a–hole, right? WRONG.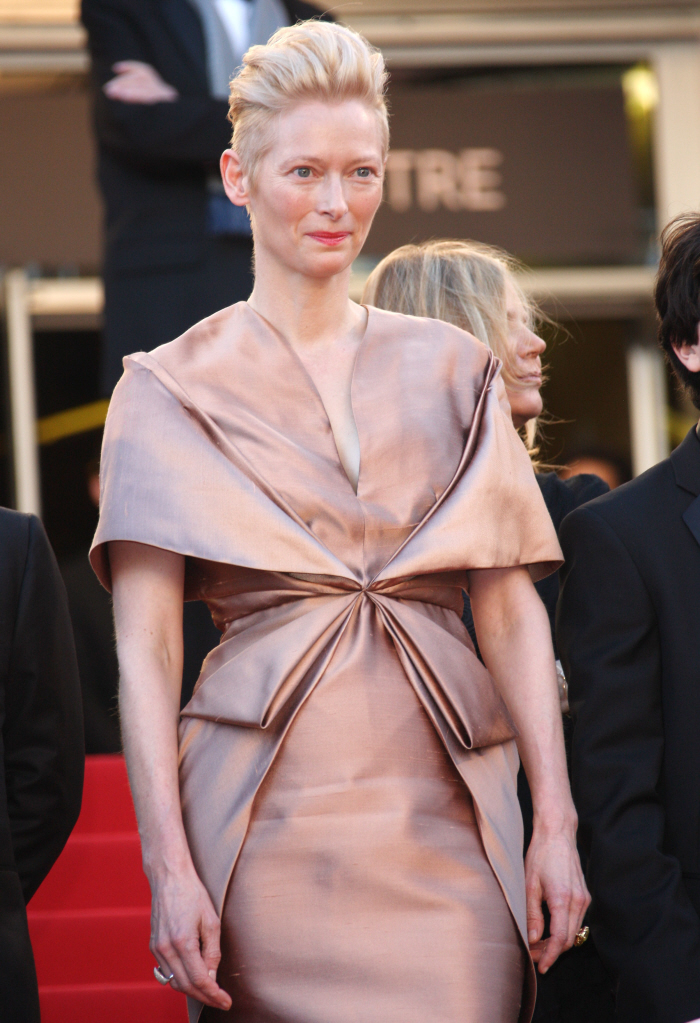 Jessica Chastain in Alexander McQueen. I actually like the dress, I LOVE the pockets, I like her accessories, and her hair and makeup are fine. Well done, Jessica. She does well when she keeps things simple, I think. Maybe she got a new stylist? The last one did her no favors.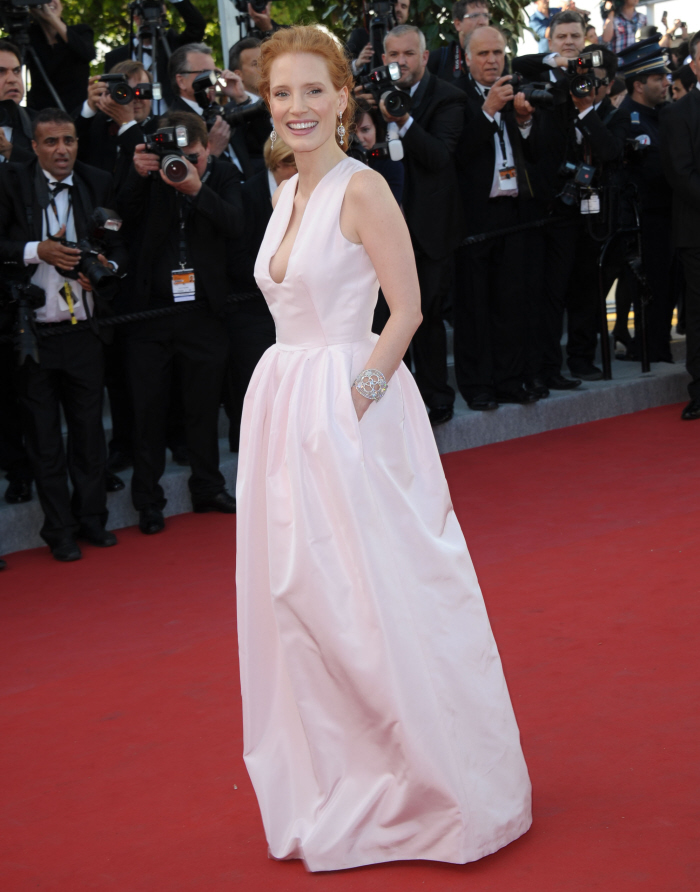 Diane Kruger in a pale blue Giambattista Valli gown – she's one of the judges, remember? She looks like a Germanic version of Grace Kelly. Beautiful… but rather icy. The dress changes colors in different lighting too, but I'm confident it's really pale blue. I do love this on her, I just wish her hair was a different style.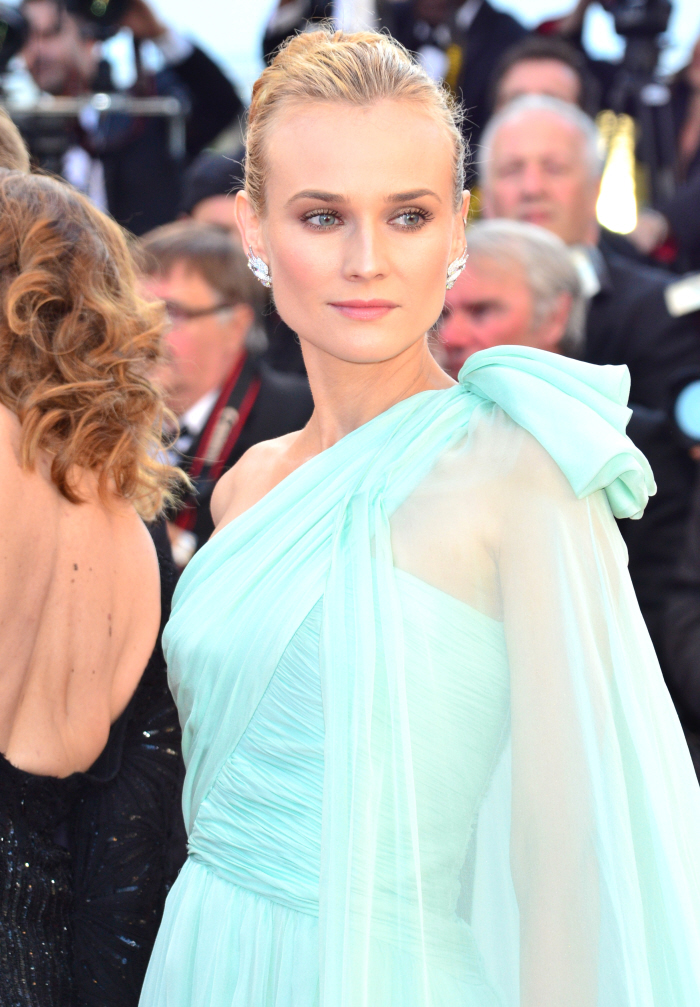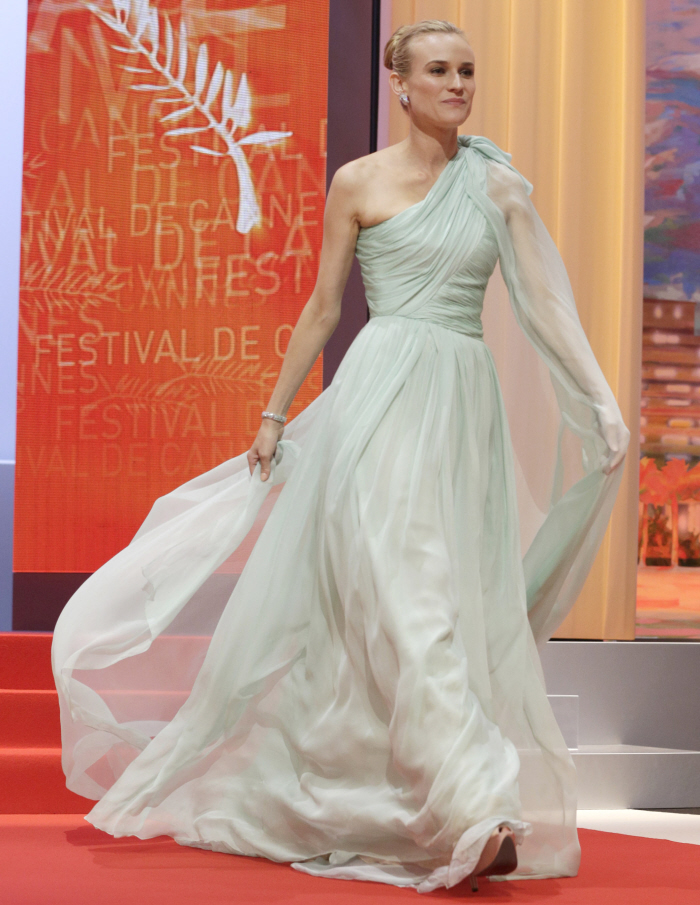 Jane Fonda in Versace. Er. This whole thing is kind of awful. Jane has a new face and a new wig, and I'm sorry, this dress is just wrong on her.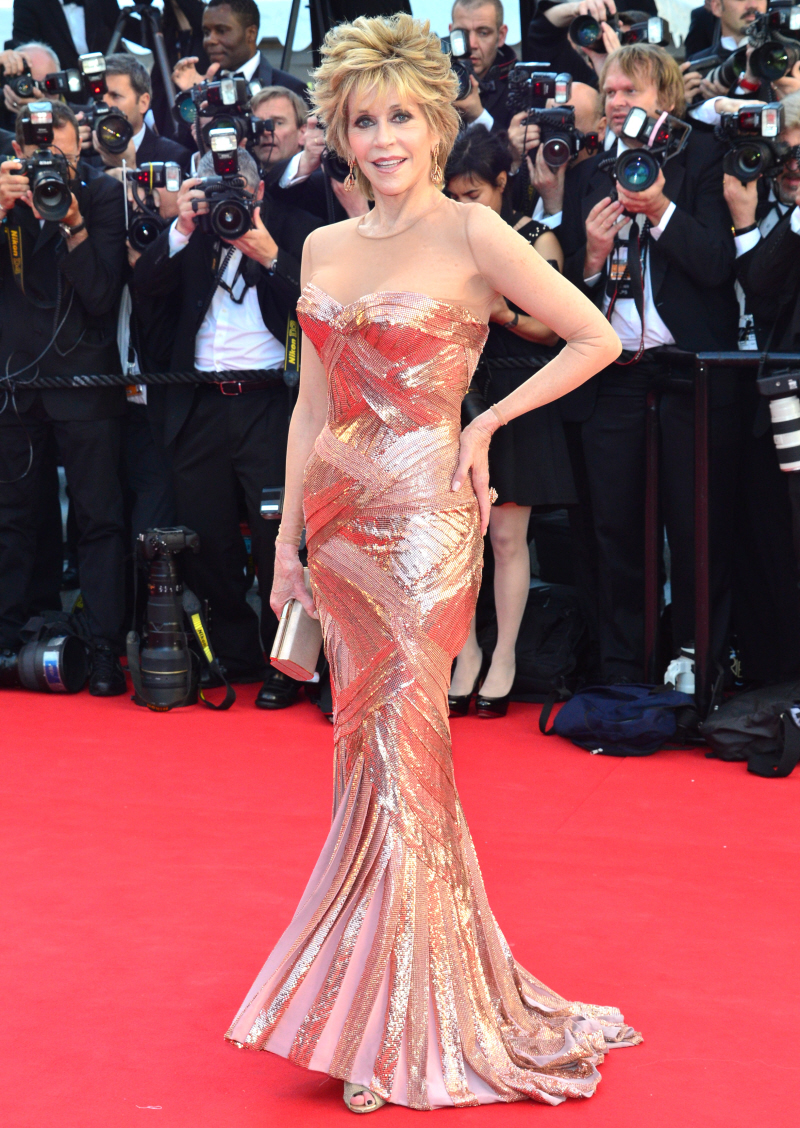 Freida Pinto in Michael Angel. NOOOOOOoooooooo. This looks so cheap!!! Stop it, Frieda. You're so pretty, you don't have to wear this kind of busted dress.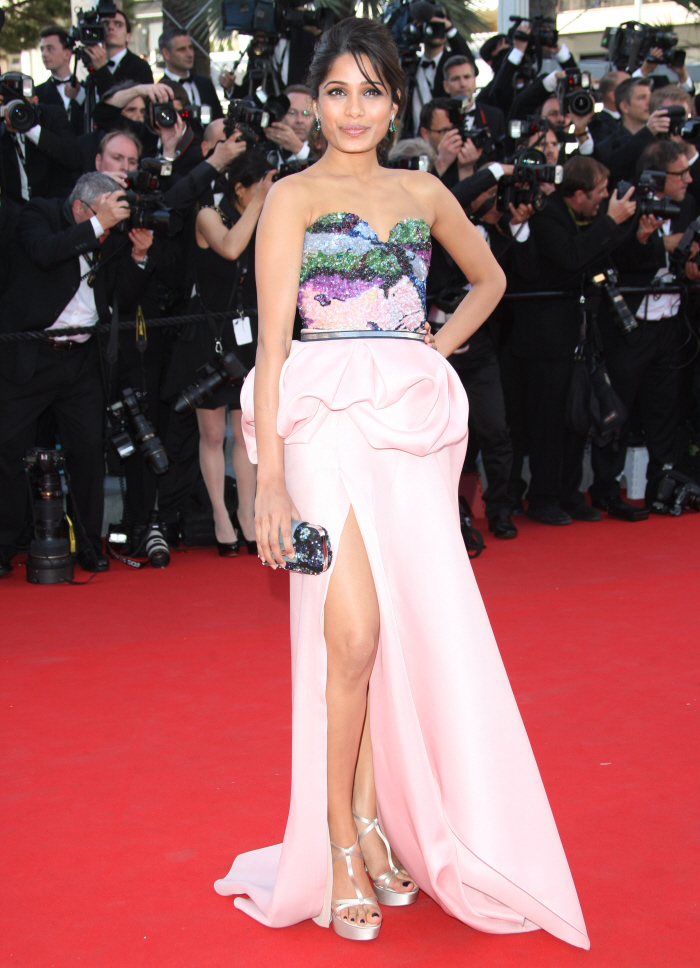 Lana Del Rey in Alberta Ferretti. Um, why is she even there? One of these (fake) things is not like the other. The dress is super-boring too.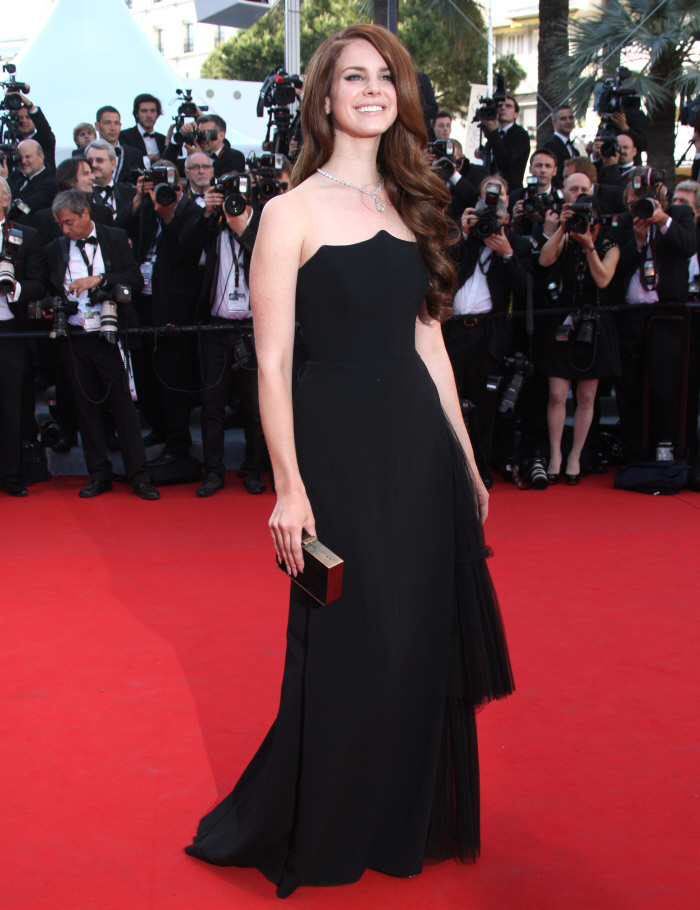 Eva Longoria in Marchesa. I'm getting a Cannes flashback. Last year… or the year before? I was sick as a dog and hopped up on sinus medication and Eva showed up on EVERY FRIGGIN' RED CARPET, wearing an endless supply of hideous, tacky, Vegas dresses, and I had to write about the photos while I quietly hallucinated. So… yes. This Marchesa tragedy is so bad, it gave me flashbacks of the last time Eva looked horrible at Cannes. Why does she come to Cannes? Why does she insist on wearing the biggest, ugliest dresses on the red carpet?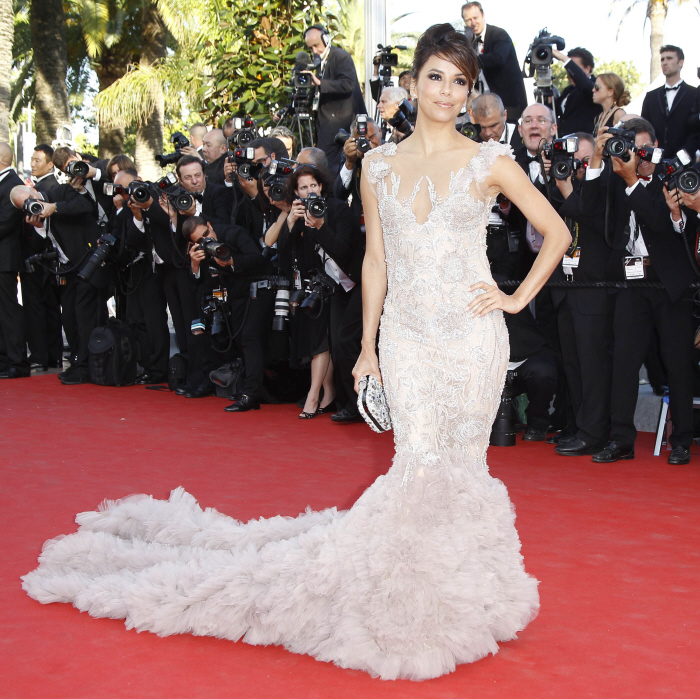 Ewan McGregor. So cute in blue D&G.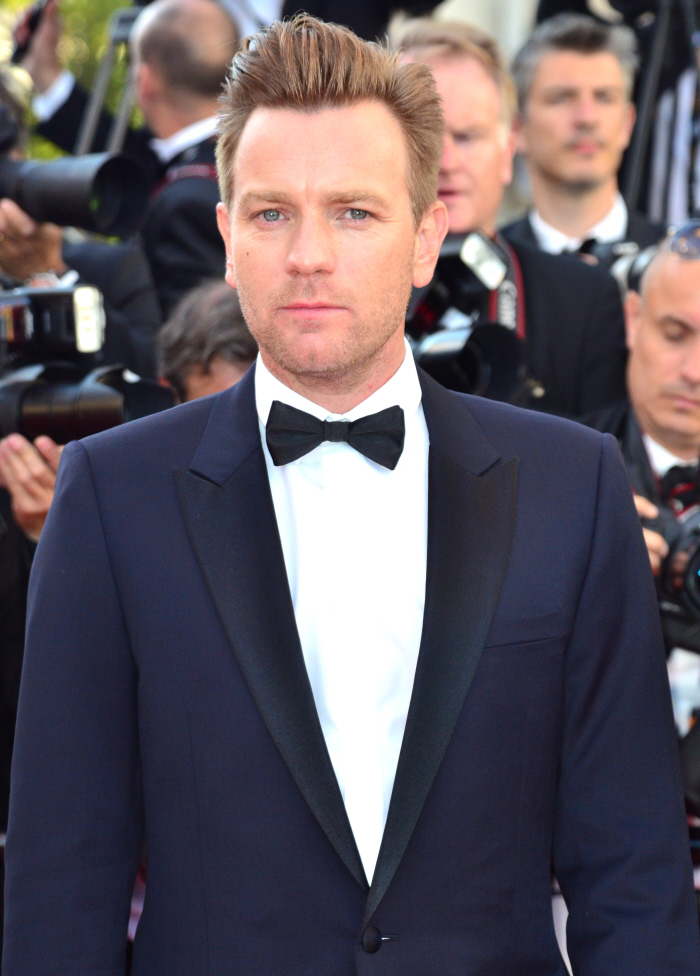 Wes Anderson and Ed Norton. Would you hit it? With either of them? I used to be into Norton, but… I don't know. It faded. I don't really feel anything for him these days.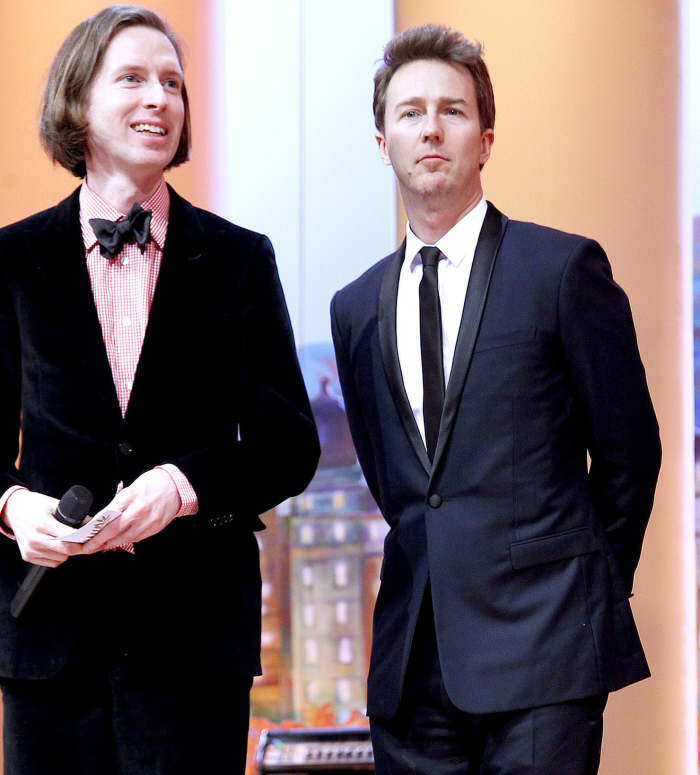 Photos courtesy of Fame and WENN.