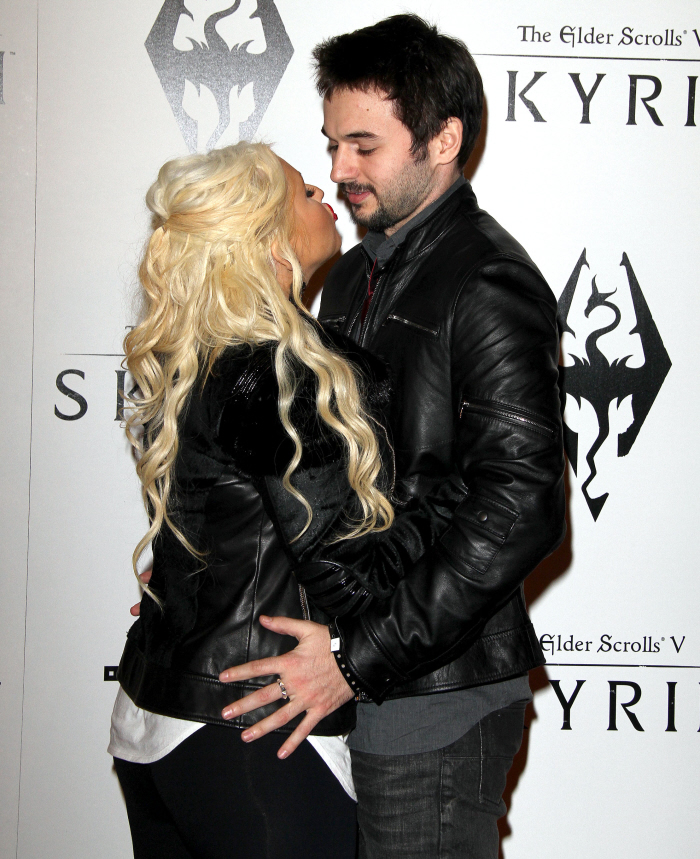 Can you believe that Christina Aguilera and Matt Rutler have been together for more than a year and a half? They got together "officially" in late 2010, but they've probably been together for more like two years, right? Because they probably got together when she was still married. So, after supporting her production assistant-turned-boy-toy for almost two years, Christina's boy is starting to get mouthy and demanding, like one of George Clooney's pieces. Pretty soon Matt Rutler is going to be giving paid interviews to the likes of Hello! Magazine or Grazia and casually dropping the words "commitment" and "marriage" into the conversation. Rutler wants a ring!! Or so says Star Magazine:
Christina Aguilera is in no rush to become a bride again. Her boyfriend, Matthew Rutler, however is "eager to tie the knot," a source explains. "He's always saying, 'Let's make this official.' They already live together and he wants some security. He's basically become her full-time helper… but she's still getting over her divorce."

Another big concern? "Christina is bothered that Matthew has no money and no real job of his own," says the source. "He admitted that if she did agree to marry him, he'd have to borrow money from her to buy an engagement ring."

Meanwhile, insiders reveal that she's still flirting up a storm with her fellow judge Adam Levine!
[From Star Magazine, print edition]
I totally think this guy is nothing but a K-Fed, but I also think this is probably the exact gender reversal of whatever George Clooney has. That being said, I do believe Rutler probably earns his keep in ways we can't even imagine. There's wrangling a drunken Christina every single night. Babysitting. Cleaning up all of the orange-makeup stains which are on EVERYTHING. "Performing" in bed every time drunk-as-hell Christina wants it. He's part gigolo, part babysitter, part maid, and part assistant. Basically, she should probably be giving him more money. Or she could just put a ring on it. Maybe that will shut him up.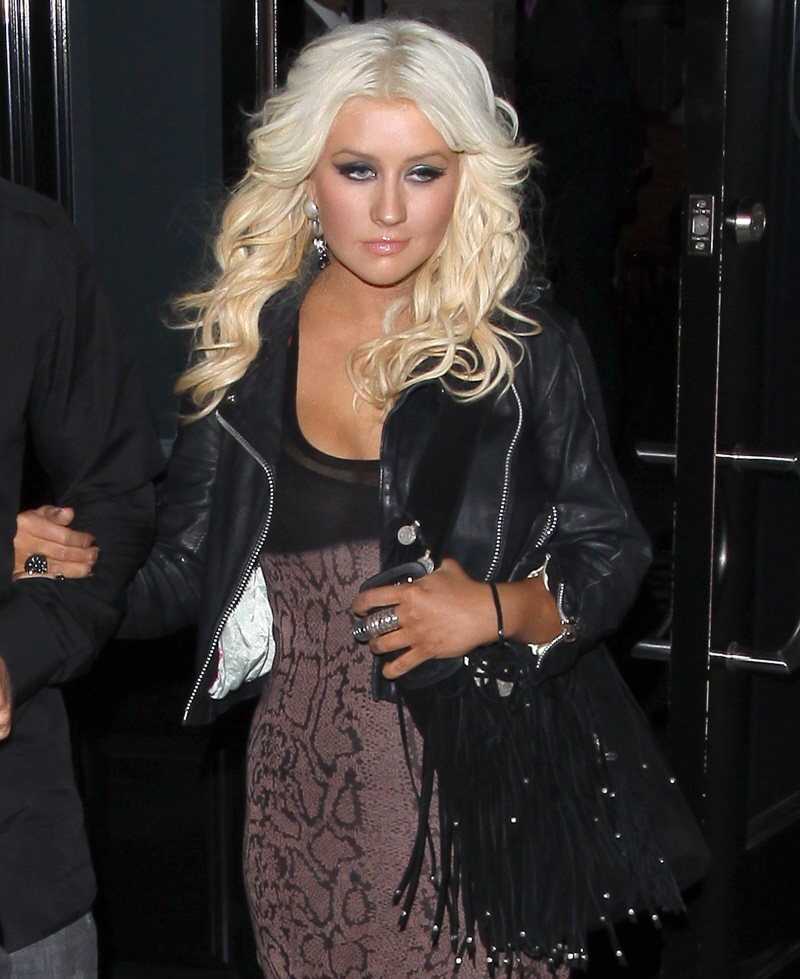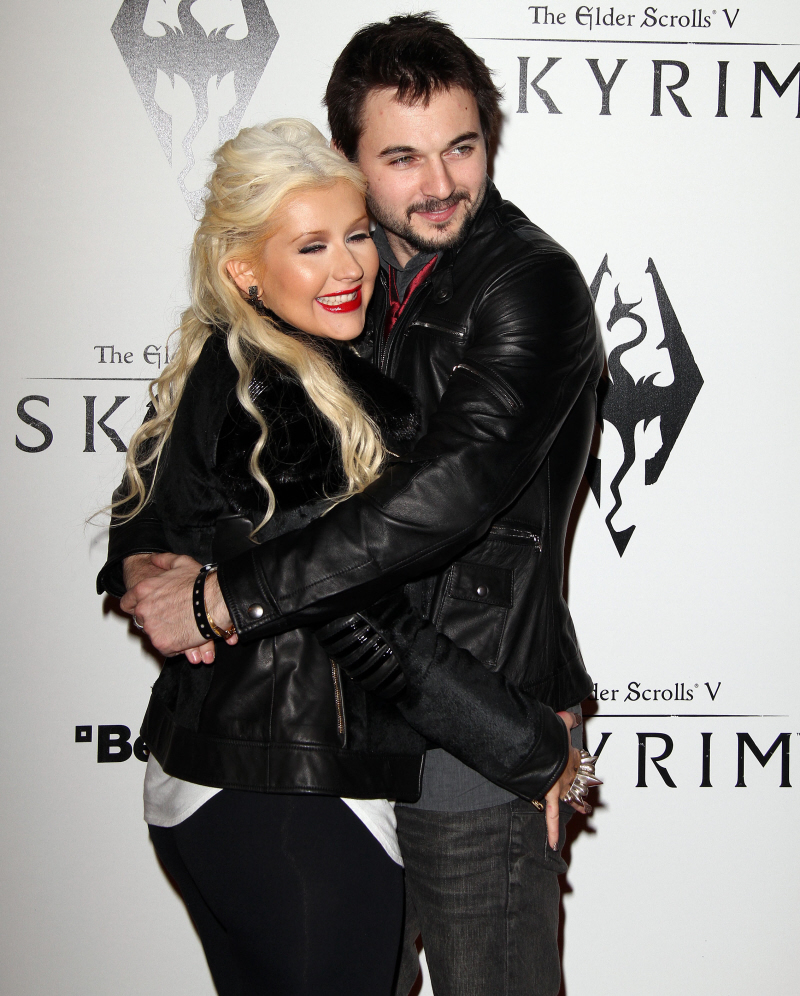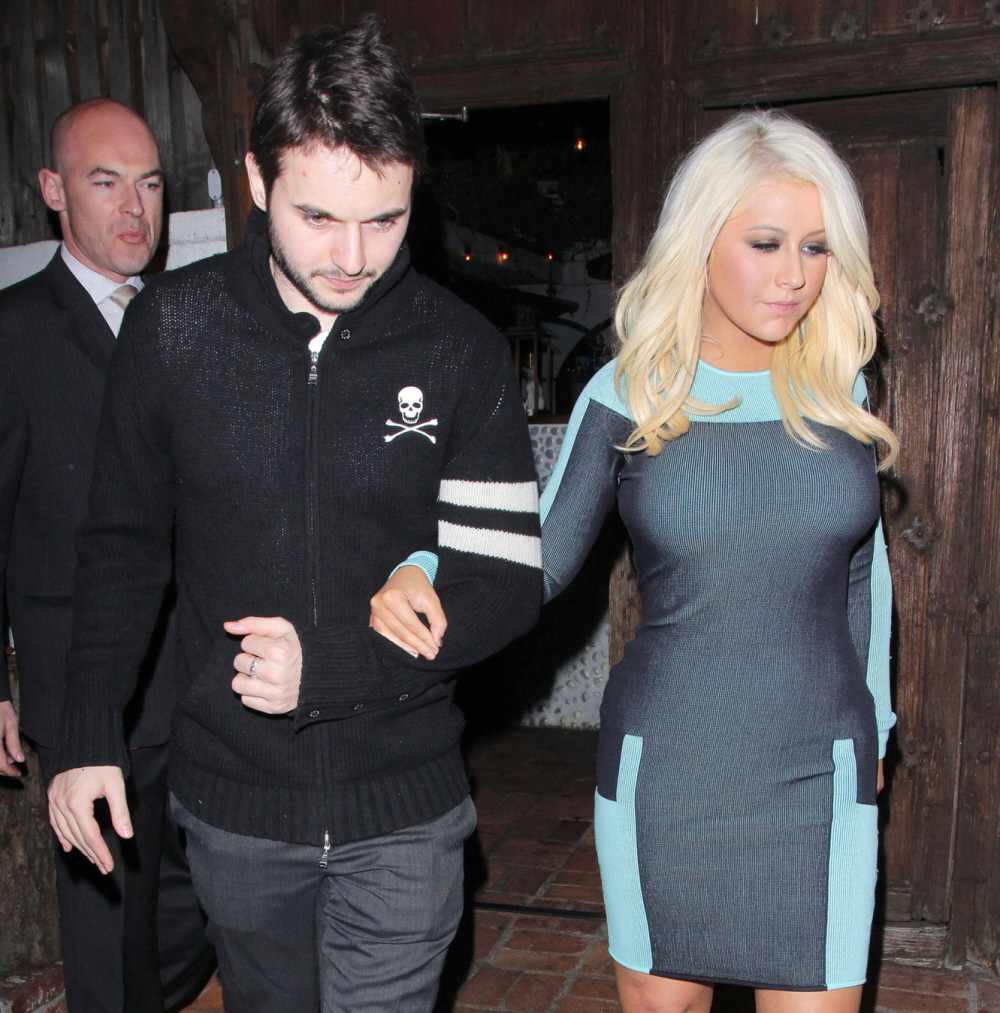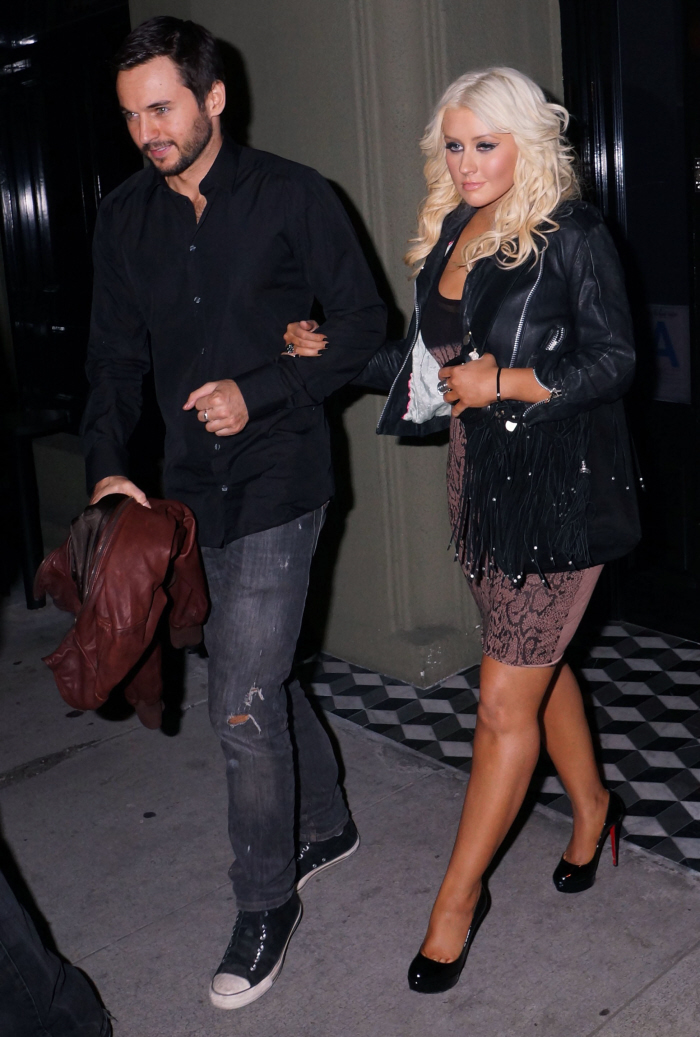 Photos courtesy of WENN, Fame/Flynet and PCN.