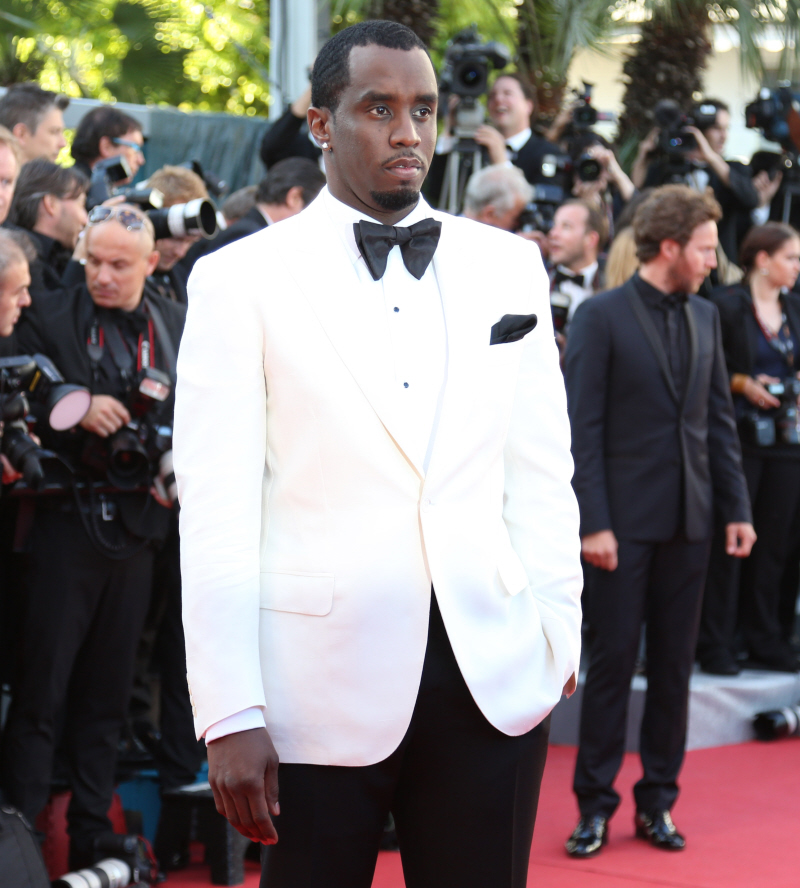 LaineyGossip has a story this morning about Diddy acting like a douche at the Cannes Film Festival yesterday. I saw photos of him at Brad Pitt's premiere, Killing Them Softly, but I didn't think much of it because… I mean, who cares about Diddy? But Diddy is getting slightly more interesting. SLIGHTLY. Apparently, Diddy is rolling through Cannes with his on-again girl, Cassie. They've been spotted together a few times in Cannes (photos here) and Cassie was at the Killing Them Softly premiere too. So… what happened to Cameron Diaz? Is Diddy just using Cassie as his Cannes piece and Cameron is his "official" stateside-piece? Or are Cameron and Diddy over? I don't know.
Here's another interesting twist to the Diddy situation – he's friends with Brad Pitt. For real. People Magazine just published an article about Brad and Diddy hanging out together at the post-premiere party. Ugh, really?
After attending the premiere of his movie Killing Them Softly at the Cannes Film Festival Tuesday, Brad Pitt hosted an intimate party at Villa St. George that evening for close friends and people who were involved with the film.

About 100 people attended the soiree, which was sponsored by Johnny Walker Blue Label. Celebrities like Diddy, Kylie Minogue, Chris Tucker and Ray Liotta partied until the wee hours of the morning.

The party felt almost like a pre-bachelor party for the newly engaged Pitt, with refreshments including cigars and £250 bottles of Johnnie Walker whiskey.

Towards the end of the evening, Pitt's friend Diddy shared a celebratory drink with the actor over his engagement to Angelina Jolie, before inviting the entire party back to his yacht.
Granted, Brad did not end up on Diddy's yacht with all of the B, C and D-listers (Paris Hilton, Lady Victoria Harvey, some random chick who flashing her beave, and Kelly Brook). So is it possible that Diddy and Brad Pitt are less "friends" and more like "acquaintances who share a random toast at an industry party occasionally"? I hope so. As for Brad's "bachelor party" vibe – sure. It's kind of cute. I could see him being a good mood and enjoying his rare night out without his girl or his kids.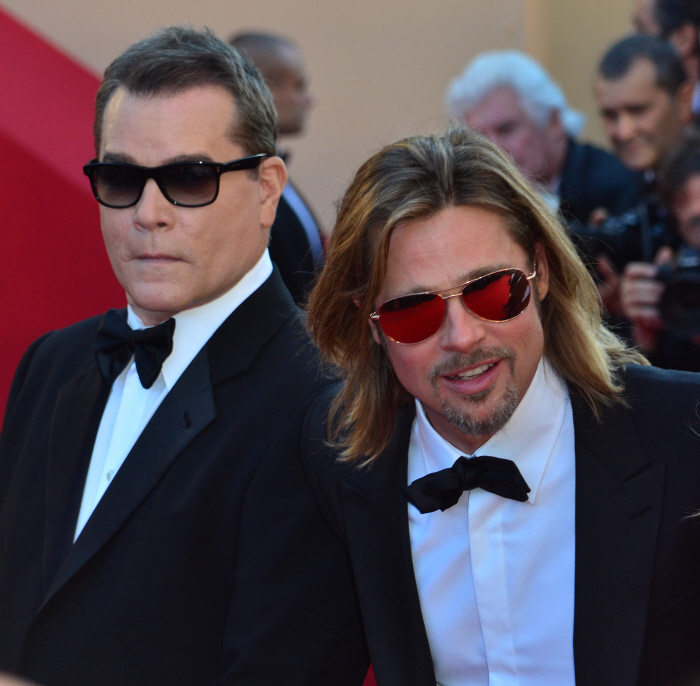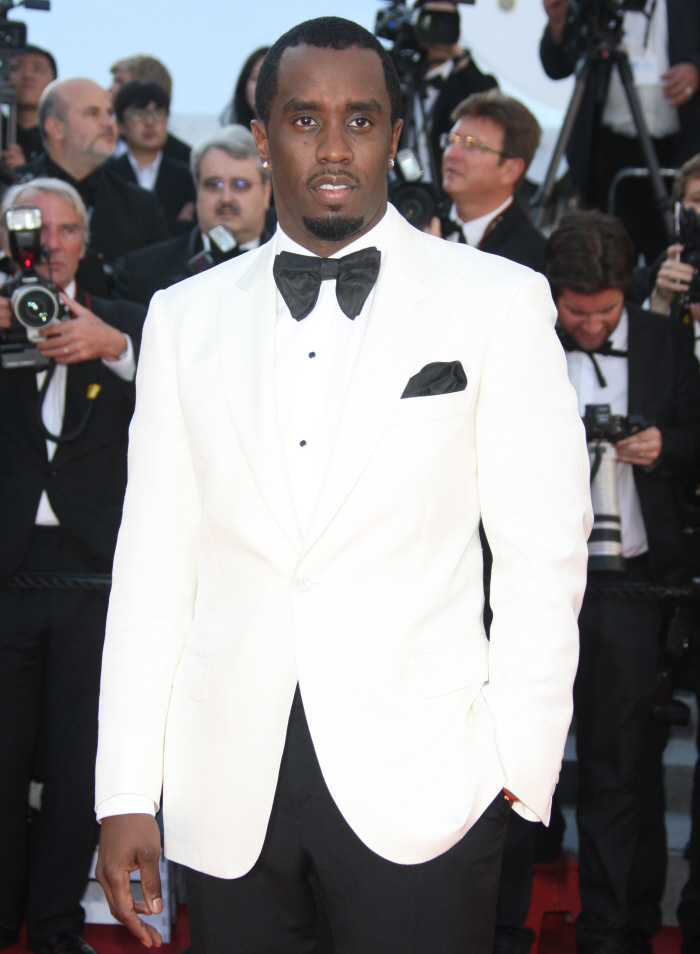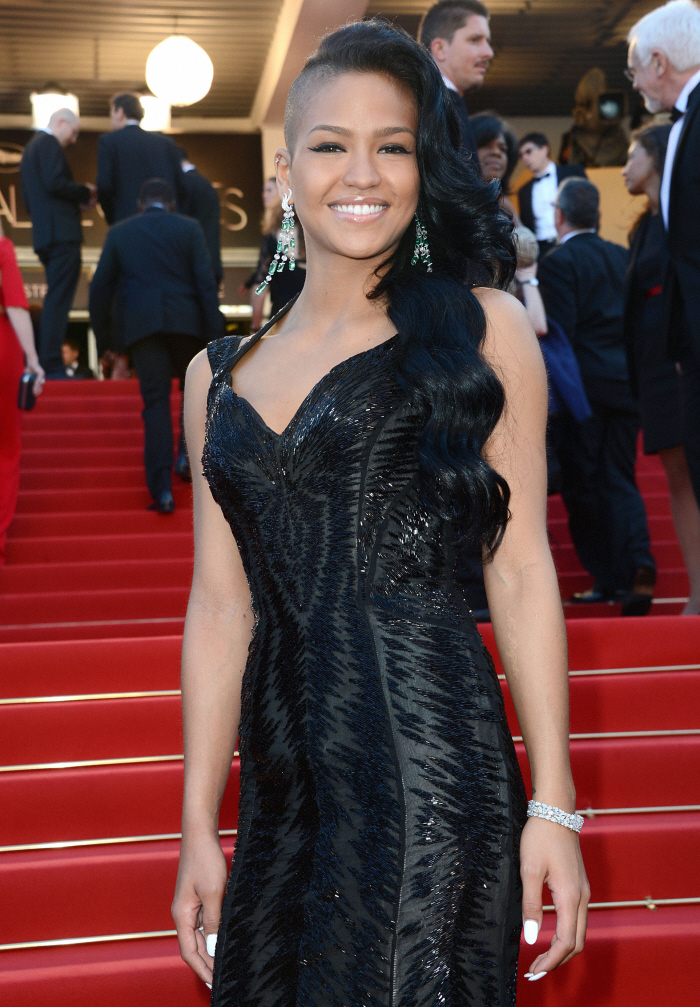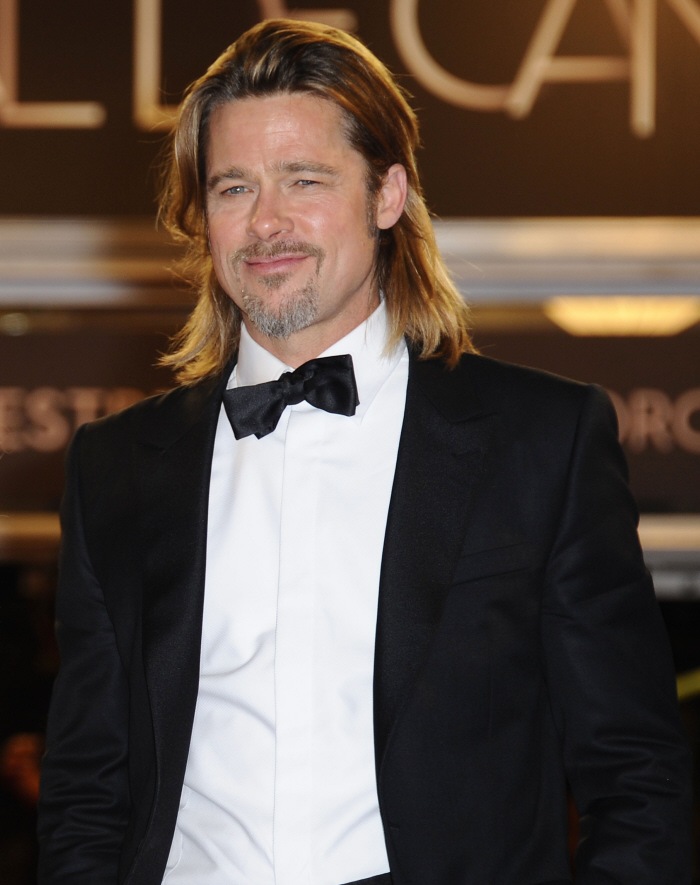 Photos courtesy of WENN.