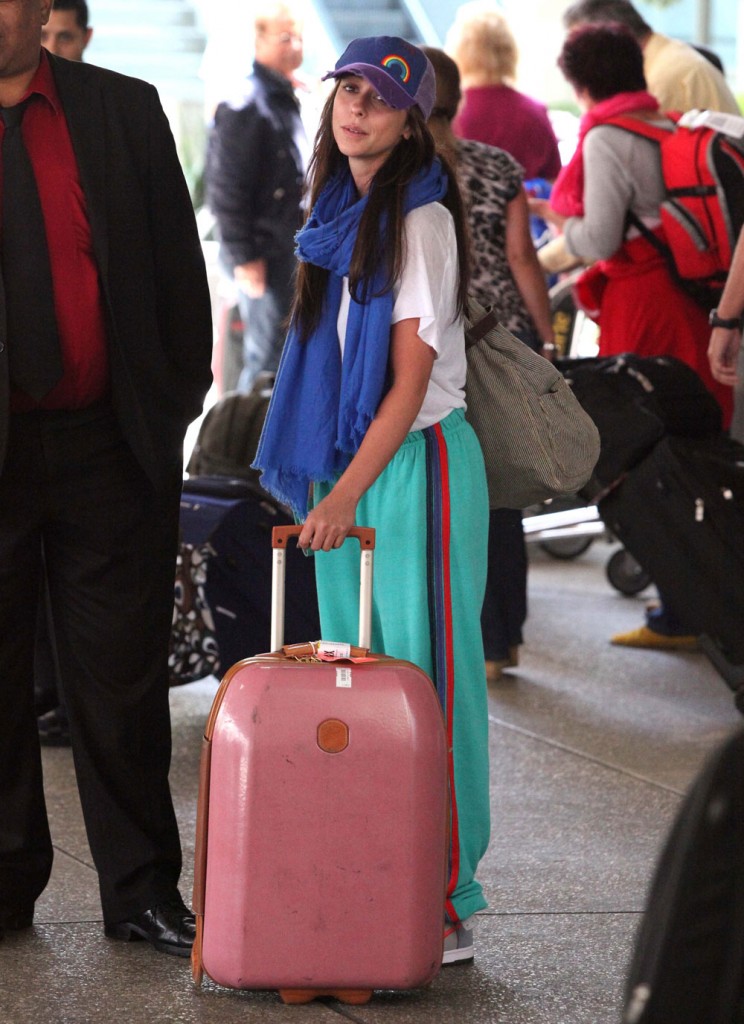 Hewitt at the airport on May 22. Credit: FameFlynet
Jennifer Love Hewitt has a long history of dating her coworkers. She also has a long history of getting involved fast, falling hard, and the publicly pressuring her boyfriend into giving her a ring. So I'm reading this latest story about how she just spent a week in Tahiti with a co-star with some skepticism. If it really happened, then she just put aside her business commitments, her friends, and her busy life for a whole week in order to foot the bill on a romantic vacation with a guy she's probably been dating less than a month. (I mean this is the first I'm hearing of him and she usually tells the press almost immediately after she dates someone.) The Enquirer frames this like she was "testing" her new man to see if the romance was there, and they mention that they've been dating since April. Pressure!
Jennifer Love Hewitt wanted to give her "Client List" co-star a romantic "test drive," so she took him on a secret getaway to the South Pacific.

The actress has stepped up her relationship with 33 year-old Brian Hallisay. In mid-May, she treated him to a week-long tropical retreat at the secluded Yasawa Island Resort & Spa in Fiji.

"Jennifer is nuts about Brian, but she wanted to 100 percent sure so she took him on the vacation," a close source told The Enquirer.

"She said this was going to be the test. If they could get along for a week with no distractions, then she'd be ready to go public with their romance."

The love match, first disclosed by The Enquirer in April, soared to new heights during the island retreat – and 33 year-old Jennifer is thrilled, say sources.
[From The National Enquirer, print edition, June 6, 2012.
Hewitt sort-of denied the earlier story that she was dating Hallisay. She tweeted that she was single, which isn't exactly saying that she's not dating him. I checked J.Love's Twitter and she did go silent for a week in the middle of May, tweeting on May 14th: "Need to zen out tweet free for a week… Gonna work on book two! Xo." Then she tweeted on May 22 "Hello lovelys!! Im back! Needed a week to just be with a group of friends, write, sleep and rest! Missed ya! Xoxo." At least she's not tweeting vacation photos and direct messages to her new guy. She's sort of playing it close to her chest, so that's something.
On one hand a week long vacation with a new person is romantic. It shows that you're fun, spontaneous and ready to be there for your new partner. On the other, what does that say to a guy you just started dating when you drop absolutely everything to spend an entire week with him? Does it give the message he's more important to you than your friends and whatever you have going on back home?
I don't have a problem with Hewitt footing the bill, considering that she's a wealthy woman. I hope this works out for her and that she's happy and found "the one." It would just be nice to read a story about her acting elusive for once.
Update: as many of you are pointing out, Hewitt was rumored to be dating another co-star, Collin Egglesfield, late last month. That probably fizzled out before she hooked up with this other guy.
This is Hallisay in 2008. There is a more recent photo of him here. He's hot! Hewitt likes dark-haired men, doesn't she?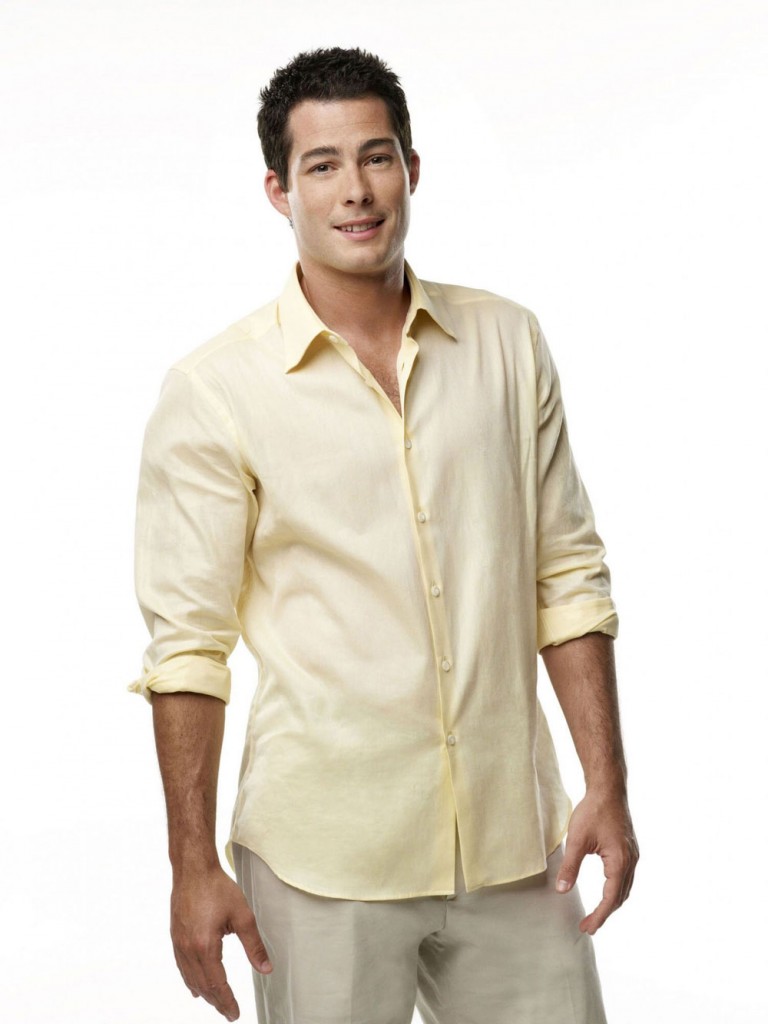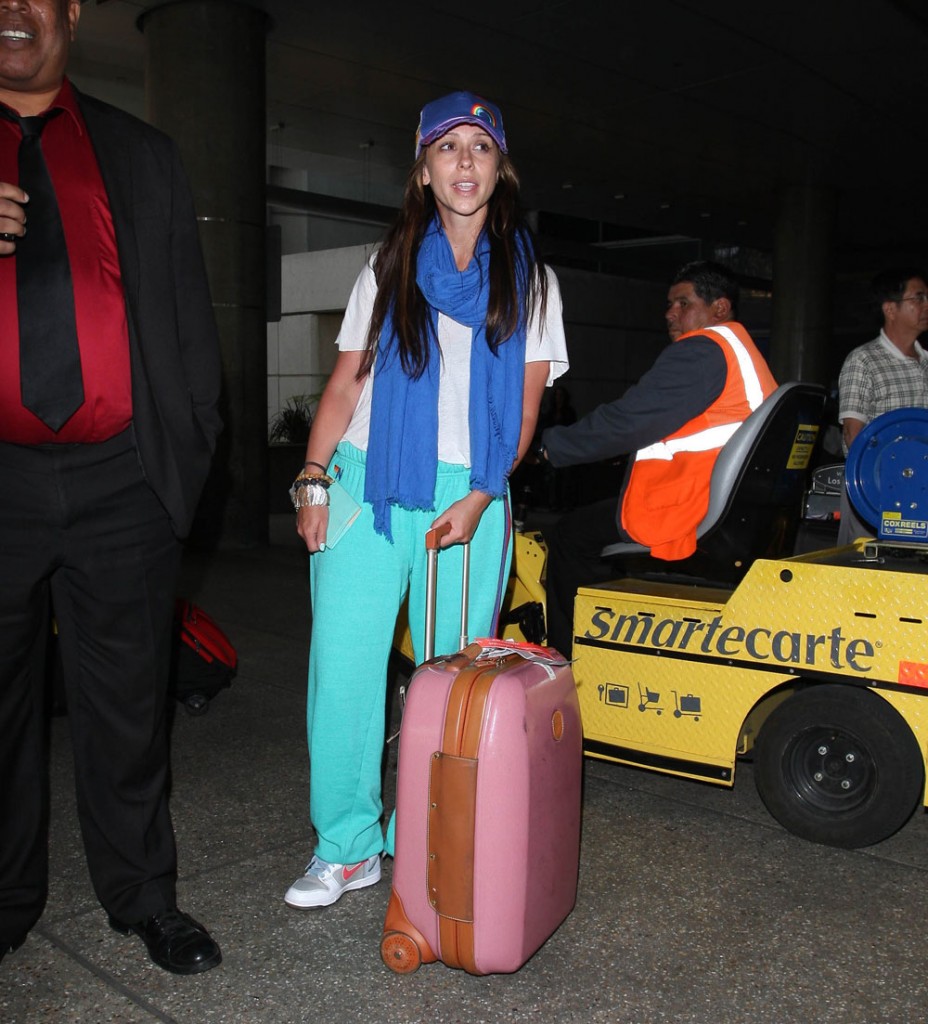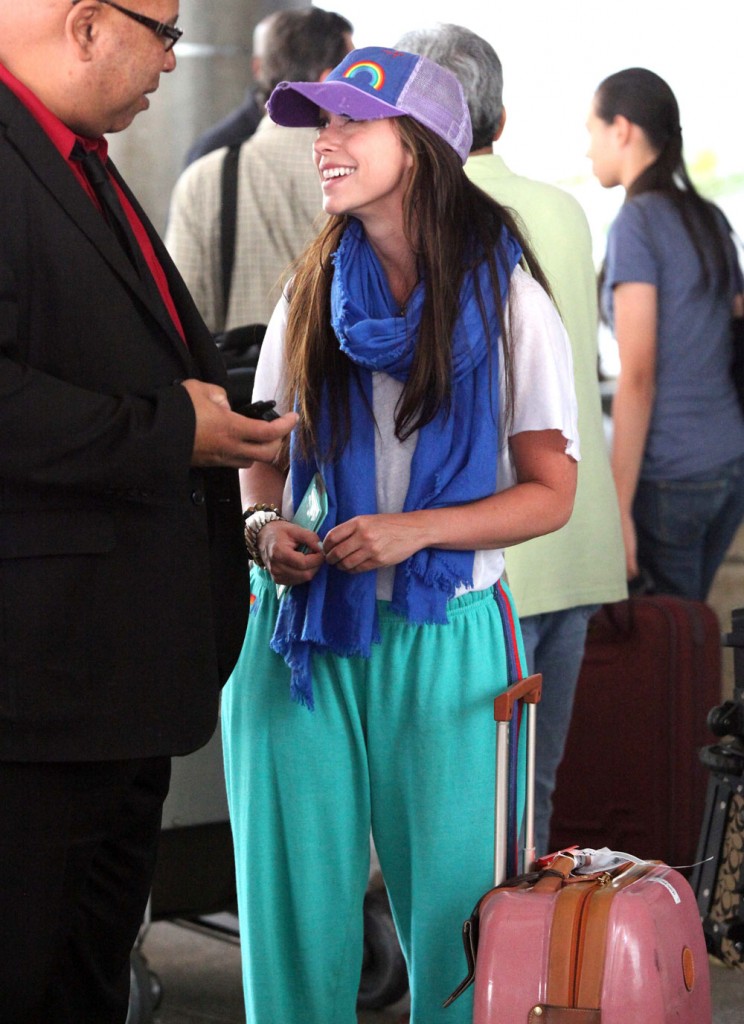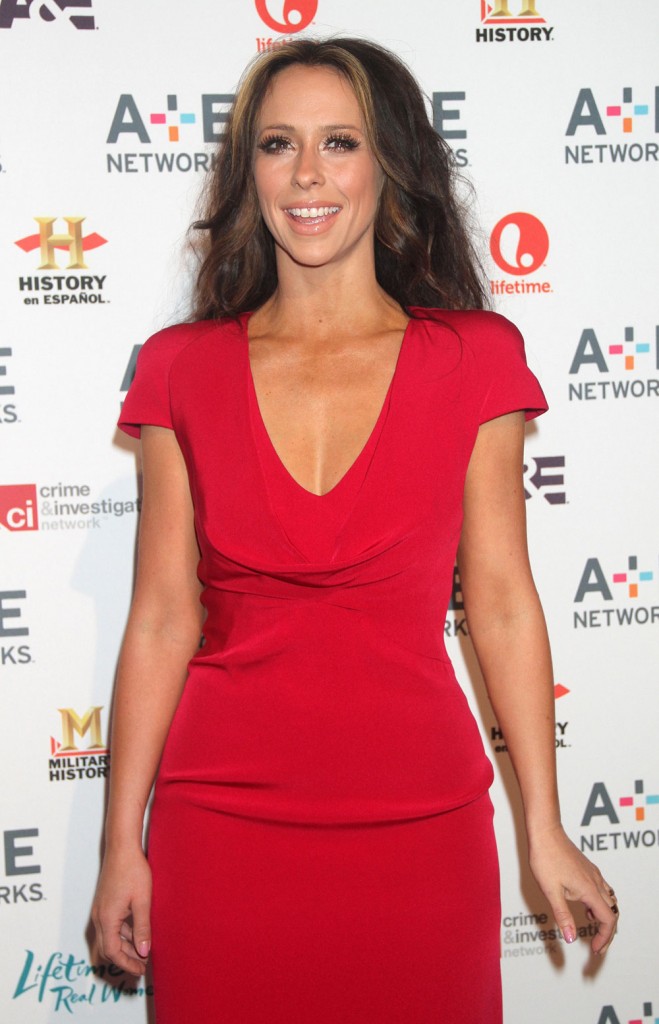 photo credit: FameFlynet and WENN.com