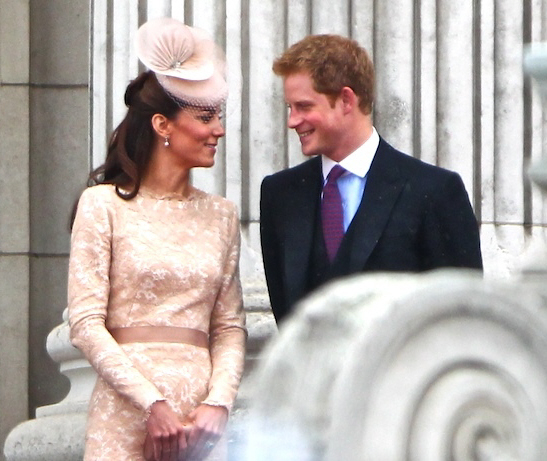 As I was covering some of the royal family photos from the Queen's Diamond Jubilee celebrations (here and here), I kept noticing something weird… Prince Harry and Duchess Kate are TIGHT. Their body language is much, much friendlier and sweeter than her body language with Prince William, her husband. Now, I'm not saying that Duchess Kate is going to get pregnant with a little ginger heir (wait… I already said that more than a year ago), but I do think that it says *something* about Kate. And Harry. And William.
I asked my Twitter buddy Prince Harry Watch if they thought something was up, and I got shut down – Prince Harry Watch says, "Harry's a very affectionate person & despite what some people say, I think he does like his sister-in-law." I agree to a certain extent – Harry seems like the kind of man who gets along with everyone, and… well, let's face it: if there's a pretty girl around, Harry is going to make jokes and try to impress her, regardless if the "pretty girl" is his sister-in-law. But I find it especially interesting given the dichotomy of Prince William's mostly sober, at times morose disinterest in his wife as compared to Harry and Kate's affectionate relationship. You can see even more photos of Kate and Harry here. They look really nice together.
So… will the next heir be a ginger? Can you imagine the scandal? No, Kate would never. Would she?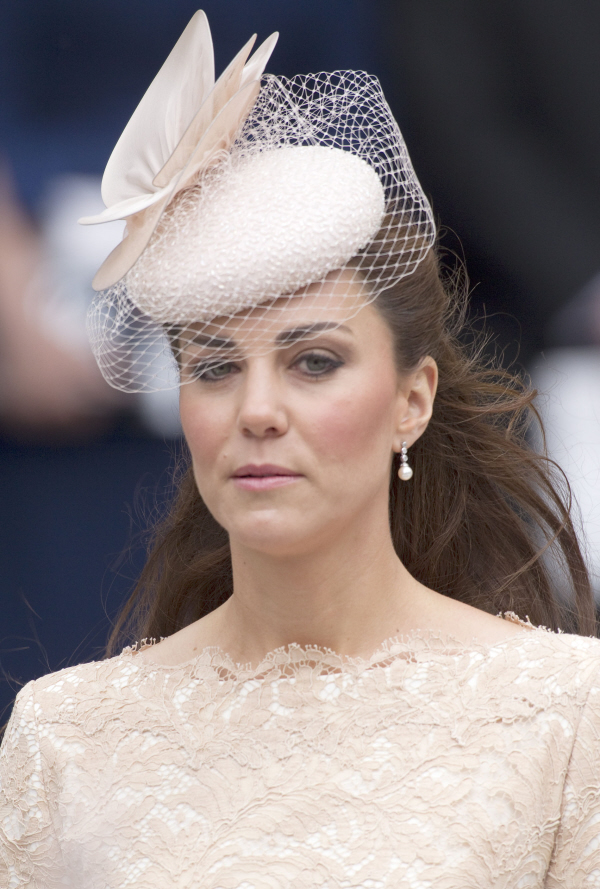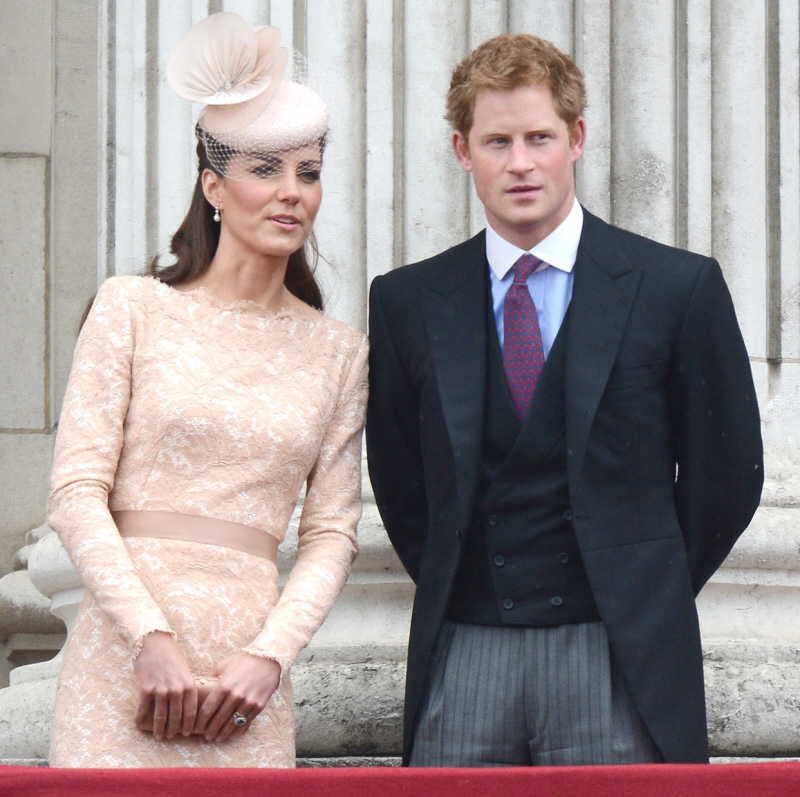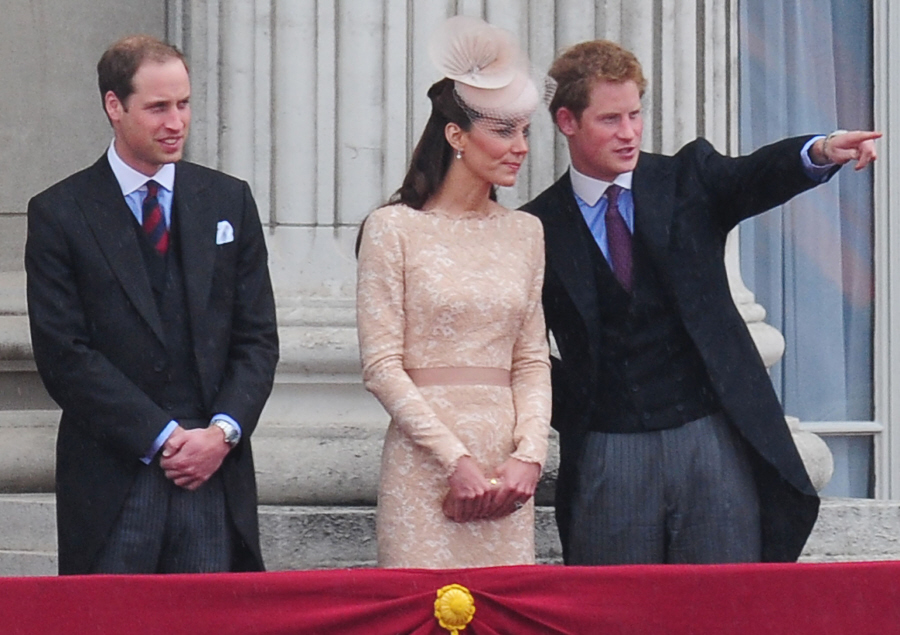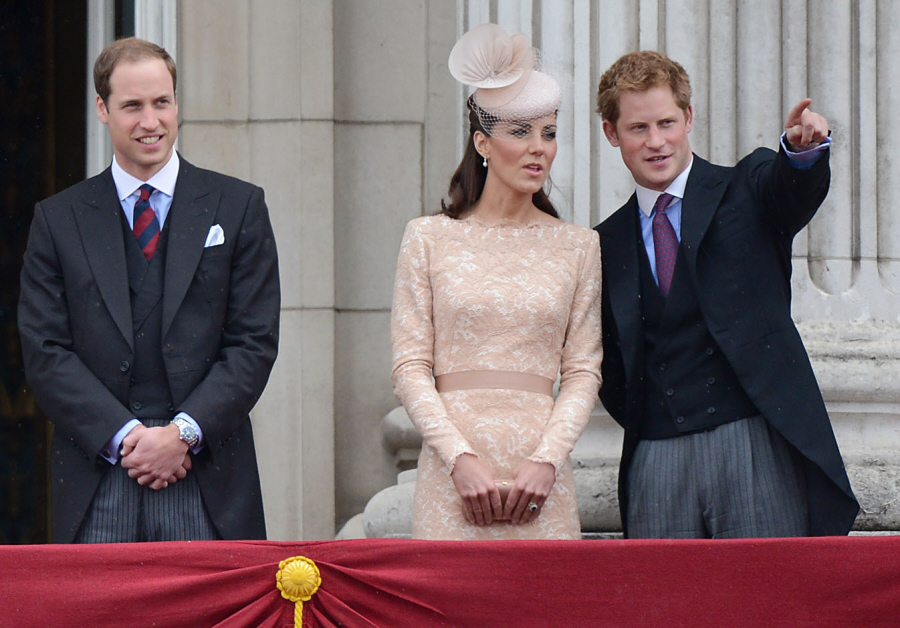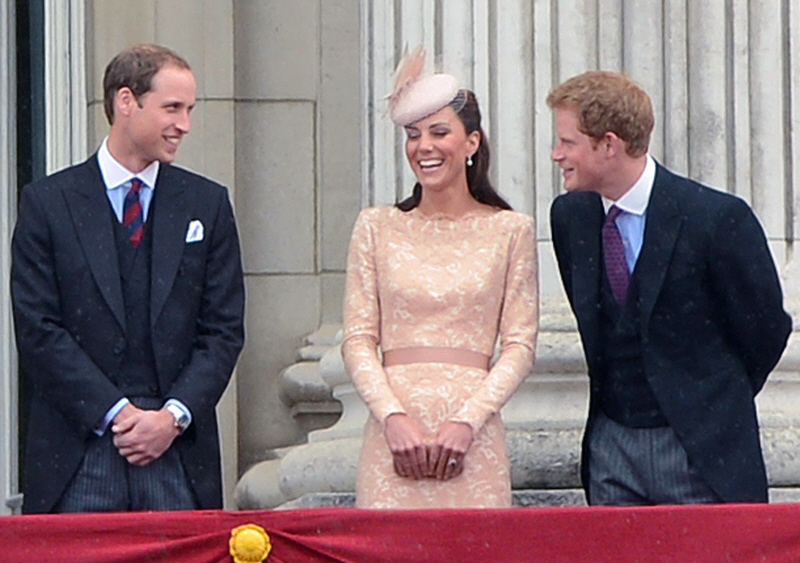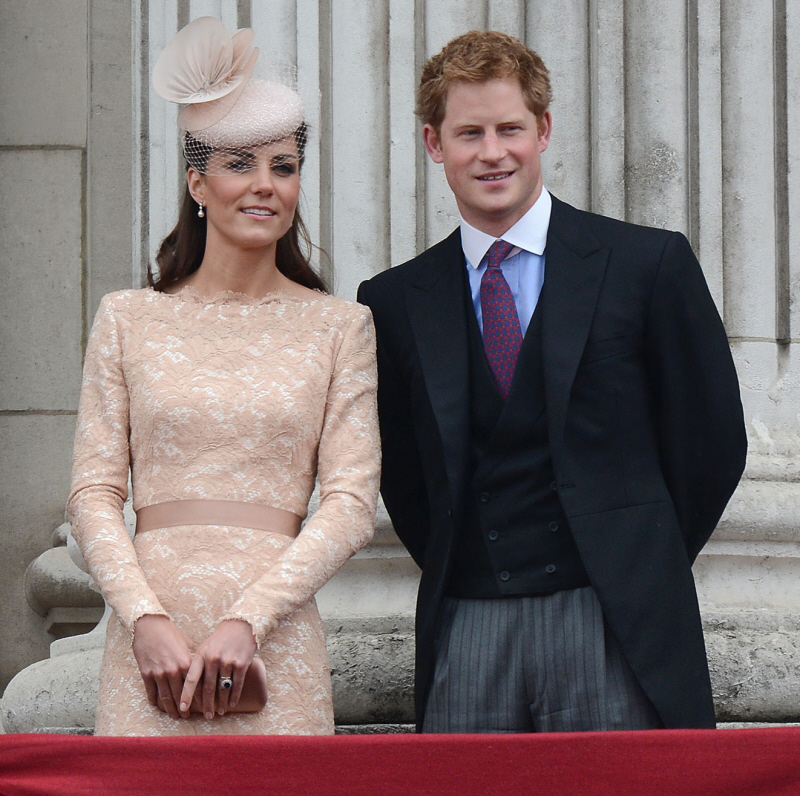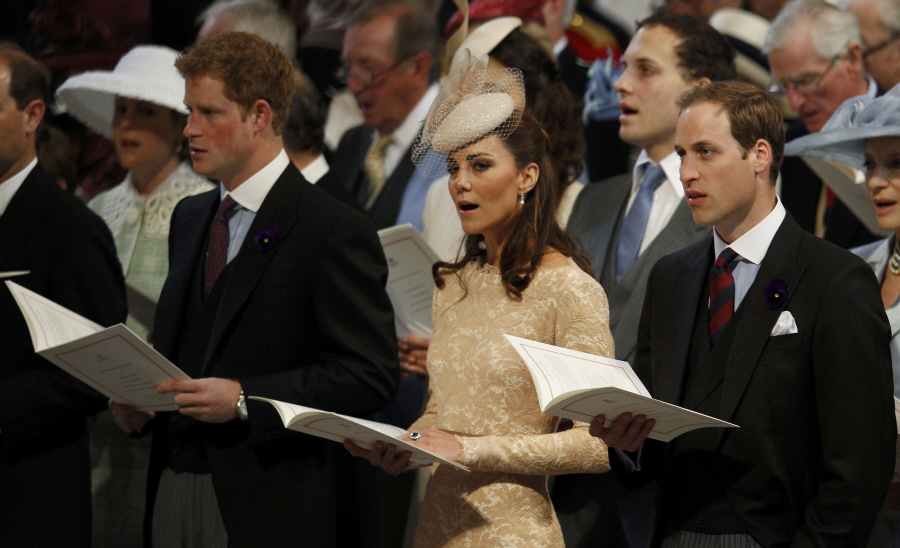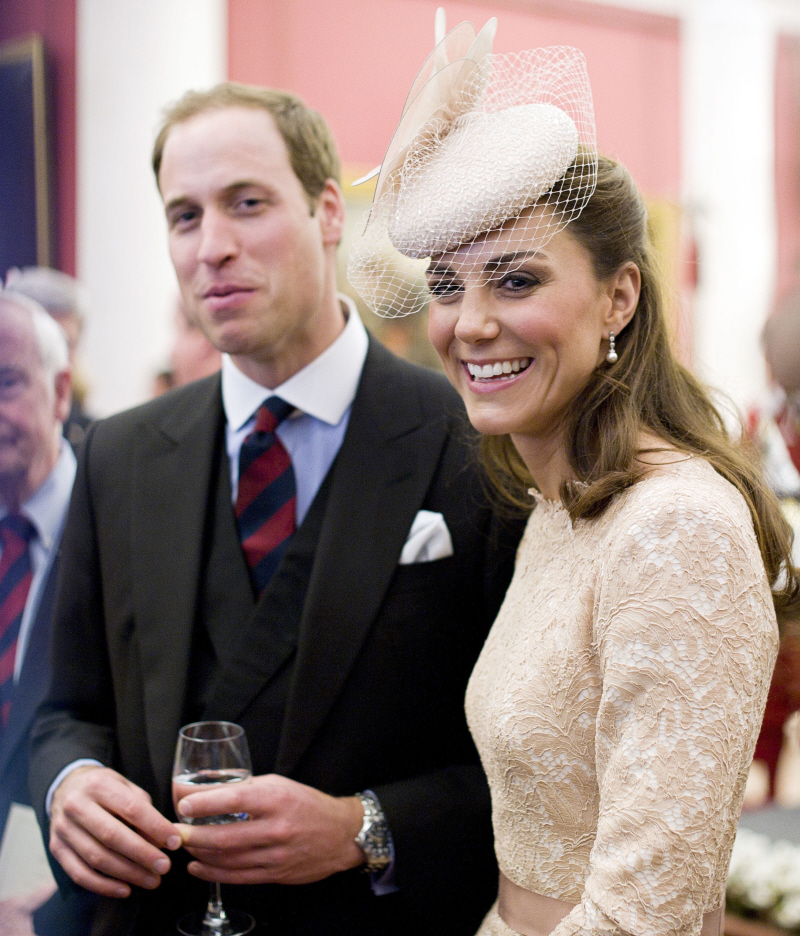 Photos courtesy of WENN, Fame/Flynet.