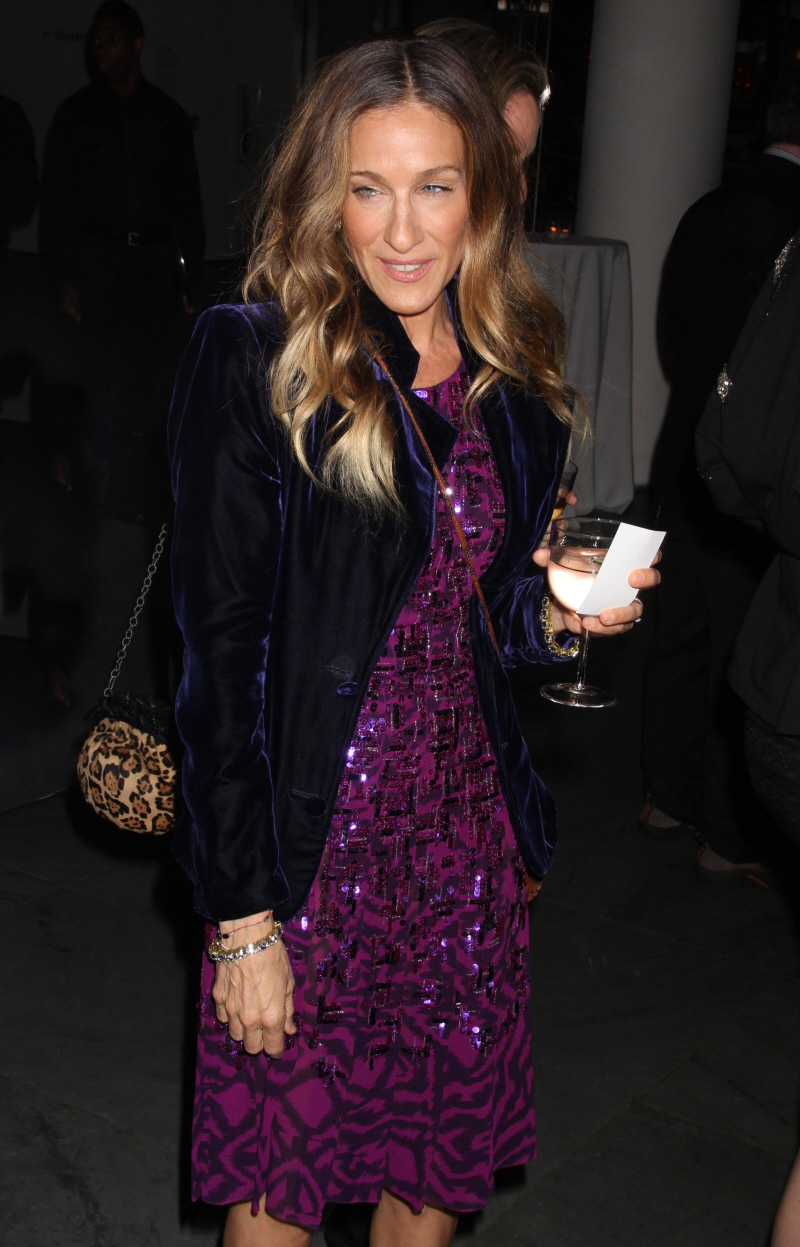 All morning, I've been reading all about Sarah Jessica Parker and Anna Wintour's fundraiser for President Obama. Is it really that unusual for celebrities to host a fundraiser for Obama? Media outlets are going kind of crazy about it, that's why I ask. At the end of the day, I think less than 50 people were at the fundraiser (not including Secret Service) – so why is it such a big deal? Because the fundraiser took place in SJP's West Village townhouse, and because Anna Wintour (a "bundler" for Obama) was the co-host of the event. New York Magazine had a great piece on what was going down outside of the fundraiser – well-heeled chaos, basically, in which some very rich people couldn't shop for their wine. There was also this great story about a potential bitch-fight between SJP and Wintour:
Vogue editor and aspiring diplomat Anna Wintour added the role of interior decorator-in-chief to her titles this week by overseeing a decor overhaul at Sarah Jessica Parker's luxe home before President Obama's visit. Wintour — who's reportedly in the running for the US ambassadorship to Britain — was photographed with her daughter Bee Shaffer paying a visit to Parker and Matthew Broderick's West Village townhouse just as movers were hauling furniture in and out to prep for yesterday's $80,000-per-couple fund-raiser hosted by Wintour and the "Sex and the City" star.

Sources said the fashion oracle wanted to clean out SJP's "shabby chic" furniture. One told us, "Anna was going crazy about the decorating. She was having a lot furniture removed and sending all of SJP's tchotchkes upstairs.

"Some of the stuff in the house was shabby chic, and let's just say, Anna wanted less shabby, and more chic," the source added.

While Wintour, known for her painstaking planning of events like the meticulous Met Ball, was at Parker's place Monday, movers lugged in a piano. Parker was reportedly strolling nearby with her kids and a nanny. After Anna's work was done, sources said Parker and her brood had to adjust their routines.

"They've had to live upstairs in the house," said a source. "It's not like this is an event at the Trump SoHo — it's the place where [Parker] feeds her kids."

A small battalion of cleaners was spotted scrubbing door handles and windows outside the house. Yesterday, dozens of plump, white roses were delivered along with rental chairs, and a gardener planted mini- ferns out front. But a source close to Wintour downplayed her décor directions, telling us, "Anna didn't decide the décor. That was done in a meeting without her. Those pictures were just her walking into [the] house for her meeting. Furniture was being brought in and out, but not for Anna's benefit to preside over, They were in prep mode." Reps for Wintour and Parker had no comment.
I mean… I would insist on a professional cleaning service too, if I was hosting the president. But to completely redecorate the place? I wonder how much SJP ended up shilling out to get her house Obama-ready.
Would you like to know more about the event? Some guests: Meryl Streep, Olivia Wilde and Jason Sudeikis, Michael Kors, Andy Cohen and Aretha Franklin, who left 20 minutes after the president arrived (??). Guess who didn't show up? Matthew Broderick!! True, he's doing a Broadway show right now and he had to perform. But if you were hosting the president, why not A) Arrange it on a night when you're off or B) Call in sick. During his speech, Obama told the assembled crowd:
"We're going to have to fight for it because the American people are tired. They've gone through a very tough economy. They're still having a tough time. And that's why this election is going to be close. The other side is going to spend $500 million with a very simple message, which is: 'You're frustrated, you're disappointed, and it's the fault of the guy in the White House.' And that's an elegant message. It happens to be wrong. But it's crisp. You can fit it on a bumper sticker. We're going to have to work hard in this election. We're going to have to work harder than we did in 2008."

Barack later joked that "most of you are here to see Michelle. I always explain I rank fifth in the hierarchy in the White House: There's Michelle, my mother-in-law, the two girls and Bo. So that actually makes it six. In terms of star wattage, people come to the White House and say, 'Where's Michelle?' Some of you know that Michelle had some skepticism about a life in politics. I think that's well-known. And so the grace and the strength and the poise and the warmth that she has brought to an extraordinarily difficult task as First Lady and still being the best mom couldn't make me prouder. I'm very pleased she's here. This is sort of our date night."

When Barack later mentioned that GM is "back on top," Parker and Broderick's 9-year-old son, James Wilkie, started clapping impromptu. "That's worth applauding," Barack grinned as the guests laughed and joined in. "Right on cue."
That's cute about James Wilkie clapping. SJP was really proud that she was hostessing too, and during her introductory speech, she praised Michelle Obama as "radiant and extraordinary… You've done amazing important things these past four years. . . I very much look forward to the things you're going to accomplish in the next four years."
After the event, the Obamas headed to another fundraiser at the Plaza Hotel, where Mariah Carey and Alicia Keys performed. All in all, Obama raised a lot of money last night.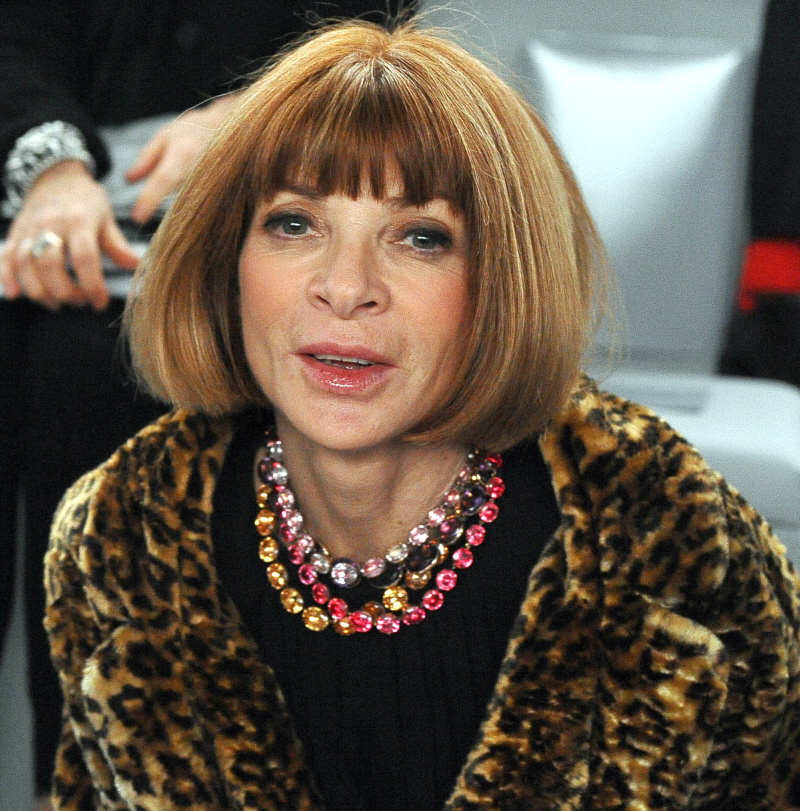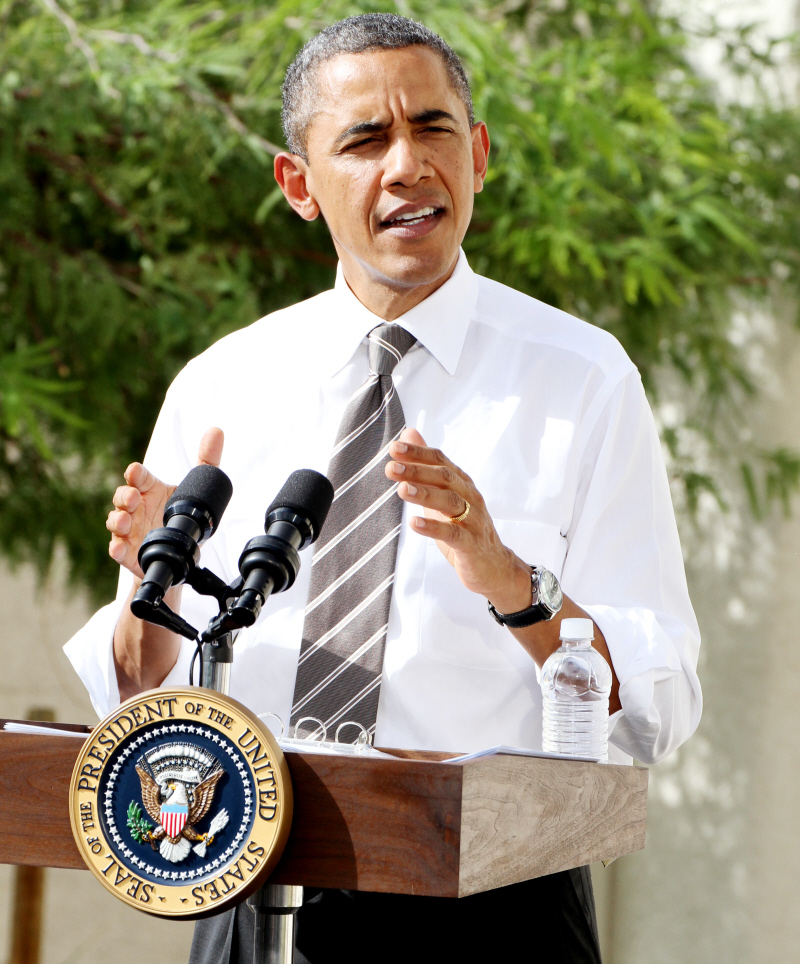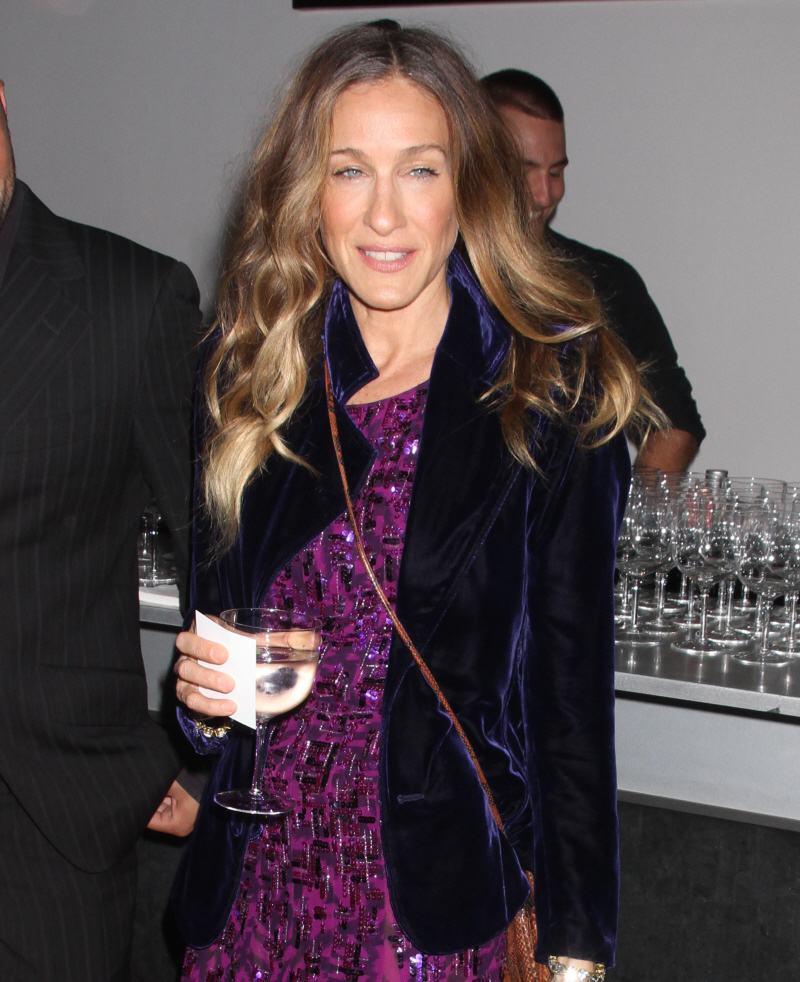 Photos courtesy of Fame/Flynet.