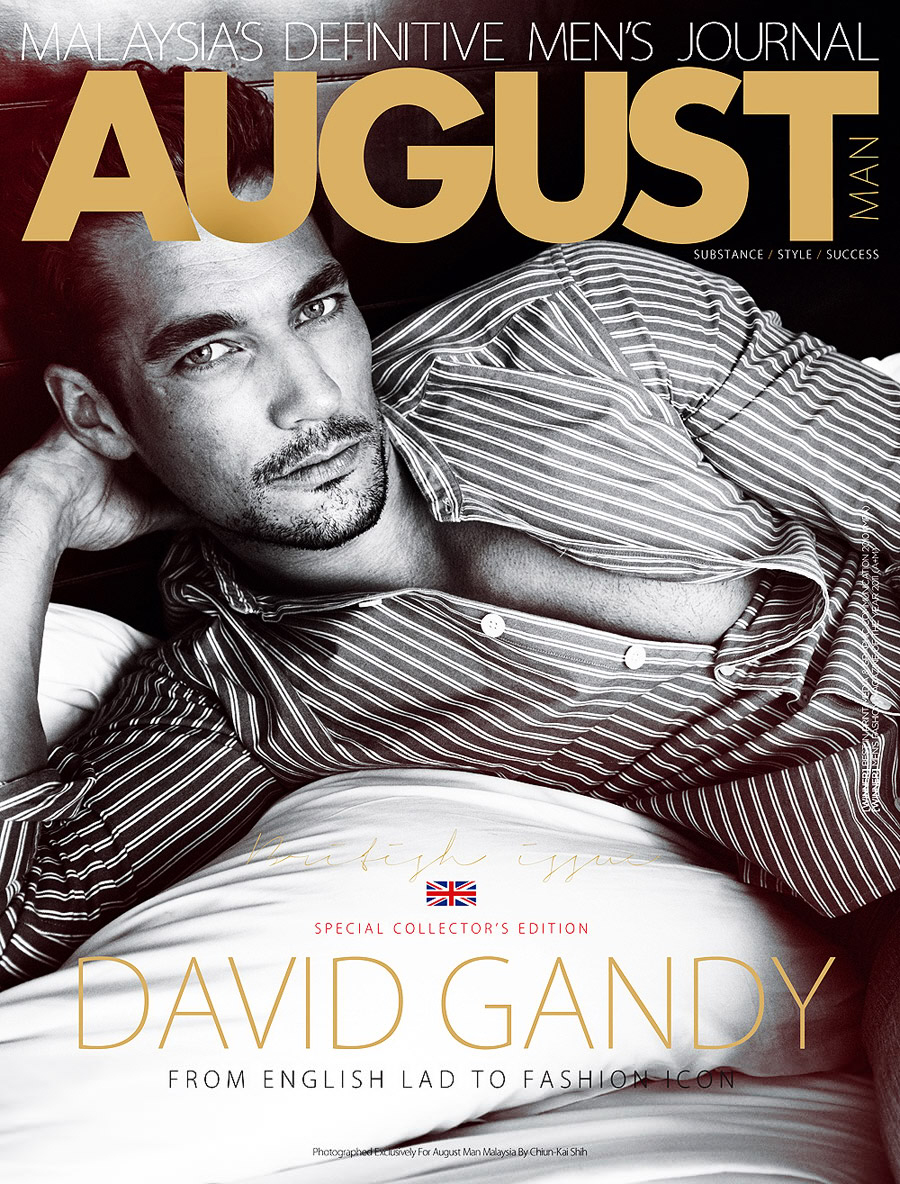 I am a proud American. For real. I'm the daughter of an Indian immigrant who loved his adopted country, and who was particularly worshipful of the "origin story" of America. I live very close to some very historical, Founding-Fathers-type stuff, and I love it. I tear up when I hear "The Star-Spangled Banner". When the Olympics come around, I will cry every time some American kid is standing on that top podium, a gold medal around his or her neck.
… That being said, I love Englishmen. On this Fourth of July, let us take a moment to acknowledge that for all of our greatness as Americans, we still haven't produced someone who looks like English model David Gandy. There's just something about the UK… sigh. They produce some incredibly beautiful men, right? These are photos of Gandy from a new photo shoot for "August Man: Malaysia's Definitive Men's Journal". Would I give up America for David Gandy? Probably not. But I would totally become a dual citizen if it meant getting into his pants.
Dear Great Britain: I'm glad that I'm not one of the Queen's loyal subjects and all, but I still think you guys are pretty awesome. Have a happy Fourth of July, y'all. And keep making men that look like this.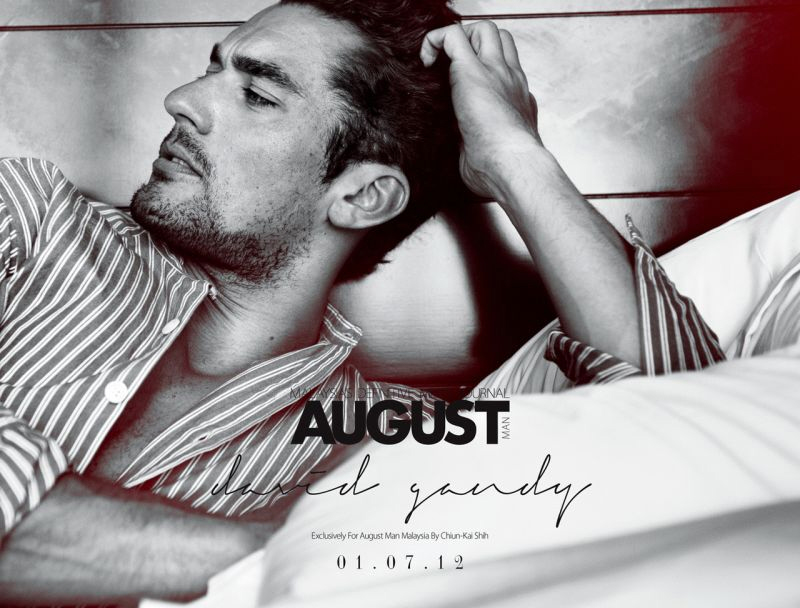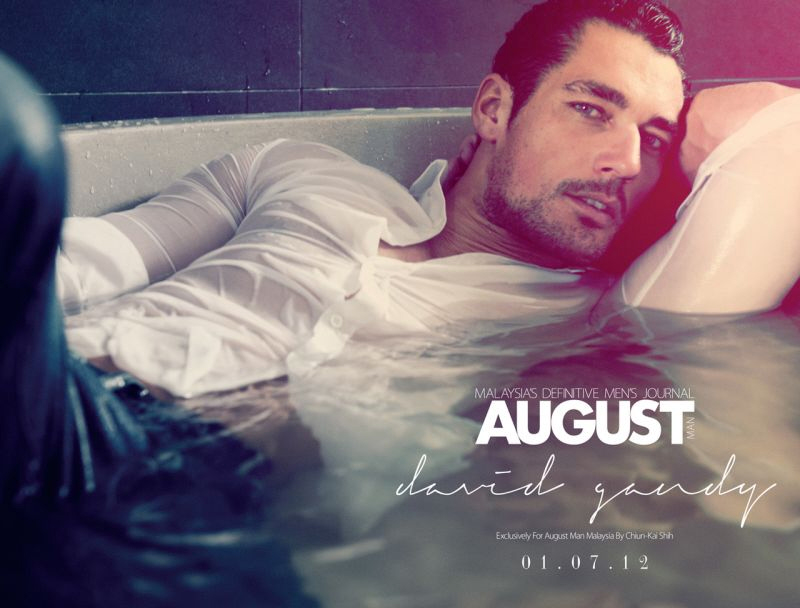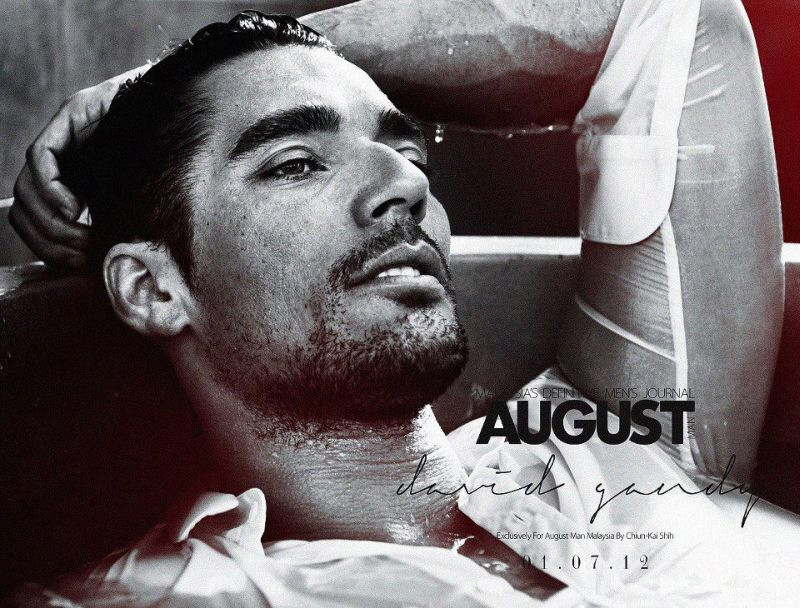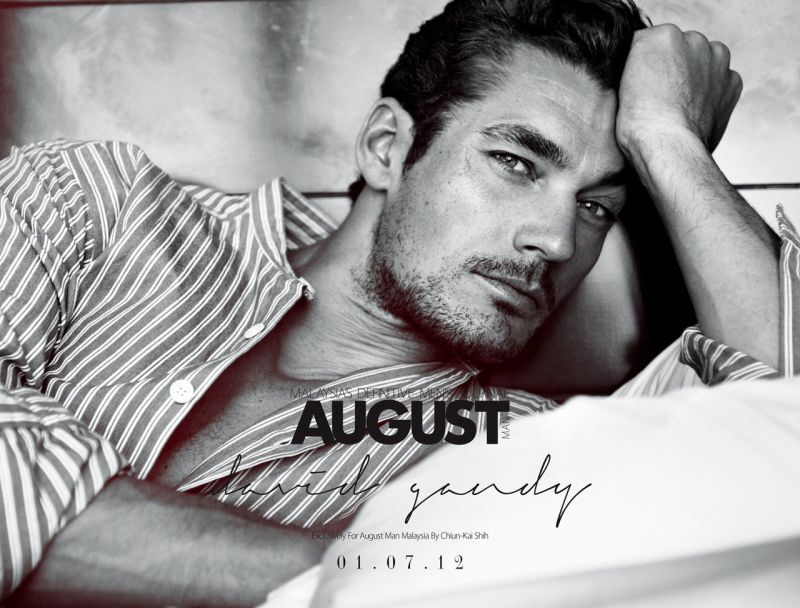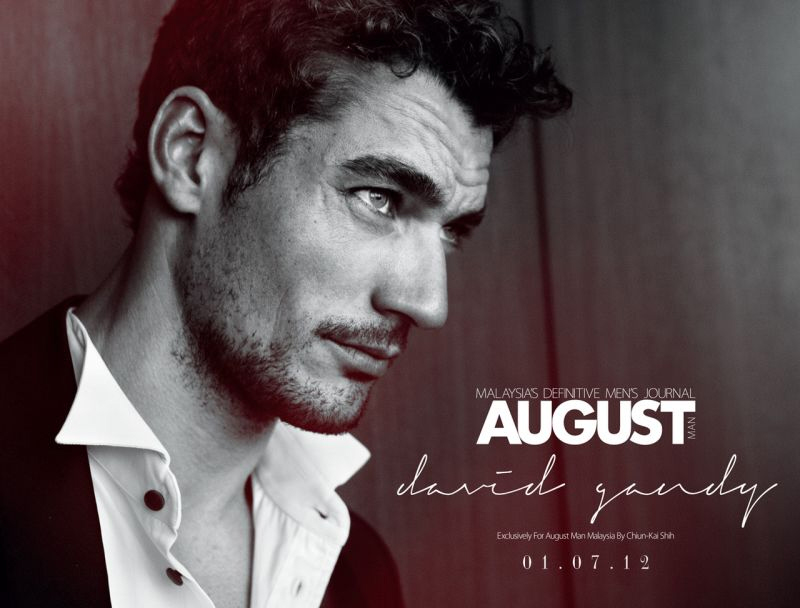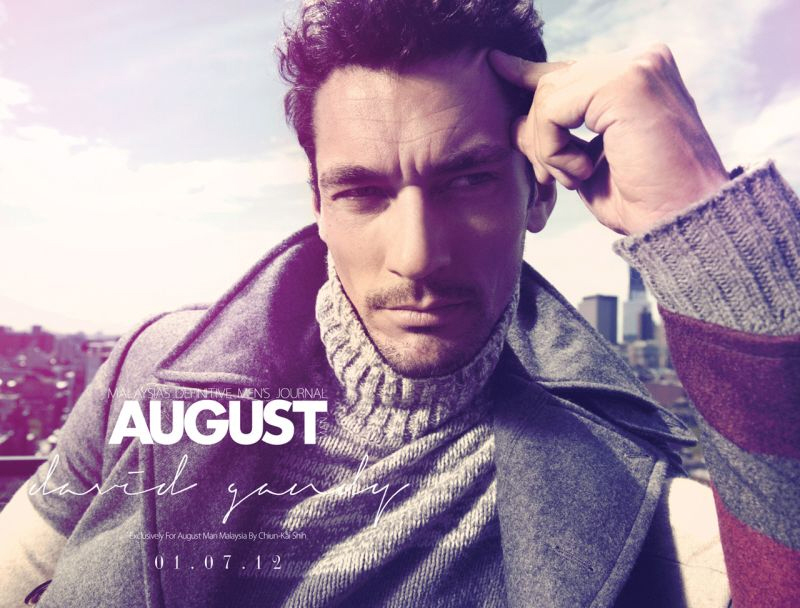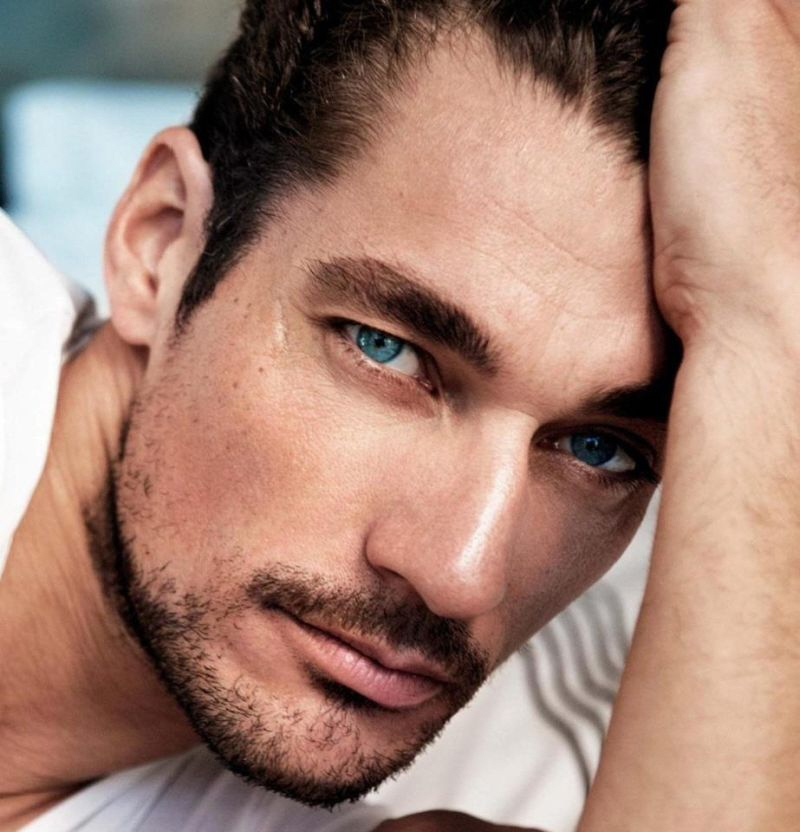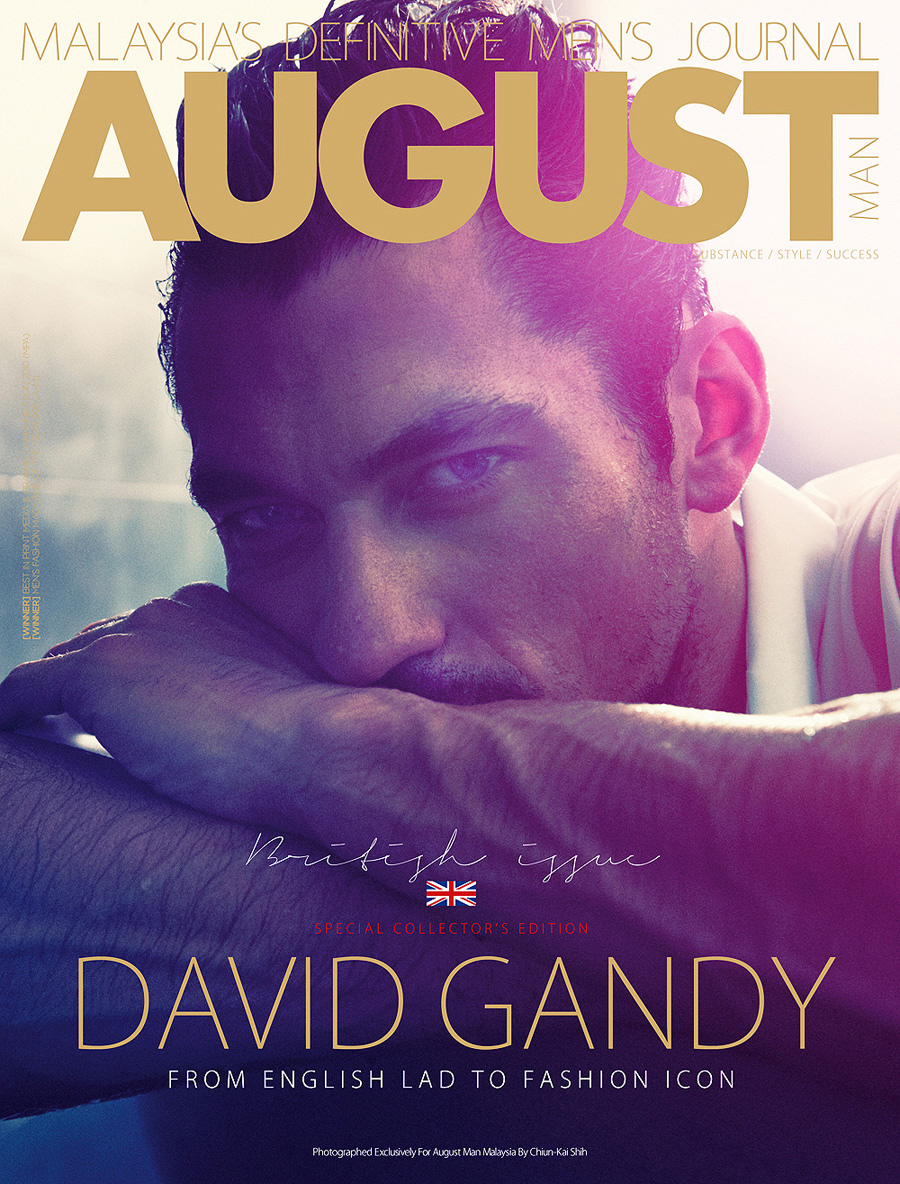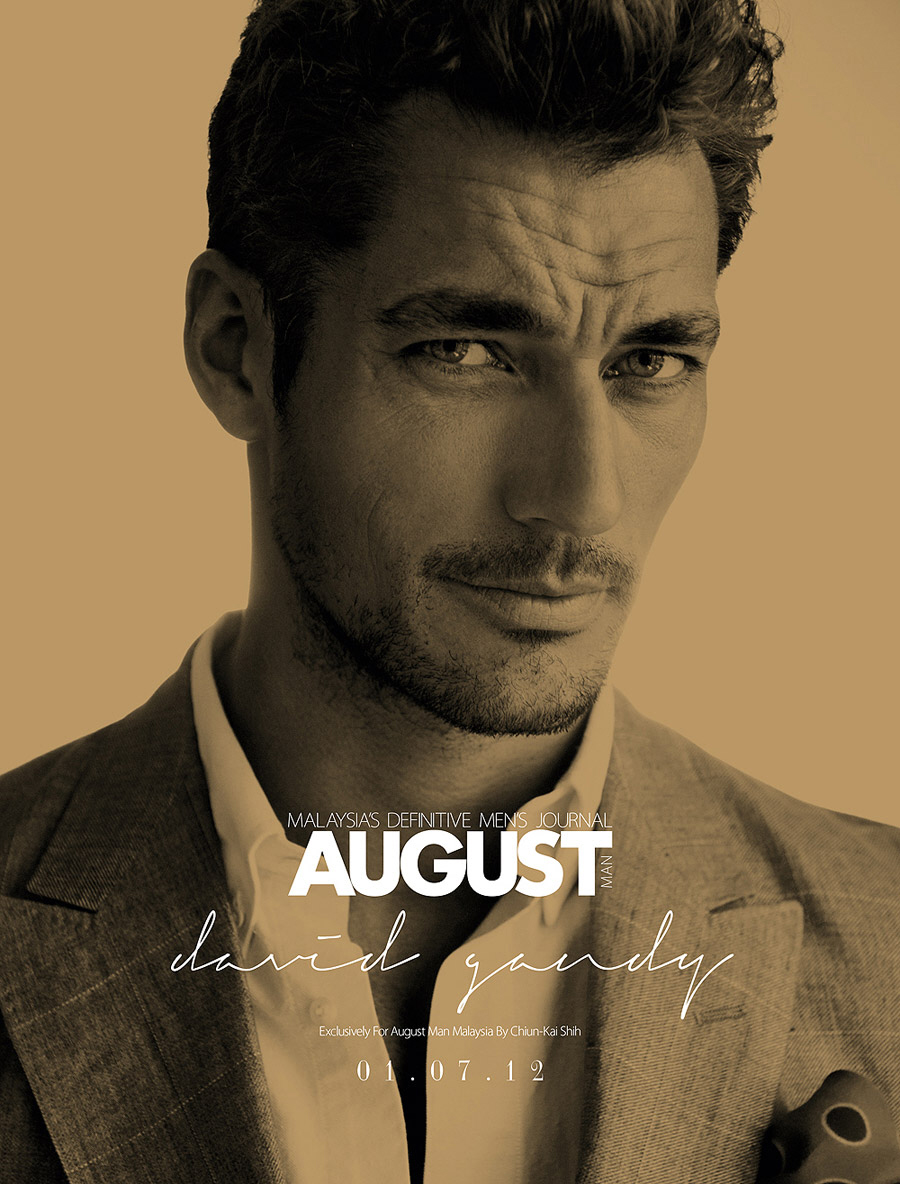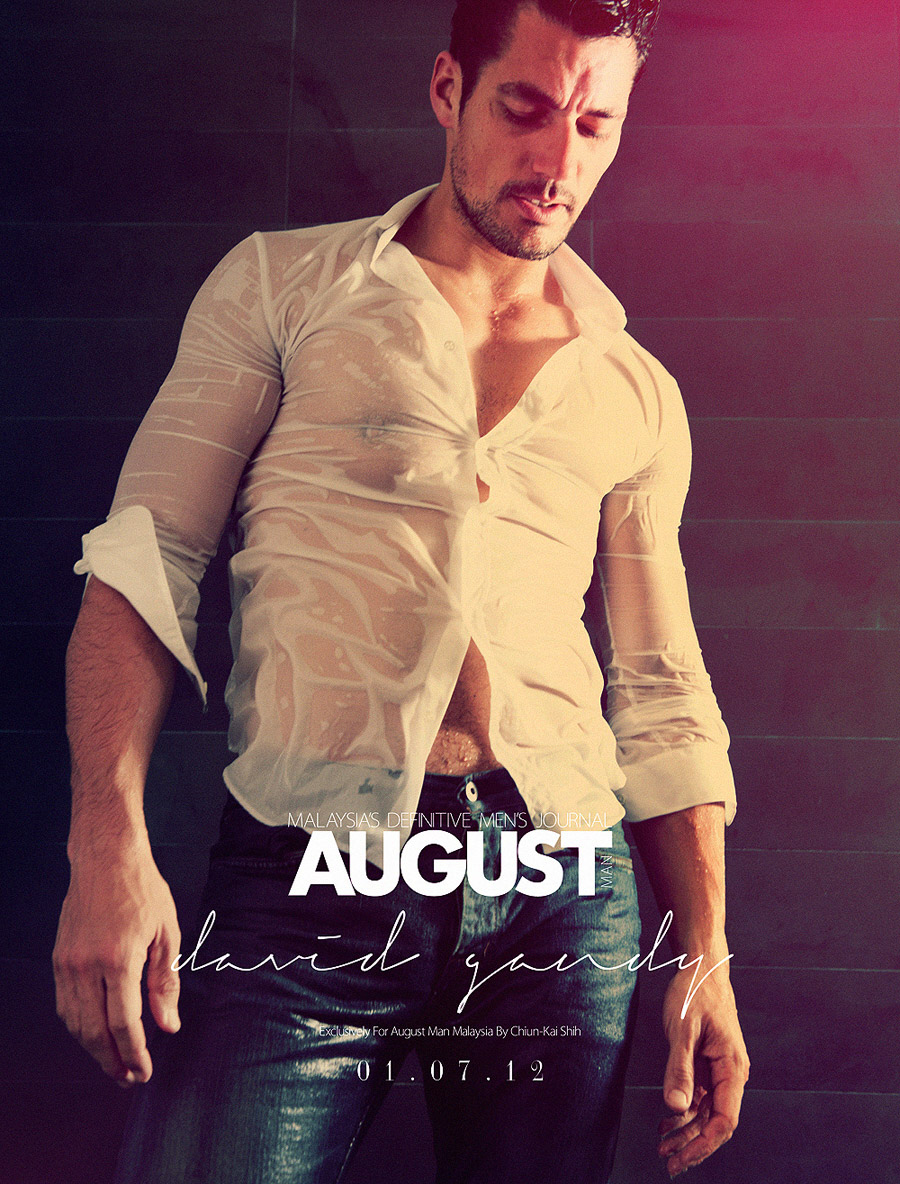 Photos courtesy of August Man.