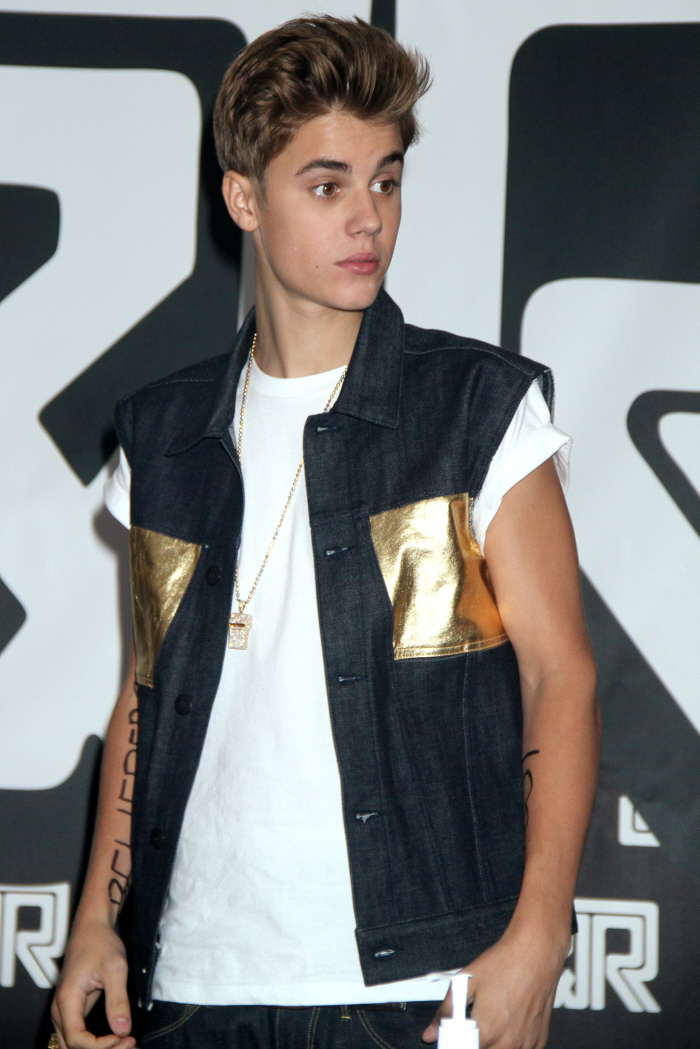 Did you know that Justin Bieber owns a $100K chrome wrapped, Fisker Karma electric car? True story. I'm including some photos of the car in this post – it's actually a really beautiful sports car and I would love a ride in it, in general. If I had The Bieb's money. I would drop $100K on a fancy sports car too, and bonus points for getting an electric car too. I think the problem I have is that it's all chrome? It's pretty to look at, sure, but it seems so impractical. I had a white car once and you could see everything, every little ding and scratch and speck of dirt. Is it the same on a chrome car?
Anyway, The Bieb has his fancy chrome car. And he uses the car whenever he's in LA, like he was at the end of last week. The Bieb was in town with his still-on girlfriend Selena Gomez, although there are rumors that they're having problems. The Bieb was driving around – with a bodyguard, it seems – on Friday during the day when he was pulled over by a California Highway Patrol officer. Guess how fast Justin was going? 100 MPH!!! On the 101, which is… what? What's the speed limit on the 101? 65 MPH? Probably, something like that – Google says it might be 55 mph in some places. Allegedly, Justin told the officer that he was "evading the paparazzi" but no one knows if there were paparazzi tracking him at the time. The Bieb was cited for speeding and given a ticket. Apparently, it was such a weird/awful situation that people were calling 911 to report Justin's driving antics:
L.A. City Councilman Dennis Zine was not the only motorist who reported that Justin Bieber was flying down the freeway at breakneck speed … TMZ has learned, a total of 10 drivers called 911.

We broke the story, Zine — who was an LAPD motor cop for 18 years — believes Bieber was traveling faster than 100 mph. Bieber's people dispute Zine's estimate, noting that the singer was cited for ONLY going 80.

But when Bieber was finally stopped by CHP officers, he was several miles from the point Zine spotted him, and Zine told us Friday night his100 mph estimate was "conservative."

And get this … we're told someone from Bieber's security team was a passenger in his car and allowed Justin to put the pedal to the metal. Mind you, Justin was weaving in and out of traffic, barely squeezing in between moving vehicles.

As we reported, Bieber was being chased by paparazzi, but Zine maintains the 18-year-old jeopardized his life and the lives of others and he should have slowed down and pulled off the freeway.
Yikes! Bieber is lucky he only got a speeding ticket, although I guess if he was a pretty white female crackhead with a nice rack (see: Amanda Bynes, Lindsay Lohan), he probably would have just gotten off with a warning. If that. Oh, well. It's nice to see the state of California try to bring at least one celebrity to justice.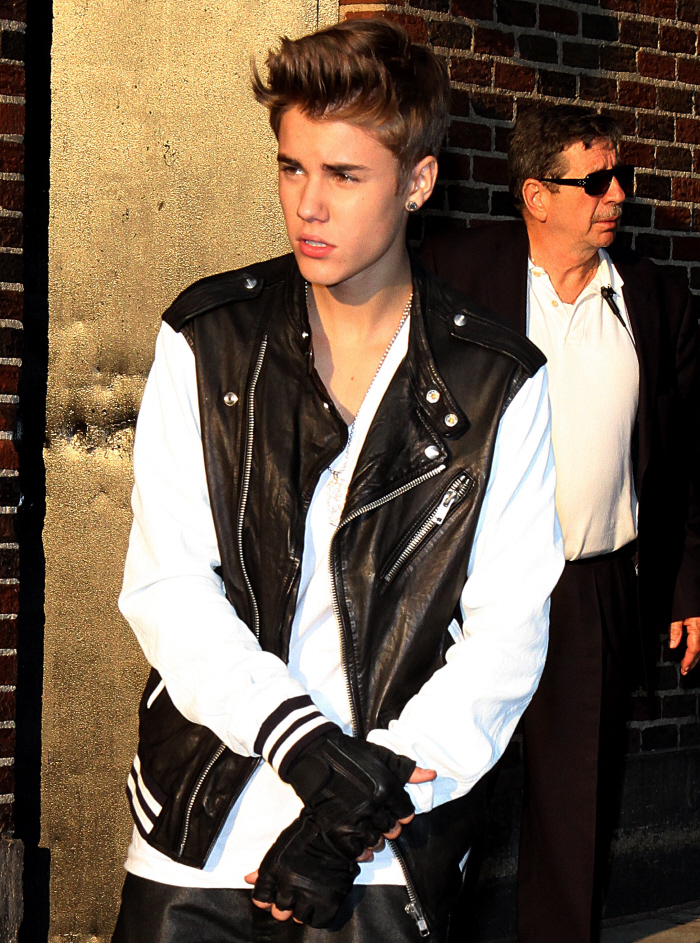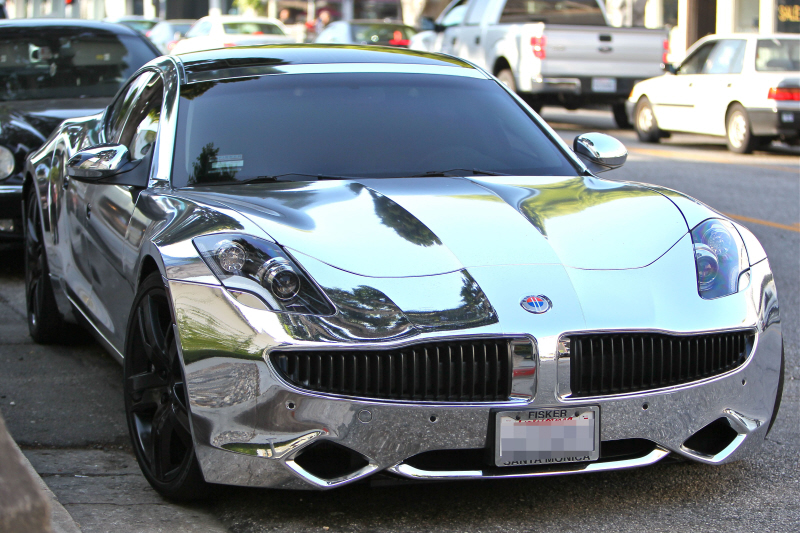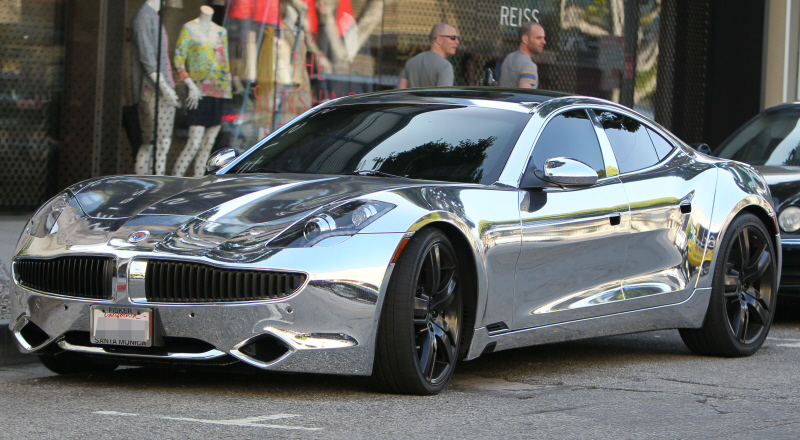 Photos courtesy of WENN.