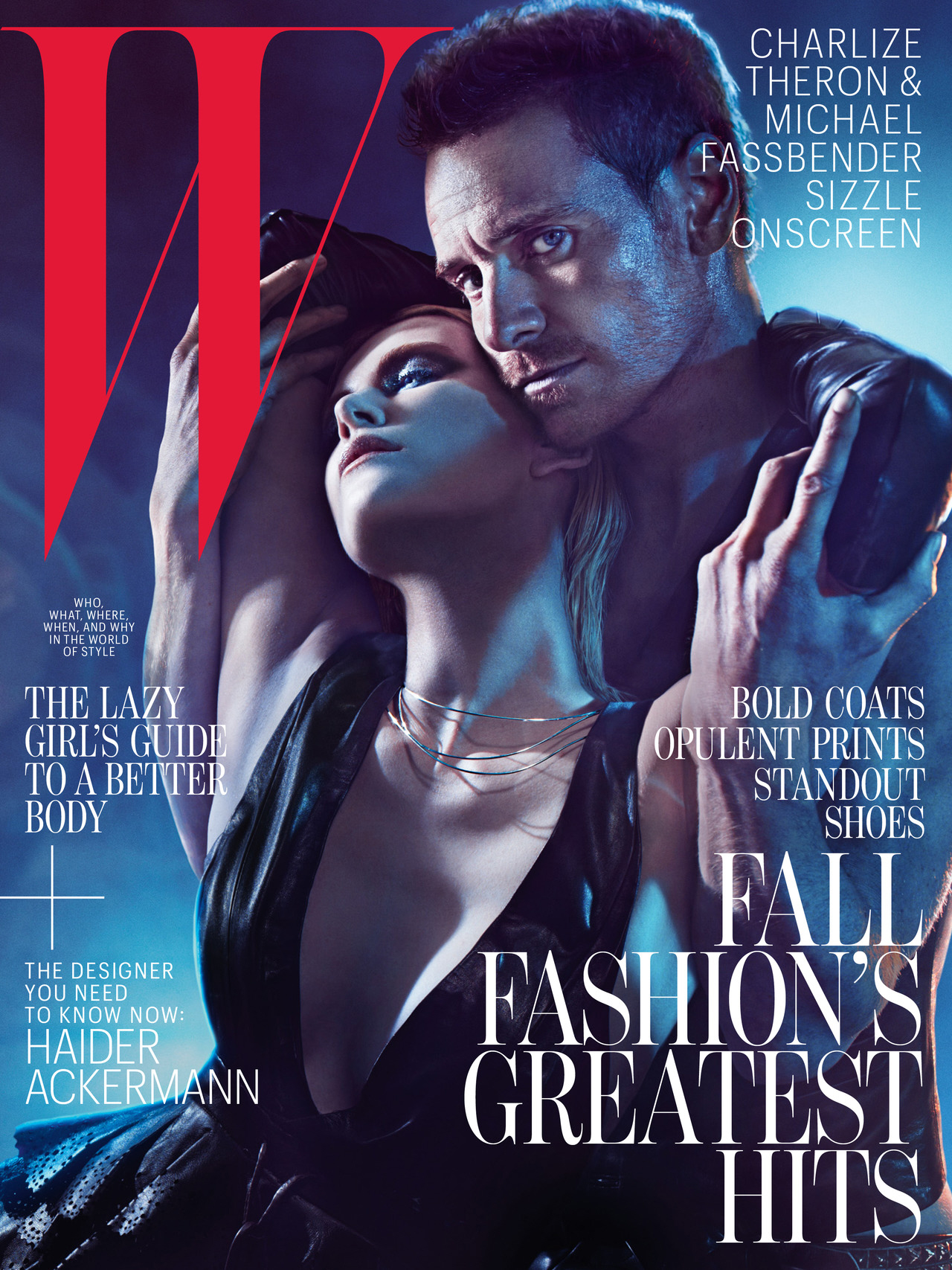 Dear Charlize Theron:
Girl, STEP OFF. I know you love Michael Fassbender. I know you saw Shame and you felt a tingle in yo' drawers. I am familiar with the sensation. But bitch, you best get in line. Enough with the flirtations. Enough with casually discussing The Fassdong in interviews. Enough with staring into his eyes and draping yourself on top of him like this is a Harlequin romance novel cover. You are not starring in L'Fassdong: Passion of The Cunnilingus. I do not need to see your heaving bosom as you sink your claws into his back and neck (and he furiously tries to release your grip).
Charlize, this is your second W Magazine cover in six months' time. W Mag's editors love you. They love you enough to put you on the cover again with the man you hope to make your boyfriend. Was this photo shoot set up your idea? Girl, you should be ASHAMED. Also, I have to ask, Charlize: why is this W cover for the August issue? Prometheus came out more than a month ago. It makes it seem like W was running a "filler" cover for their August issue and they just came to you and you handed them some of your homemade Fassbender p0rn. BECAUSE THAT'S WHAT IT LOOKS LIKE.
Girl, I know you love Fassy. I know he's your type. You love a lanky, flirtatious Irishman. I remember Stuart Townsend, and I know you probably miss him a little. That's fine, girl. But Fassy has a girlfriend (Nicole Beharie), and he keeps mentioning her in interviews so that his horny, Fass-obsessed fans will stop obsessing over him. This is his polite way of telling you to step off. Are you listening?
Love, K
P.S. Because I love you, Charlize, I'm going to include some of Fassy's last W Magazine photo shoot. You can use this to make yourself some more homemade p0rn, girl.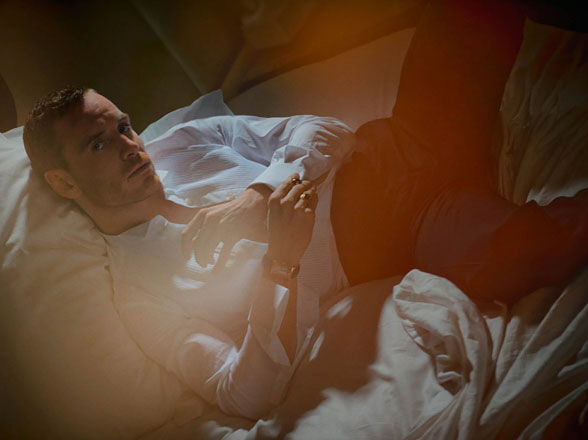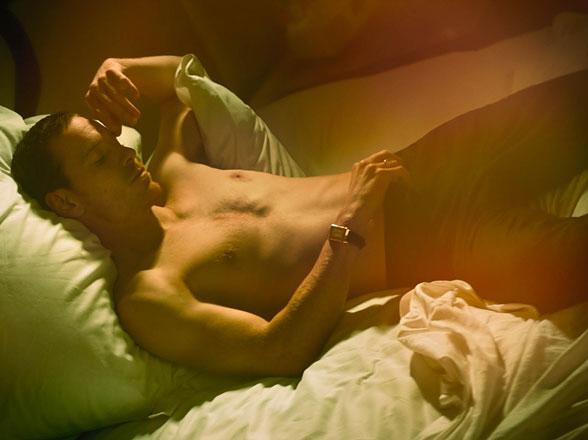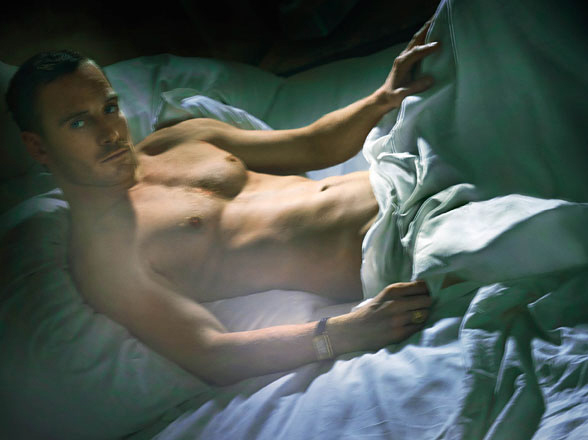 Photos courtesy of W Magazine.