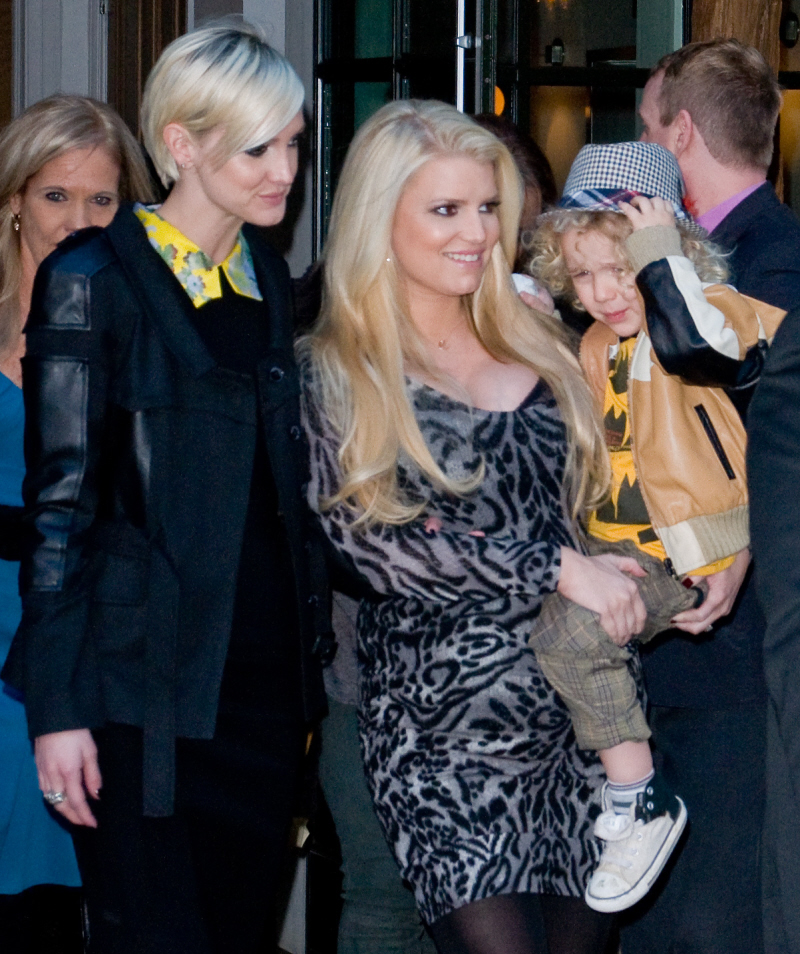 I've always suspected there was a lot of behind-the-scenes sister-drama with the Simpson sisters, Jessica and Ashlee. My take: Papa Joe Simpson began playing favorites with his daughters when they were just kids, and that favoritism carried into adulthood, with Joe always being closer to and more focused on Jessica, and he never really cared about what Ashlee was doing. To her credit, I think Jessica – in her own way – has always felt that Ashlee gets excluded and Jessica reaches out to her and talks her up, which Ashlee might feel is patronizing. Basically, Ashlee has a grudge, some of it old family history and some of which are slights that still occur. Ashlee is tagged as "the difficult little sister" and "the screw-up" to Jessica's "perfection" and the storyline just keeps on going and going. I actually feel bad for Ashlee – I think she's got some issues, and I think she's got some legitimate complaints for how she's treated within her own family. Unfortunately, when Jessica gave birth to Maxwell, the sister-drama went nuclear. According to Star, Jessica is so "over" her sister's BS that Jessica chose CaCee Cobb to be Maxwell's godmother instead of Ashlee.
When Ashlee Simpson gave birth to her son, Bronx, three and a half years ago, her sister, Jessica, was a doting aunt.

"Jessica also sent gifts," a family friend says. But when Jessica became a mom on May 1, Ashlee didn't return the affection.

"Ashlee is jealous of the attention and the money Jessica is getting for losing her baby weight," the friend reports. The source says Ashlee, 27, has always had a chip on her shoulder about growing up in Jessica's shadow. When Bronx was born, Ashlee felt like she had a leg up, because all eyes were on her – but now, thanks to Maxi, Jessica has stolen the spotlight again. Ashlee's responded by checking out of her sister's life.

"She doesn't call, and she certainly doesn't help Jessica," the friend says. Jessica was so hurt that she chose her pal CaCee Cobb to be her daughter's godmother, instead of her sister. "She misses Ashlee,' says the friend. "But she's really angry that she doesn't give a sh-t about her niece."
[From Star Magazine, print edition]
While I think it's awful that Ashlee doesn't seem to "give a sh-t about her niece," I also think it's interesting how these old, childhood storylines get carried into adulthood. Jessica is always the good sister, Ashlee is always the disappointing sister. It's got to be rough on Ashlee.
By the way, Jessica's weight is still being discussed and dissected in the tabloids. For her part, Jessica tweeted yesterday, "Just bought all the girls in my @weightwatchers group pedometers to track their steps. 10,000 steps a day = 5 miles! Let's step it up!" I know I'm an idiot about these things (go ahead and yell), but is the goal to do 5 miles overall, like throughout the day when you're just walking around your house and running errands? Or is the "five miles" supposed to be for what you do in the gym? Because if you're walking (not running) five miles at the gym, that will take forever.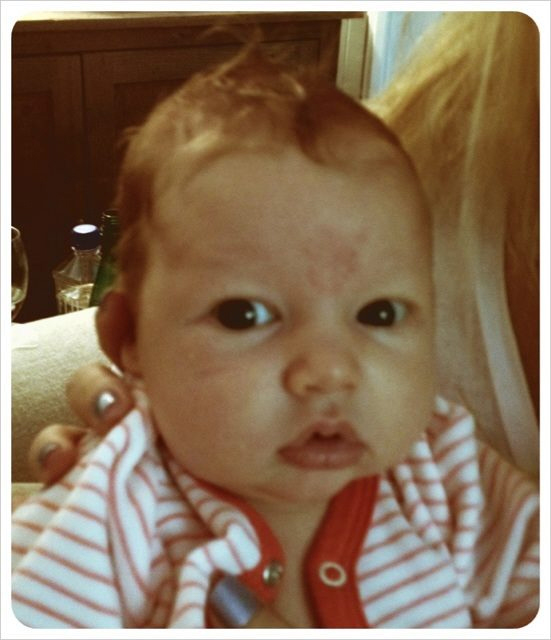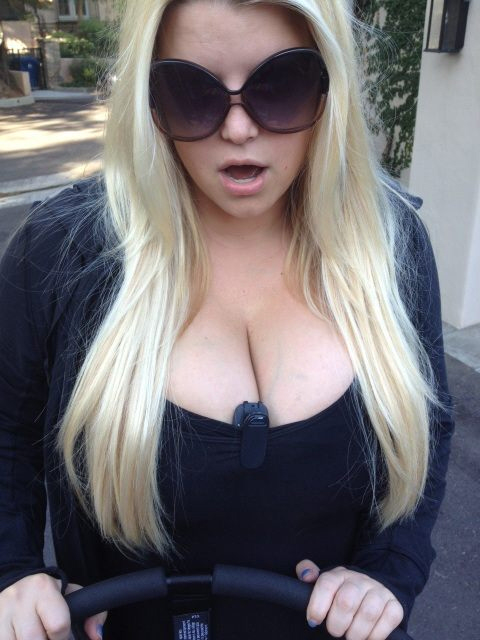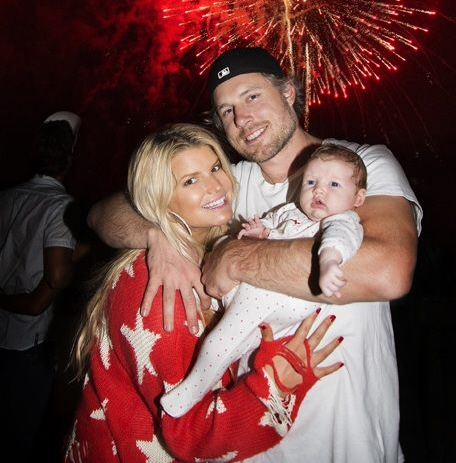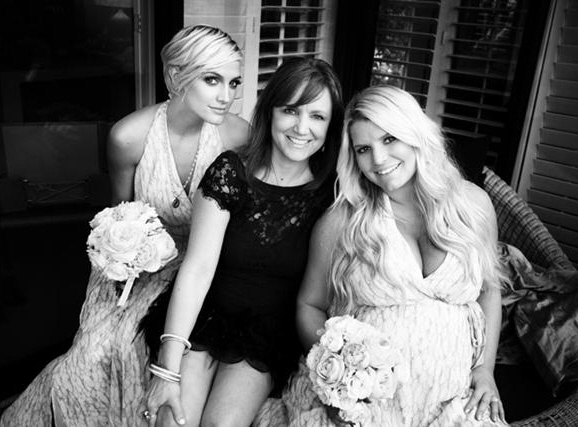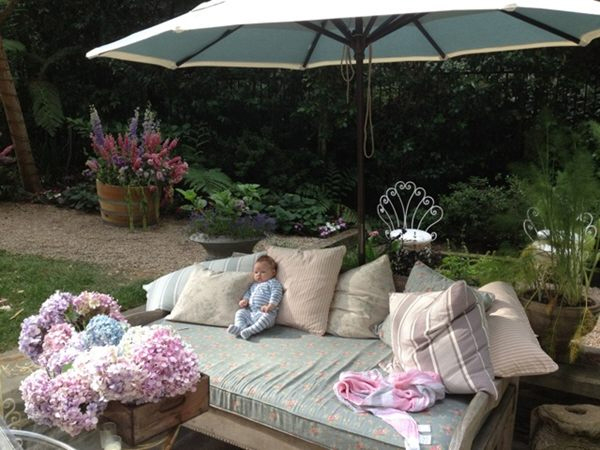 Photos courtesy of WENN, Jessica's Twitter.