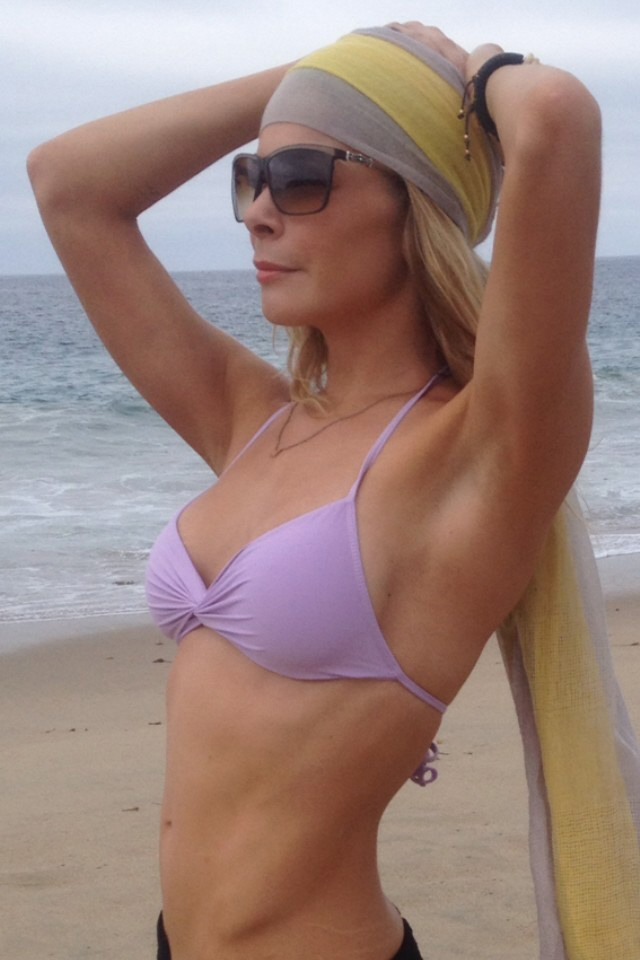 LeAnn Rimes has been going through some dental drama. It feels like this drama has been going on forever – hasn't she been canceling "concerts" all over the place because of her teeth issues? But last week the dental drama took on a new sense of urgency as LeAnn basically live-tweeted her procedures and her recoveries. You can read about last week's drama here. Apparently, LeAnn is still in the midst of even more dental drama this week too. But that didn't stop her from putting on a bikini and tweeting the header photo from the beach with the note, "Nothing like the beach! It cleanses the soul. Sun and sand heals all". This is in between tweets about how much pain she's in and how she's on the beach playing volleyball. Because why not? Some selected tweets:
If you've made it your life's mission to judge another's you seriously need to find a new mission and get your own life.

On the beach trying to recuperate. Chronic pain is horrible but the beach makes it better somehow.

Surgery tmrw and back on the beach….wasn't the original plan but it worked out like it should. I am grateful for a peaceful place to heal. Maybe one day soon I can fully explain. Much love to you all.

Surgery successful! About to finally be able to relax. I feel a lot better today after this surgery. Thank you GOD! Thx for all your kindness & prayers!
You know what strikes me most about her bolt-on & bikini photo? Her mouth looks the same. No puffiness, no bruising, nothing to indicate this major oral surgery that has been going down. I do like that her mustache is glistening in the beachy sunlight, though. I always love that.
Oh, and LeAnn has changed her avatar since the last time I looked at her Twitter feed. This is her new photo: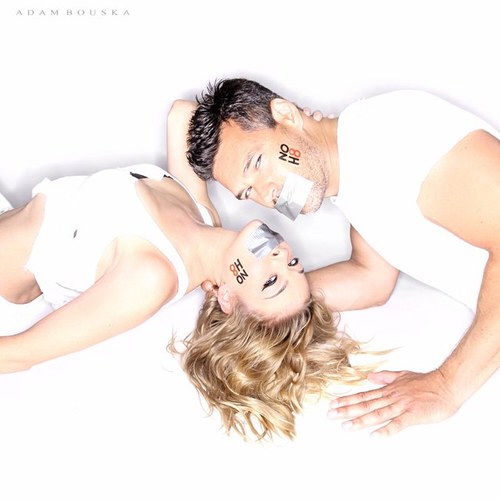 I know it's for the "NO H8" campaign and everything, but LeAnn makes everything about LEANN, right? She's so shallow and narcissistic, she honestly believes that she is the ultimate victim in every situation, so I'm assuming that "NO H8" is basically about "Don't bully LeAnn by pointing out how delusional and crazy she is." Also – I'm sorry, but NO ONE should push out their bolt-ons and angle their ribcage like that for a promotional photo for a bullying campaign. It seems less like "stop bullying" and more like "We turned this photo shoot into some kinky sex game involving duct tape and bolt-on cleavage."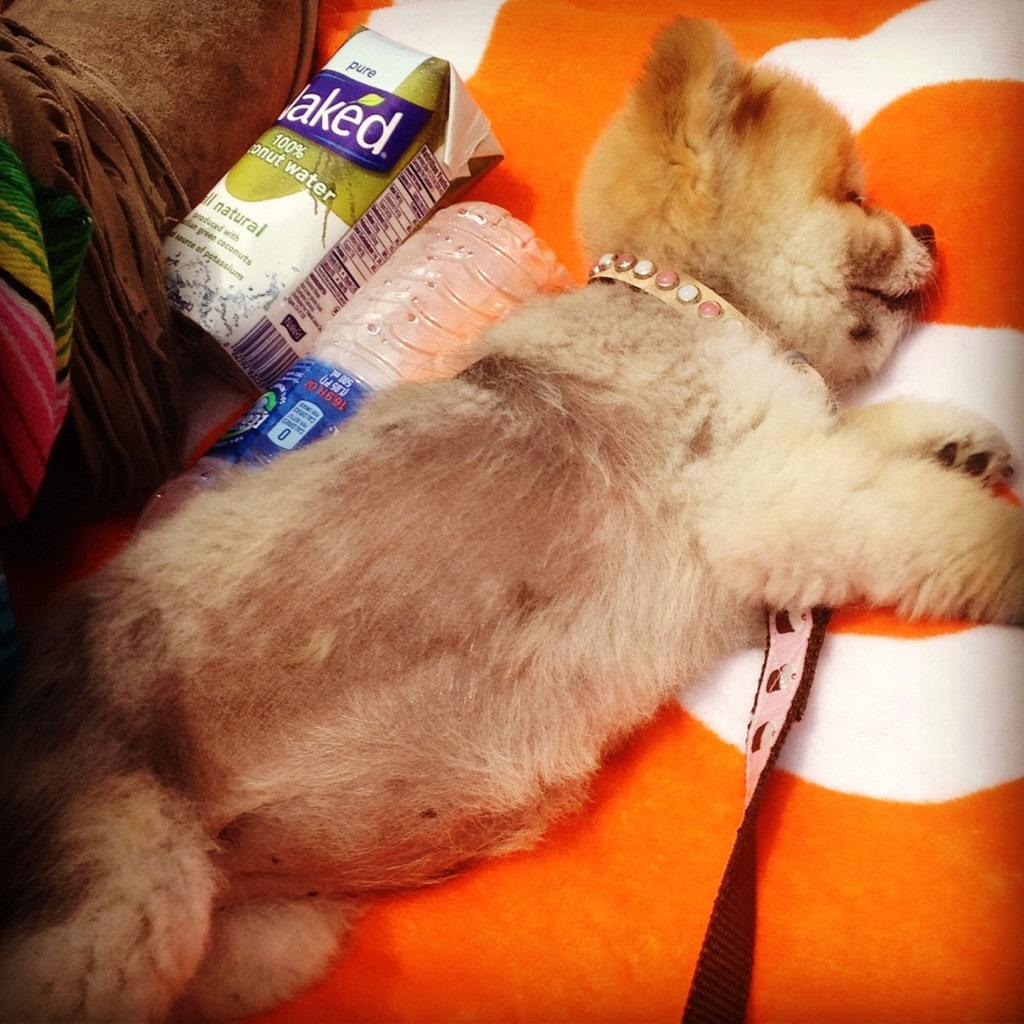 Photos courtesy of LeAnn's Twitter.