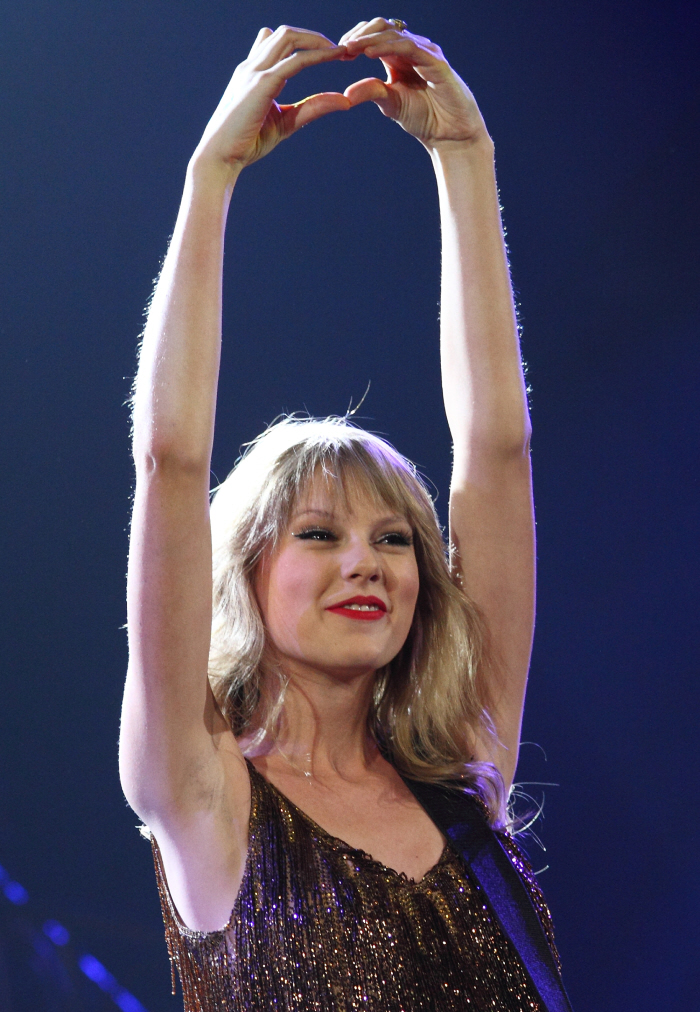 What started out as a minor, bizarre little summer love story has become increasingly creepy and bothersome… to me. For the most part, I don't take celebrity gossip all that seriously – meaning, I don't personalize it, I don't try to interject myself into the proverbial shoes of any given celebrity. But this Taylor Swift-Conor Kennedy thing is really bugging me, and I can't help but feel a tidal wave of emotion for and about 18-year-old Conor Kennedy. Conor just lost his mom. He's still dealing with all of the "shoulda, woulda, coulda" of his parents' awful split, which was then compounded by his mom's suicide. Now he's the administrator to his mother's estate too, going through her papers, dealing with all of the loose ends she left behind. And he's still in high school – one source claimed he was going into his junior year of prep school, some sources say he's headed into his senior year, but the common denominator is that he's STILL IN HIGH SCHOOL.
And then Swifty comes into the picture, angling to get into the Kennedy clan in any way possible. In what world are Taylor Swift's actions not seen as predatory and simply wrong? Oh, I'm sorry – we're supposed to believe that Swifty is "helping" and "supporting" Conor through this difficult time. You know what would be a big help? Not forcing a relationship on an 18-year-old who is having a really horrible year! But Swifty is willfully clueless about that kind of thing. That's why she just bought a property adjacent to the Kennedy compound. Of course.
After getting a taste of the Kennedy lifestyle this summer, Taylor Swift apparently feels she could get used to it. The Nashville-based singer, 22, who is dating Robert F. Kennedy Jr.'s son Conor, 18, has bought a house in Hyannis Port, Mass., across the street from Conor's grandmother Ethel, according to several reports.

A realtor in Hyannis, Mass., confirmed the purchase to PEOPLE, saying Swift bought the property last week.

"It's in a beautiful location and right across the street from Conor and the Kennedys," the realtor says. "It's a beautiful home. She got a nice home, paid fair price. The house was on the market for two to four years."

The realtor said the property – said to be a 13-room home overlooking Nantucket Sound with seven bedrooms and five bathrooms – was originally listed for $14 million but was "way overpriced." Local reports say Swift scooped it up for $4.9 million.

Swift, who is said to be "swept off her feet" by Conor, has many admirers in the Kennedy clan, with Ethel's daughter Rory calling her "a great friend of all of ours."
This whole thing deserves a siren call of "DANGER DANGER". Best case scenario: this relationship lasts until… what? He graduates from high school? So, maybe another year. A year in which Swifty balances being an international musical superstar with her boyfriend who is still in high school. And then what after that? What happens when Conor meets some nice teenage girl from a nice political family? What if Swifty's drama gets to be too much really, really quickly? I guess she can just put the property back on the market. It just feels so… ugh. I don't even have the words for how icky I feel about all of this.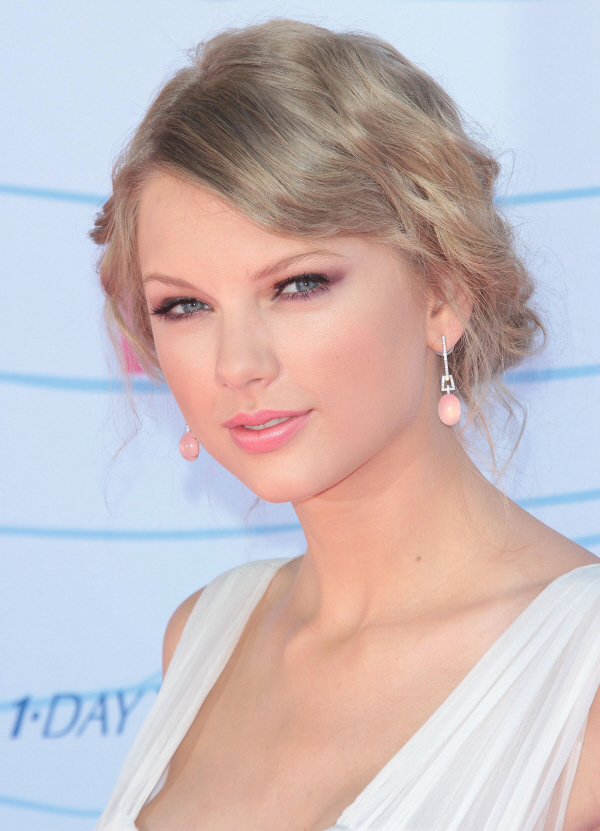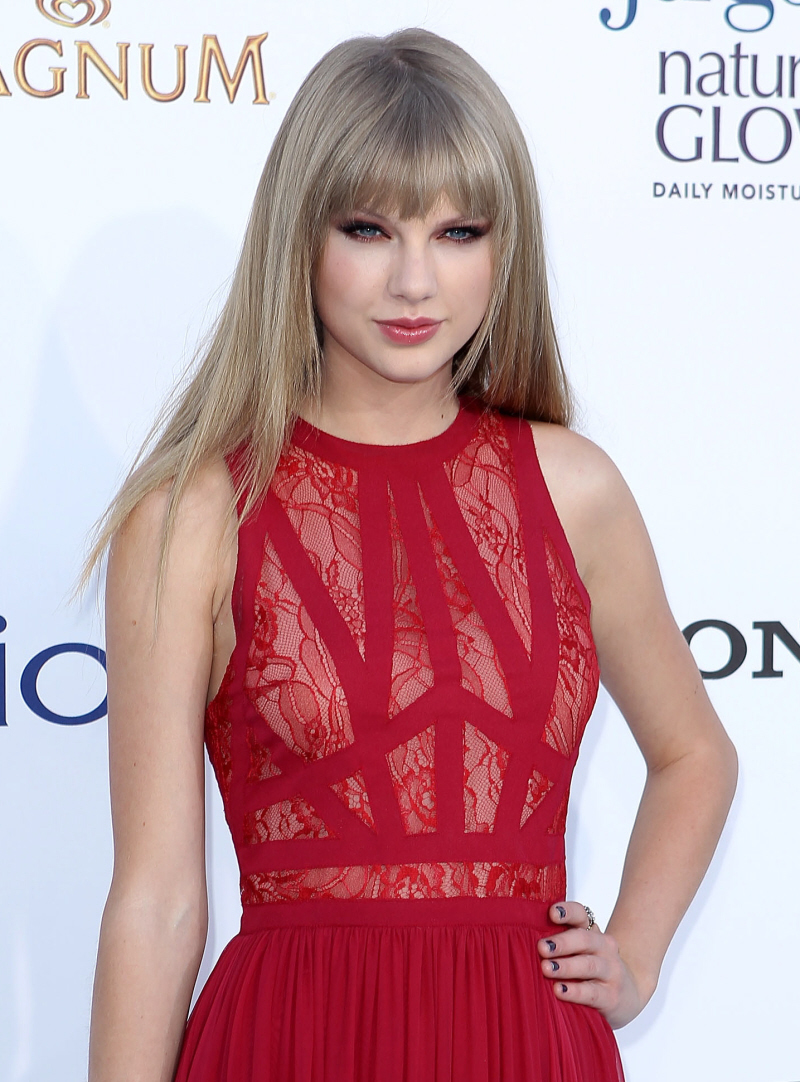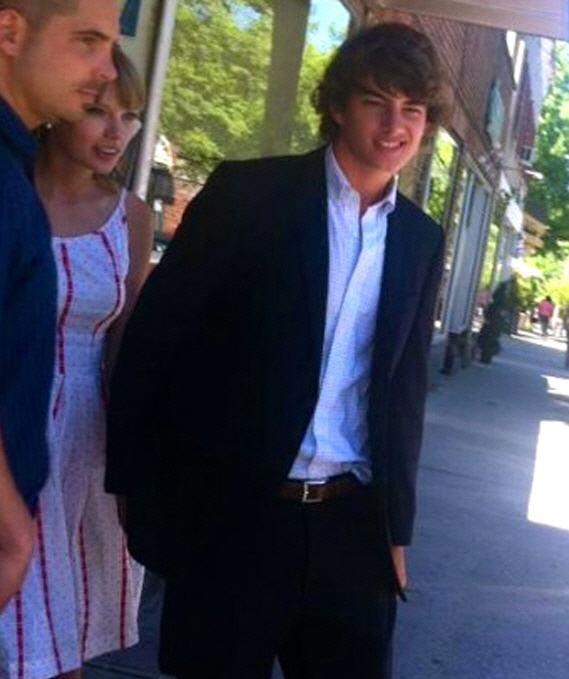 Photos courtesy of Twitter, WENN.