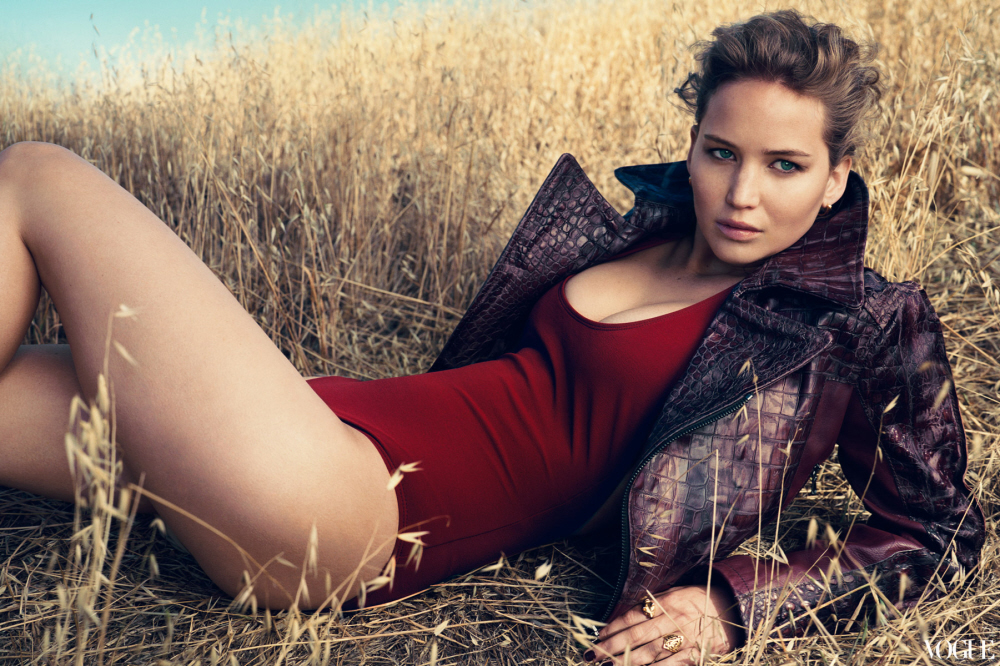 The header photo is a new pic of Jennifer Lawrence in the September issue of Vogue – Vogue profiled some of the coolest, most fashionable people under the age of 45, and J-Law made the list. And this photo is really… something. I love her body. I love that she looks strong. I'm including some photos at the end of the post of Jennifer coming from the gym too – crazy body.
Over the past year or so, there were lots of rumors about a potential "rivalry" between Jennifer Lawrence and Kristen Stewart, arguably two of the most well-known young actresses in Hollywood right now. Kristen spent the last four years as the romantic lead in one of the most successful franchises of all time – and Jennifer Lawrence just began another franchise which will make as much money, if not more. Jennifer also auditioned for the "Bella Swan" role, if I remember correctly, and it's believed that Jennifer and Kristen are often up for the same roles, and that will probably continue for years to come. Kristen allegedly scored the lead role in William Styron's Lie Down in Darkness, which Jennifer was very vocal about wanting too. But it will interesting to see how their personal lives diverge – Kristen's personal life is a mess right now (do I really need to recap that?), while Jennifer is happily dating Nicholas Hoult, and they seem very stable and happy. Well, according to Radar, that's by design. Sources say J-Law would never screw around on HER boyfriend:
There's no love lost between Jennifer Lawrence and Kristen Stewart, as the Hunger Games actress aims a dig at her troubled rival, telling pals she would never cheat with a married man, RadarOnline.com is exclusively reporting.

The 22-year-old Oscar nominated starlet, who is soon to reprise her role as the fearless Katniss Everdeen in the smash hit sci-fi film, is often hit on by older, married movie directors. However, unlike some, she claims that she definitely won't ever be tempted to stray from her British actor boyfriend Nicholas Hoult.

"Jennifer has a healthy rivalry with Kristen, but she thinks that the cheating scandal she got caught up in could have been avoided," a source close to Lawrence revealed. "Recently, although she didn't say Kristen's name directly, she couldn't resist having a subtle dig at her rival. She told a group of friends that she would never two-time Nicholas. Jennifer then went on to say that she has received attention from many older men, especially powerful movie directors in the past, and would never want to jeopardize her career by getting involved with a married man. She was clearly referring to Kristen's liaison with Rupert," the source said.

As RadarOnline.com previously reported, the bitter rivals were recently embroiled in a battle for the lead role in the big screen adaptation of William Styron's novel, Lie Down in Darkness.

This time, it was Kristen that was rubbing her hands with glee as she beat her nemesis to the part. It was much needed relief for the 22-year-old actress after suffering the fallout for her affair with married Snow White and the Huntsman director Rupert Sanders.

"Kristen is obviously down about what happened with her and Robert Pattinson, but she was thrilled when she found out she beat Jennifer Lawrence to a movie role," a source told RadarOnline.com

"She is insanely jealous of Jennifer, not just because she feels The Hunger Games has stolen some of Twilight's thunder, but because everyone was talking about her as such a beautiful actress. Kristen has never been comfortable in her own skin and feels threatened by Jennifer's good looks. And the thing with Jennifer is, she isn't just attractive, she's a talented actor.

"Jennifer's a threat to Kristen, she's only a year younger, so chances are they will continue to battle it out for the same movie roles. The pair of them are very competitive too; they won't give up any future roles without a fight," the source said.
Of course, the majority of this crap is just the media/gossip/tabloid world pitting two young women against each other, hoping for the next "great rivalry" like Aniston versus Jolie or something like that. But… I do think that Kristen and Jennifer do keep an eye on what the other one is doing, you know? There is a healthy sense of competition, and I don't see how that's anything to be ashamed of. Women shouldn't be afraid to openly compete with each other in the professional world, but when it devolves into "She's a trampire!" and "She's fat!" arguments, it really doesn't serve the greater good.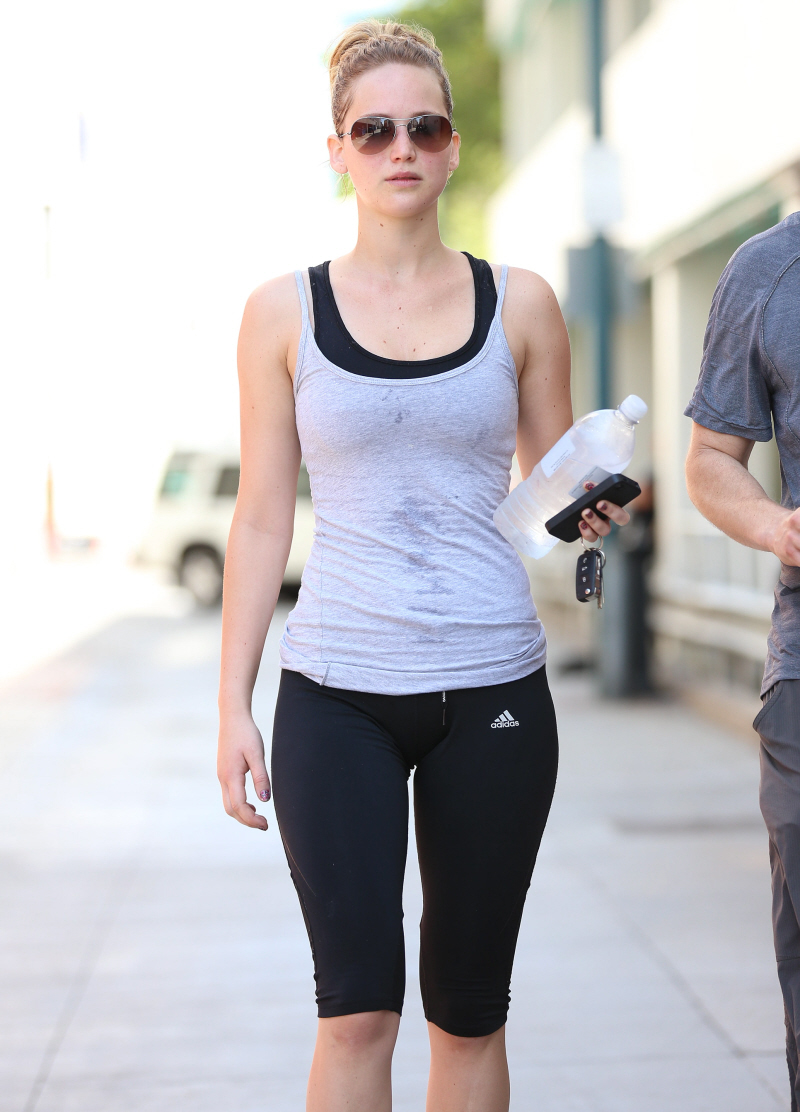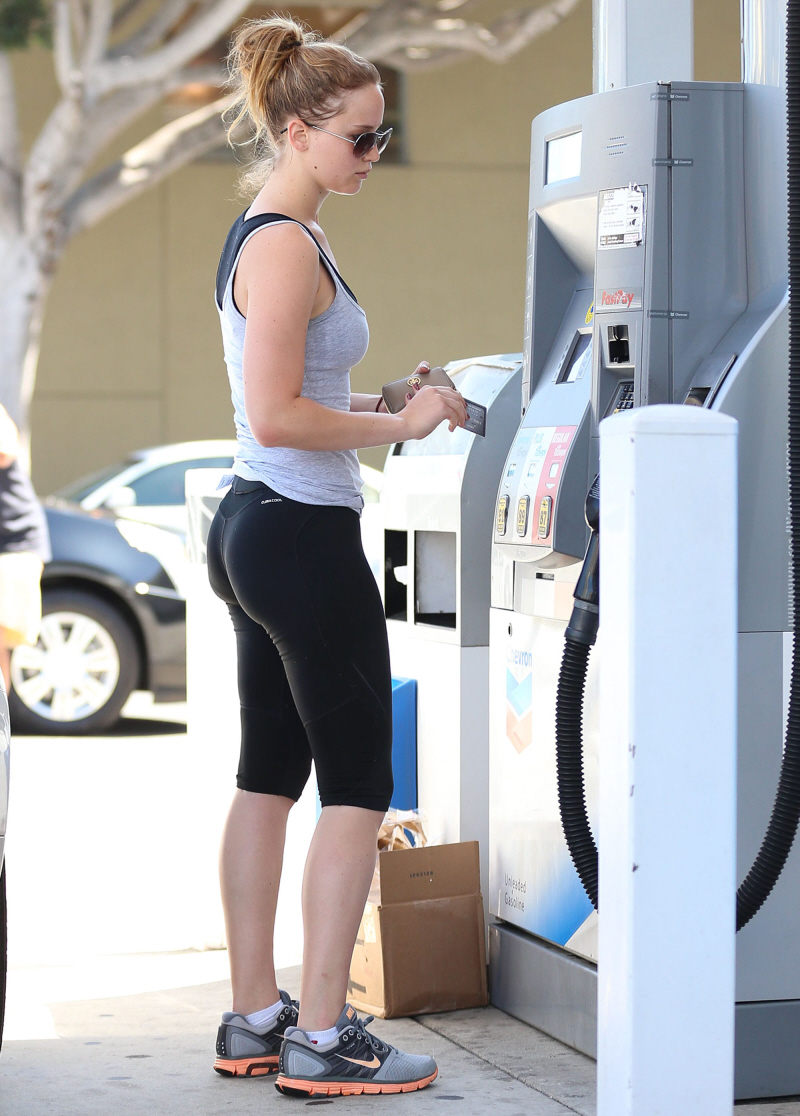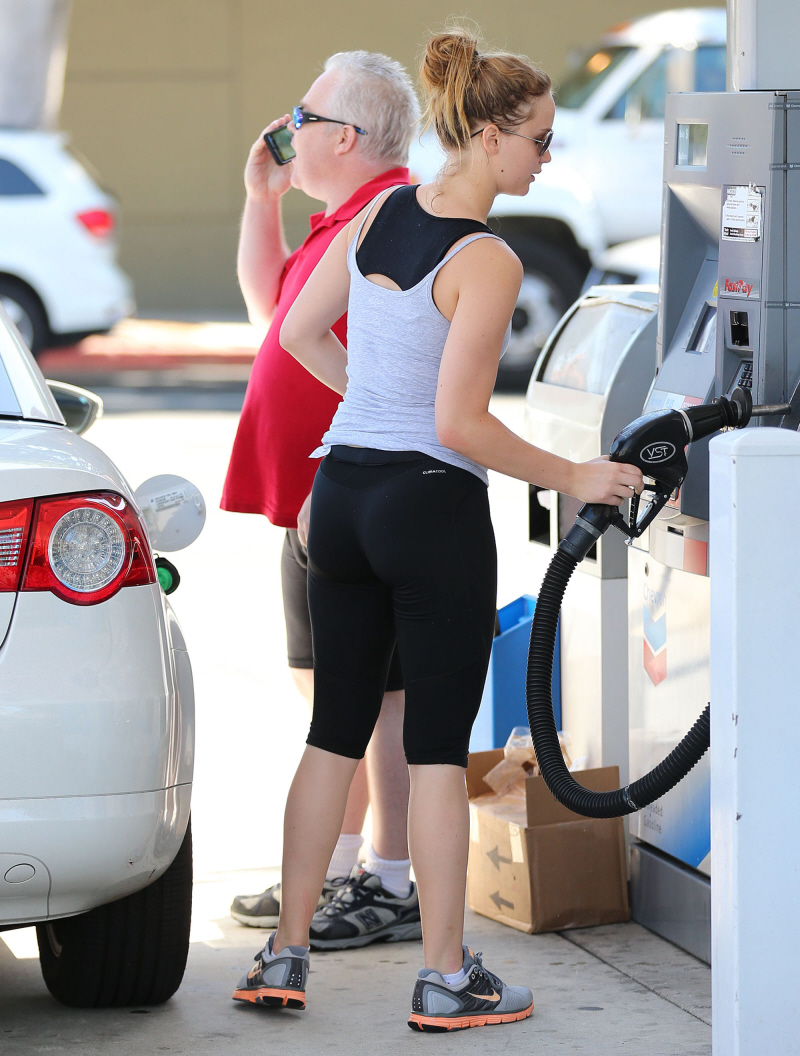 Photos courtesy of Vogue, WENN.