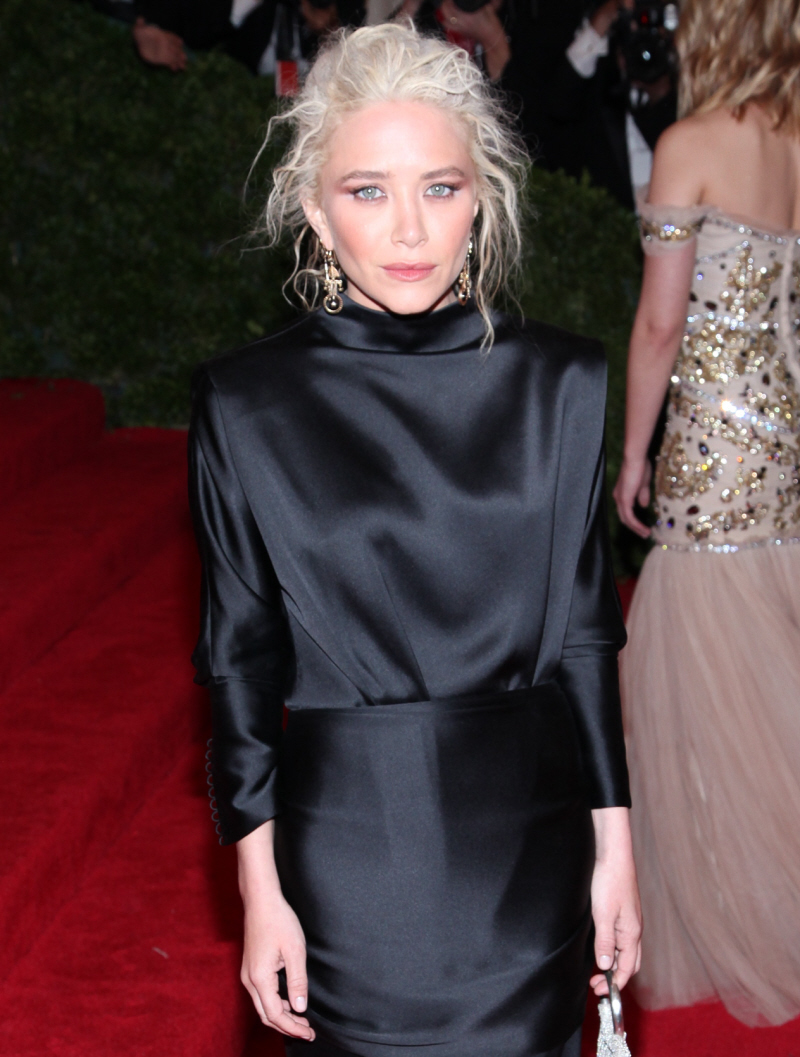 I really didn't pay that much attention to Mary-Kate Olsen's new relationship when it began several months ago. My initial thought was that probably no one would care, but I was surprised by the interest from many commenters. MK has been dating a man named Olivier Sarkozy – he's the half-brother of former French president Nicholas Sarkozy. Olivier and MK met earlier this year, and their May-December romance has been widely derided. My thought was (and is now): the Olsen twins are weird, and they never date who you'd expect. They're just… weird. Like, one of them (?) dated Justin Bartha, who I find genuinely cute, but other than that, their romantic choices just seem odd. Anyway, MK is 26 years old and Olivier is 42, already divorced and a father of two children with his first (and only) wife. His ex-wife has already stated publicly that she finds his romance with MK to be "grotesque". Which… sure. I can see that. He works in New York too – and so this news isn't all that weird. He's just bought a new townhouse, and he plans to make a home in it with Mary-Kate:
Obviously he's into twins. Olivier Sarkozy, 42, the much older beau of elf-like Mary-Kate Olsen, 26, has plunked down $6.25 million for a storied East 10th Street townhouse, which, like the "Full House" star, has a twin. The half-brother of the former French president bought the pad alone, but plans to share the palatial 146-year-old love nest with Olsen, sources said.

Sarkozy is buying it because he and Olsen "like that it is old," a real estate insider told The Post's Jennifer Gould Keil. The 4,200-square-foot home, built the year Abraham Lincoln took office, was designed by architect James Renwick Jr., best-known for St. Patrick's Cathedral and the Smithsonian.

Sarkozy paid the full asking price for the five-story house with nine fireplaces, a Juliet balcony in front and a large rear garden. The townhouse is in the St. Mark's historic district, but the couple can gut the inside so long as they keep the façade intact.

It isn't clear how much renovation they plan to do, although the plumbing and kitchen need to be completely updated. Listing broker Jason Haber, CEO of Rubicon Property, declined to comment.

The sale has brokers wondering if Mary-Kate's sister Ashley will snap up the house's twin, which was initially being sold as a package with its next-door neighbor but recently was taken off the market. Sarkozy — whose ex-wife, Charlotte, has blasted his May/December relationship with Olsen as "grotesque" — finally unloaded his Upper East Side townhouse earlier this year for $8.4 million by slashing the price from $11.95 million after it languished without a buyer. A rep for Olsen did not comment.
Gah, I love New York townhouses. I love Washington, DC townhouses too. That was always a real estate dream of mine – to own a beautiful, historic townhouse in one of America's great cities. Of course, the renovations needed would probably send me running. You can check out some photos of Sarko's new townhouse here – it's really, really gorgeous. Like… if someone (anyone) asked me to live with them in that townhouse, I would. I would sleep with Kellan Lutz's Lutzy ass if he invited me to shack up with him in a beautiful townhouse. So imagine how MK feels? She probably feels… God, who knows? The Olsens are so weird.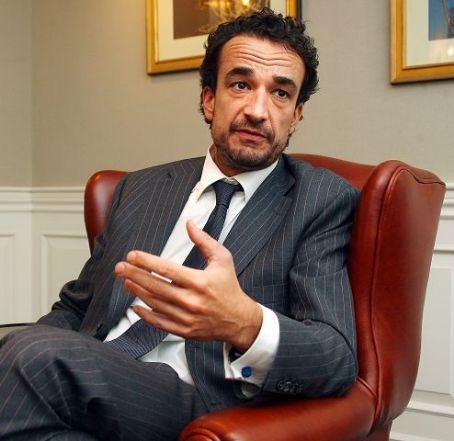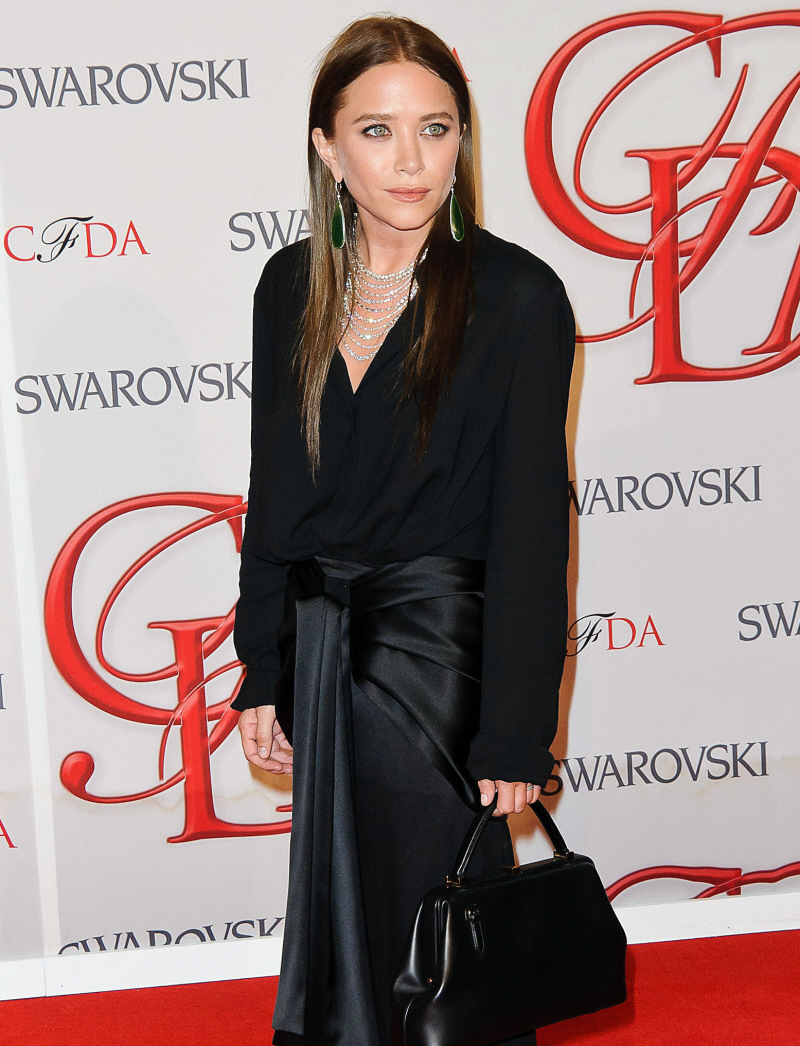 Photos courtesy of WENN.