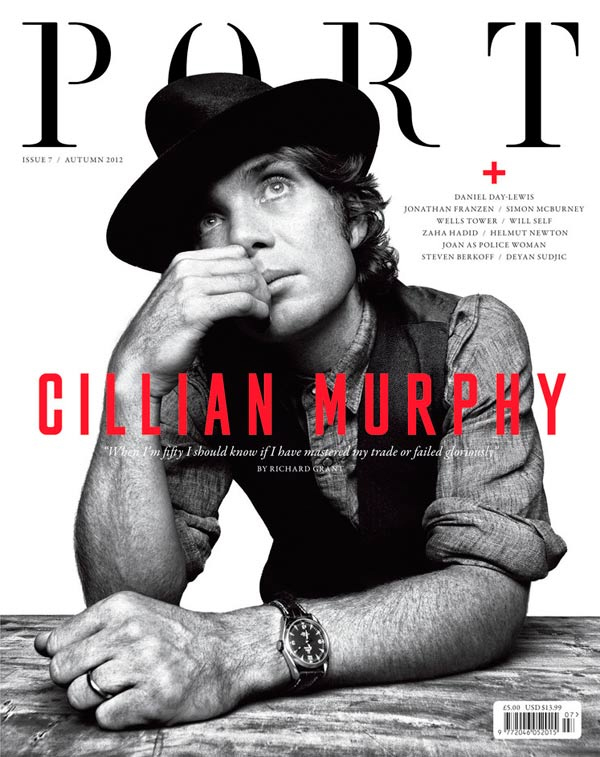 I know Cillian Murphy has some (many?) fan-girls around here, so this is for you. I actually understand – on an intellectual level – why Cillian is hot. I mean, he has one of my favorite combinations for a man ever – dark hair, light eyes and an accent. Give me that combination in any dude, and I'm pretty much going to be all over it. But Cillian just doesn't do it for me on any given day. What you see as "The Sex," I see as "Kinda Creepy". Not that "creepy" is a dealbreaker for me either. I get hot for lots of creepy dudes too. So… I just can't explain why I'm not really all up on Cillian. It's a mystery.
That being said, he does look really good here – he covers the new issue of something called Port Magazine, photographed by Platon. You can see his featurette here, but they put it on YouTube too, thankfully. Here's Cillian reading John Lennon's "God". I'll admit it – this almost did it for me. But dear God, he is CREEPY.
So, would you hit it? Would you hit it only if he sat with you, reciting John Lennon poetry?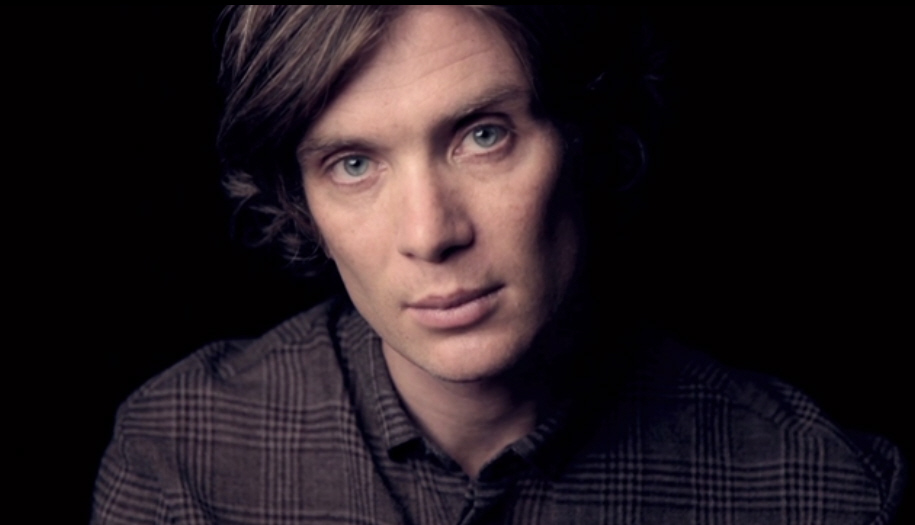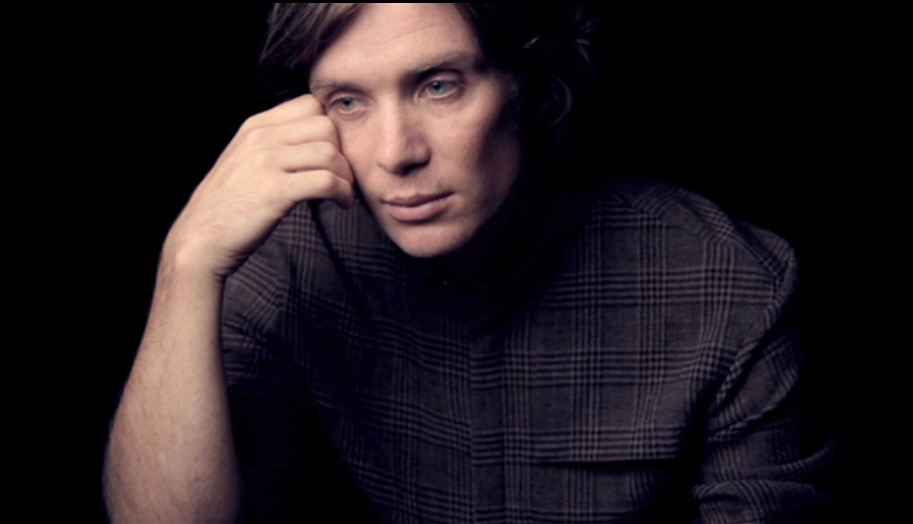 Screencaps from video, cover courtesy of Port Mag.