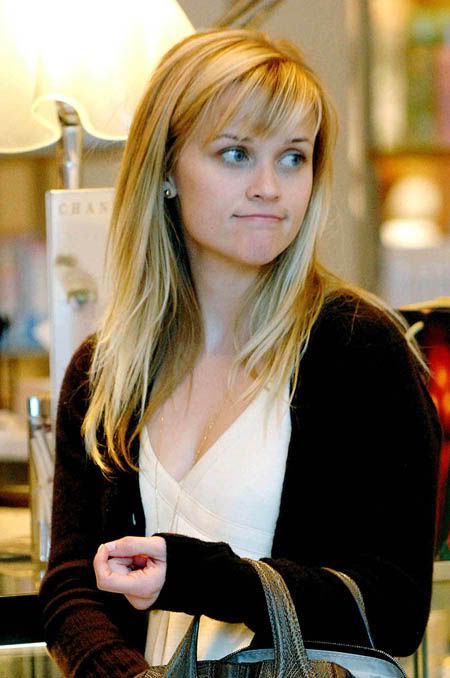 Ryan Philippe bought over $600 worth of lace camisoles and panties at an LA boutique and told a salesperson the items were for "someone special" most likely his latest girlfriend. He then headed to a children's store and got a bunch of stuffed animals for his children.
RYAN PHILLIPPE strolls into a swanky LA lingerie boutique and buys three lace-and-silk camisoles ($125 each), plus three of those hot new boy-style panties ($105 each). He tells the saleslady the sexy stuff is for "someone special!" Then, just minutes later, Ryan pops up at a posh kiddie store, where he pops for a pile of stuffed animals!… Okay, folks, I've reported – now you decide! Sounds like he's a generous dad – but was Ryan buyin' frillies for REESE WITHERSPOON, his estranged wife, or…what? I mean, are these gifts for making up…or making out?
Chances are Ryan was buying the stuff for someone other than his estranged wife, Reese Witherspoon. Reese shut him out of the mansion they once shared with their two children, Ava, 8, and Deacon, 3, and most likely would not appreciate some sexy underwear for Christmas.
Reese was spotted out doing some shopping of her own on 12/19. Pictures from Hollywood's Best.