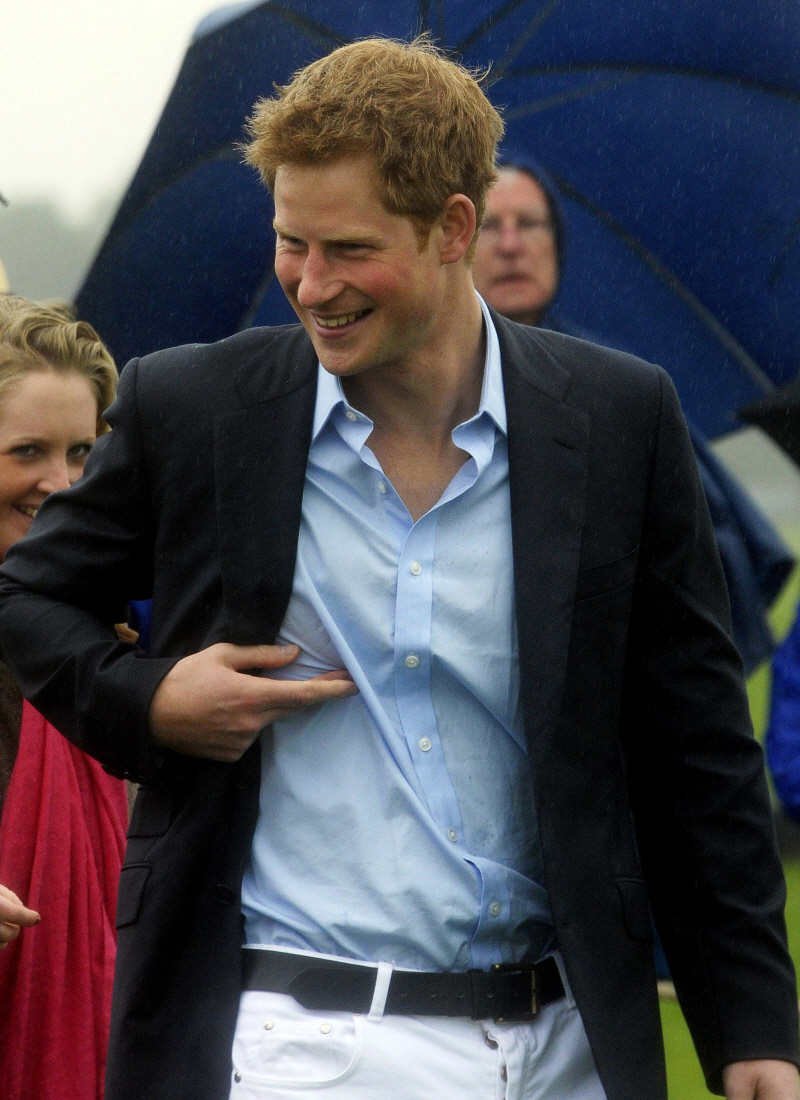 You know we're not even a full week past Prince Harry's Royal Jewel-gate, and I kind of feel like this gossip story has had an even shorter half-life than every other big gossip story this summer. Is it because we've had so many big gossip stories and you have gossip-burnout? Or is because the bar has been set so high with The Unraveling of TomKat and The Mini Coopering of Kristen Stewart that you can't work up a week's worth of sustained interest in Prince Harry's butt crack? Anyway, there are a ton of new stories about Harry, so let's just get going:
*A source close to Harry tells the UK's Sunday Times, "He feels he has let himself down and is very disappointed with the fact that he allowed it to happen."
*Harry will not attend the opening of the Paralympic Games in London this week. Punishment!
*Rosa Monckton, "a close friend of Harry's late mother, Diana" says: "He is absolutely entitled to a private life. He has a full-time job and he is a full-time serving member of the armed forces. They all need to let their hair down." Although Monckton acknowledges that Harry is "guilty of a lack of judgment. But that's young men for you … It's classic of a young officer. They work very hard and they play very hard. It's a very simple thing."
*Rupert Murdoch is defending Harry too, even though Murdoch's Sun newspaper was the first UK paper to publish the photos of Harry in Vegas. Murdoch tweeted, "Prince Harry. Give him a break. He may be on the public payroll one way or another, but the public loves him, even to enjoy Las Vegas. Only lesson for Prince Harry: avoid playmates with cameras!"
*More punishment: "He will be reprimanded [by the army]. Officers should never bring the Service into disrepute, whether on or off duty," a senior military source told Us Weekly of Harry. "This display of social misbehavior has raised eyebrows." A senior military source also tells Us Weekly, "This is pretty serious, General Wall is a tough guy to make excuses to. He won't let Harry get away with just a light ticking off."
*Harry has disabled his Facebook account – it was his unofficial account under the alias Spike Wells. A source tells Us Weekly, "Because all of the Vegas drama he's frozen his account. No more Facebook for Harry for a while. He'll probably come back online in the future, but, for now, he's been advised to go offline. It's best that he keeps a low profile for the moment."
And finally, there are still lots and lots of rumors that there are even more photos out there from Las Vegas, and a Vegas blogger says, "Something pretty gigantic is involved; something more serious than 'strip billiards'." Which is interesting. What's bigger than Harry's butt crack and his drunken embrace of a naked girl? Full on sex photos? An actual sex tape? OMG.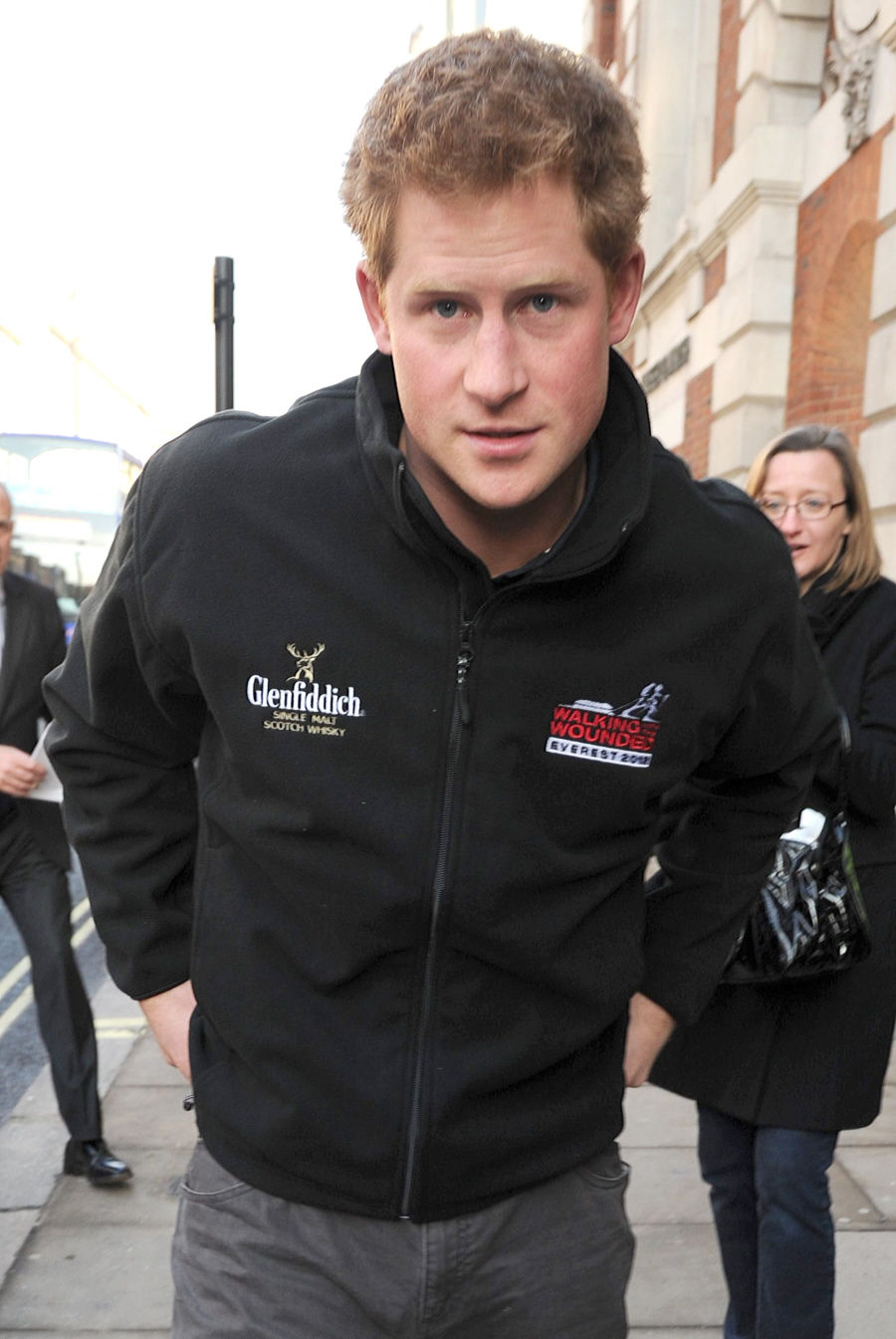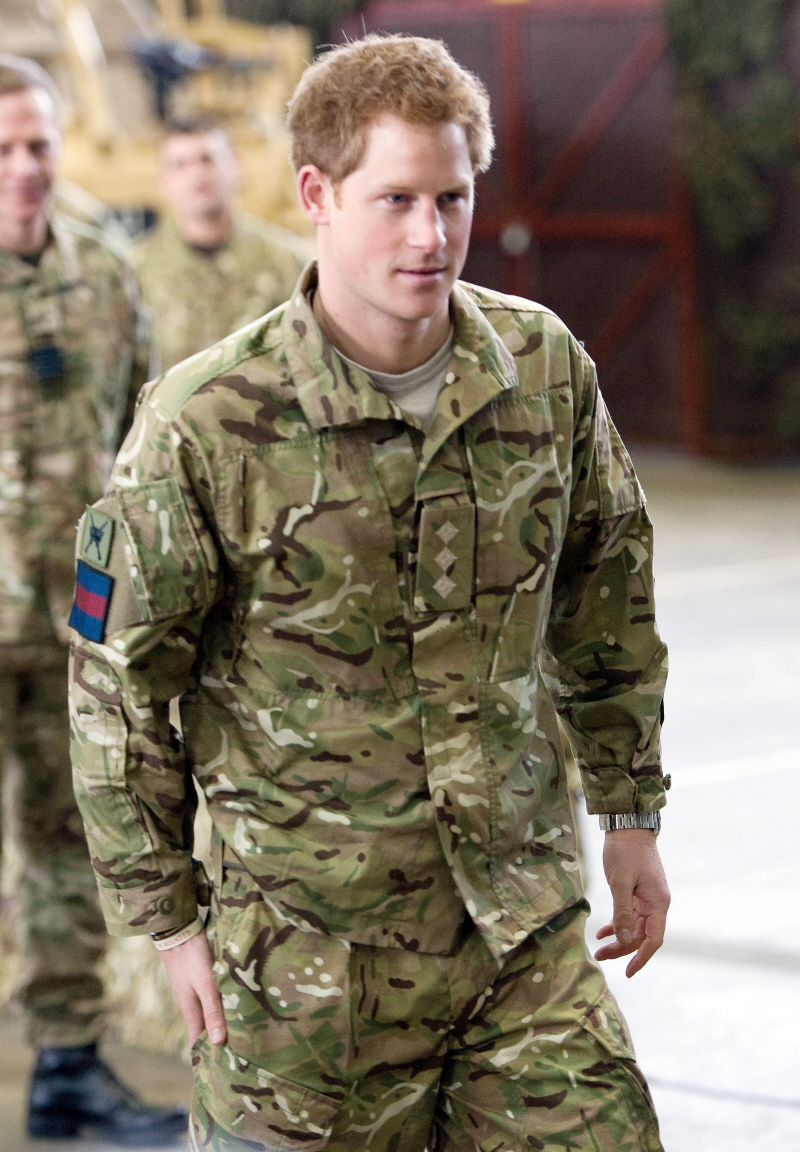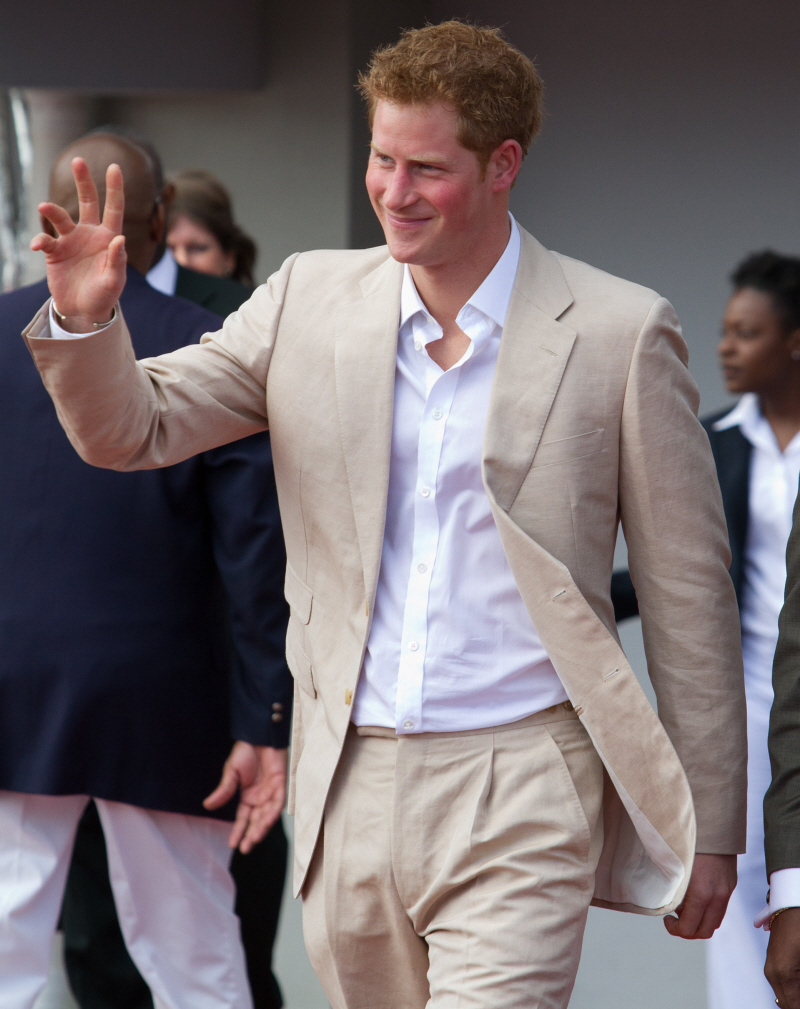 Photos courtesy of WENN, Fame/Flynet.