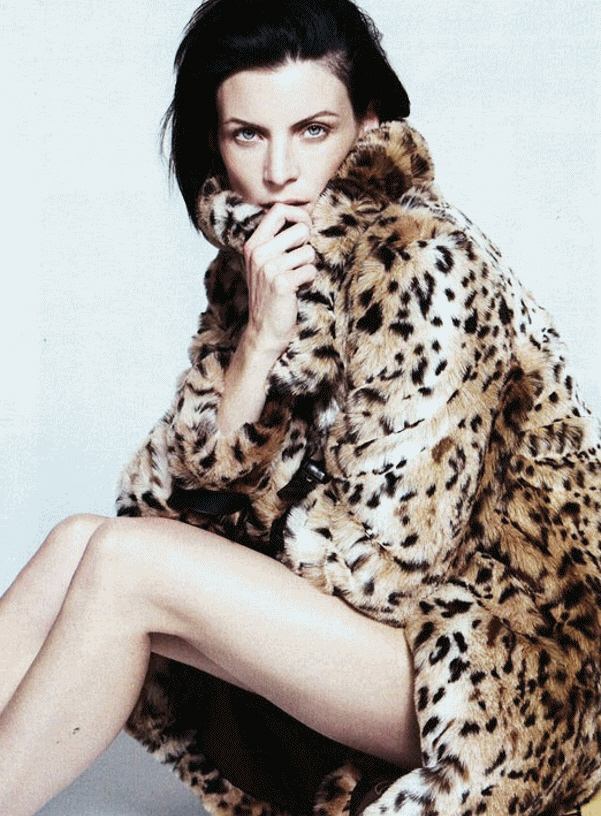 One good thing has come out of The Mini Coopering of Kristen Stewart: Liberty Ross is now a legit celebrity. Ross, the wife of Rupert Sanders, modeled for years in the UK and beyond, and she was just getting beginning to get her feet wet in the acting world when her husband went biscuit-diving with Kristen Stewart. So, what will become of Liberty Ross's burgeoning film career now that she's got a lot of public support behind her? According to Radar, Liberty has been inundated with offers. Good for her!
Being front page news has benefitted the budding acting career of Liberty Ross, RadarOnline.com is exclusively reporting. Since her husband Rupert Sanders was caught in a clinch with Kristen Stewart, the British model has been inundated with movie offers from leading filmmakers. It's something Liberty, 33, is desperate to take advantage of, especially after previously taking small roles in Madonna's W.E. and Rupert's Snow White and the Huntsman.

"It's definitely what Liberty intends to push on with, she has caught the acting bug" a source revealed. "Although the cheating scandal caused a lot of unwanted attention in her private life, it certainly improved her profile as an actress. She has started to earn recognition for her performances in last year's W.E. and this year's Snow White and the Huntsman, and more movie directors have taken note of who she actually is."

"The scripts have been flooding in, and she has already received audition offers on the back of Rupert's affair. Liberty is delighted that she's being finally recognized, she wants to pursue a career in the movies and is desperate to make more. She would of preferred if it had happened in a different way, but press is press. If she could swap her modeling career for a successful acting one, Liberty would do it in a heartbeat," the source said.

On August, 22, Liberty was all smiles as she continued putting on a brave face at the premiere of Lawless, written by her pal, Aussie musician Nick Cave and starring Shia Labeouf and Tom Hardy. She has also been seen around town without her wedding ring and posted a cryptic 'Freedom' photo on her blog for Vogue UK.

However, Rupert was spotted on Sunday wearing his wedding ring as he took their two children to The Grove shopping center in West Hollywood, suggesting he is looking to salvage their marriage.

And according to a new report, Liberty and Rupert had a "marriage showdown" Friday at the Hollywood Hills home they once shared. UK paper, The People, claimed that Ross gave her estranged husband a "five point plan" to save their marriage, including a reworked pre-nup to give her better terms in the event they do eventually divorce.

"There's a five-point plan that Liberty has drafted up that she would need Rupert to follow and sign in order for her to consider dropping the lawsuit," a source told the paper. "Rupert's desperate to patch things up so I'm sure he'd do anything. There is one point on the plan I can't discuss. But her list also includes a re-writing of their pre-nup to make it more balanced for Liberty in the event they do divorce."

"Time will tell but, for now, no more depositions in the case are being taken while lawyers on both sides wait to see if Rupert can meet the criteria and, even if he does, if that will be good enough for Liberty to feel she can trust him again."
For the first time since the scandal broke, I was looking through some of Liberty's old modeling shots, and she really was an outstanding model, capable of pulling off some very diverse looks. Plus, she has a really great figure (and nice boobs, although CB and I were debating if she has bolt-ons). I wouldn't be upset with the idea of Liberty returning to her modeling roots, OR if she pursued an acting career. Or both. Mama needs to make some money! As for the whole the negotiation with Rupert and all… I keep getting the impression that Liberty is just trying to make him beg. She wants him to pursue her, to crawl back to her, to be so apologetic and so sad, and even then she might not take him back.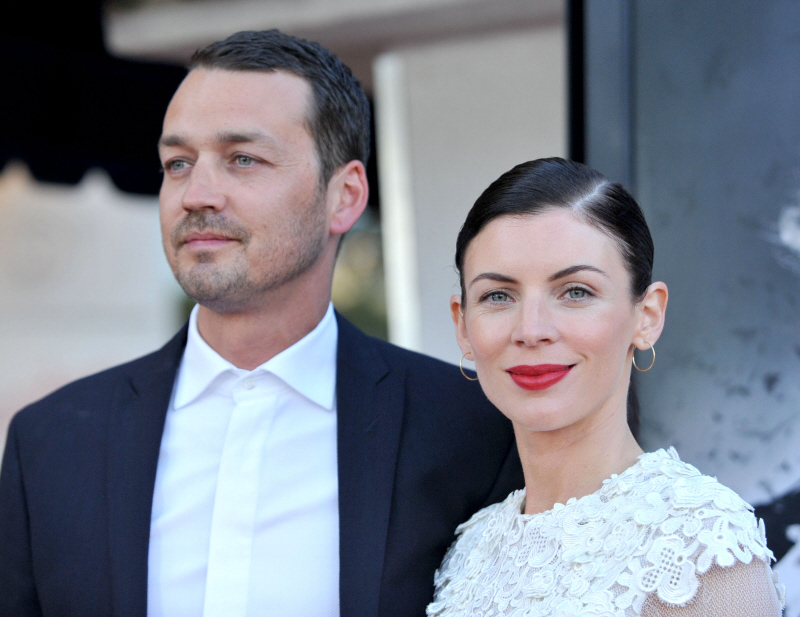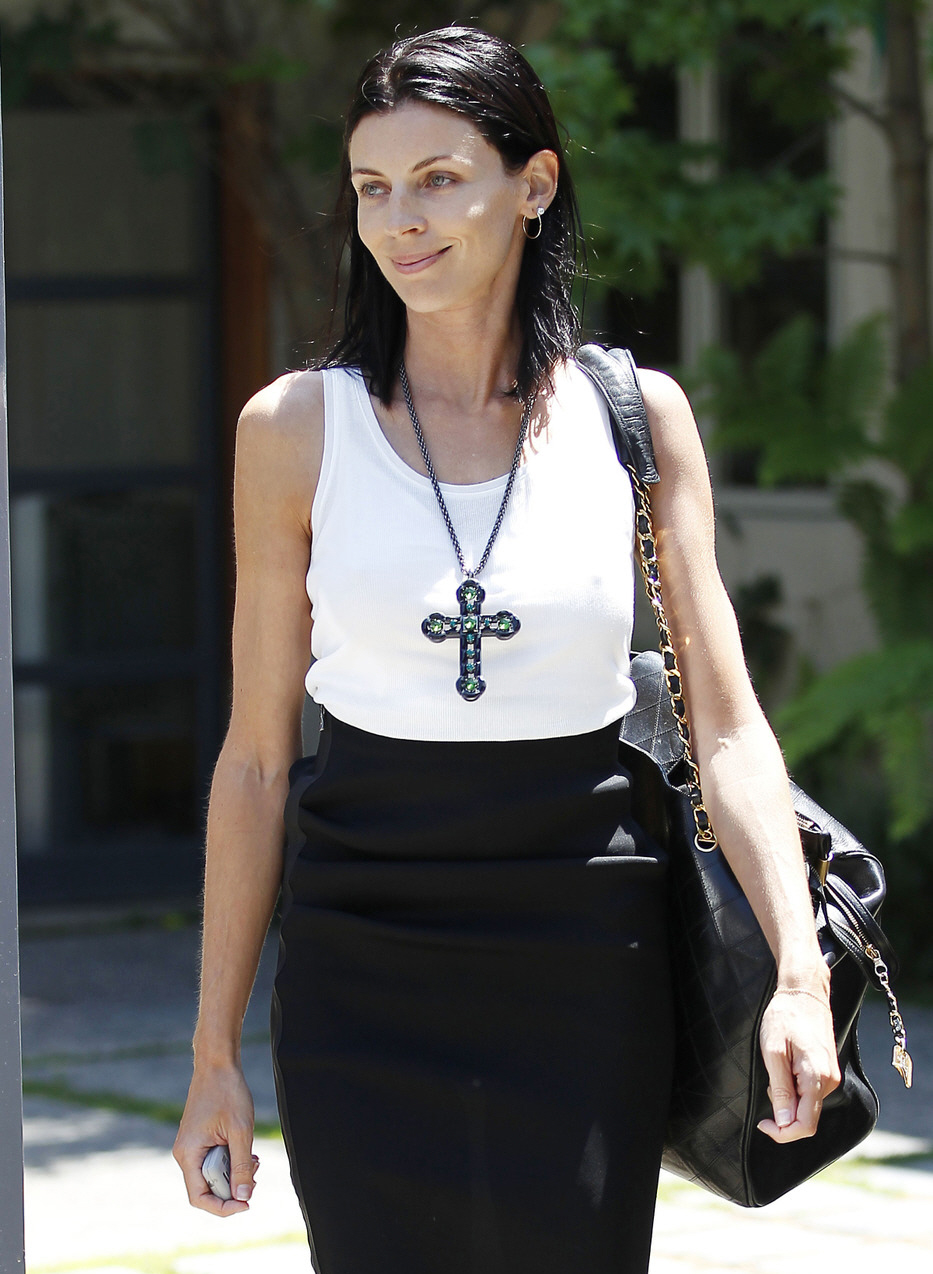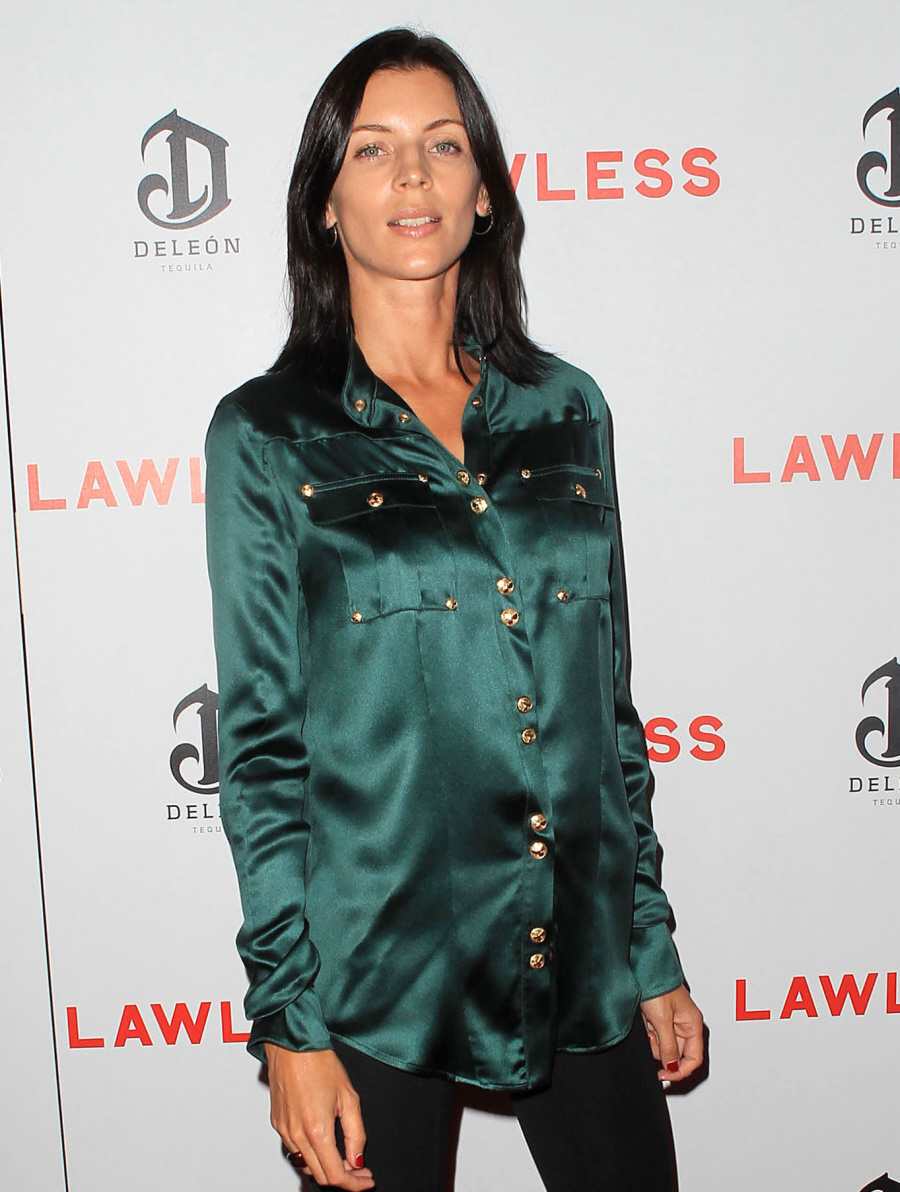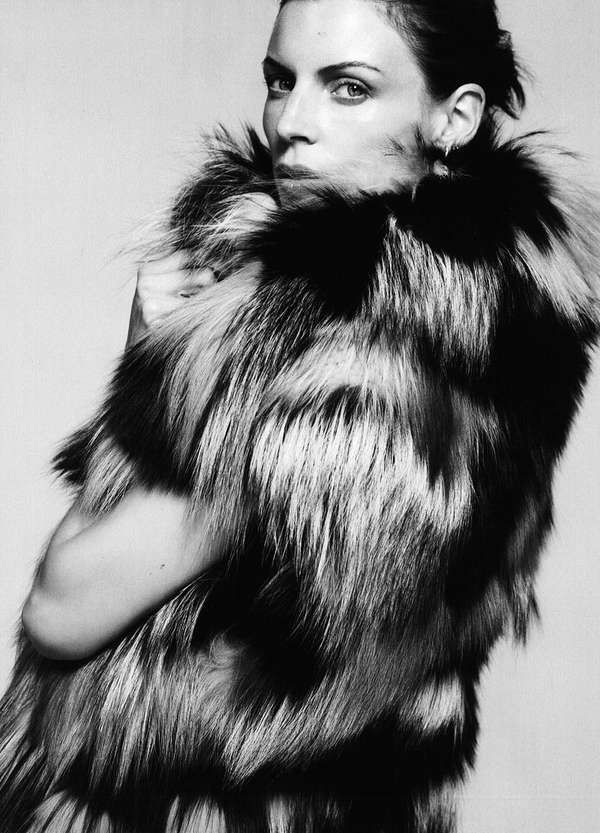 Photos courtesy of WENN, some of Liberty's old photo shoots.