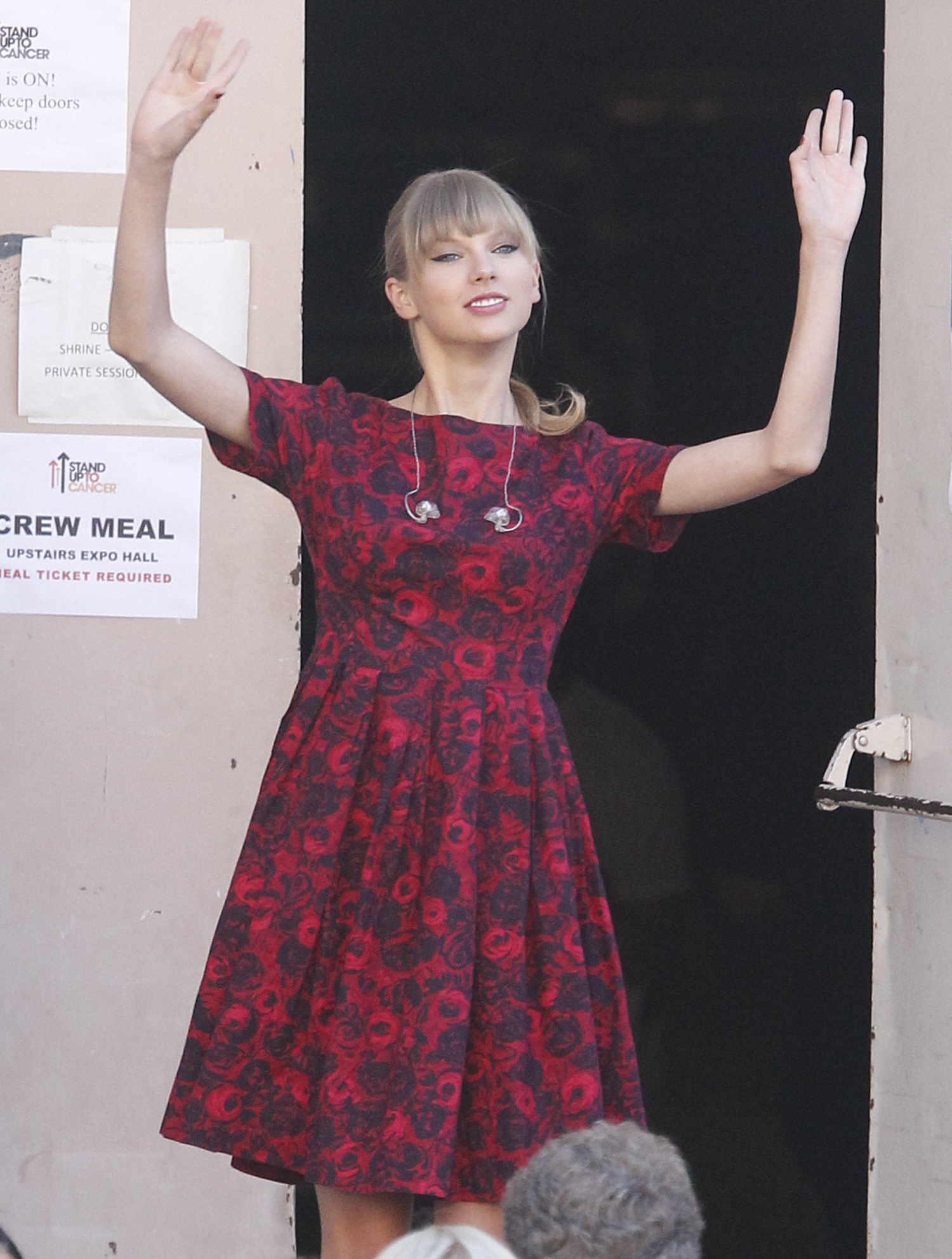 Part of this story is old information which I covered earlier this week. Taylor Swift spent last weekend in Massachusetts, visiting her young lover at his prep school (where he's a junior). Conor Kennedy was allowed to leave his prep school on Saturday, and return the next day after he and Swift spent a lovely weekend antiquing and eating super-cute sundaes. For real! As one of my Twitter followers noted, "antiquing" is the new "cuddlefesting". And as many of you pointed out, what 18-year-old boy doesn't like to go antiquing with his girlfriend? Haha. Well, this is story just has a few more salient details that will make you flat-out nauseous.
They couldn't even wait for fall break! Taylor Swift's boyfriend, Conor Kennedy, 18, had only been back at his boarding school for a week when he got a visit from the singer. Why so soon? Swift, fresh off promoting her album in Canada and Brazil, "is obsessed with Conor," a source tells Hot Stuff of the star, 22. "She writes him love notes!"

The pair skipped the dining hall on Sept. 14th for Taylor's Tavern & Restaurant, a favorite student date spot in the adjacent Greenfield. The following day, they went antiquing, hit the Lady Killigrew café and then capped off their G-rated weekend with an 11:30 PM stop at Friendly's.

"It was so late that they were the only costumers," says a source at the eatery, where each ordered a sundae (a Happy Ending for her, the Forbidden Fudge Brownie for him). "They sat on the same side of the booth!"
[From Us Weekly, print edition]
I think part of the problem is that I cannot relate to Swifty's incessant girlishness in any way. I often talk about how she infantilizes herself, like she's a 13-year-old girl stuck in the body of a 22-year-old (with bolt-ons). But really, I wasn't like this when I was 13. Or when I was 16, or when I was 19, etc. When I was 13, I was already dealing with complicated relationships with older boys and such, and it never involved sundaes and antiquing. Did I miss out? Am I the odd one? Or is it Swifty?
And I'm not sure how "G-rated" this relationship is when the subtext of all of these stories is that Swifty went to Conor's prep school, signed him out as his guardian, then had sex with him in a quaint New England bed and breakfast. That's PG-13, at least. "Happy Ending" indeed. "Forbidden Fudge Brownie" indeed (gross).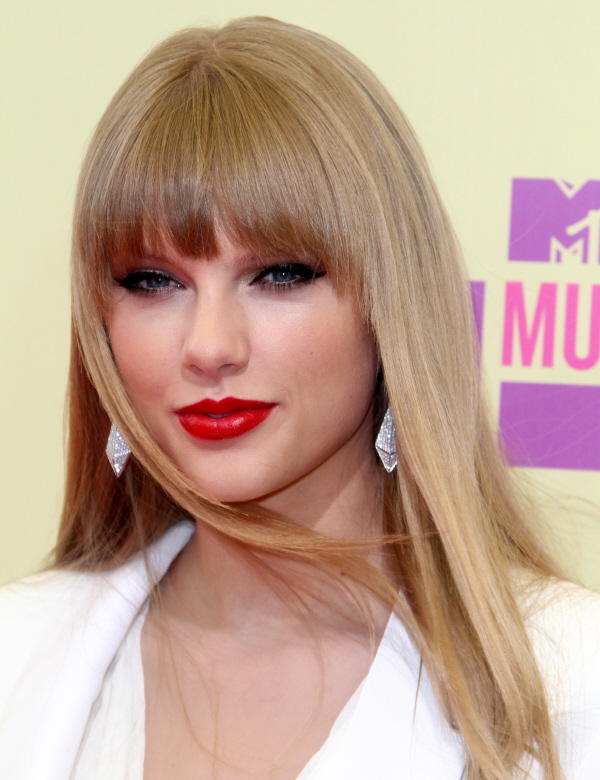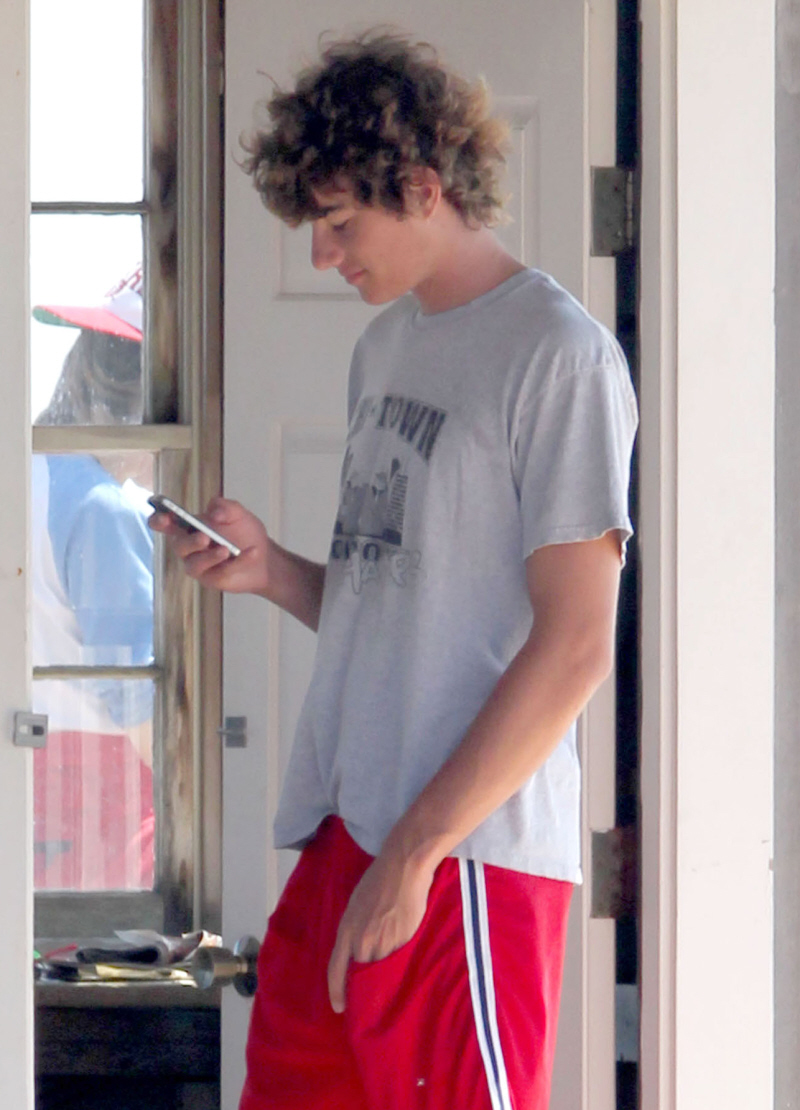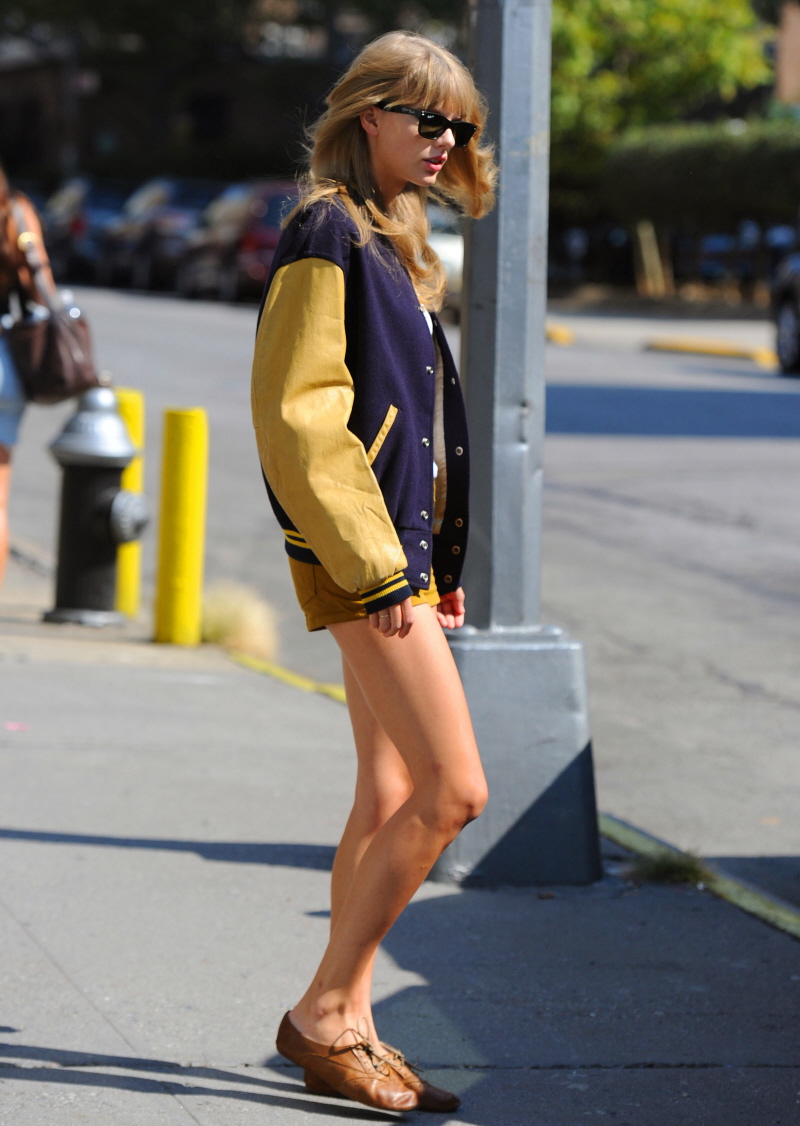 Photos courtesy of WENN.