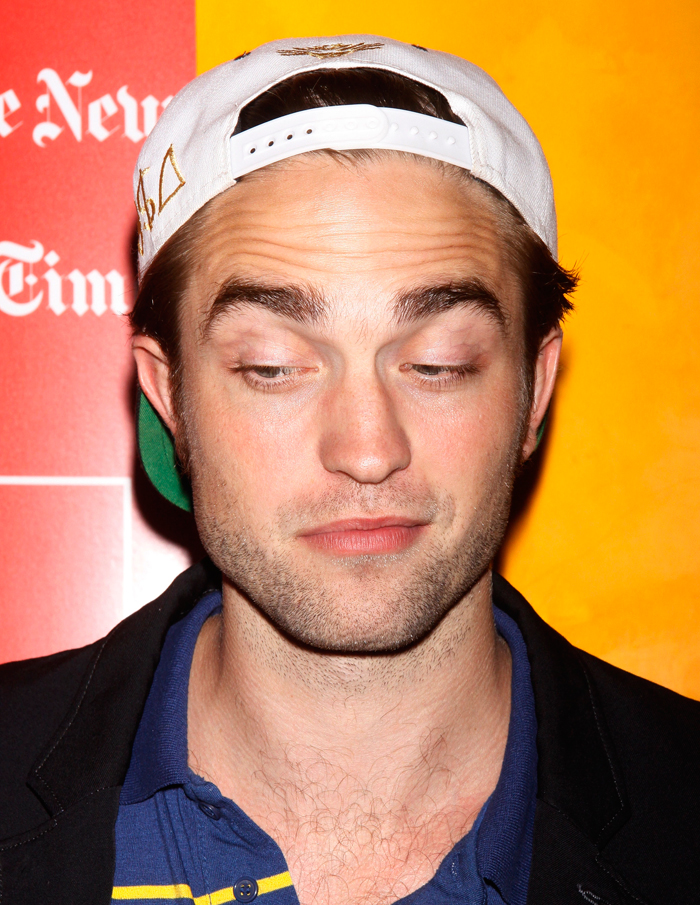 Robert Pattinson has been voted World's Sexiest Man by readers of Glamour UK for the fourth year in a row. Are you feeling it? I sort of am, and I'd be even more enthusiastic if I didn't suspect (yes, I'm finally giving into the conspiracy theory) that he's only reunited with Kristen Stewart (or allowed her camp to put out rumors to that effect) as a means to the end of The Twilight Saga. After all, Nikki Finke is reporting that Sparkles and KStew have officially been scheduled to publicly reunite for a series of premiere dates, and Twihards are predictably expected to "go nuts" at the very sight of Bella and Edward, together again at last.
As for myself, I'm trying to ignore the taint of these ridiculous movies and pretend that Sparkles still has a long and varied career ahead of him. The guy was just starting to gain a foothold in respectable cinema when the cheating scandal broke, which overshadowed the premieres for Cosmopolis, his most important movie to date. Ah well, Sparkles is still a hot guy, which is what this list is really all about. So who else made the top 20 (of 100) cut? Here's the list: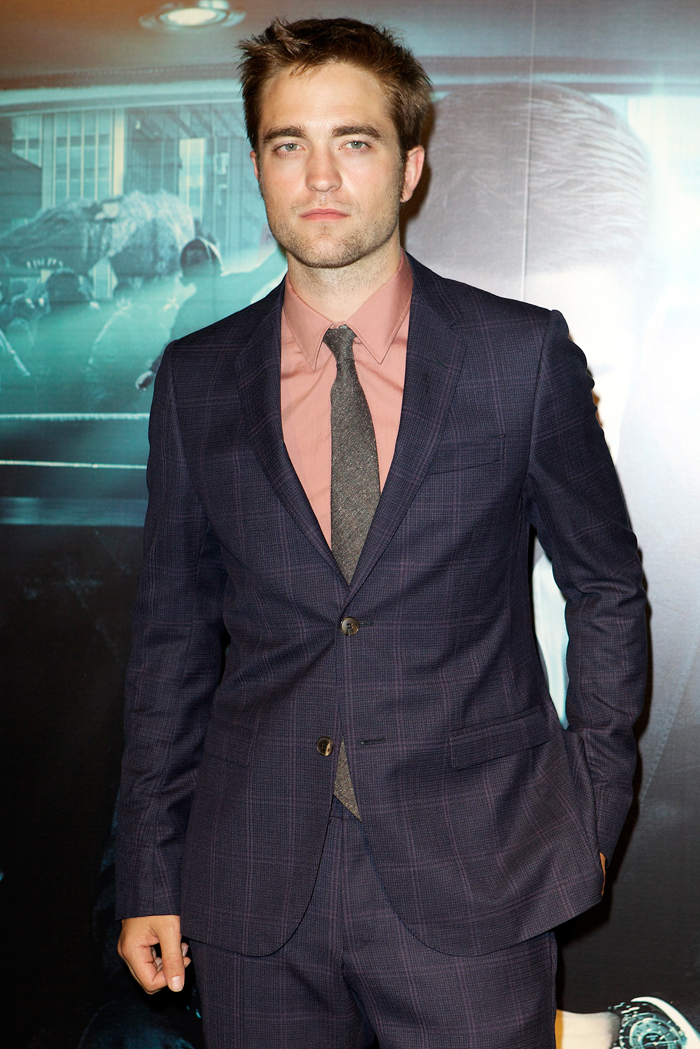 2. Tom Hiddleston; 3. Johnny Depp; 4. Michael Fassbender; 5. Benedict Cumberbatch; 6. Robert Downey Jr; 7. Taylor Lautner; 8. Paul Wesley; 9. James McAvoy; 10. Henry Cavill; 11. Cory Monteith; 12. Ian Somerhalder; 13. Ed Westwick; 14. Alexander Skarsgard; 15. Joe Manganiello; 16. Danny O'Donoghue; 17. Ryan Gosling; 18. Christian Bale; 19. Chris Hemsworth; 20. Tom Hardy
[From Glamour UK]
Well, I can only guess why Taylor Lautner made the list. Many of you (including myself) will also be thrilled at the inclusion of Fassie, McAvoy, Bale, and RDJ. As for Joe Manganiello, I blame Magic Mike, which had to arrive with a necessary evil. Isn't it amusing how Hiddleston beat out Hemsworth in this context? I recently watched Thor for the second time, and I'm thinking of switching to Team Loki myself.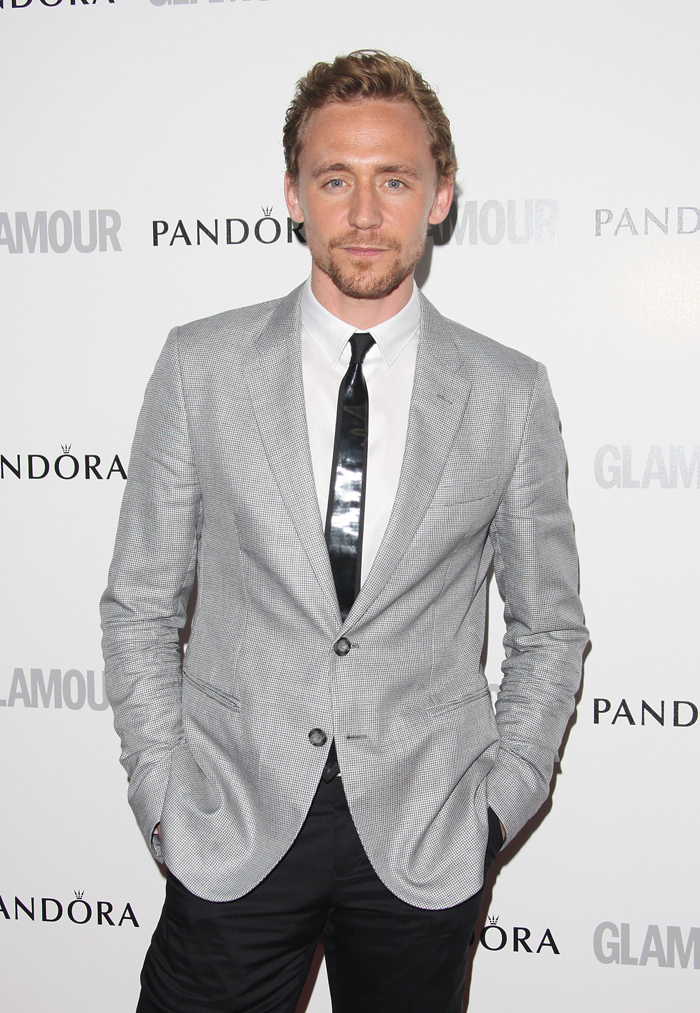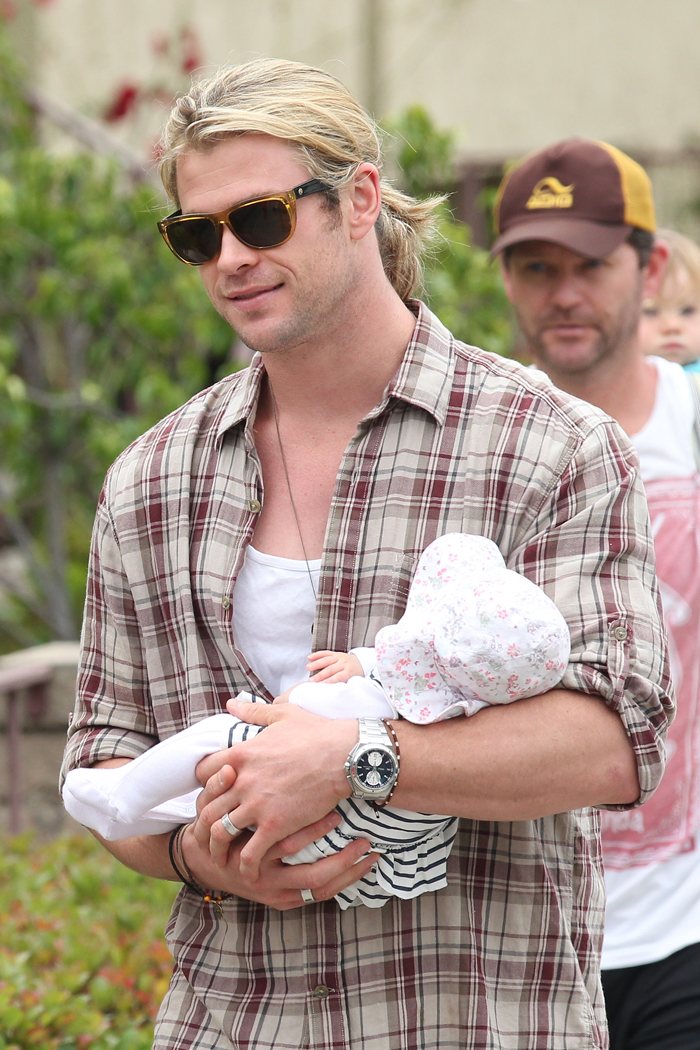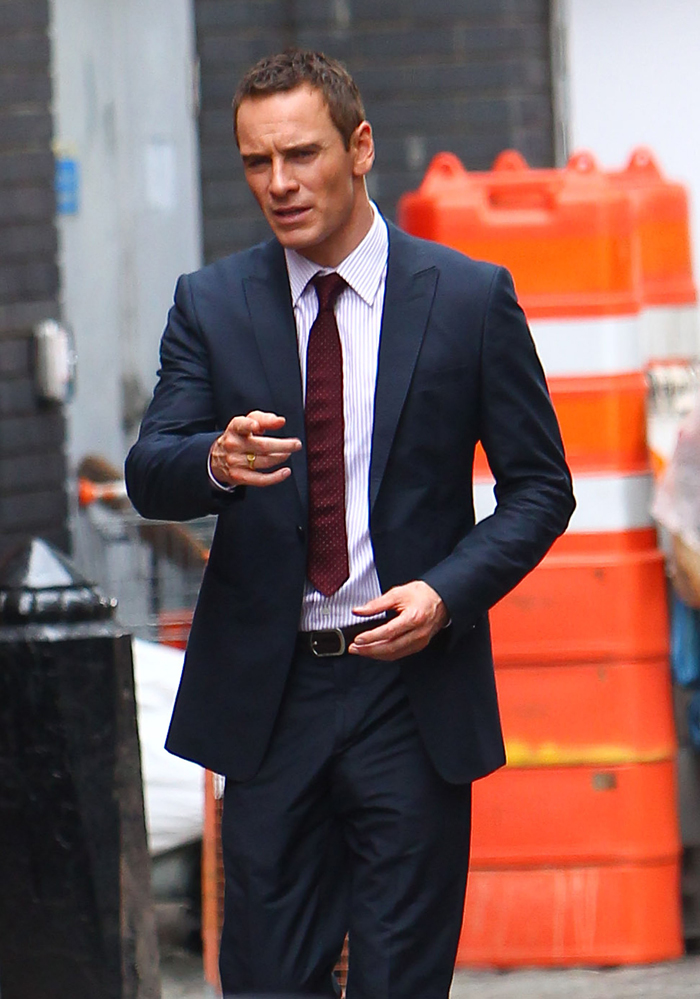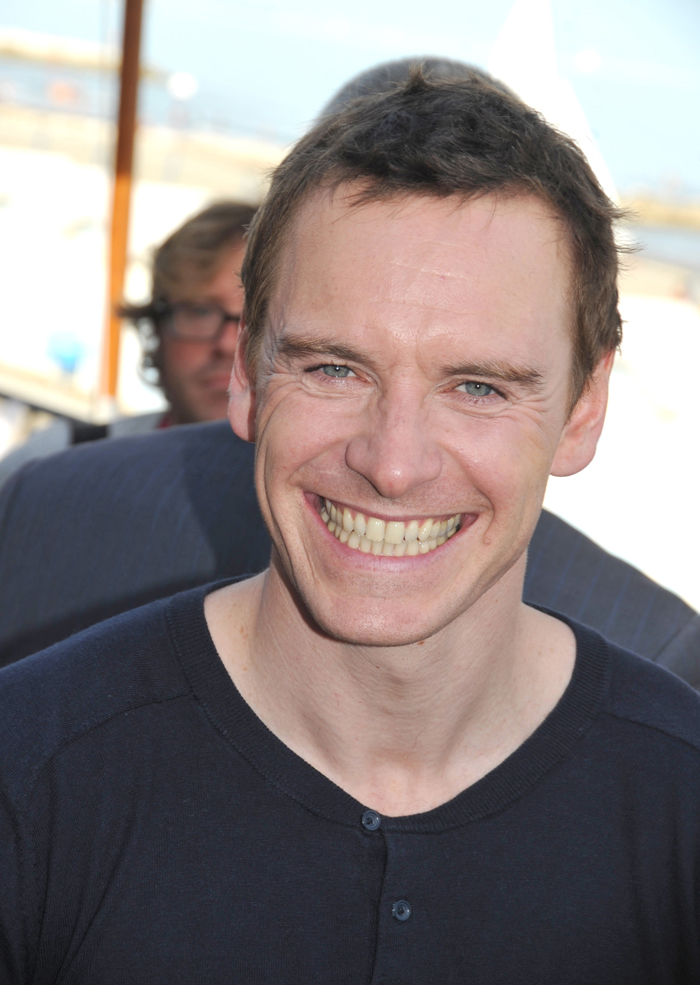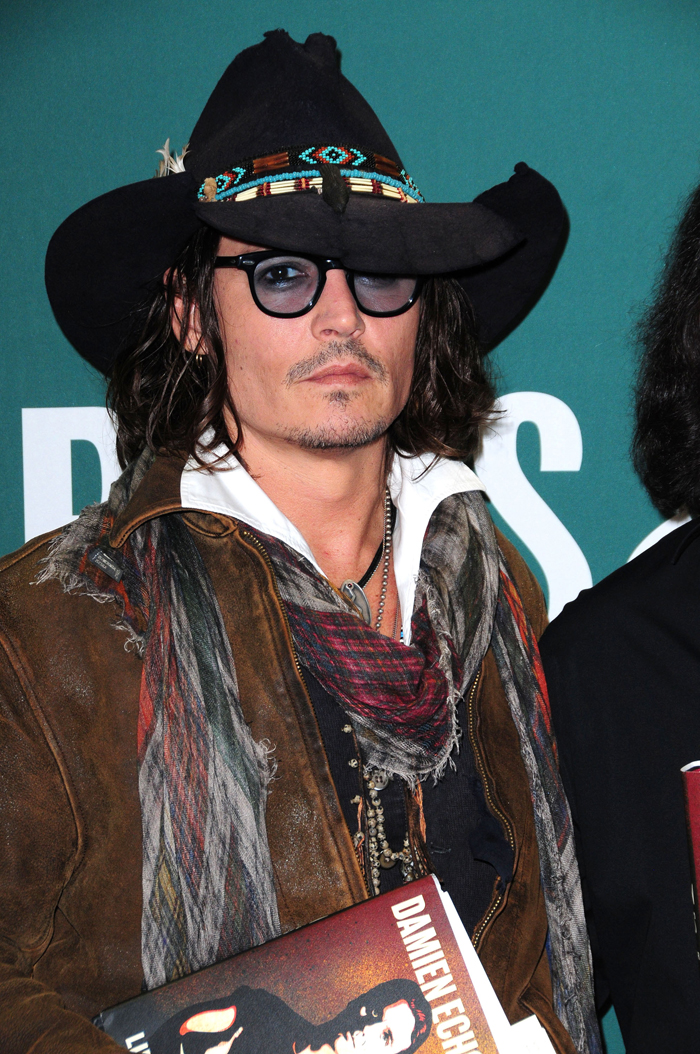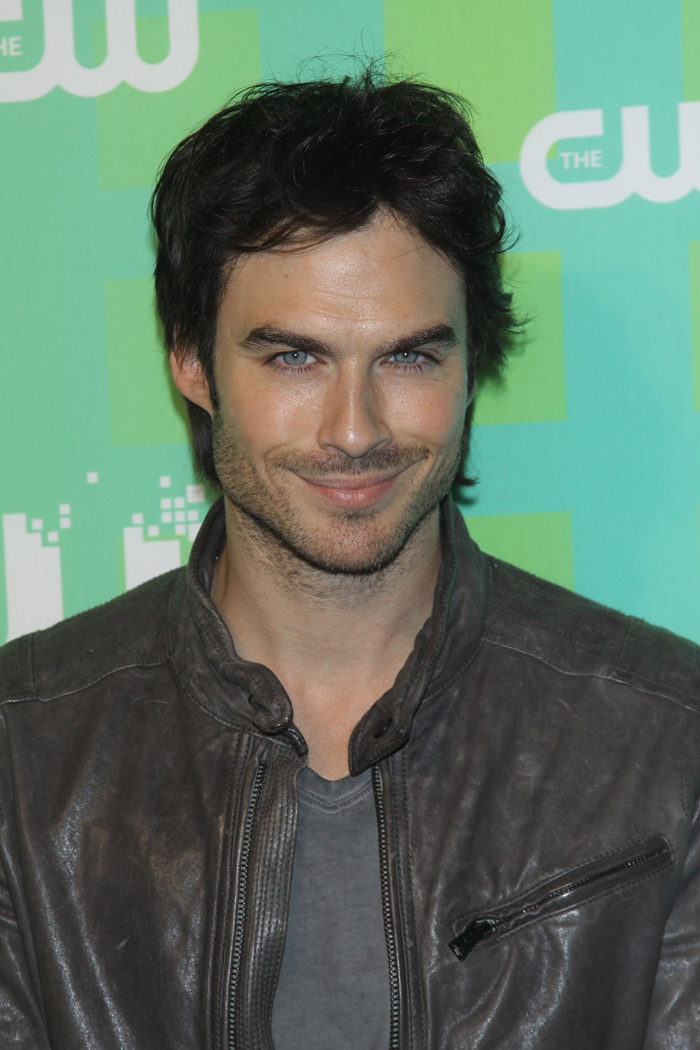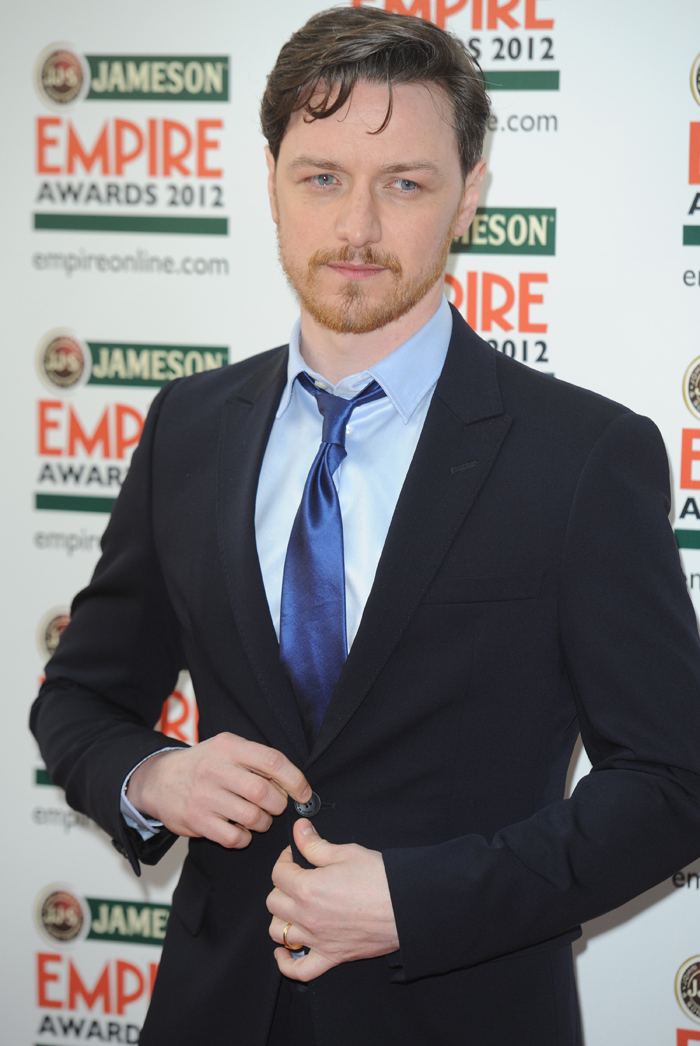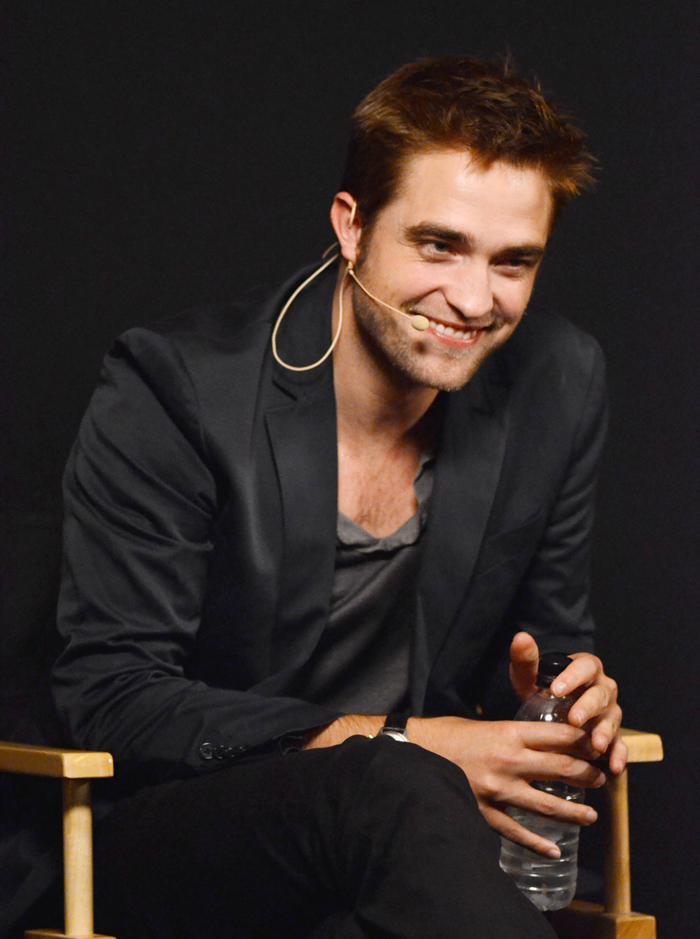 Photos courtesy of WENN