True story: none of us, neither Kaiser, Bedhead nor I, really wanted to cover this story and we passed it back and forth a little until I landed on it. I don't mind too much, it's just tiring and predictable to listen to two divas argue. Plus I don't like to parse out arguments, which is why we're kind of ignoring all the Real Housewives stuff lately. There's a point when it gets personal and nasty and no longer seems scripted or fun. That's where I'm at with this Nicki Minaj and Mariah Carey feud on the set of Idol and the show hasn't even started yet!
Apparently Nicki and Mariah got into during the auditions in Charlotte, North Carolina yesterday and there's video. (Above) Mariah must have said something to piss off Nicki, because Nicki really goes off on her, while Mariah just goes "why?" and kind of groans.
Here's the story, thanks to TMZ:
Nicki Minaj derailed the "American Idol" auditions in Charlotte, North Carolina Tuesday, after swearing at Mariah Carey and threatening, "I'm gonna knock you out" … sources tell TMZ.

In the footage, obtained by TMZ, Nicki is clearly furious … shouting, "I told them I'm not f*ckin' putting up with her f**kin' highness over there."

Sources say Nicki later threatened to "knock out" Mariah … but she said it before the video starts.

It all went down while the two were sitting at the judge's table … with Keith Urban sitting in between them and Randy Jackson sitting on the far end, next to Mariah.

We're told the whole thing exploded over a disagreement over a contestant's performance.

Listen closely as you play the video … you'll hear

Nicki Get this s**t in self control. Get in control. Get in control.
Randy Settle down, settle down
Nicki Don't lose your head. Don't lose your head (inaudible). Don't tell me I'm a gangster.
Nicki (inaudible) every 5 minutes. So every time you patronize me, I'm-ma take it back, and if you've got a f**king problem, handle it.
Nicki I told them I'm not f**kin' putting up with her f**king highness over there. Figure it the f**k out. Figure it out.
Nicki I'm not gonna sit here every f**king minute to have you come down and harass me every minute everyday.
Last week, US Weekly reported that the whole "feud" between Mariah and Nicki on Idol was planted by producers for ratings. A source told US that "The whole Mariah and Nicki beef is completely untrue. It's just a desperate attempt to boost ratings." I'm believing that this happened, and that Nicki flew off the handle at Mariah. Mariah did tweet "whyyyyyyyyyyyyyyyyyyyyyyyyyyyyyyyyy" around that time, and then deleted it. This could be a put-on, although TMZ is reporting that "Big wigs on the show seem uncharacteristically upset by the blow up." They're also said to have suspended filming for the day, which must have been very expensive. They wouldn't do that if the argument was fake. Maybe their master plan to stir up controversy between Nicki and Mariah just blew up in their faces. These two egos can't exist in the same room and while it might be good for ratings it's probably going to end up a disaster behind the scenes.
It's also strange to me that they have four judges again. The last time they did that was with Kara DioGuardi, and then Ellen Degeneres in 2010, right? It always seemed awkward with four judges on the panel. I can't believe they're holding on to Randy Jackson, but maybe he's insurance in case something like this happens.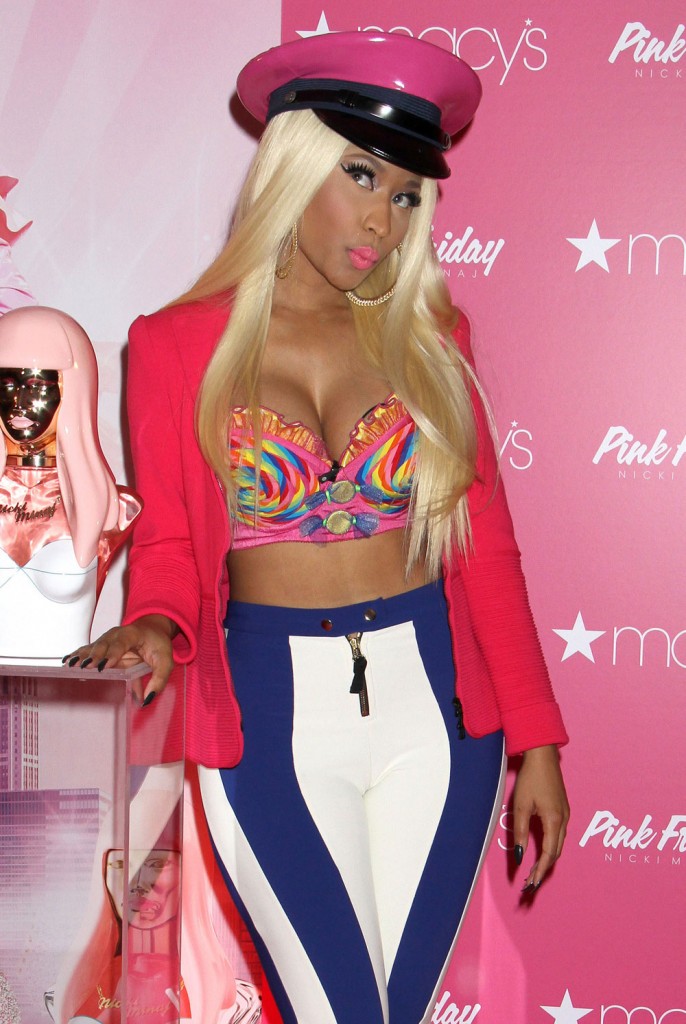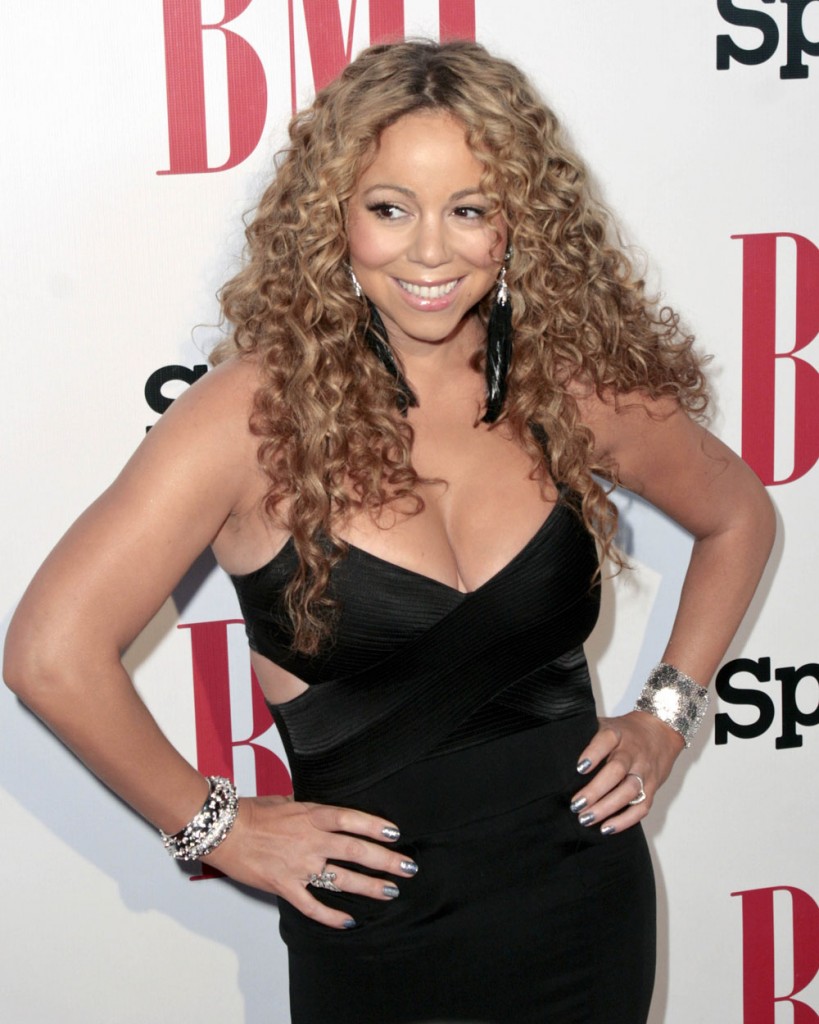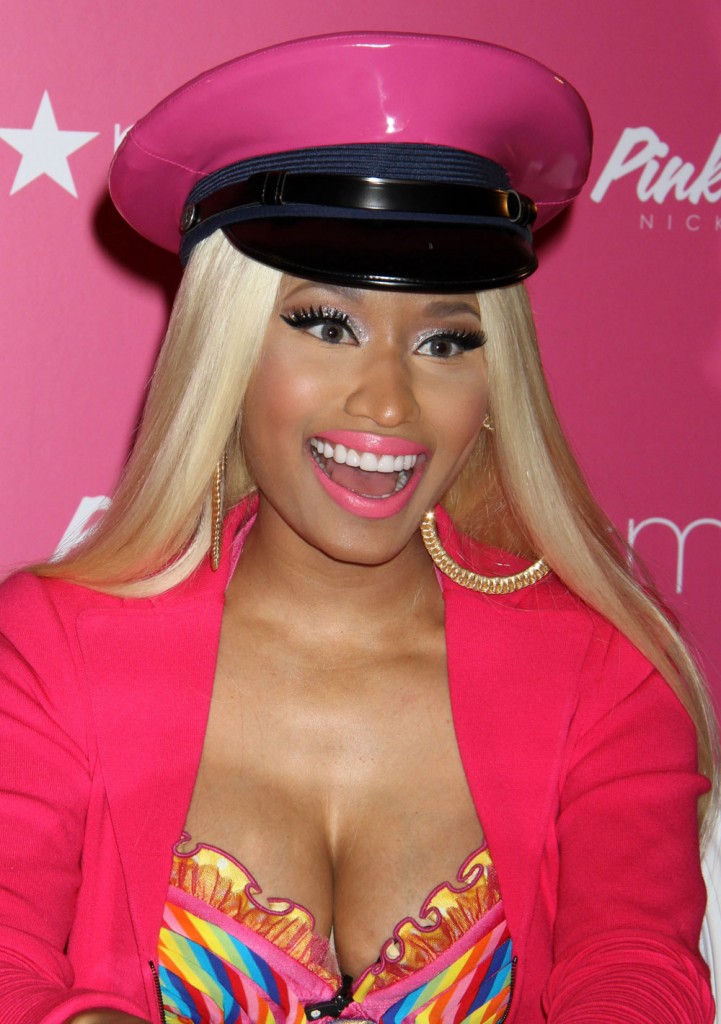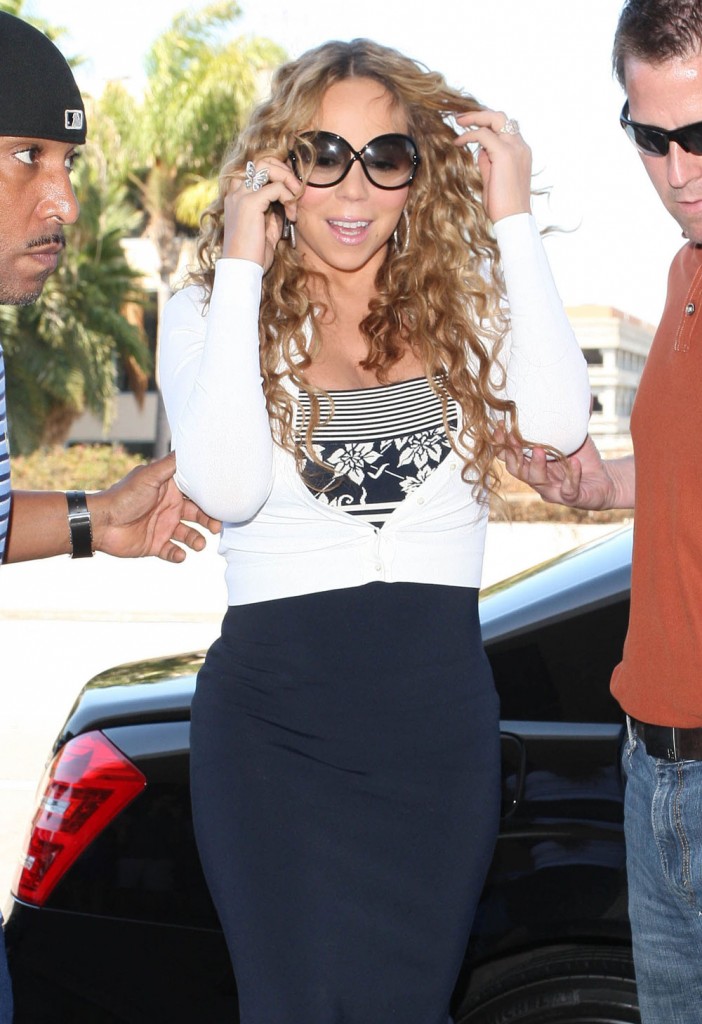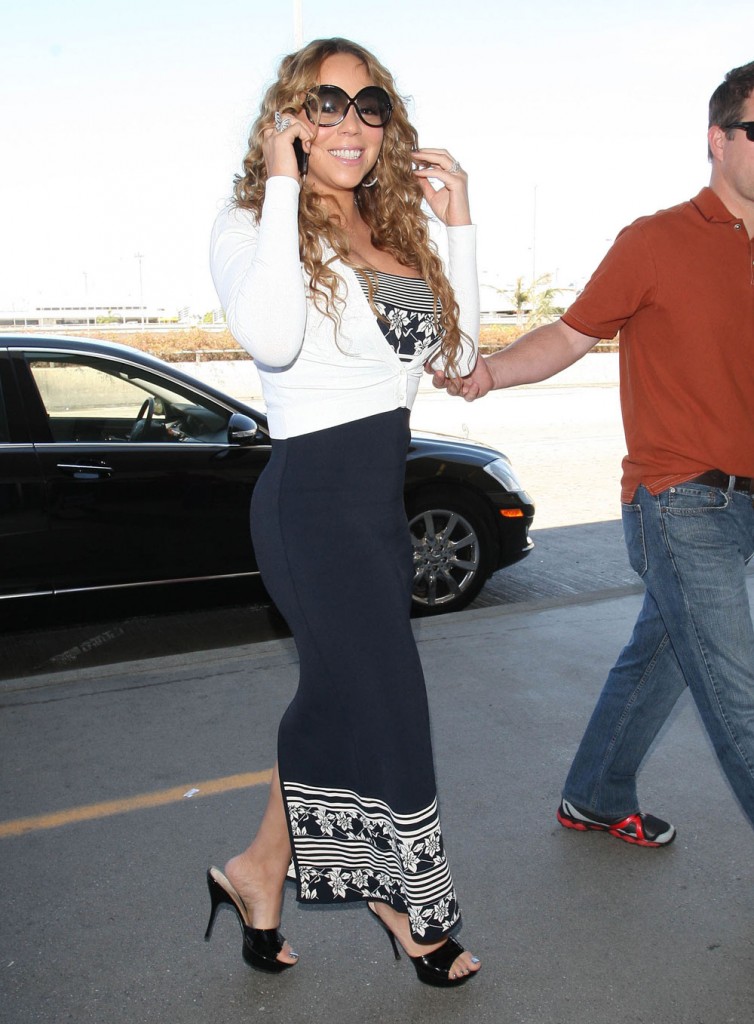 Nicki Minaj is shown on 9-24-12. Credit: FameFlynet. Mariah Carey is shown on 9-7 and 9-8-12. Credit: WENN.com