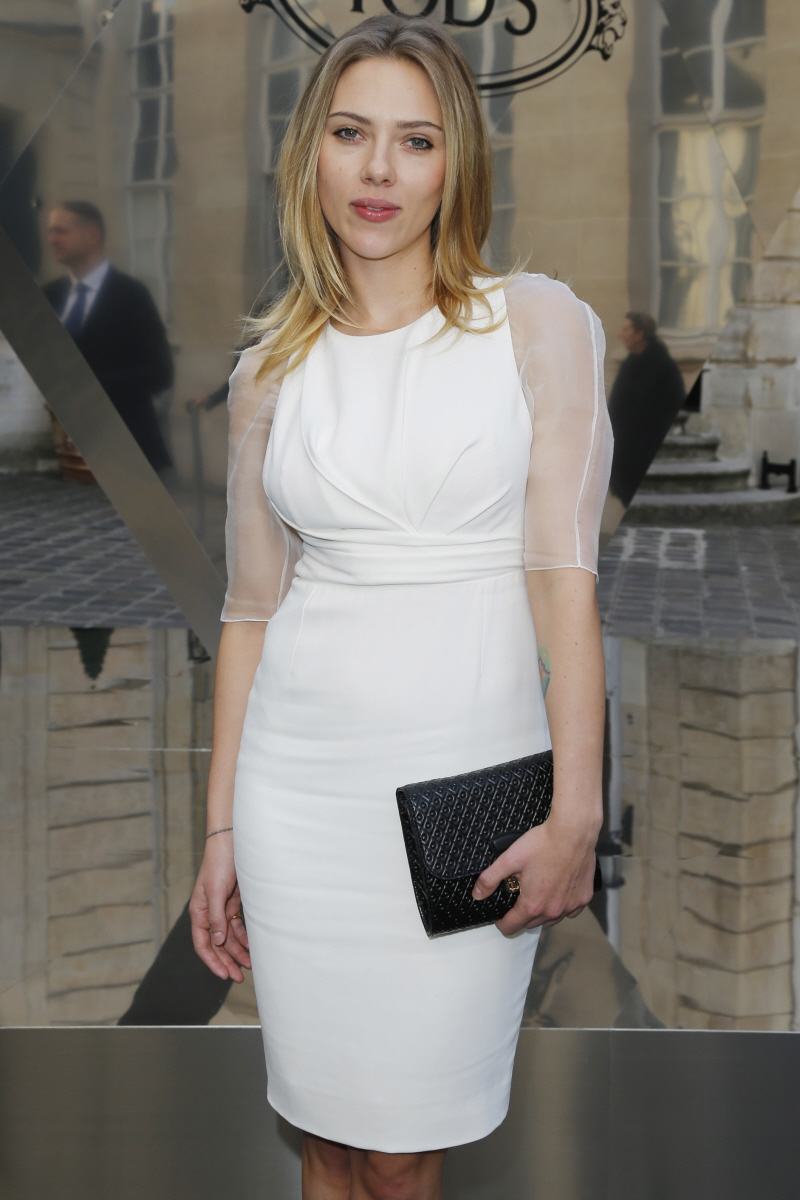 I'm pretty sure we've discussed the meat of this Enquirer story several times before, but let's discuss it anew. The Enquirer claims that Scarlett Johansson is having a particularly rough time these days because her ex-husband Ryan Reynolds married Blake Lively all of a sudden a few weeks ago. It's not so much that Ryan moved on from Scarlett so quickly – it's that Scarlett now believes that Blake was plotting to "steal" Ryan the whole time, and that Blake and Ryan even fooled around in 2010:
There's at least one person who probably won't be sending Ryan Reynolds and his new bride Blake Lively a wedding gift – Ryan's ex-wife, Scarlett Johansson! Sources tell The Enquirer that Scarlett has been on the warpath since Blake and Ryan tied the knot last month because she's convinced that two hooked up while she and Ryan were still married.

"Even though there is no evidence behind it, Scarlett has convinced herself that Ryan cheated on her with Blake," a close source told The Enquirer. "She's incredibly bitter about it. In a way, Scarlett feels like Blake actually stole Ryan from her, because it was when he started shooting 'Green Lantern' with Blake in 2010 that everything fell apart."

Insiders says Scarlett is so angry about the marriage that she can't even stand to look at pictures of Blake.

"Scarlett thinks that Blake is a total phony and a complete fame monster," continued the source. "Scarlett also considers Blake to be a cheap version of herself. They've actually auditioned for the same roles a few times and Blake has always lost out."

"Ryan and Blake's wedding has brought back a lot of pain for Scarlett. She's sure that Blake deliberately seduced Ryan, even though she knew he was attached at the time. On top of that, she feels like it's a huge slap in the face that Ryan would remarry this fast. Scarlett is happy and dating, but she assumed he would wait a few years before he tied the knot again."
[From The Enquirer, print edition]
If you told me that FOR SURE Blake and Ryan had some kind of affair in 2010, I would probably believe you. I don't think it's beyond the realm of possibility. Whatever happened between them in 2010, they both seemed to move on with ease, so I would guess that it wasn't anything torrid or earth-shattering. More like it an emotional affair, where Blake was actively trying to ingratiate herself to Ryan and win him over, all while "showing up" Scarlett. Petty girl drama, basically, although Blake played it so well that she's the new Mrs. Reynolds.
As for the "Scarlett thinks Blake is a fame monster, Blake is the Budget ScarJo" stuff… there might be something to it. But does Scarlett know that by referring to Blake as The Budget Scarlett, those insults will boomerang back? You know what I'm saying? ScarJo and Blake are both fame monsters to a certain extent. Neither is, like, a Real Housewife or something, but let's not pretend that either of them is some bastion of celebrity decency and austerity. Now, is Blake a "phony"? Is Scarlett? Or are they two young women who simply outgrow certain personas?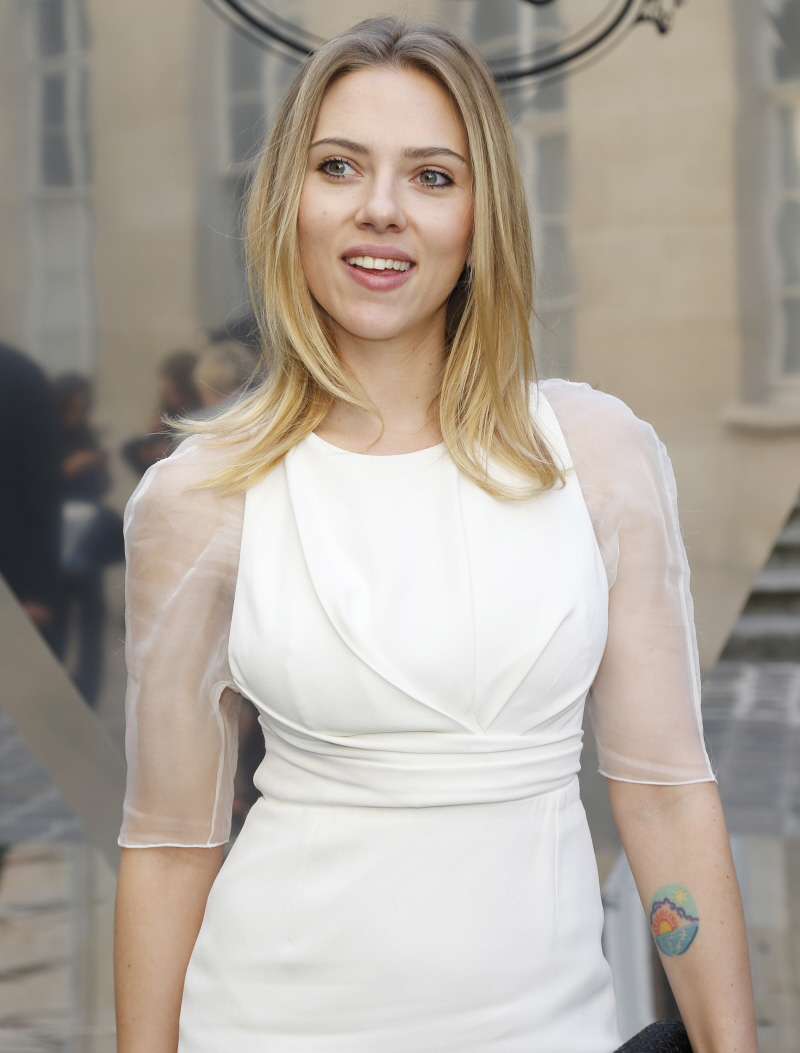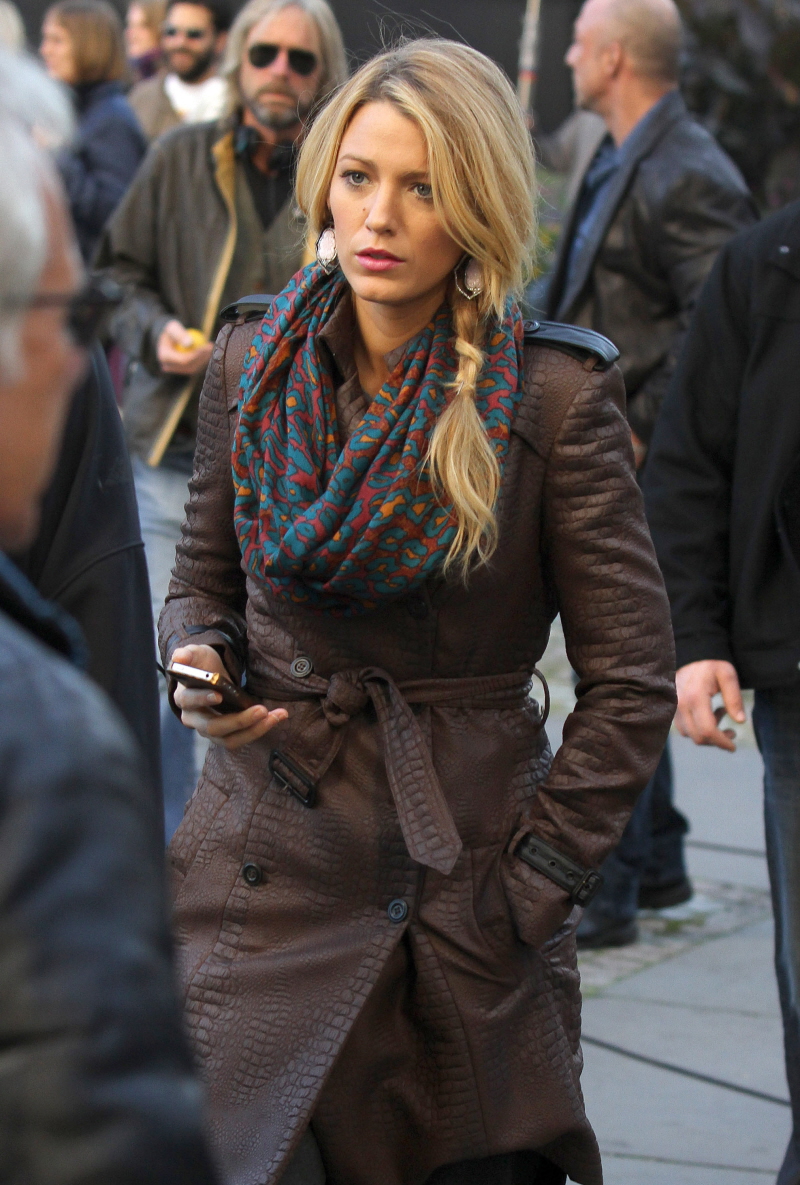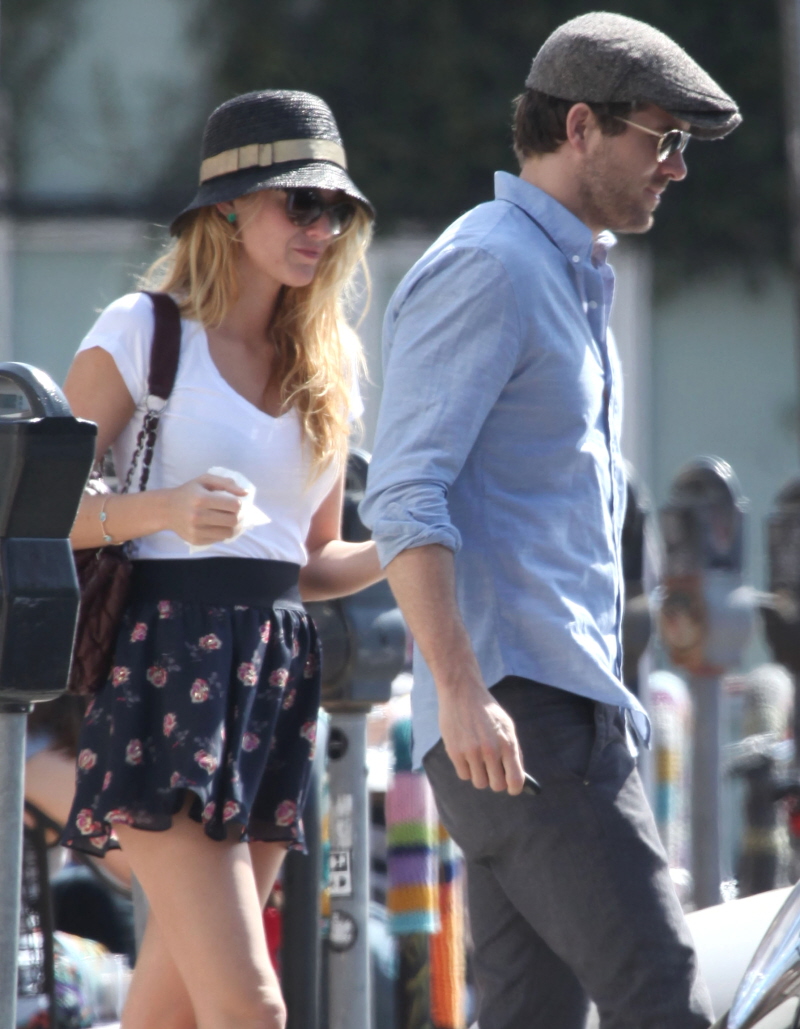 Photos courtesy of Fame/Flynet.