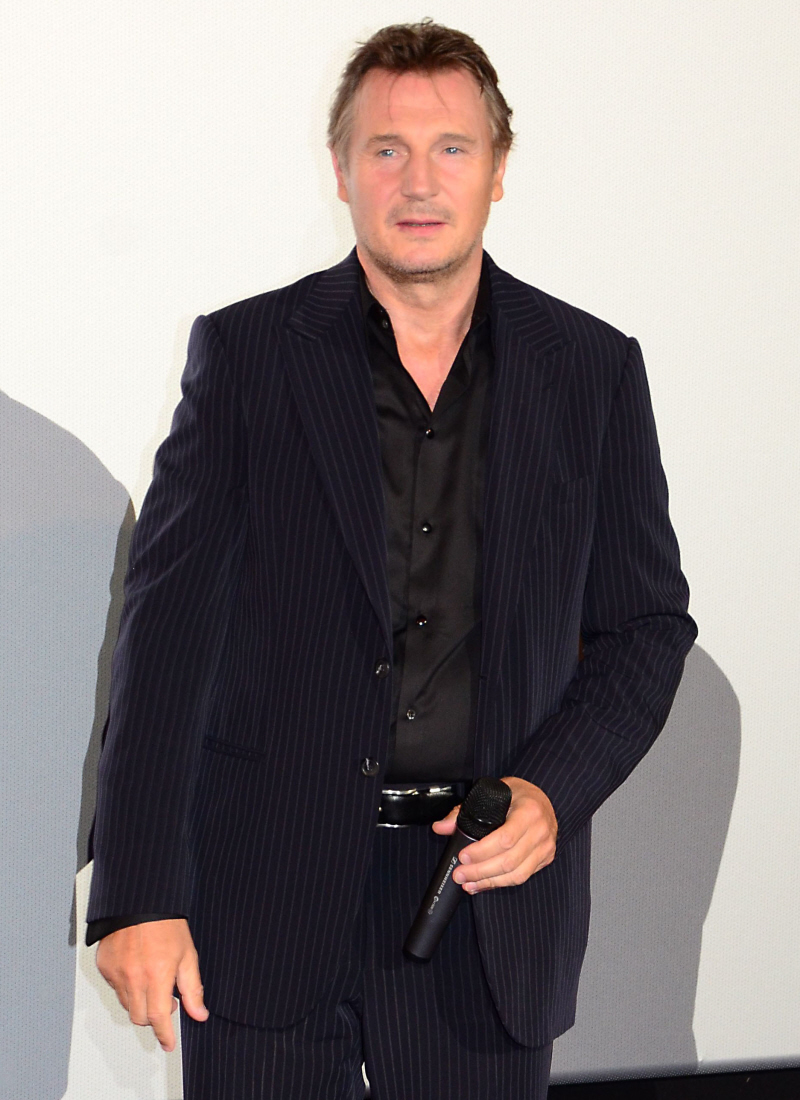 We got a tip about this last week, but it wasn't until I was going through this week's tabloids that I actually took the time to look for the video. So, last week, Liam Neeson and Ethan Hawke happened to appear on Andy Cohen's Watch What Happens Live. This was incidentally the same show where Ethan Hawke confessed that William Hurt is a "son of a bitch." Anyway, when Liam's "Plead the Fifth" three questions came up, Andy Cohen asked him to confirm or deny the rumors that he's one of the most well-endowed men in Hollywood. His answer was… uh… "I'm told that Willem Dafoe and myself are [makes side-by-side motion]…neck-and-neck." Here's the video:
Liam also said that he might have dated Barbra Streisand, although all he wants to say is that they were "buddies". How the hell did that happen?!? WHEN did that happen? I mean, I've heard that Liam got around before he fell in love with Natasha Richardson, but I'd never heard the Babs thing before. Did you know that he supposedly fooled around with Julia Roberts too? That was supposed to have happened when she was only, like, 19 years old.
Anyway, it's no surprise that Liam is well-endowed. Supposedly, he hooked up with Janice Dickinson, and Janice once said "He unzipped his pants and an Evian bottle fell out. It was insane! Wouldn't you just go gaga? He was amazing!" As for Willem Dafoe, I had never heard that about him, but apparently that's a thing too – when Lars Von Trier was talking about Dafoe's nudity in one of his films, Von Trier admitted that Dafoe's dong was so big, it was "confusing".
Sigh… I love talking about dongs.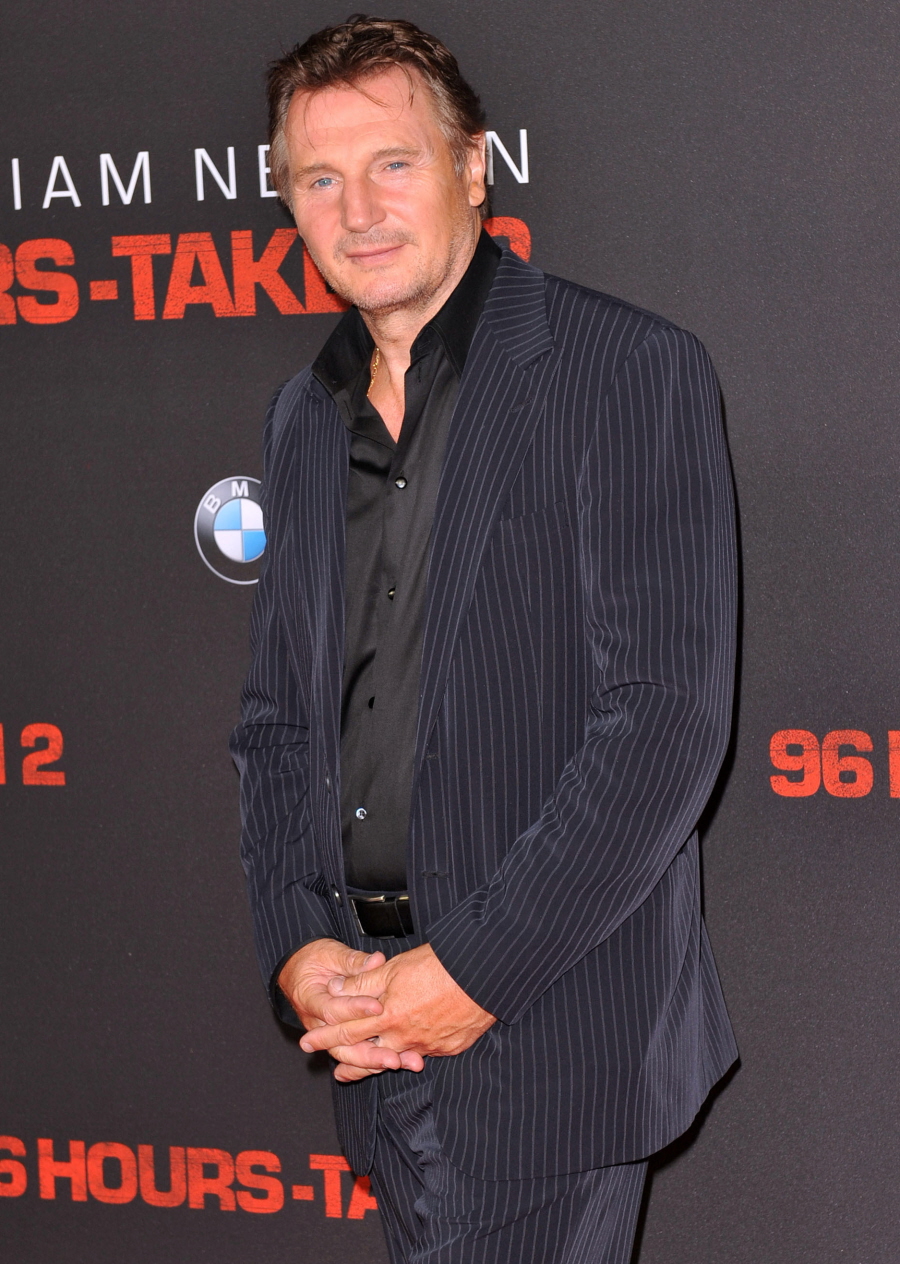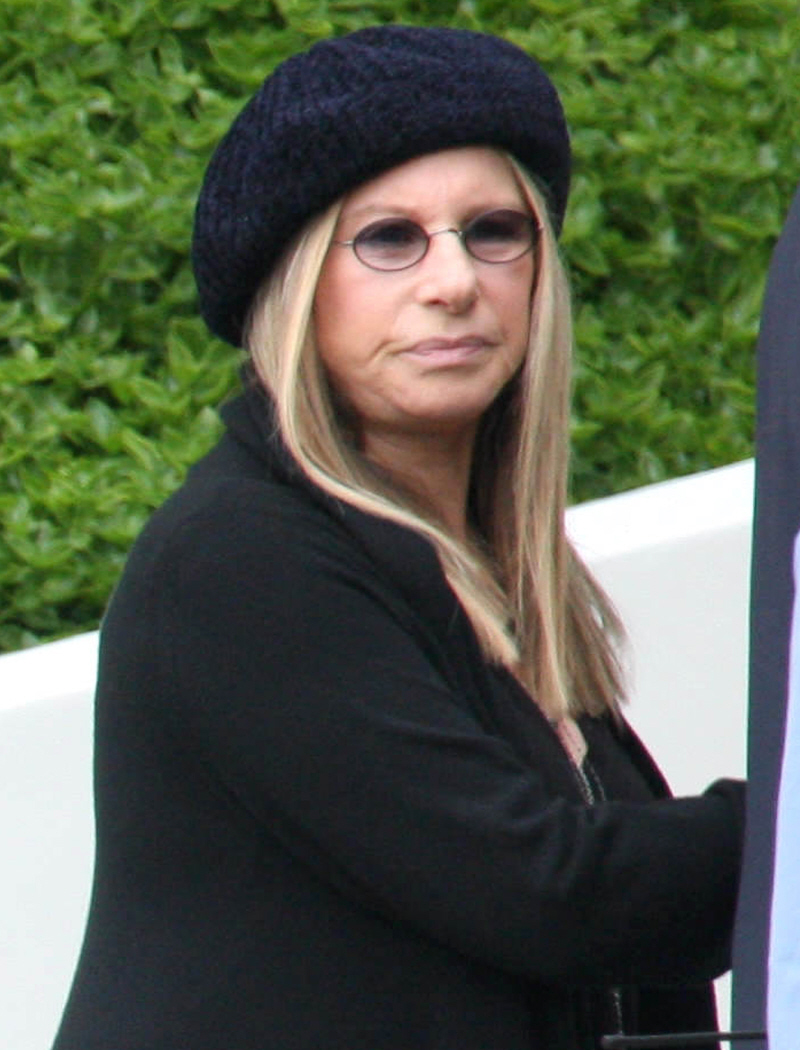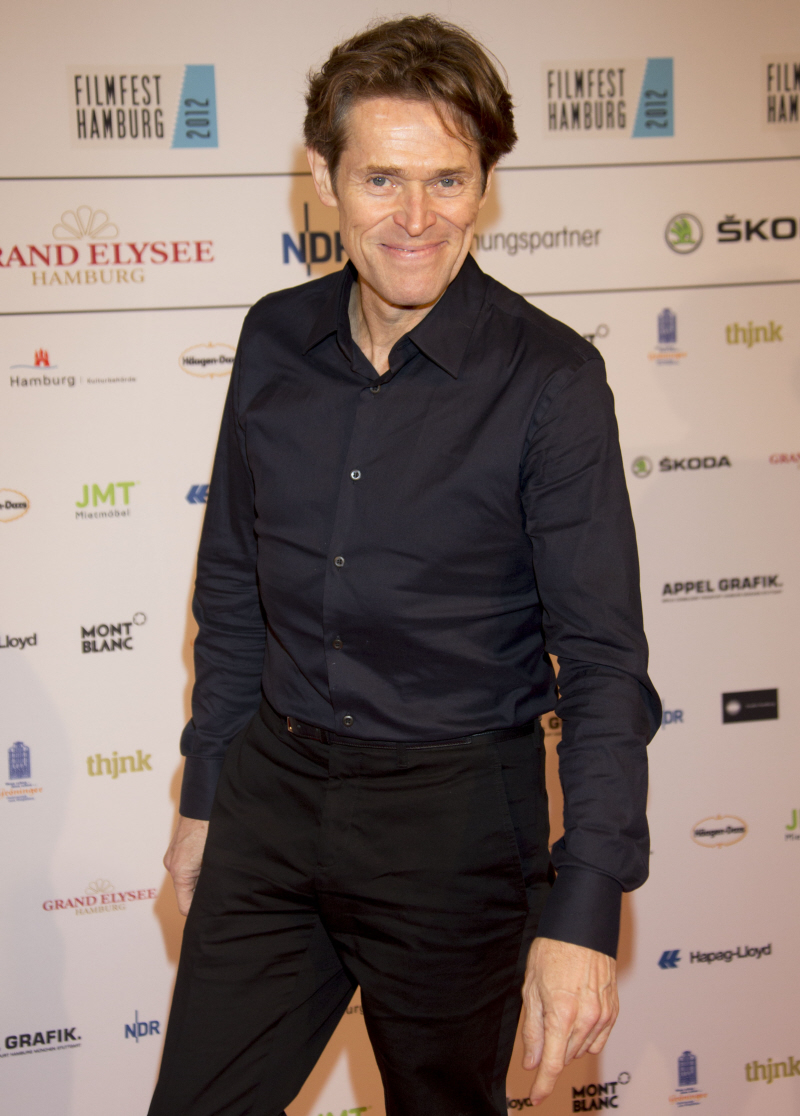 Photos courtesy of WENN.