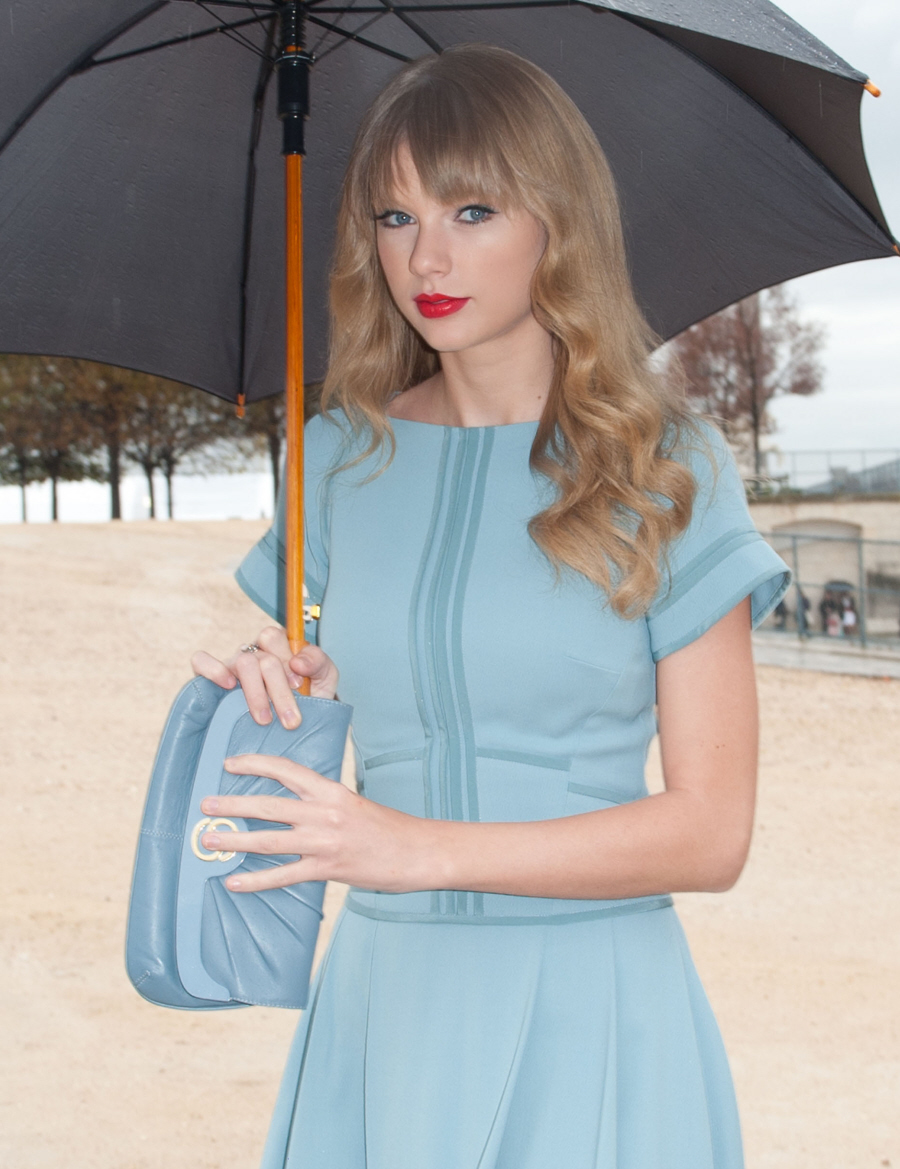 Within a month into Taylor Swift's romance with 18-year-old Conor Kennedy, there were widespread reports that Swifty was contemplating a major real estate purchase close to the Kennedy compound in Hyannis Port. Various sources and sites claimed that Swifty was closing in a property that was practically across the street from the Kennedy compound, and that Swifty was doing it all for love. Then, a few months later, there was a weird back-tracking in the press, with oddly-worded denials claiming that Swifty was not purchasing any property. I assumed that maybe she didn't get the price she wanted, or maybe she was just having a rare moment of maturity. Turns out, not so much. Ethel Kennedy (Conor's grandmother, widow of RFK) spoke to WENN yesterday, and Ethel let it slip that Swifty was really and truly buying a neighboring property. And then some:
Kennedy family matriarch ETHEL KENNEDY has confirmed her grandson Conor's girlfriend TAYLOR SWIFT is moving into the family's Hyannis Port neighbourhood in Cape Cod, Massachusetts. The country star fell in love with the area while vacationing with her new beau this summer (2012) and recent reports suggested she plans on moving there after purchasing a new home near the Kennedy family compound.

Reports suggested she purchased a beach mansion located opposite Ethel's home in August (12) – and now the Kennedy clan favourite has confirmed she's thrilled to have Swift as a neighbour.

She tells WENN, "I'm happy that we'll be neighbours. I'm thrilled."

Sources suggest Swift hopes to spend more time around the Kennedys over Thanksgiving in November (12) – and Ethel admits the Love Story singer is always welcome, because she's a big hit among Conor's relatives.

She adds, "She is just spectacular; she is just sensational… She's very kind. You know what she really is? She's game. She had never sailed before, she sailed; she had never gone dragging before, she dragged… She played everything that everyone else was doing (with) no fuss."

And she's not surprised her grandson has fallen in love with Swift, adding, "How could you not? I think the world has."
[From WENN]
Oh, Ethel. She's been buttered up by professional brown-noser Swifty, who apparently has never met a grandmother she couldn't charm. It must be the ponytails and the red lips and the polka dots and the antiquing. Swifty is straight out of the 1950s. I would definitely be more interested in knowing the true feelings of Maria Shriver and some of the more astute Kennedy women, the women who protect the Kennedy nest like hawks. I'm sure Swifty is "game". Game for being a Kennedy bride. Ugh.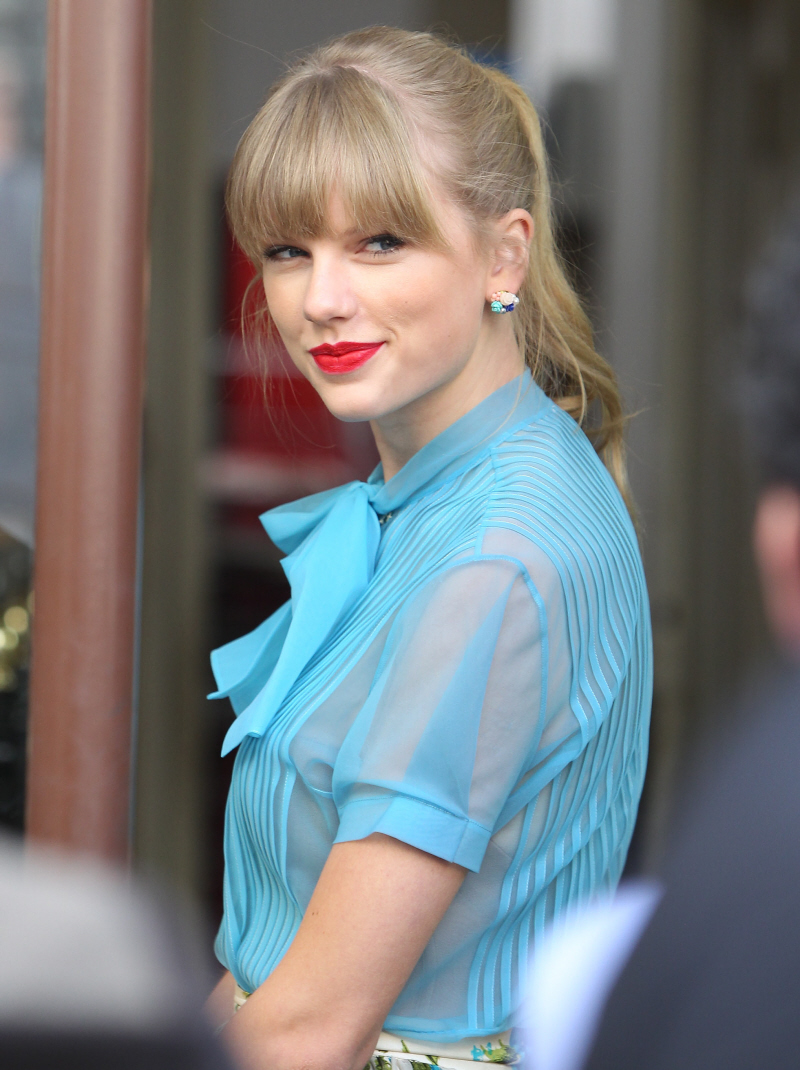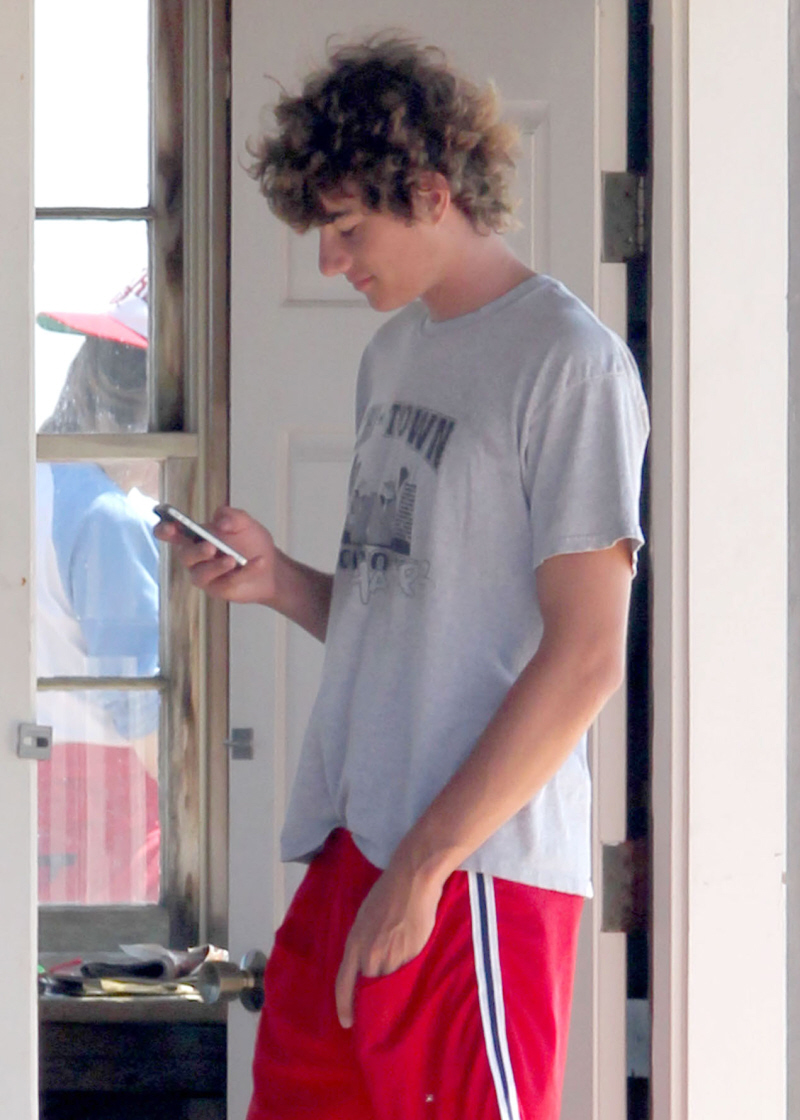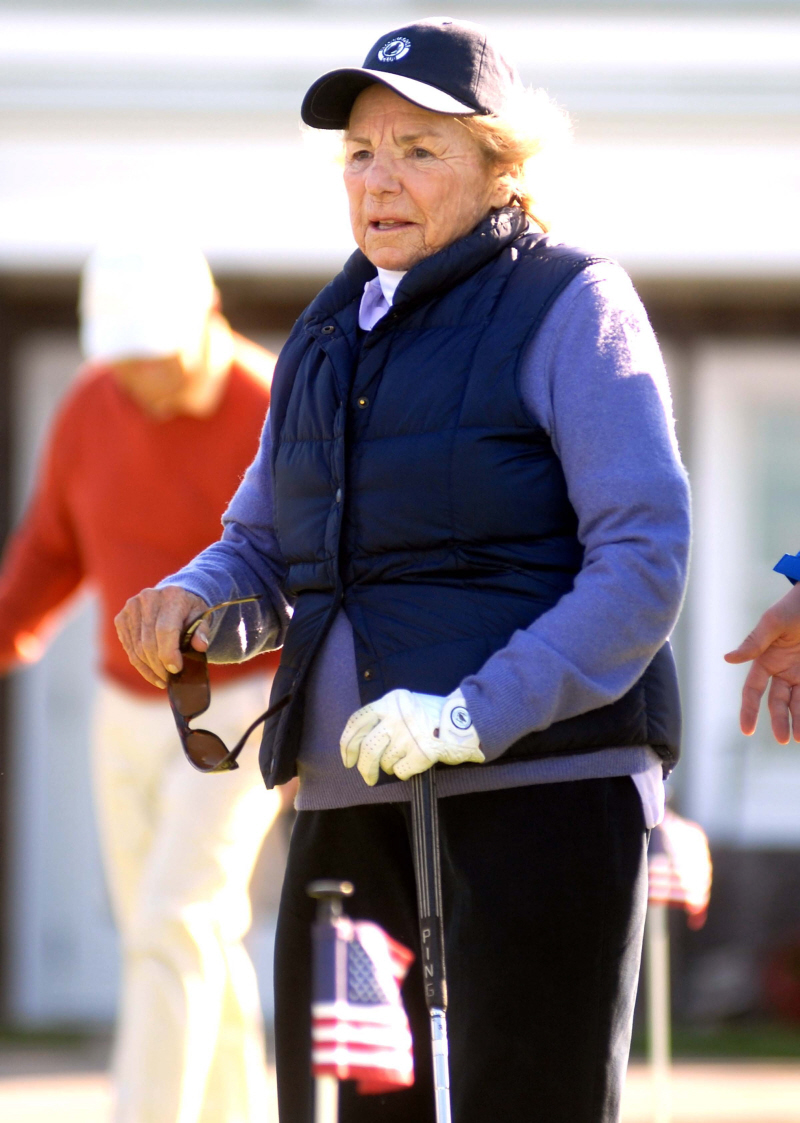 Photos courtesy of WENN.