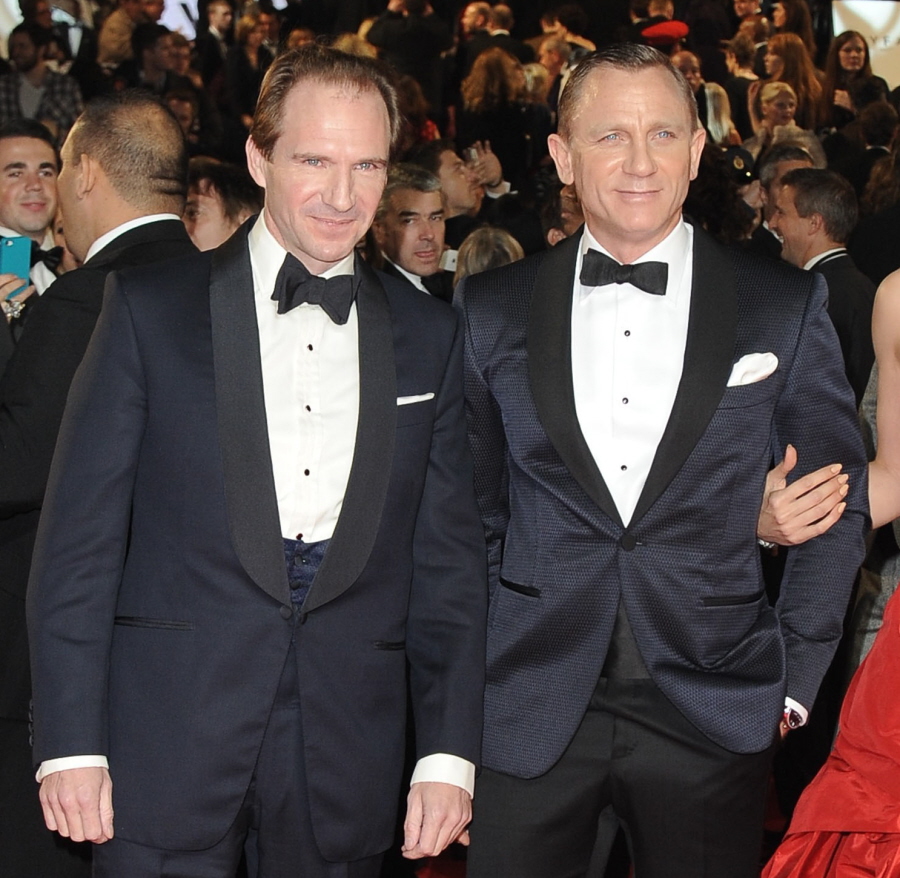 Here are some photos from last night's UK premiere of Skyfall, the new James Bond movie that I'm absolutely dying to see. I think Skyfall is my most-anticipated film of the season, mostly because I don't give a f—k about hobbits (sorry LOTR fan-girls). I guess I'm looking forward to Django Unchained too, but not as much as Skyfall. Anyway, one of the big reasons I'm so into the idea of Skyfall is because A) they actually got a great director, Sam Mendes, for this one and B) they've brought in a lot of heavy-hitting acting talent. Daniel Craig reprises his Bond role, and Ralph Fiennes joins the cast as some kind of MI6 bureaucrat (SPOILER: I do think Ralph will be taking over the "M" role because this is Dame Judi Dench's last outing). And then there's Javier Bardem as the villain. Not just any villain – a villain with horrible hair. You can always tell how evil Javier's character is going to be based on the wig. And finally, there's Ben Whishaw, joining the cast as "Q" – the tech guy. I LOVE Ben Whishaw. This role is perfect for him.
Anyway, it's hard for me to decide who I would go for first between Daniel Craig, Ralph Fiennes and Javier Bardem. Which one is the sexiest? Which one is the funniest? Which one would bone you like crazy and rock your world to the point of no return? Marry, f—k, kill: Skyfall Edition. I would… hm… I would probably marry Javier. But I could also marry Ralph, or I could bone him. Daniel is either a f—k or a kill. Or BOTH. See? It's really difficult.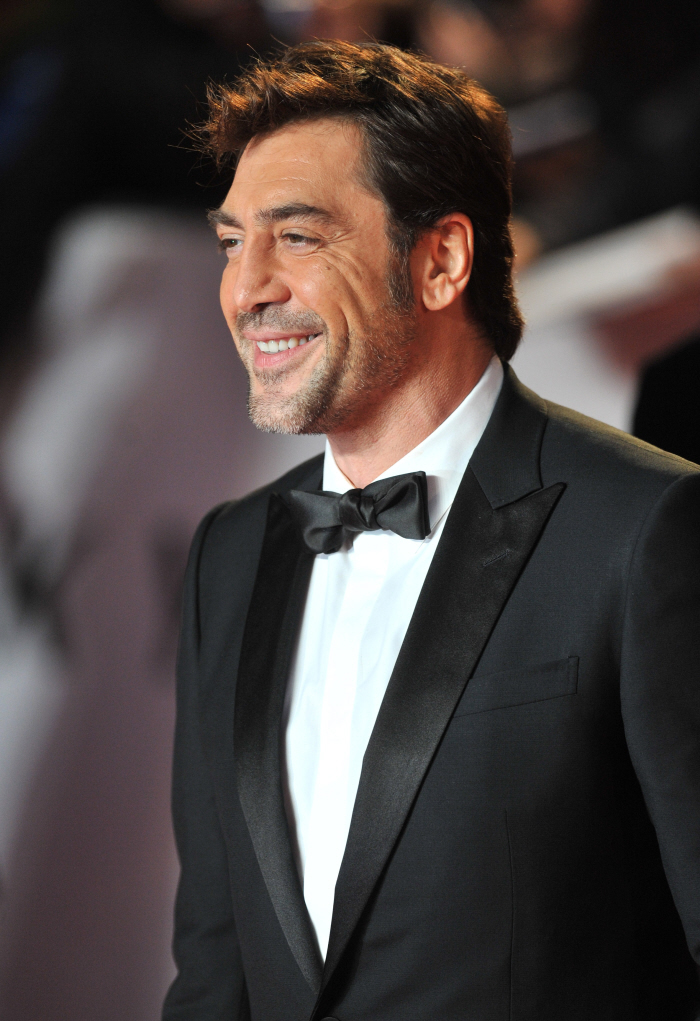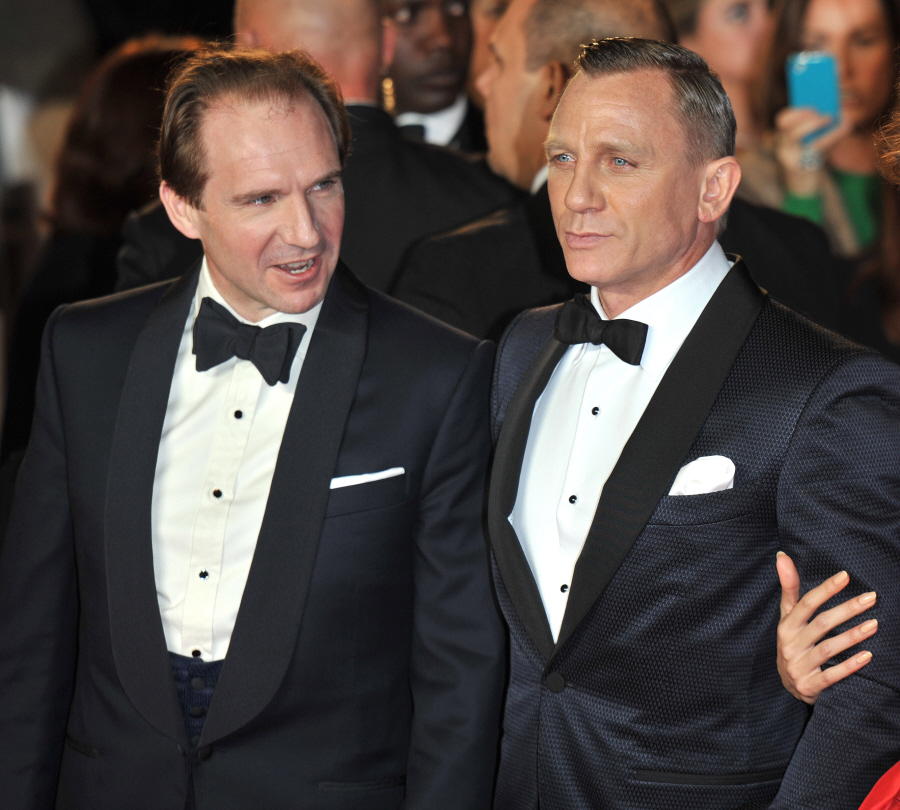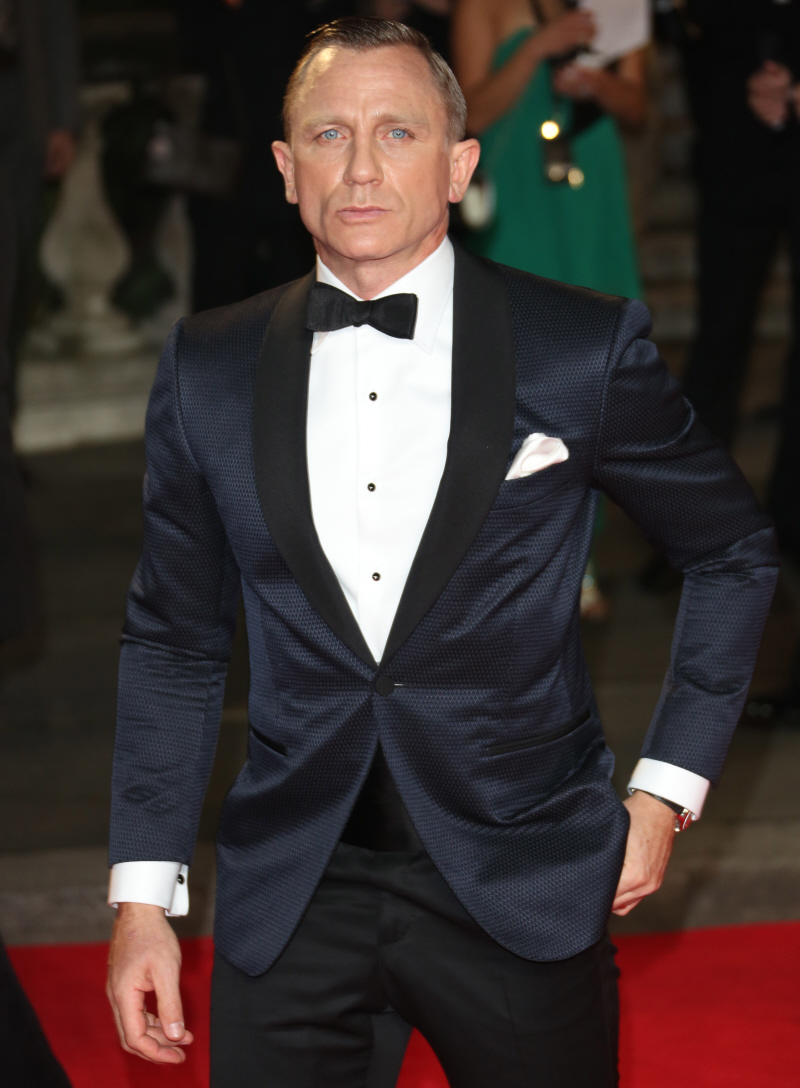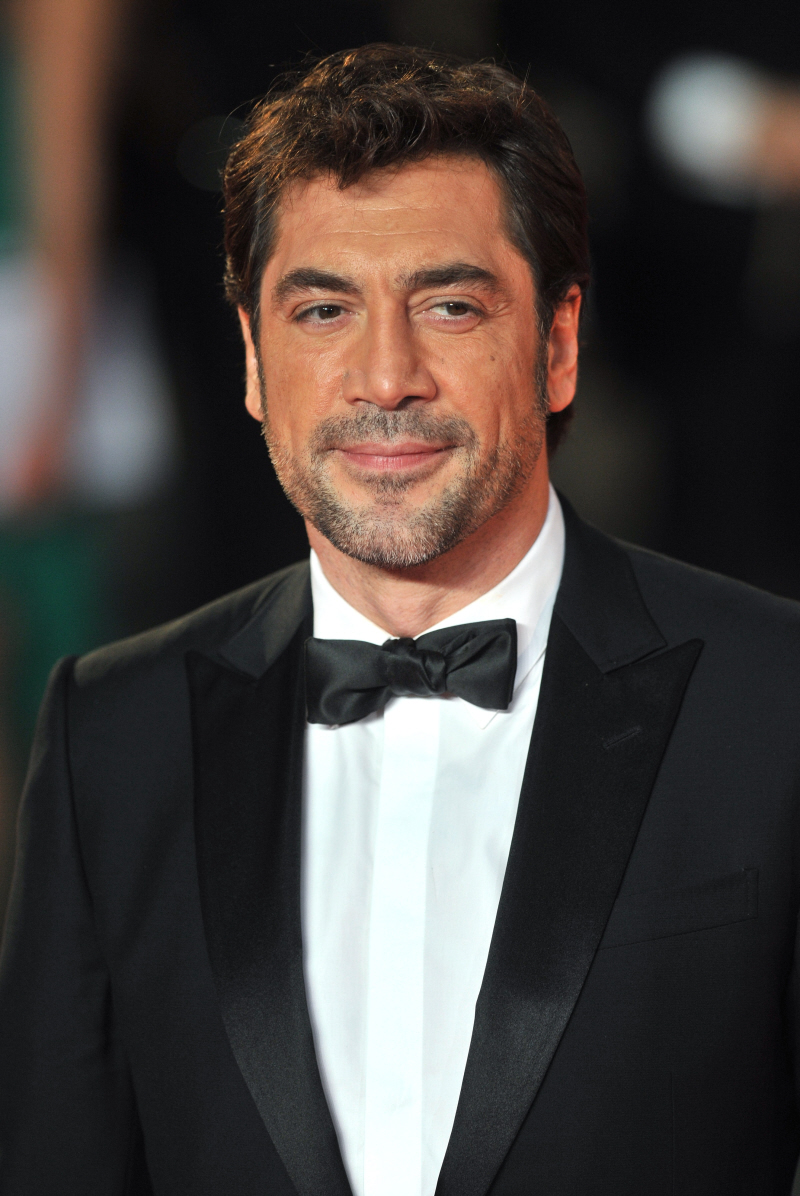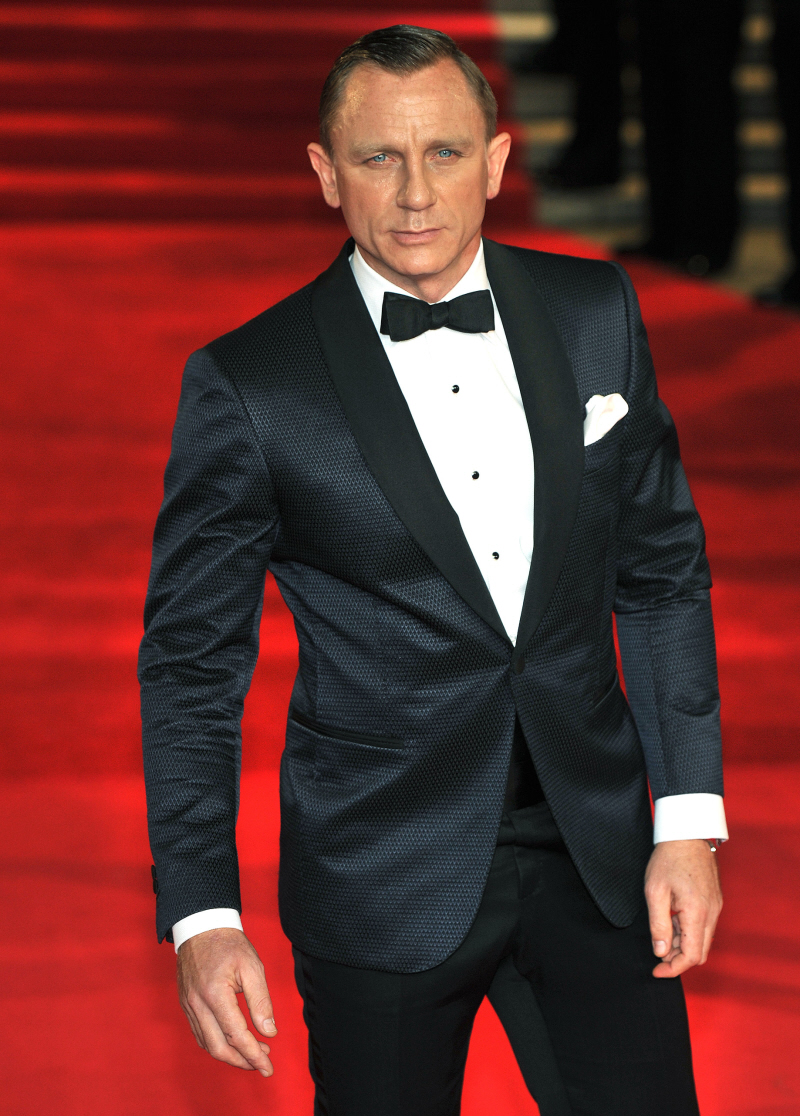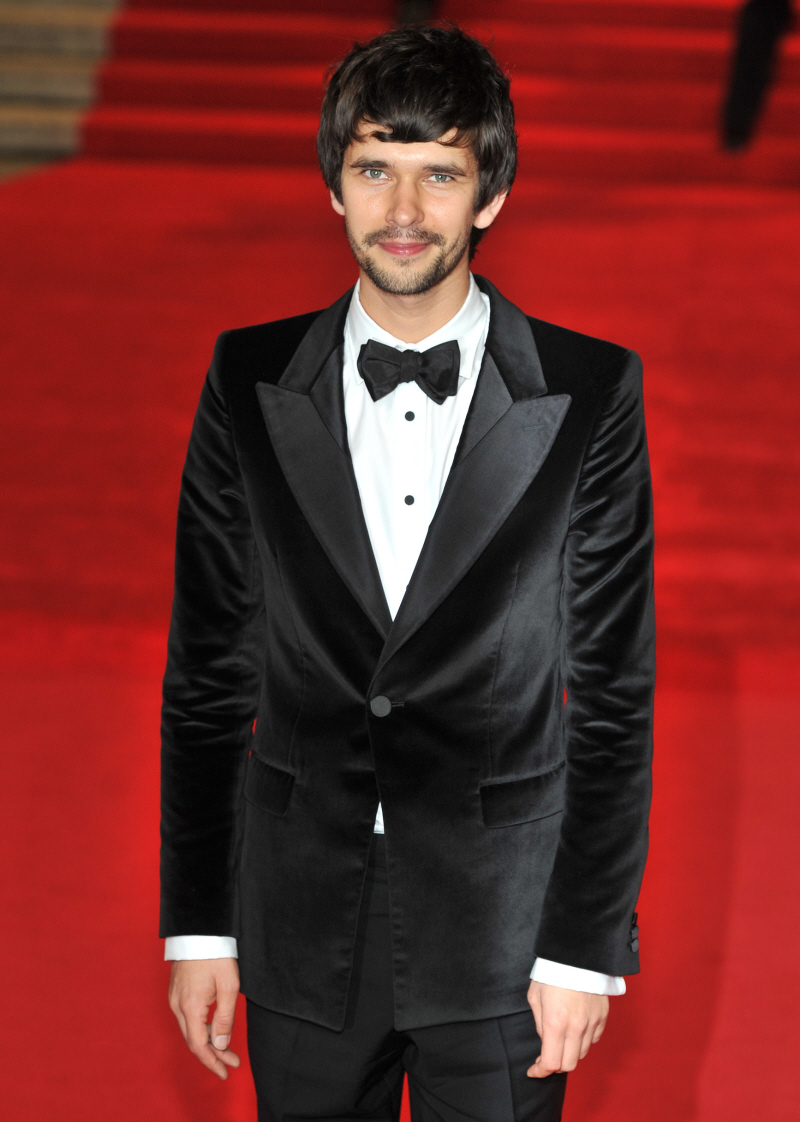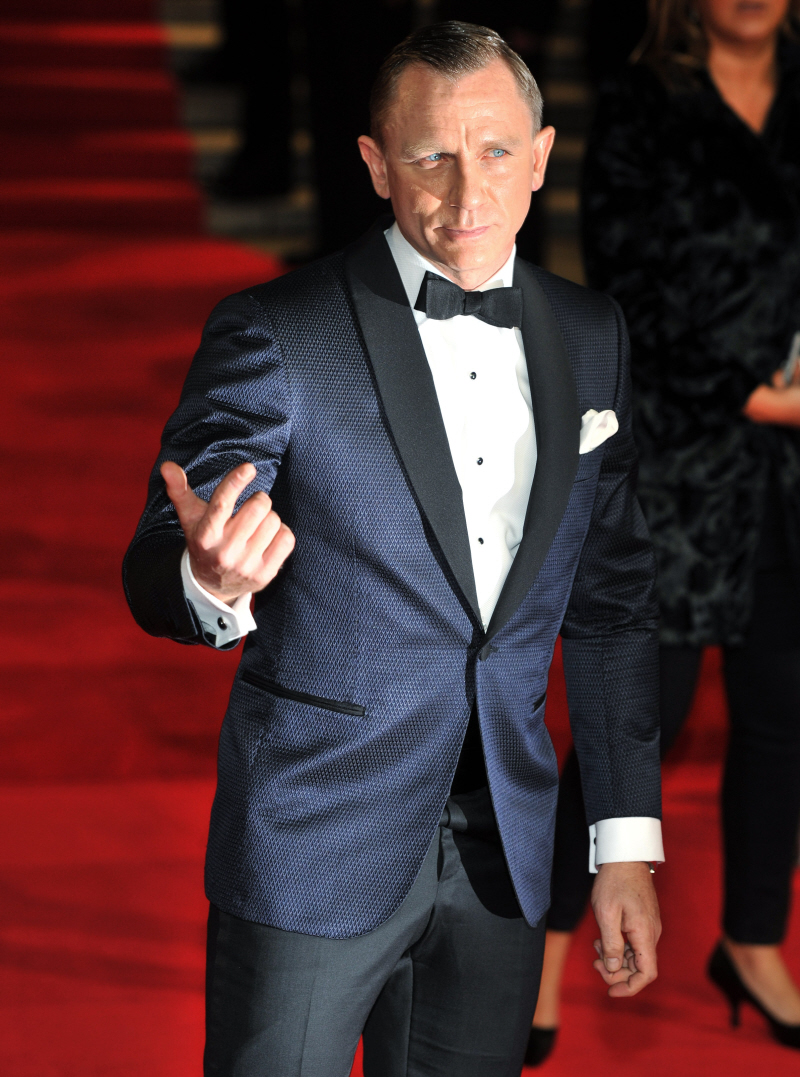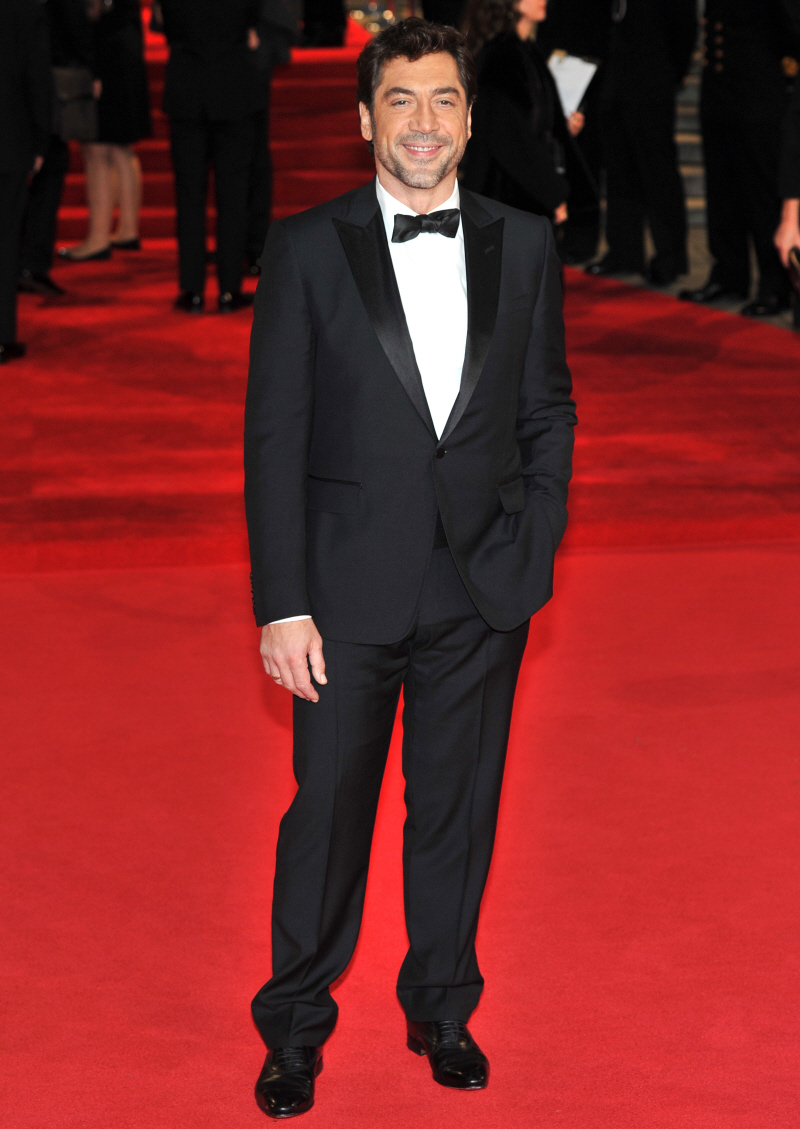 Photos courtesy of WENN.