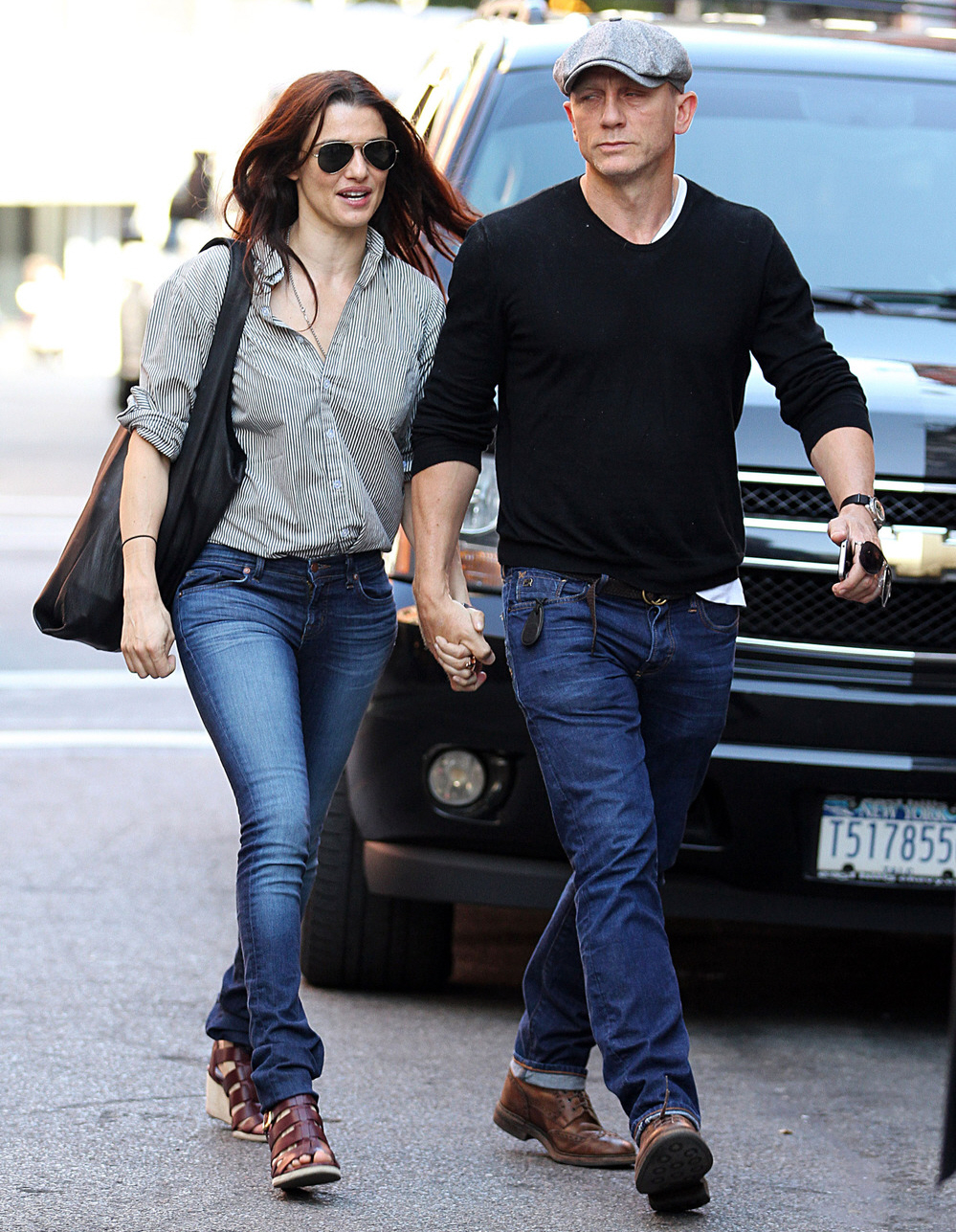 If I told you that Daniel Craig was coming to your house to impregnate you, what would you do? Would you strip off all of your clothes, lay down in bed and wait for him with your legs in the air? This is exactly Rachel Weisz's dilemma in life. According to Star Mag, Daniel really, really wants to get her pregnant. So what is she supposed to do? Just wait around all day and all night, waiting for him to come home and have sex with her over and OVER AND OVER? Yeah. That sounds about right.
Daniel Craig is about to go from superspy to superdad. Craig, who recently signed a deal for two more 007 films, is trying for a baby with wife Rachel Weisz, 41. Daneil, 44, is already stepfather to Rachel's 6-year-old son, Henry, and has a 20-year-old daughter, Ella, but he can't wait to have a child with his new wife.

The couple hopes to announce the pregnancy early next year. Daniel is already busy picking out names and designing a nursery. A pal confirms that Rachel is thrilled too: Rachel can't wait to have her second baby. She knows how important this is for Daniel."
[From Star Magazine, print edition]
People have been calling Bump Watch on Rachel and Daniel ever since they married in secret in the summer of 2011. Honestly, she wasn't pregnant then. It wasn't a shotgun marriage. He just couldn't keep his hands off of her. He had to marry her because she's Rachel Friggin' Weisz and she's gorge (and smart and funny and talented). Rachel has said in other interviews that she's open to having a baby, and it wouldn't surprise me at all if they were trying. I actually really want this to happen. I want a Weisz-Craig baby. But mostly I just want to watch a tape of the conception.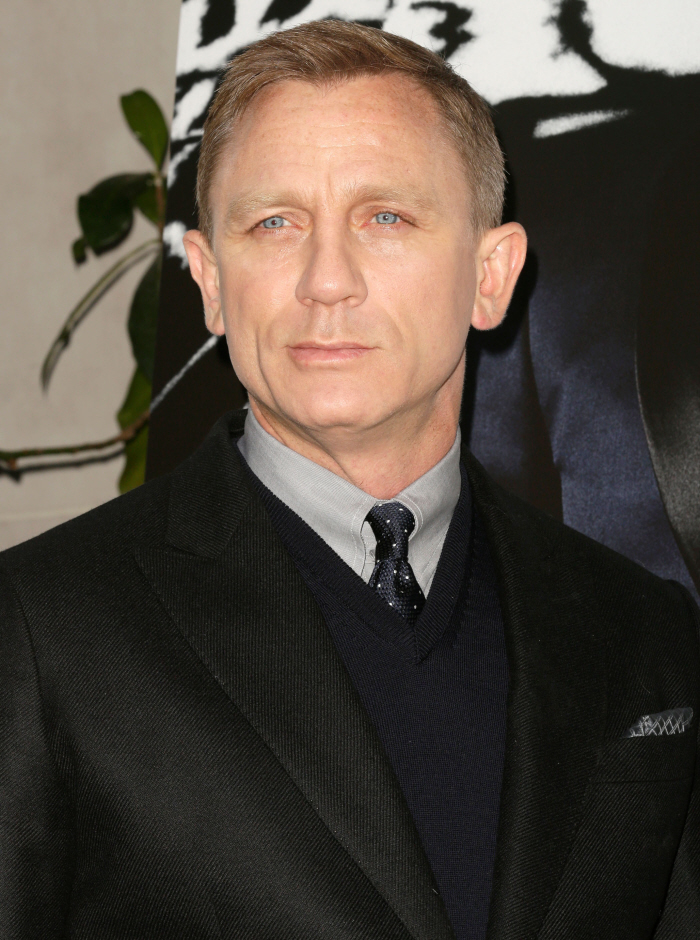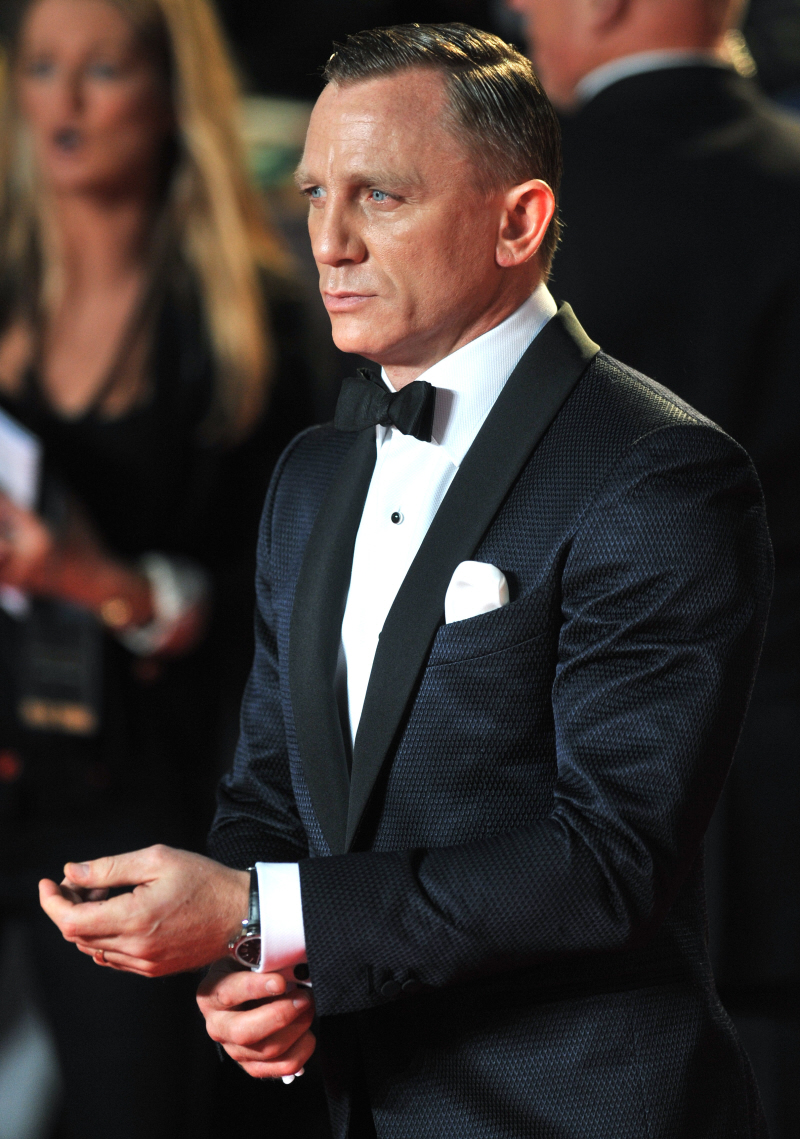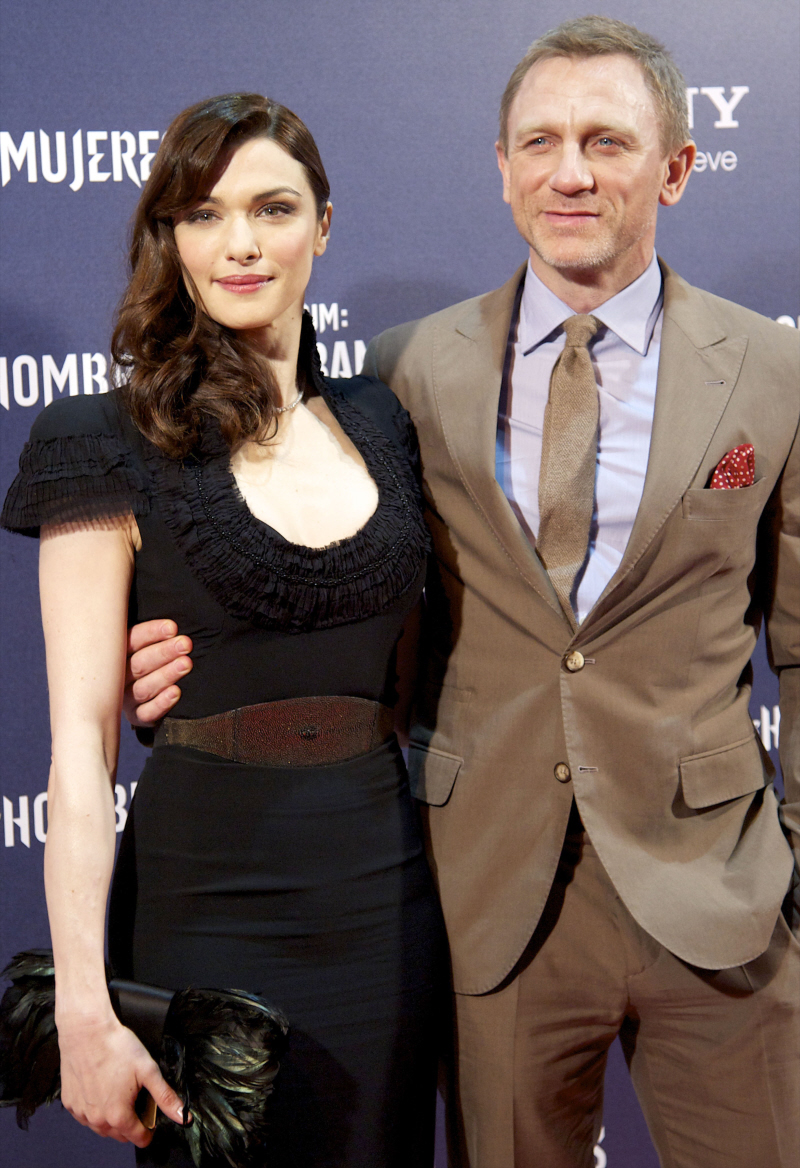 Photos courtesy of Pacific Coast News and WENN.