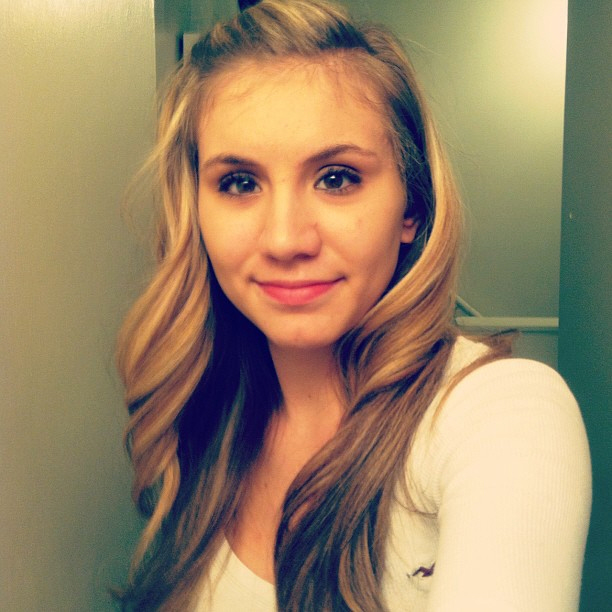 This is one of the most interesting and thought-provoking "celebrity" stories I've heard in a long time. Just know that I don't think there are any villains or heroes in this story, it's just sad and complicated and real. I never watch any of those pregnant-teenager shows, but I've read several articles which claim that the shows do NOT glamorize teenage pregnancy and that more often than not, the teenage viewers are shown how truly rough it is to be a teenage mother. When we discuss teenage pregnancy in general, the real, heartbreaking and complicated decisions that come with the issue are often lost in the barrage of political grandstanding and cloying, patronizing "advice". So it's somewhat incredible that 16 & Pregnant star Jamie McKay, a single mother and a young woman of only 18 years has admitted – on Twitter – that she had an abortion when she became pregnant with her second child.
On Twitter, Jamie first posted an image of her recent sonogram with the message "Rest in peace little angel. September 17, 2012." It was first believed that she had miscarried, but Jamie later got on Twitter to declare that she had an abortion, writing, "Thank you all for the love and support but I want you to know I did not miscarry. I chose abortion. I chose it out of fear. I feel like I made a mistake and I can't take it back. I have had this in my heart and it has been very hard on me. I was afraid to be judged by my family, my mother, even my dad. So I did it before they could find out. I should have looked into my options more but I didn't."
What was fascinating and moving was that she kept tweeting, explaining how she felt about her decision, interacting with the people who tweeted her back support and judgment, and it ended up being… I don't even know. Heartbreaking. Empowering. Devastating. Interesting. Personal. And I mean all of that from my standpoint of a pro-choice feminist, a woman who believes that Jamie's decision was and is hers to make, not her state's decision, not the federal government's decision, not her father's, not her boyfriend's, not her employer's and not her church's. This is what freedom of choice looks like, and it's heartbreaking and sad and messy and these are the decisions that women agonize over and carry with them forever. This is what freedom of choice looks like in real life, not in a presidential debate or on a bumper sticker.
You should really go to Jamie's Twitter and read some of her tweets. She's retweeting some of the supportive tweets she's getting and she's answering the questions from some of her followers in a realistic way. In response to questions about whether or not she was or is on birth control, she said "I was going from depo to implanon. I forgot my shot appointment And Made an appointment for implanon instead." So I guess she got pregnant in between birth control appointments. Just FYI, because that was one of the questions I had too. Also: she works at Subway!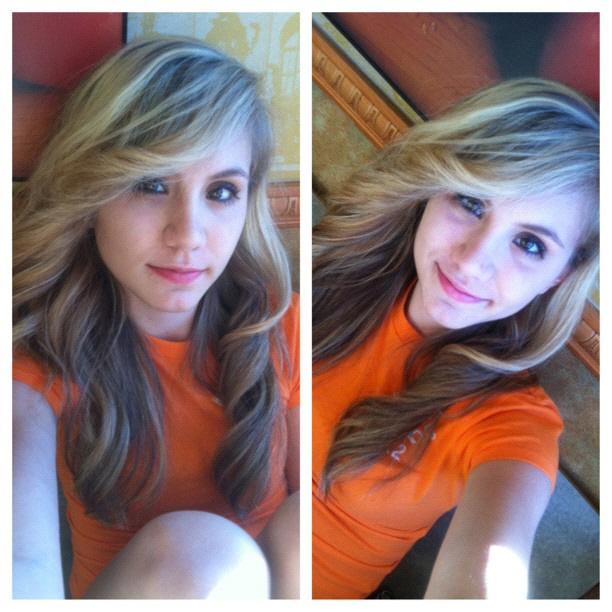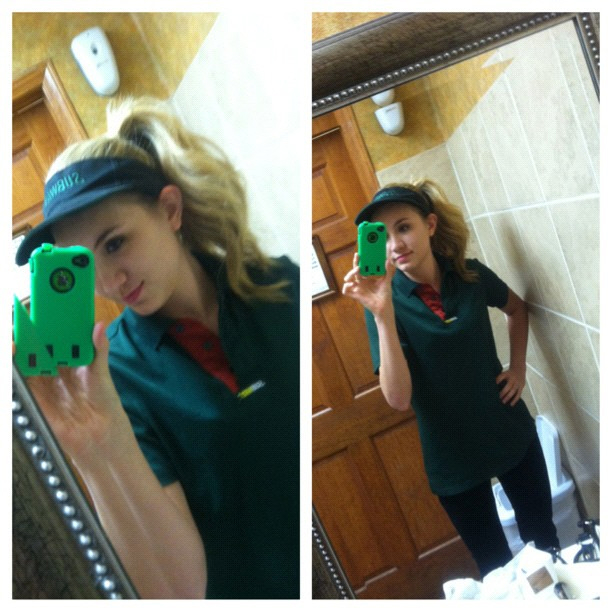 Photos courtesy of Jamie's Twitter.