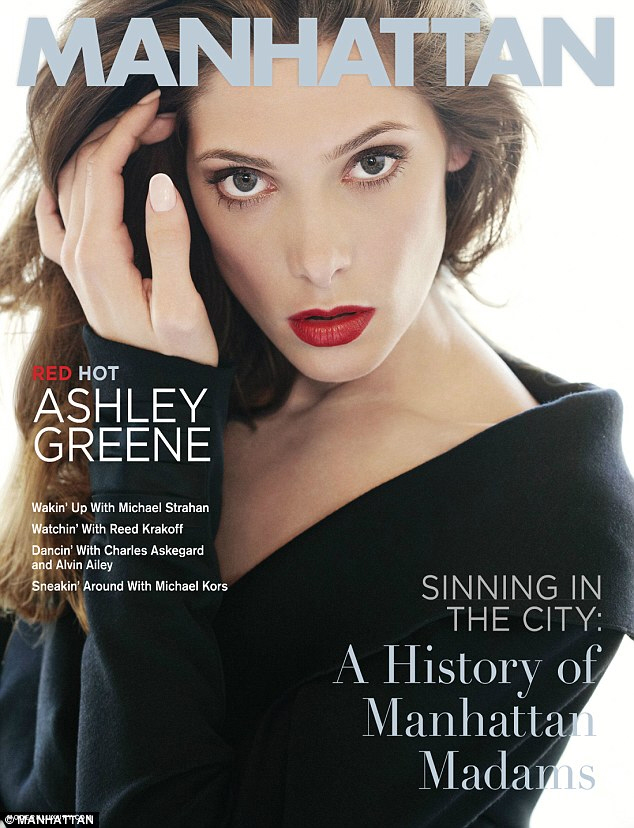 Ashley Greene covers the new issue of Manhattan Magazine – and I think it's a joint venture/publication with Miami Magazine too, but I'm not going to analyze too hard. Can I just say? This is a terrible pictorial for Ashley. Maybe another girl would have been able to pull it off, but these angles for Ashley and her face are particularly harsh and unforgiving. I liked the way she was photographed for GQ UK last week – she looked pretty and sexy in that photo shoot. Not so much in this one. As for the interview… we all know that this girl is very full of herself. In her mind, she is definitely as famous as Kristen Stewart. In Ashley's mind, she's the real star of the Twilight franchise. In Ashley's mind, all of the Twihards want HER, they want to know about HER life. So… just get into that mindset when you read the interview. Here are some excerpts:
On one of her favorite actresses: "I love Cate Blanchett. She's extremely classy and has this knack for taking on roles and being very, very strong, but also embedding vulnerability. She has this relatable quality. I like the path she chose."

Greene didn't have much of a modeling career: "I am clearly not tall enough," says the 5-foot-5 Greene of her attempt at modeling at 17, although her mother encouraged her to build her confidence by taking modeling/etiquette classes. Eventually that led to a commercial class, and then an acting class, where her teacher's fervor for the craft ignited her own. "I fell in love with it and my teacher was so passionate about acting and teaching, I saw how in love he was with the whole world."

She loves Audrey Hepburn: "I mean, I've seen Breakfast at Tiffany's a million times and I never get tired of it!"

Her dream role: "Marie Antoinette. I love period pieces," she says. "Or an action film that's female-driven." And the resolute Greene means James Bond, not a Bond girl!

Dealing with Twihards: "We hadn't done anything yet and the fans were so invested [in the books]." The attention has been the only thing that has scared her during the past four years. "I was in Sweden touring with Rob [Pattinson] last year, and we literally had to be ushered out the back because fans got so excited it became a safety hazard. They were pushing on barriers and literally they grabbed us and yanked us. It was a little frightening."

She's so super-famous now: "Two days before I left to start filming, me and one of my best friends, Katie, were sitting at our place and she gave me a card and I started crying because I thought, this is going to change the rest of my life."

Playing Jennifer Garner's daughter in Butter: "When I got there I was intimidated, but Jennifer came right up to me and was so sweet and really welcoming, so thank God for her."

Ashley thinks she's very courageous: "Courage isn't the lack of fear, it's acting in spite of it," she says. "As human beings we're a work in progress and you learn things about yourself every day. You have to constantly keep working towards a better version of you. You have to look at the positives, because it's a hard industry." Her love affair with New York City inspires her positivity and challenges her to take on more: "I like the energy—it's so contagious and I feel like you just have to be productive here. It's very artistic and inspiring."

Being grounded: "The greatest thing about my parents is that they love me and support me. You need someone who is going to help you make that better version of yourself. I need someone who is strong but supportive and who loves me—someone who isn't afraid to call me on my sh*t."

Dating: "I would love to date someone outside the industry," says Greene. But, she points out, "It's hard to relate to someone who hasn't gone through the same thing as you."
Cate Blanchett? Audrey Hepburn? Marie Antoinette? Girl, please. Right now she's praying that Michael Bay casts her as "the T&A" of one his dumb action films. THAT is where her career is. I mean, I'm sure she can find the odd ensemble where she's the sixth lead down and maybe she can get a few more "screaming girl with no bra" parts in some slasher movies, but really – her career is now at "Did Michael Bay call back?" level. Let's be real, Ashley.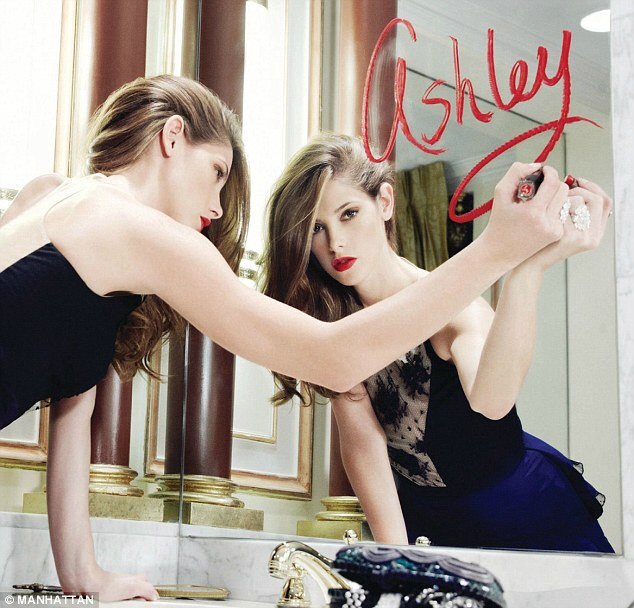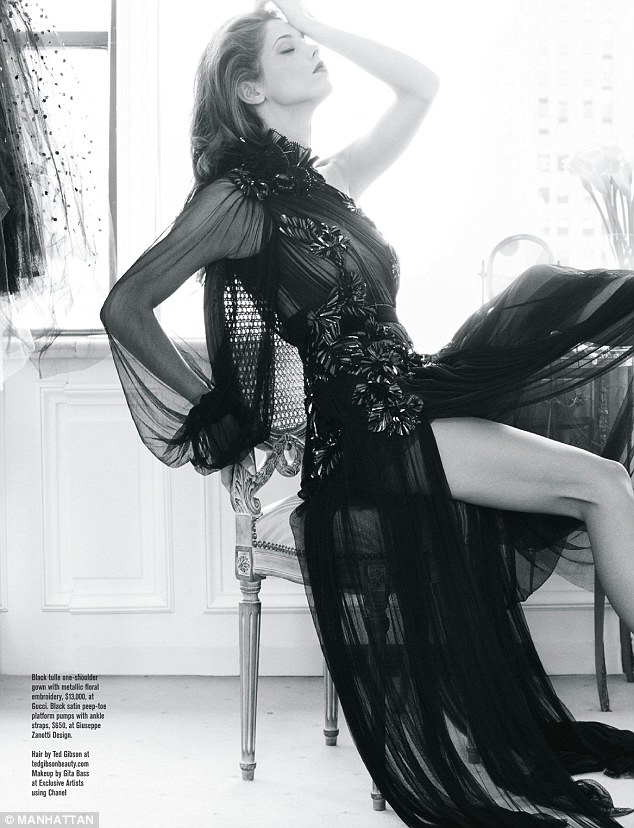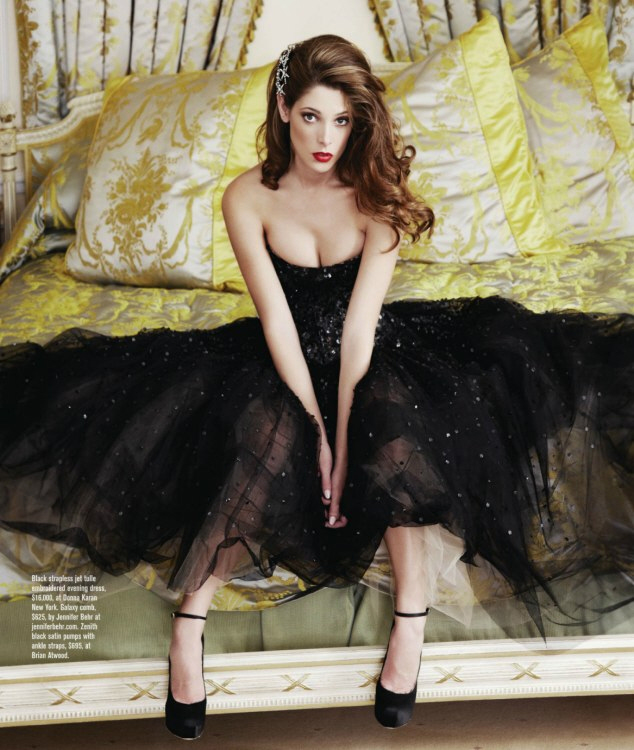 Photos courtesy of Manhattan Magazine.