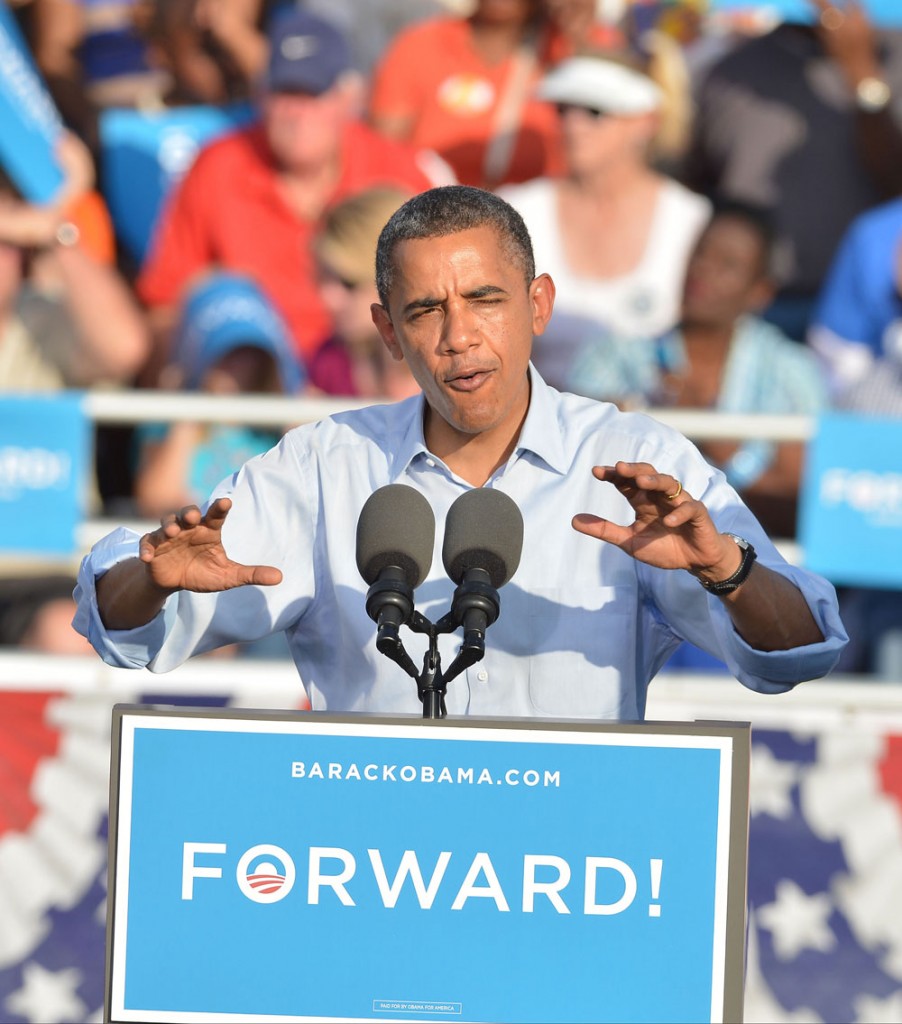 This is a reminder (that you surely don't need at all) that today is election day in the US and you should get out to your local polls. If you're uncertain where to vote, you can quickly learn where your polling place is with this tool from the non-partisan League of Women Voters.
You can share your election stories here. I have an interesting one. Yesterday my local polling place, a Baptist church, had their sign changed out front to an anti-abortion message for the first time that I can remember since I've lived here. Usually they use a Bible passage or a saying about how God is looking out for you, but yesterday it said "25,000 babies lost their lives in Virginia in 2012 to abortion." I complained to the local registrar's office and they told me I wasn't the first one to take issue with that sign. Today, just in time for voting, the sign was changed to "Jesus loves all the little children."
I voted this morning without a problem. We were in and out with ten minutes. It was my first time using an electronic voting machine as I voted absentee for previous elections. It was kind of cool to use a touchscreen to vote, but I was hoping to show my son how to push the little levers down and crank the curtain shut. There was something so visceral and real about the old voting booths. It's strange how I'd rather read an e-book than a real one, but miss voting the old fashioned way.
How was your voting experience? Did you go yet? There's something so exciting and nerve-wracking about this day. My most memorable elections were the last three: 2000 (oh that was awful!), 2004 and of course 2008. We're unlikely to top the experience of 2008 for some time to come.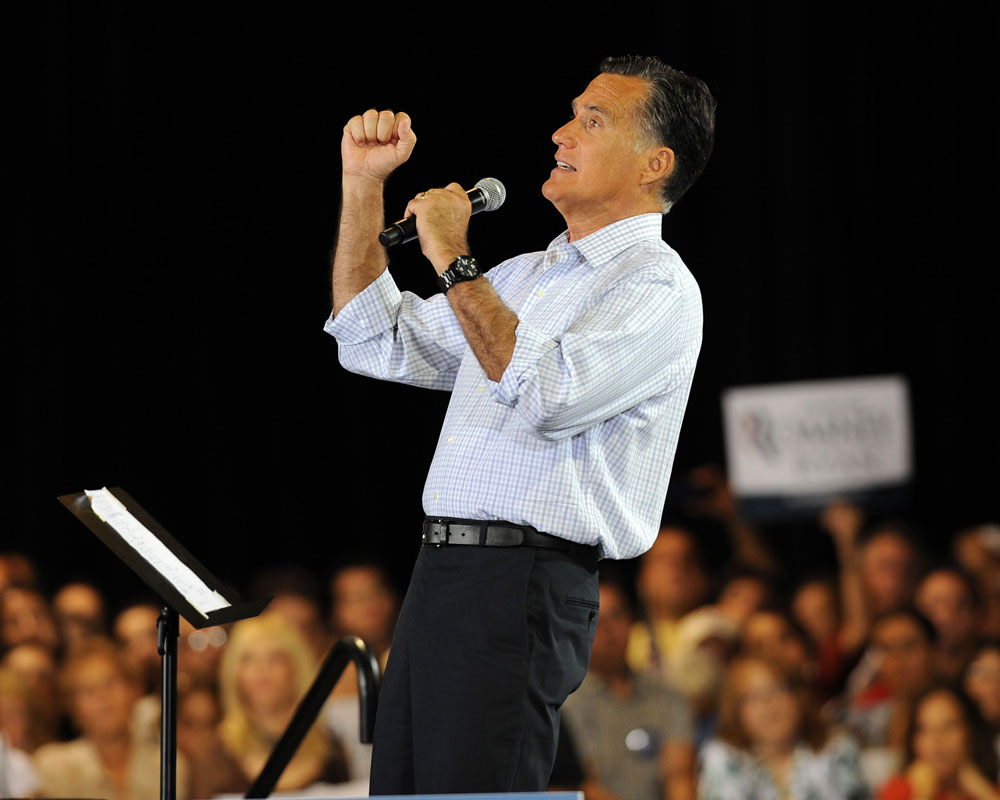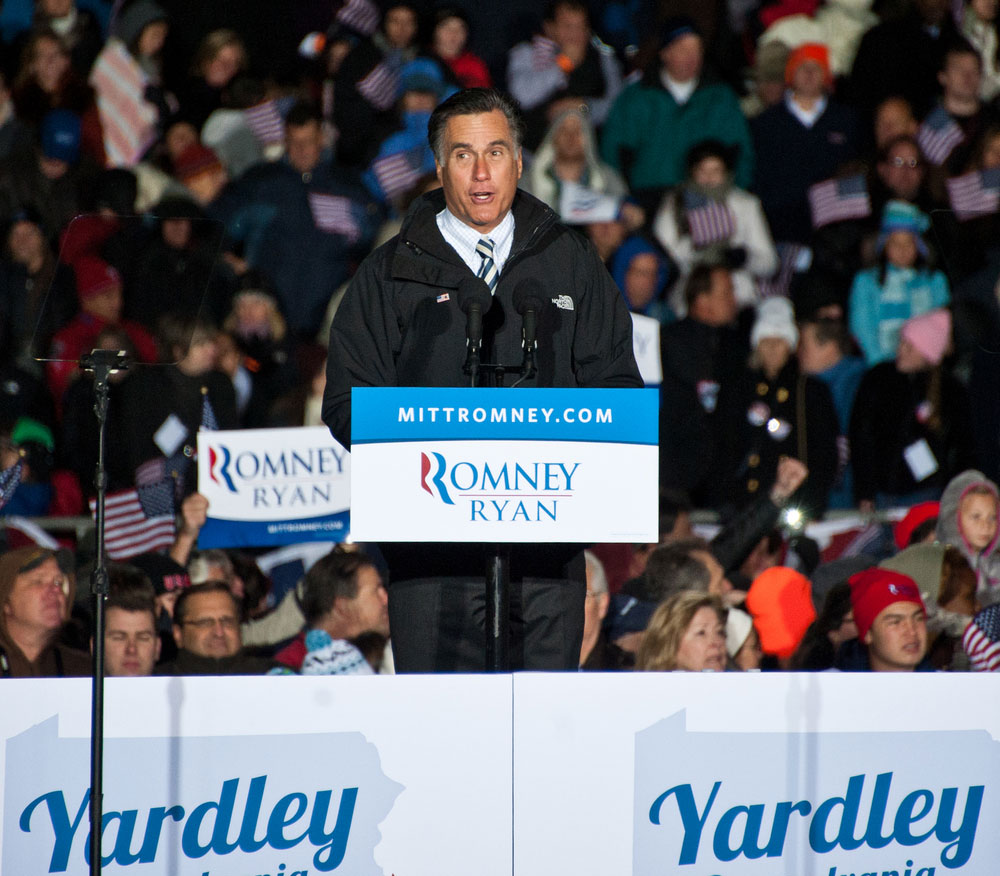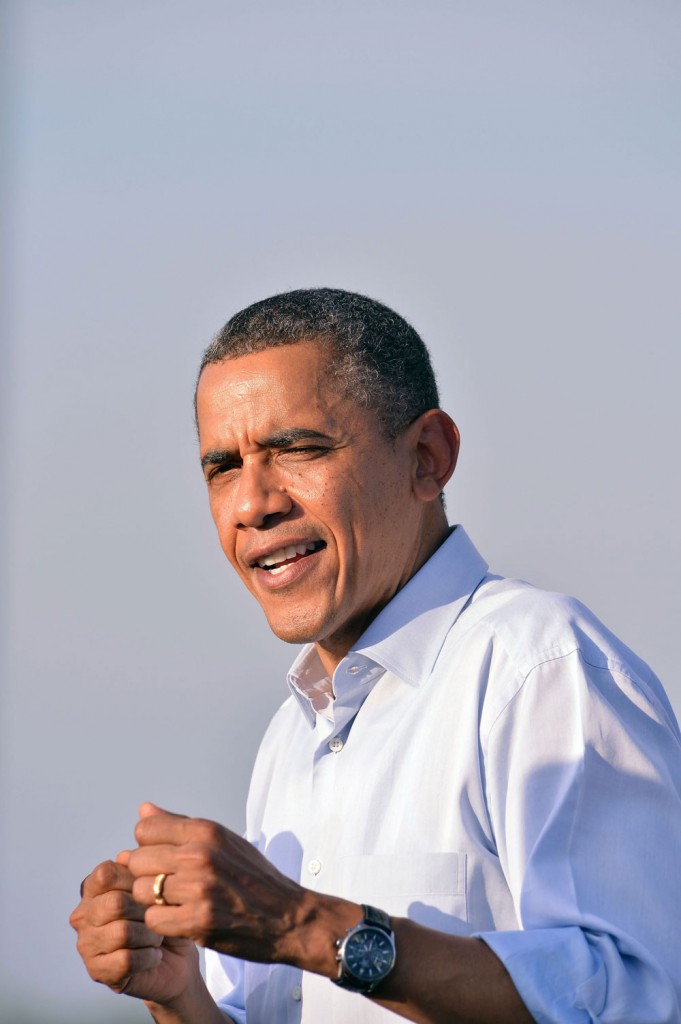 Photo credit: WENN.com and PRPhotos