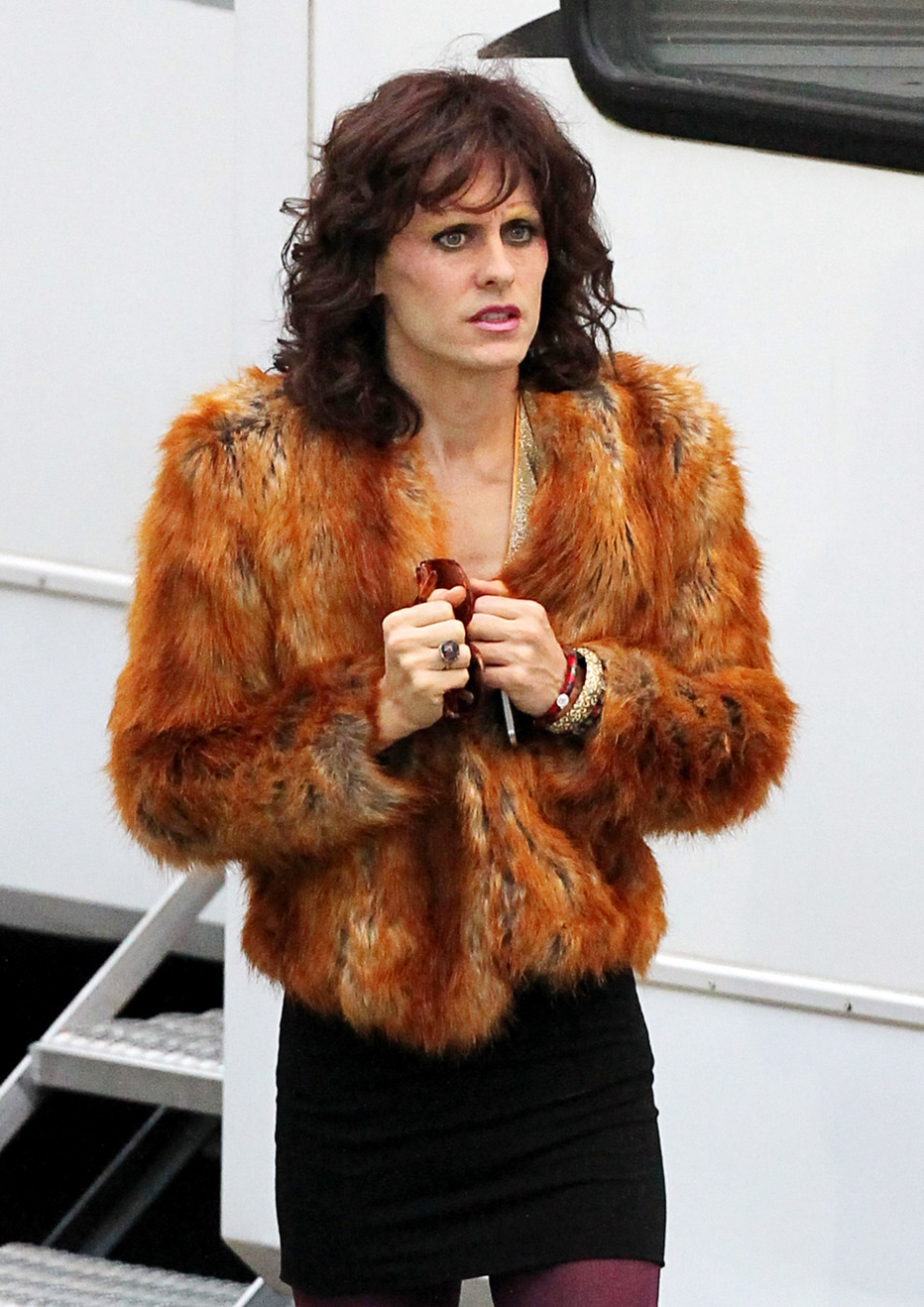 This is Jared Leto. FOR REAL!!! I didn't even recognize him. If the photo agency hadn't labeled them, I would have had absolutely no idea. Jared scored a part in Dallas Buyer's Club, that film about men dying of AIDS in the 1980s who would travel to Mexico and buy cheap antiretroviral drugs. This is the same film with the newly-emaciated Matthew McConaughey, who is also playing a man dying of AIDS. They're filming in New Orleans!
According to IndieWire, Jared is playing a "cross-dressing drug smuggler [who draws] the FDA into the fray." Steve Zahn has also signed on to the film as a Texas lawman who is sympathetic to the group's cause. The cause being – within the context of the 1980s and the early days of the AIDS crisis – that people dying of AIDS needed to get help wherever they could, from the FDA, from the law, from the system and from each other.
I think it's really interesting that Jared has taken this part, his first movie role since 2009. He's been a "rock star" for so many years now, I sometimes forget that he was once an up-and-coming actor. I'm guessing the part he was offered was really interesting, and good enough to draw Jared away from his music career for a few months. When he was young, I always thought "he would make a beautiful woman." But you know what? Not so much. But he does have surprisingly great legs, right?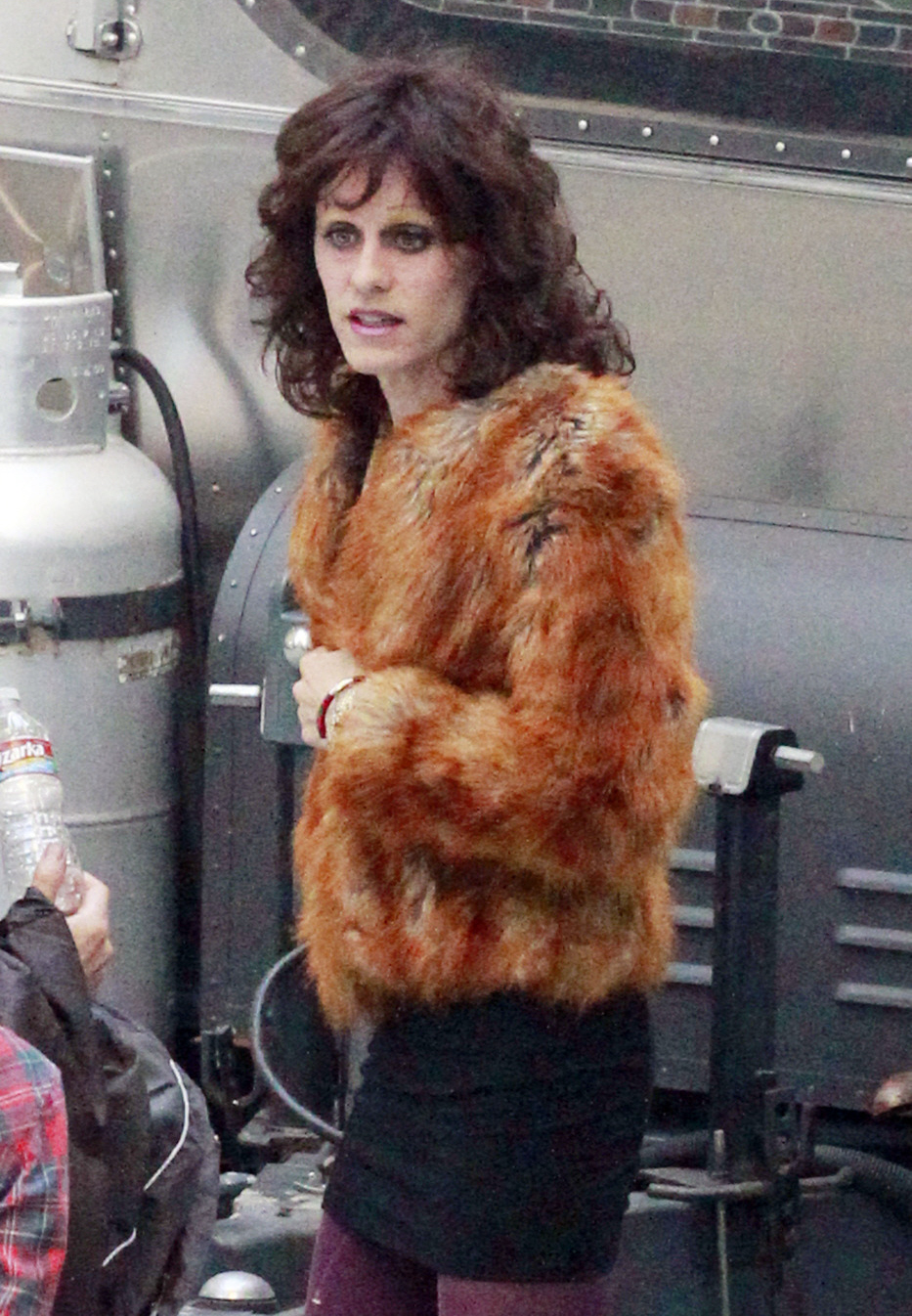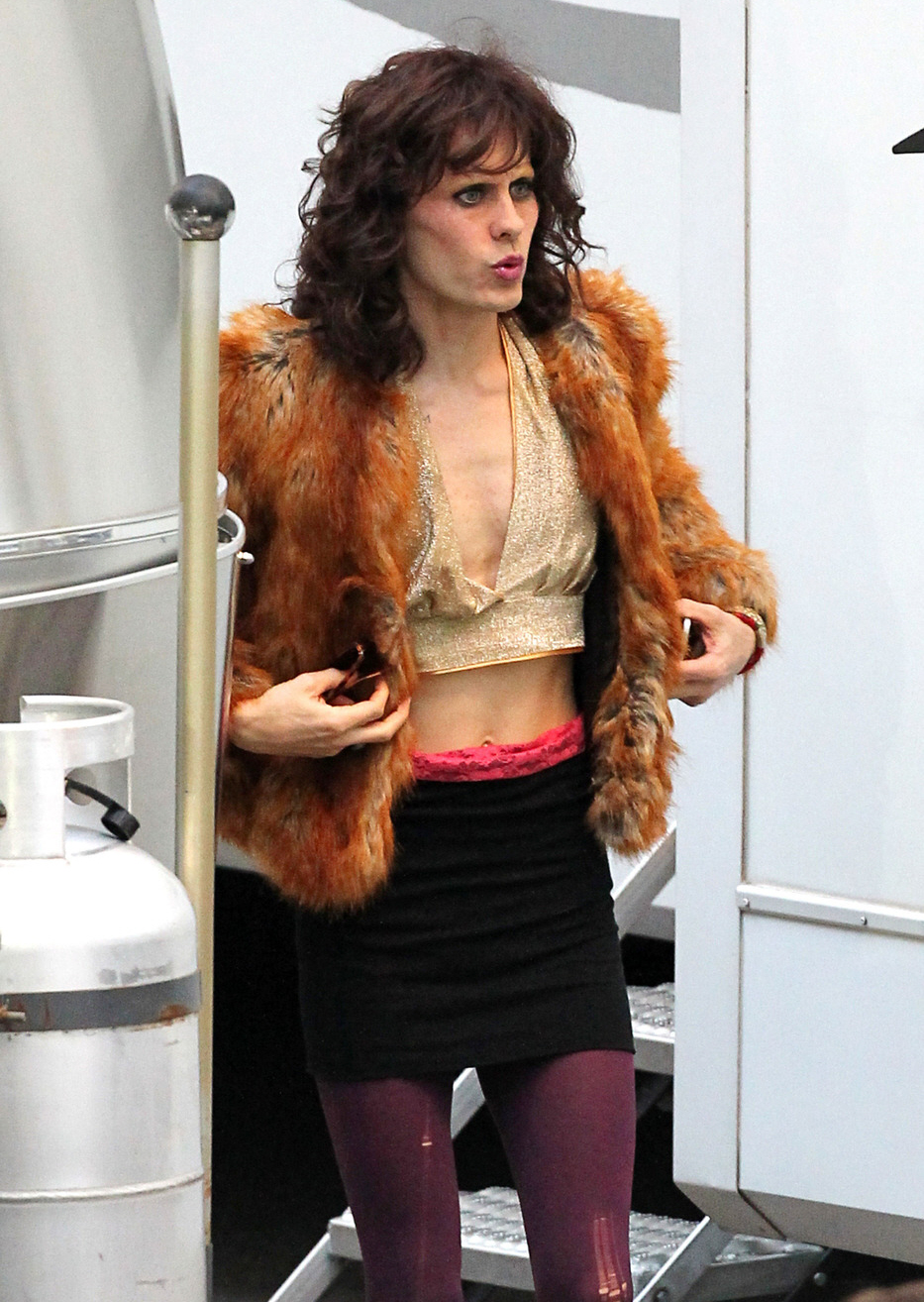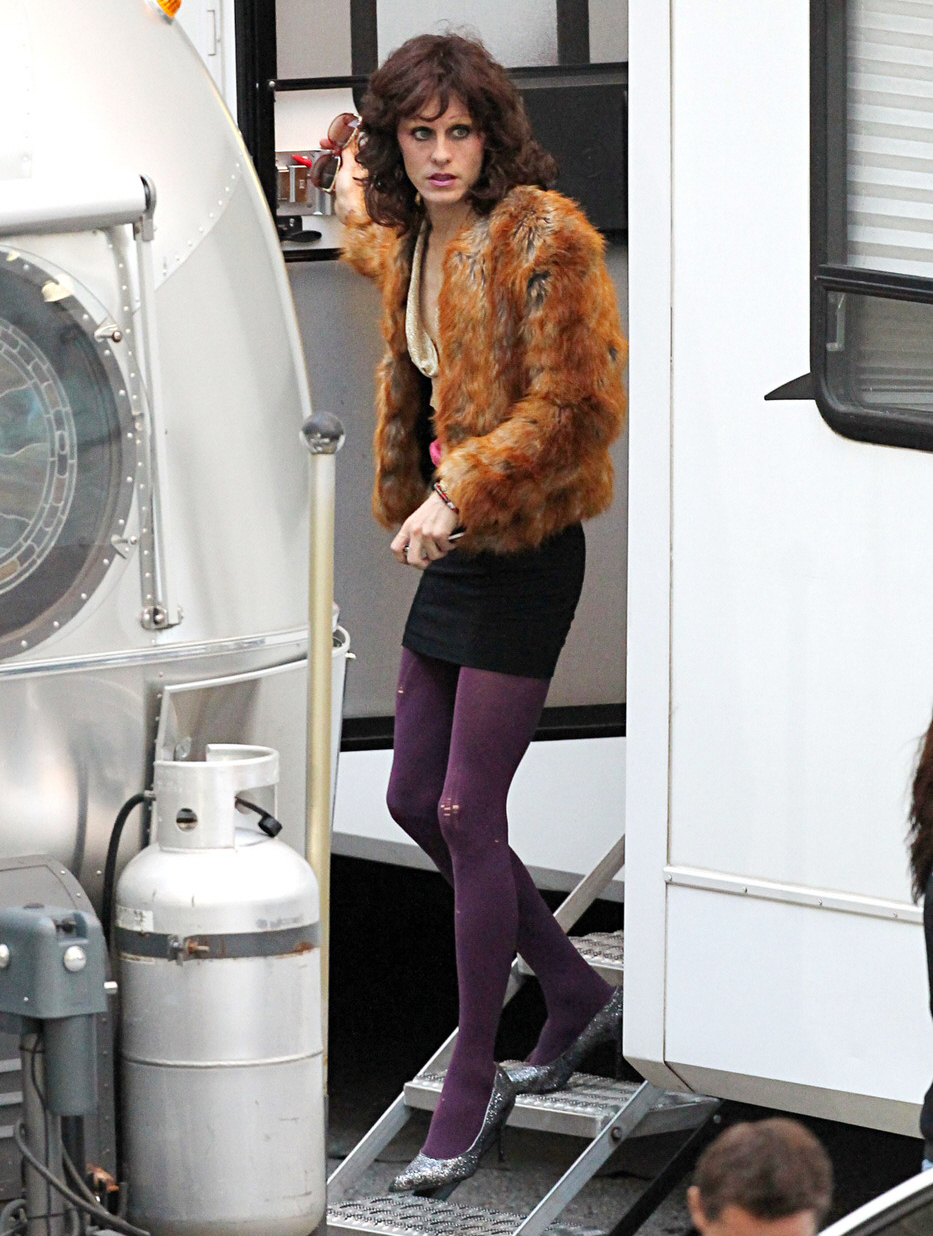 Photos courtesy of Pacific Coast News.