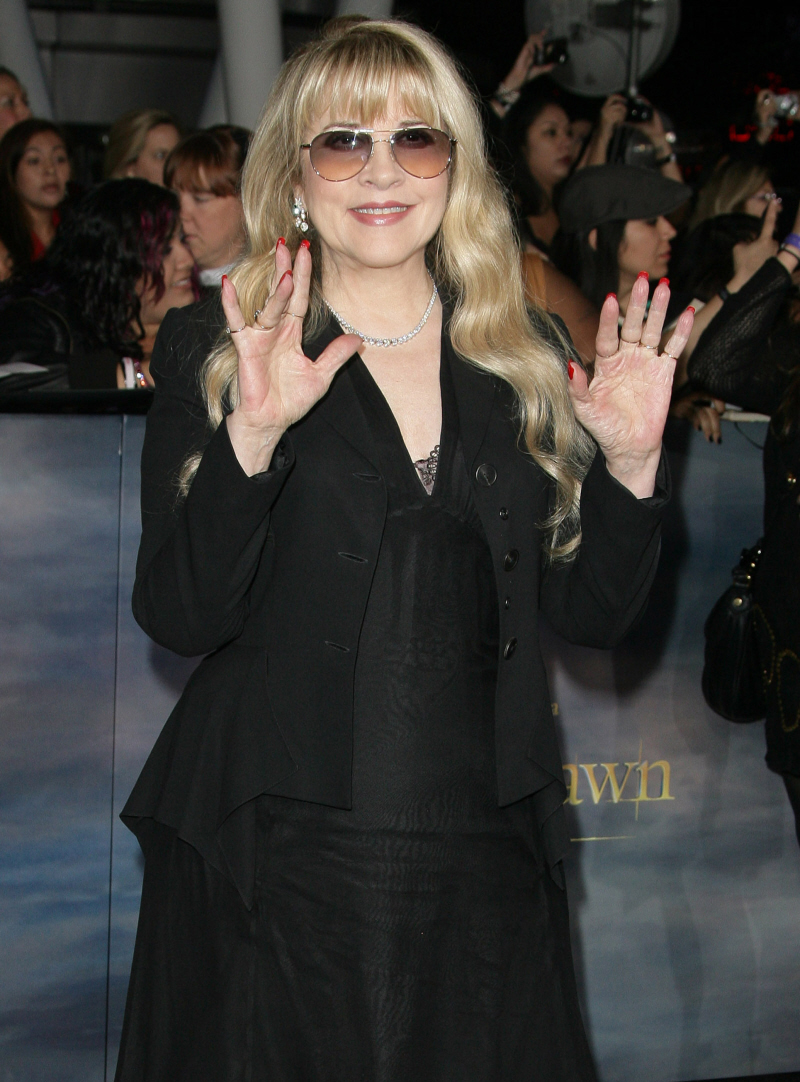 You know what's so funny to me? That people are still talking about Kristen Stewart and The Great Mini-Coopering of 2012. It's been months, Sparkles forgave her, they successfully sold Breaking Dawn Part 2 and Rupert Sanders is off licking his wounds somewhere. But people are still bringing it up because that's the way Hollywood gossip works. So Stevie Nicks has some thoughts about the K-Stew situation, and her over-identification with Kristen kind of surprised and amused me. Obviously, Stevie Nicks has a torrid sexual history, especially during her Fleetwood Mac years. So it seems like she's giving Kristen a pass!
Stevie Nicks thinks it's time for people to lay off Kristen Stewart. Fleetwood Mac's frontwoman (the band hits the road for their 2013 tour in Columbus, Ohio April 4; tickets go on sale Dec. 14) opened up to Us Weekly recently about the 22-year-old actress and her boyfriend Robert Pattinson's rocky summer.

Twi-hard Nicks, who has struck up a friendship with the duo over the last few years (she even wrote a Twilight-inspired tune for In Your Dreams), said she thinks people need to give Stewart — who cheated on Pattinson in July with her married Snow White and the Huntsman director Rupert Sanders — a break.

"I was her age once, and exactly what happened to her happened to me two or three times, and whoever it was that I was with forgave me all two or three times,"," the rock icon, 64, explained.

"The fact is that when you're young and you've been in a relationship for a long time and something comes along that is a little bit overwhelming and magical, and you're kind of in another situation with someone else . . . Things happen."

Added Nicks of the criticism that's been lobbed Stewart's way, "I really always want to say to people, 'People who live in glass houses shouldn't throw stones.' It's not anything the rest of us haven't done."

If Pattinson is willing to forgive her, everyone should let them be together in peace, according to Nicks. Says the star, "If what they have is that special they can overcome it, then good for [them]."
"Exactly what happened to her happened to me two or three times, and whoever it was that I was with forgave me all two or three times…" Basically, Stevie cheated on her boyfriend multiple times and he forgave her multiple times (probably because it was the 1960s and 70s and if you were in rock n' roll, you were boning EVERYBODY), and so Stevie Nicks is now the self-appointed patron saint of Girls Who Cheat And Get Away With It. And is it just me or is Stevie basically saying that Kristen is going to fool around again now that she knows Robert Pattinson will forgive her?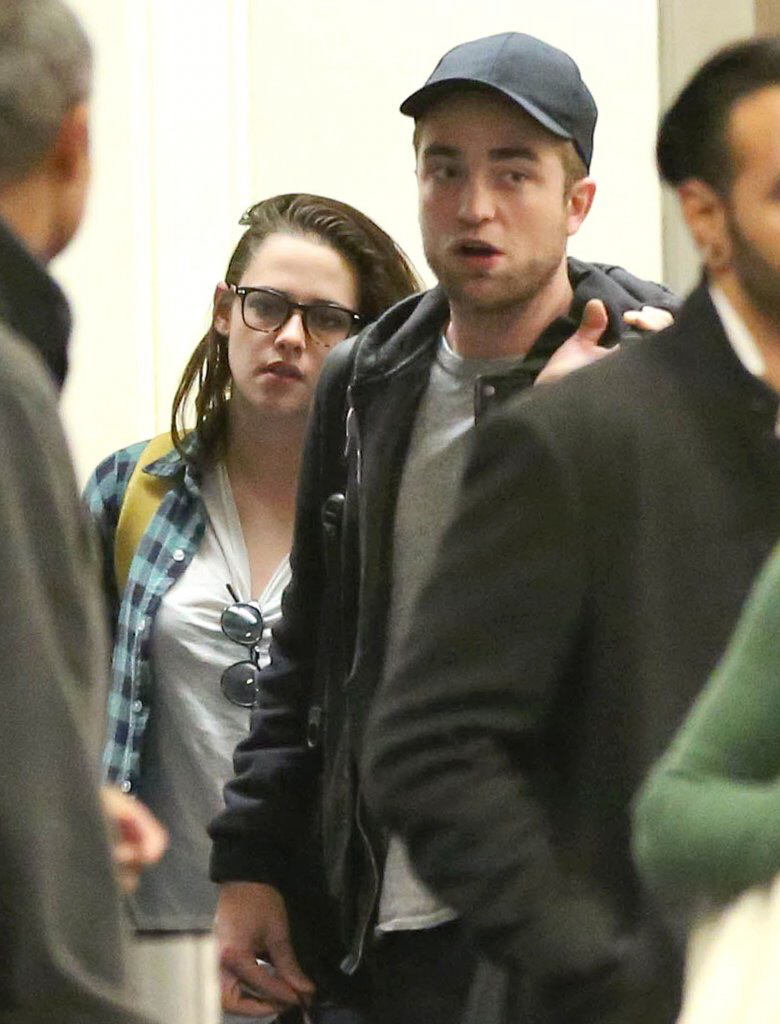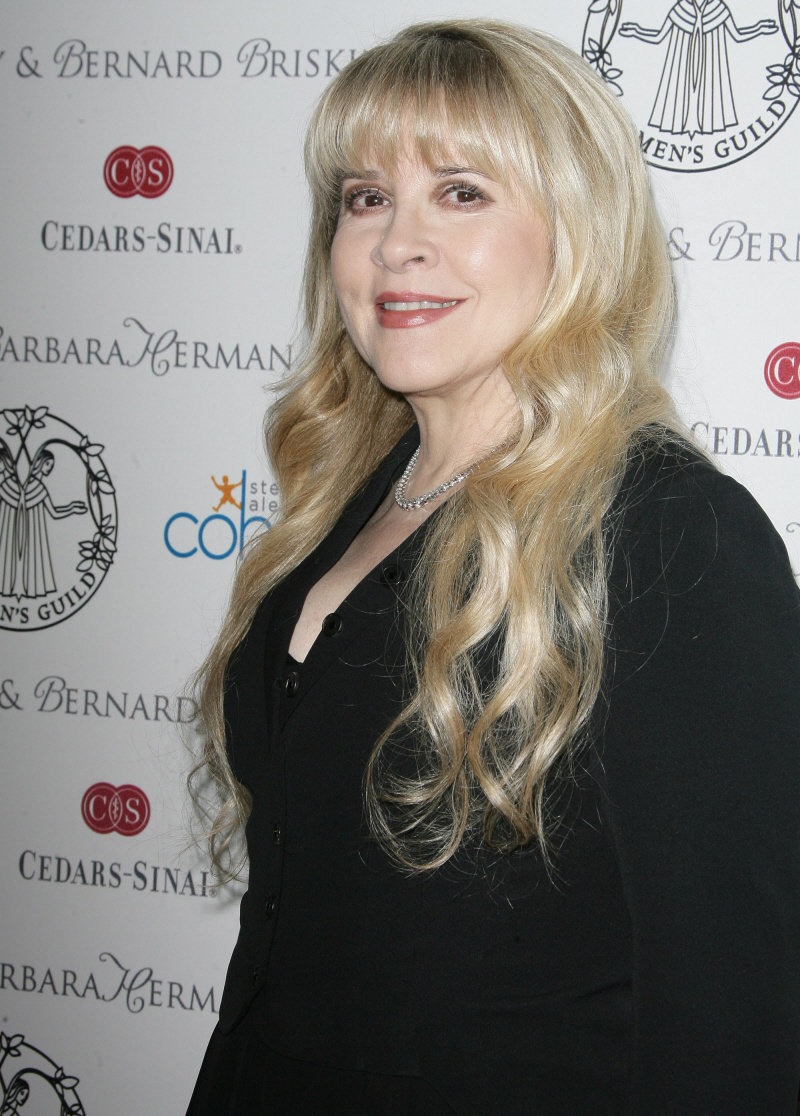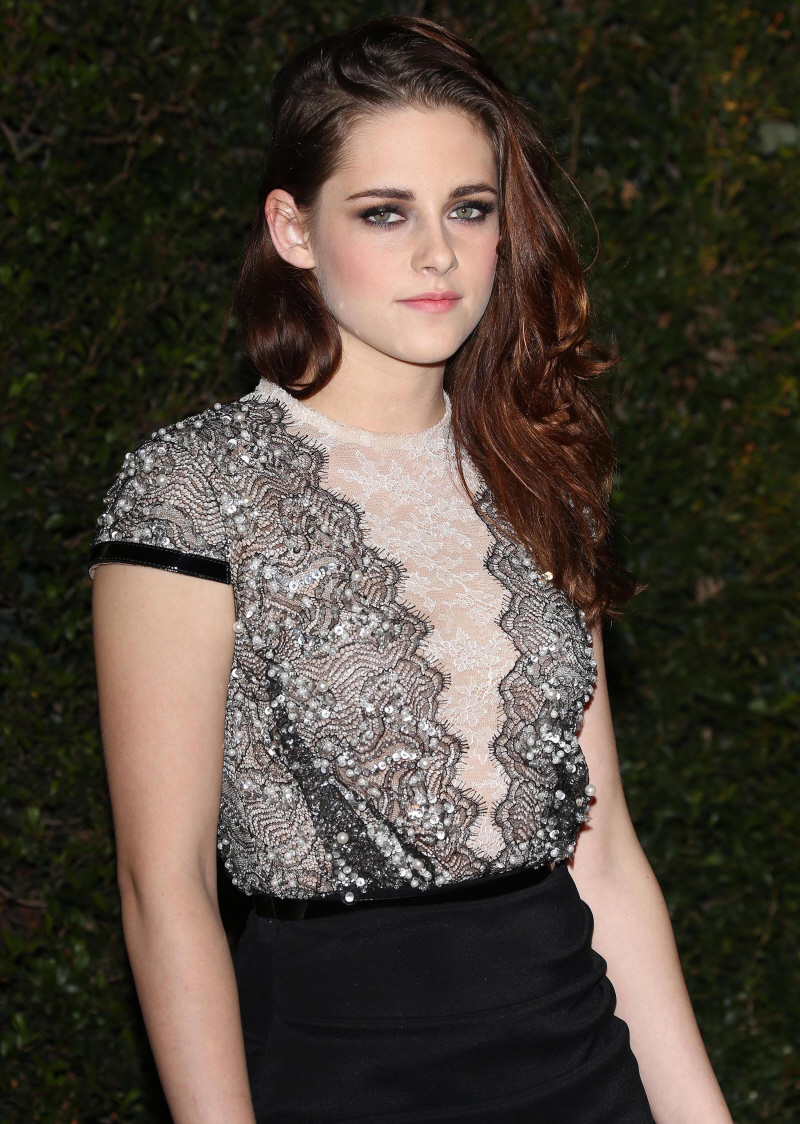 Photos courtesy of Fame/Flynet and WENN.