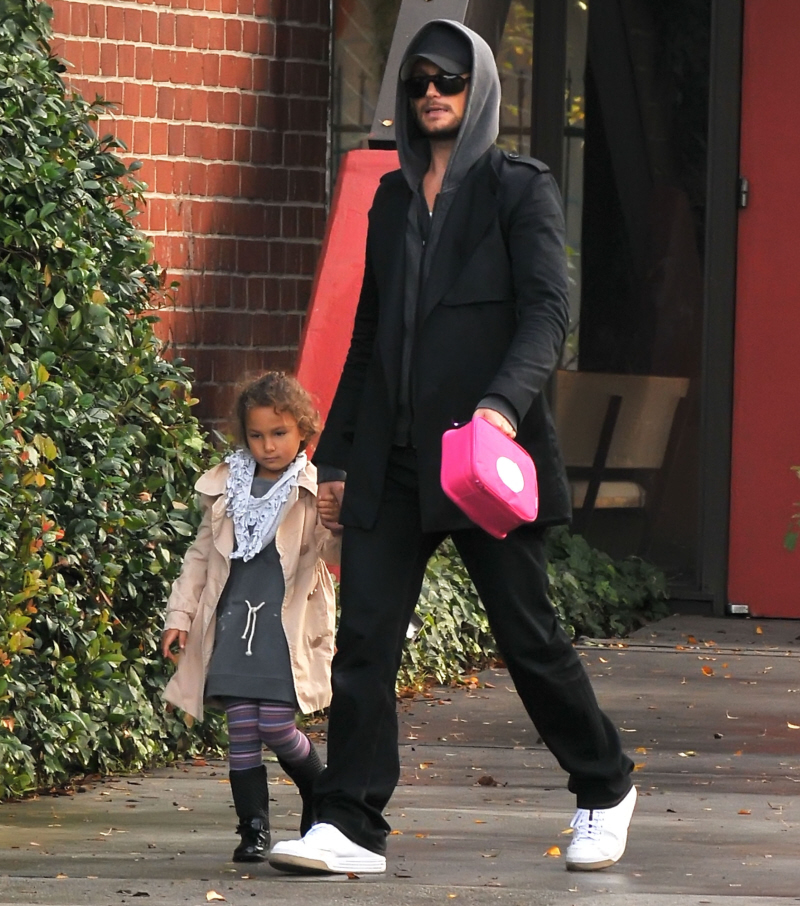 Ugh. TMZ has yet another pro-Halle story/anti-Gabriel story this morning, based on statements from unnamed LAPD sources. While I don't doubt that TMZ has many solid sources within the LAPD and the City Attorney's Office, and while I don't doubt that money changes hands for much of this information, I still think TMZ is tweaking the information. Like, TMZ is saying that for sure (!!) Gabriel started the fight with Olivier, and while I might be able to believe that, that piece of information is fluffed up to make it sound like Gabriel has "ongoing anger issues" and that Halle and Olivier are super-innocent victims.
The verdict is in as far as cops are concerned … Gabriel Aubry was clearly the instigator of the Thanksgiving Day brawl at Halle Berry's house

Law enforcement sources tell TMZ … detectives are now clear on what they believe happened — Gabriel committed two batteries on Olivier Martinez before Olivier lifted a finger to defend himself.

As TMZ first reported, as Gabriel deposited Nahla at Halle's house Olivier walked out and said, "We have to talk."

Based on interviewing the principles and witnesses, detectives have concluded Gabriel then pushed Olivier (battery #1) and swung at his face, making contact with his shoulder (battery #2).

Cops say at that point, Olivier responded in self defense with 3 quick punches to the face.

What's more, law enforcement sources tell us they are "concerned" about what they believe are "Gabriel's ongoing anger issues."

As one law enforcement source put it, "It seems he's still having a hard time getting over his break up with Halle."

But here's the good news for Gabriel — we've learned Halle and Olivier have both told detectives and prosecutors they do not want Gabriel charged with a crime because they do not believe it would be in Nahla's best interests.

Law enforcement sources tell us the case will be set for an informal hearing at the city attorney's office. The likely outcome is that Gabriel will agree to take anger management classes, although the hearing officer could decide to just drop the entire matter after hearing both sides.
There are several points I truly don't understand. One, if this was REALLY what went down and the LAPD is super-concerned that Gabriel is a violent menace and that Olivier was merely defending himself, why did Halle's lawyers negotiate with Gabriel and why did she end up giving in to Gabriel? And if Gabriel was so sure that HE was in the right and that he did nothing wrong, why didn't he follow through and make sure his side got out in even greater detail? The truth is that all of the parties did something wrong, I think. And I'd also like to see someone (someone official) address the issue of Halle's boxer-fiancé disrupting Nahla's handoff. Isn't it against the set-in-stone rules of "the handoff" for the mother's lover to interject himself into the drama?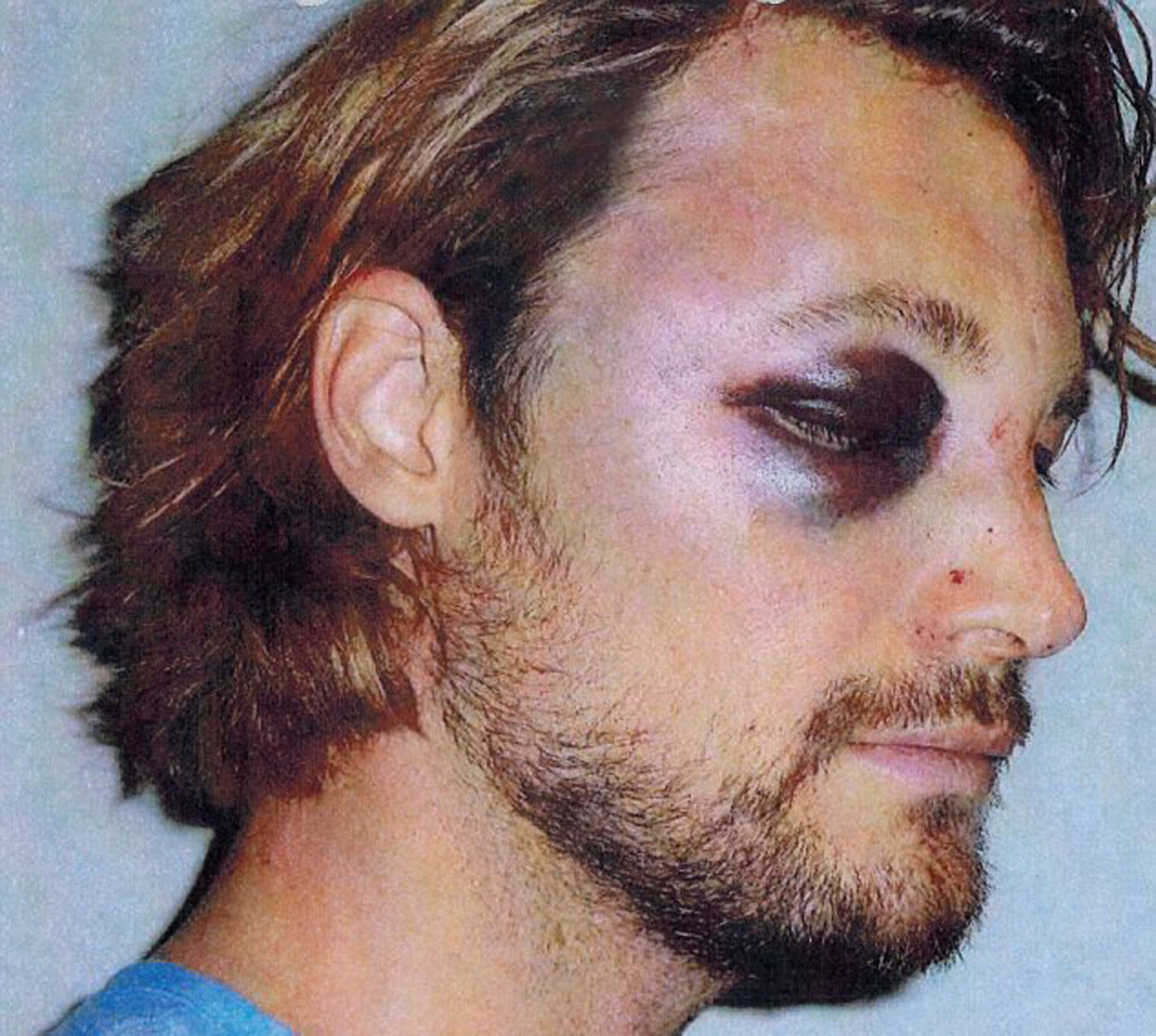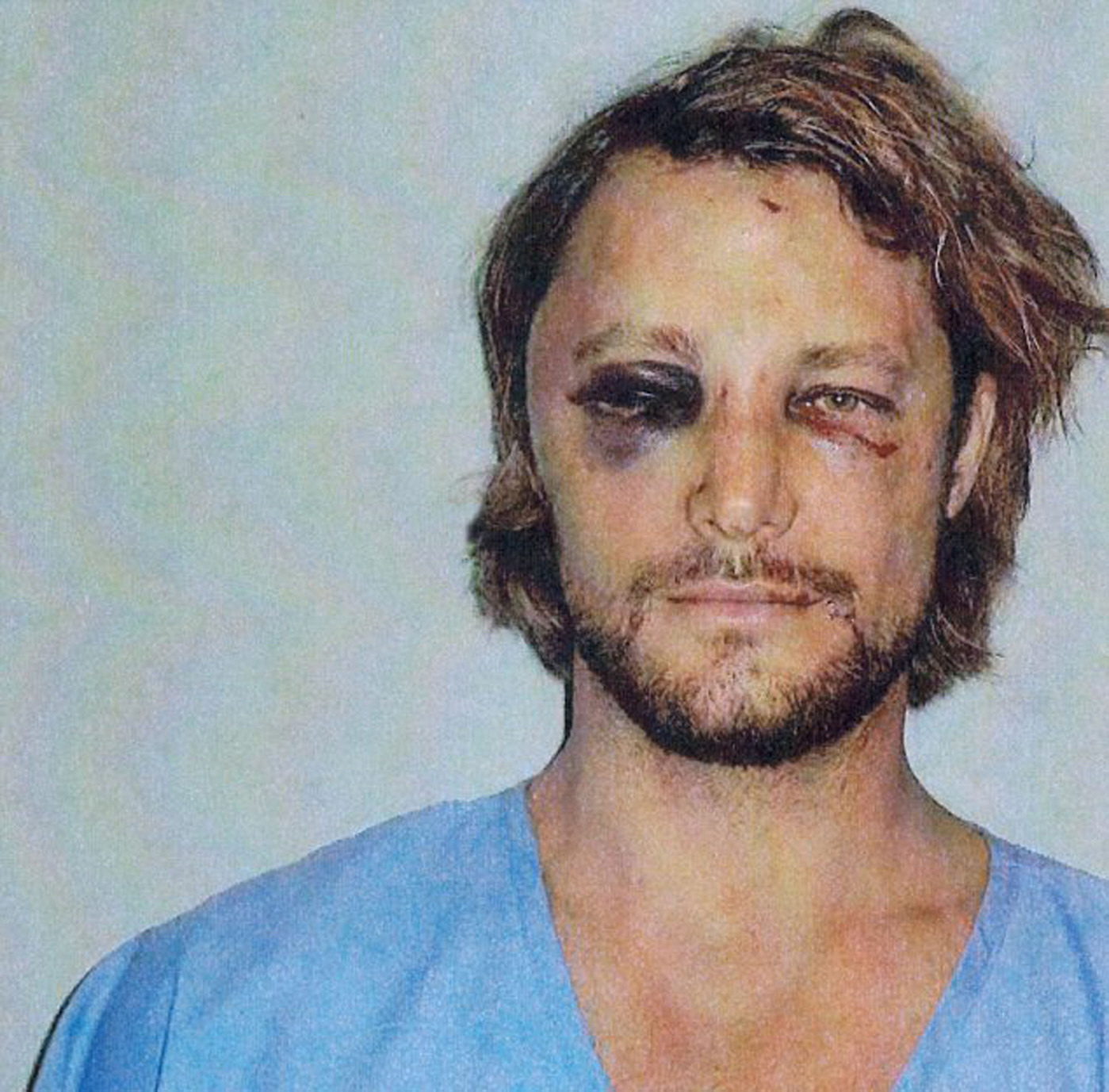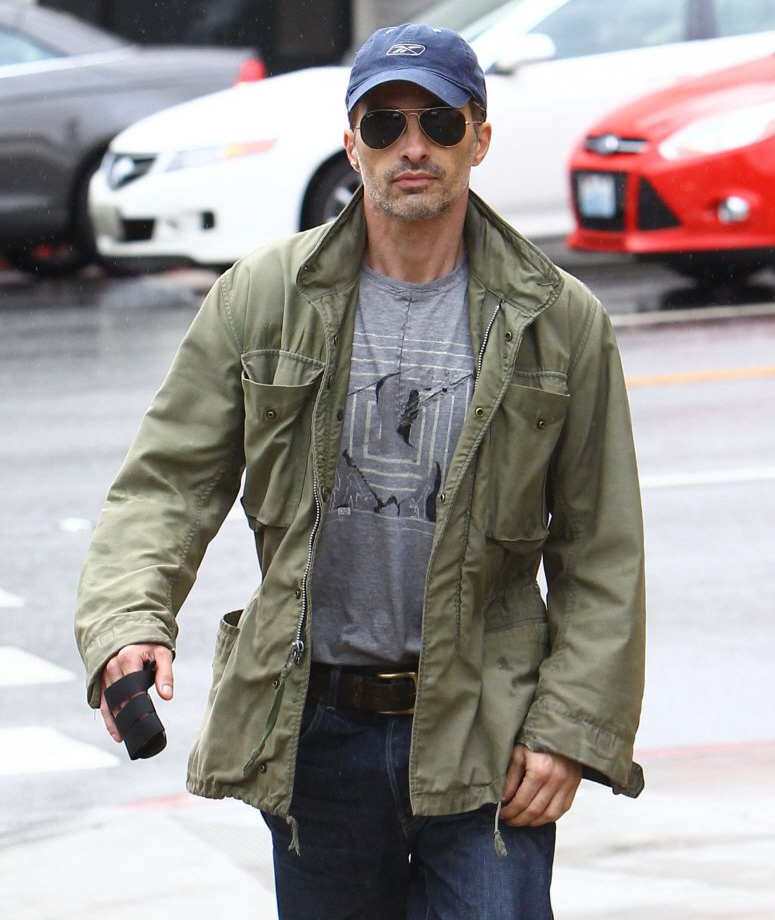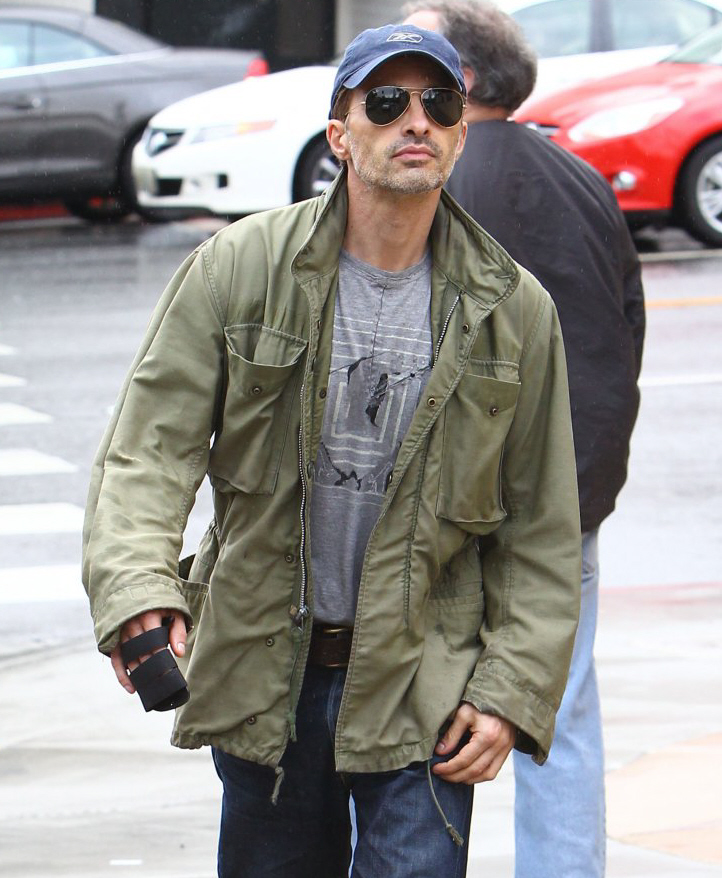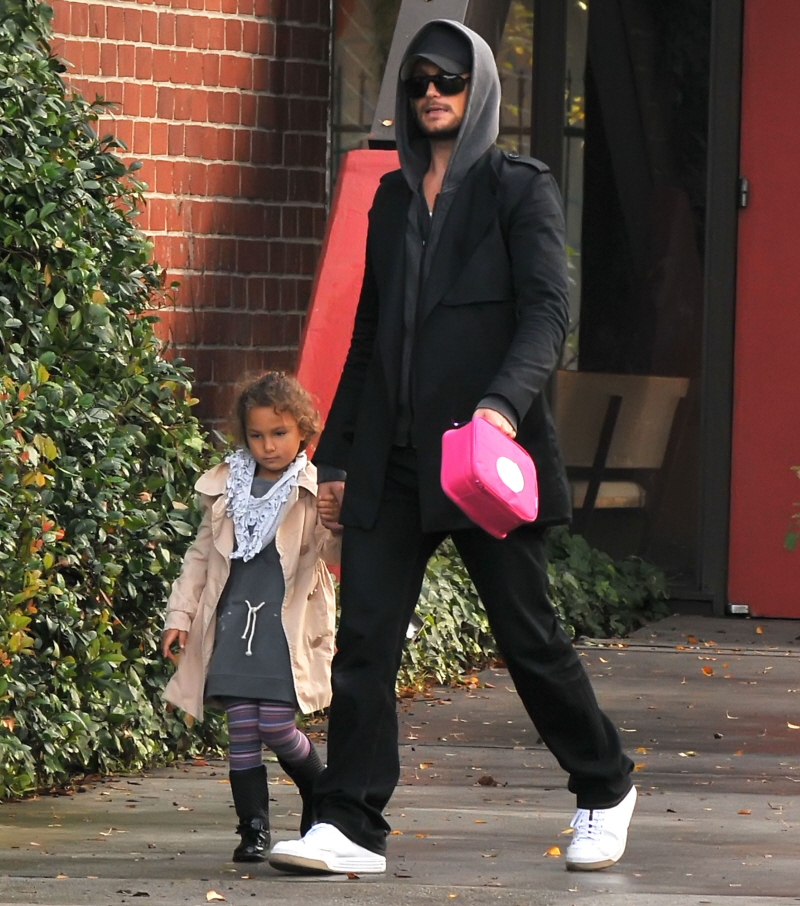 Photos courtesy of Fame/Flynet, WENN and Pacific Coast News.