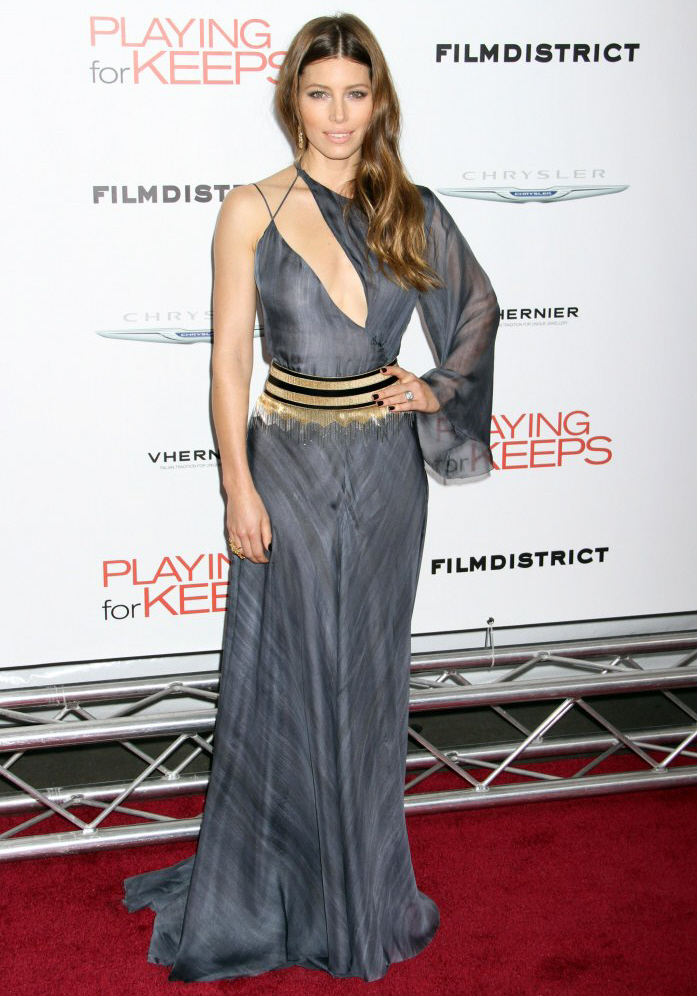 When I first glanced through these photos of the NYC premiere of Playing for Keeps – that awful-looking Gerard Butler/Jessica Biel rom-com – I really disliked Jessica Biel's everything. But upon closer examination… I'm not a total hater. Jessica is doing something to those tragic bangs for SOME of her red carpets, and while I'm not in love with this current hairstyle, it's a vast improvement from the shaggy dog crap she's been sporting off the carpet. You can actually see her face, and… yes, she does have a beautiful face. The girl's personality is like oatmeal, but her face and body are gorge. As for her dress… she's wearing Versace. Again, I'm not in love with it, but it's a great color for her and it's not offensive. I think it would be better without the belt? Or is that hideous thing built into the dress?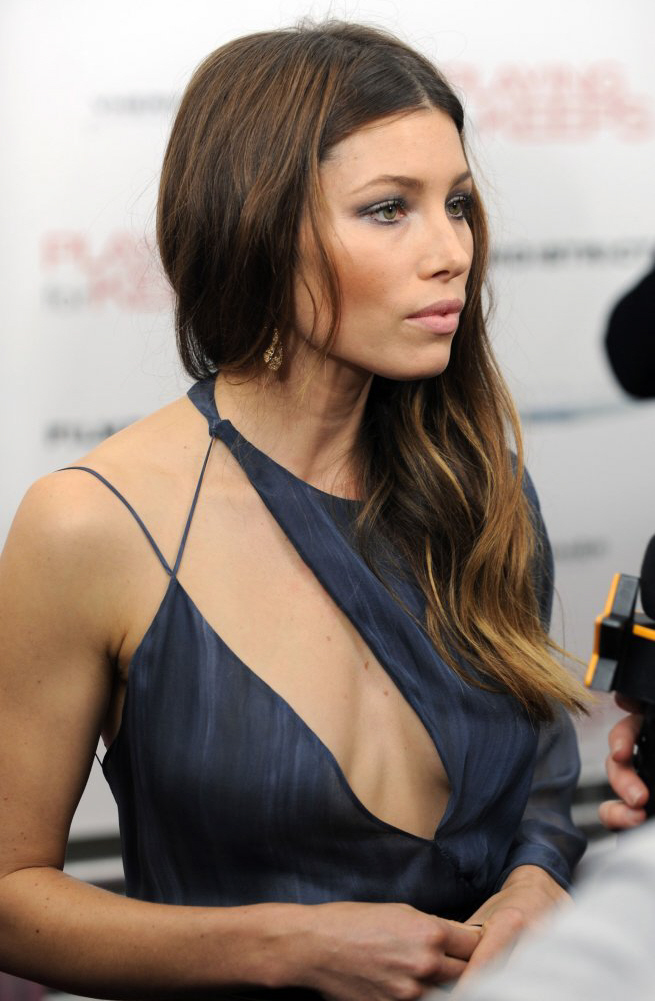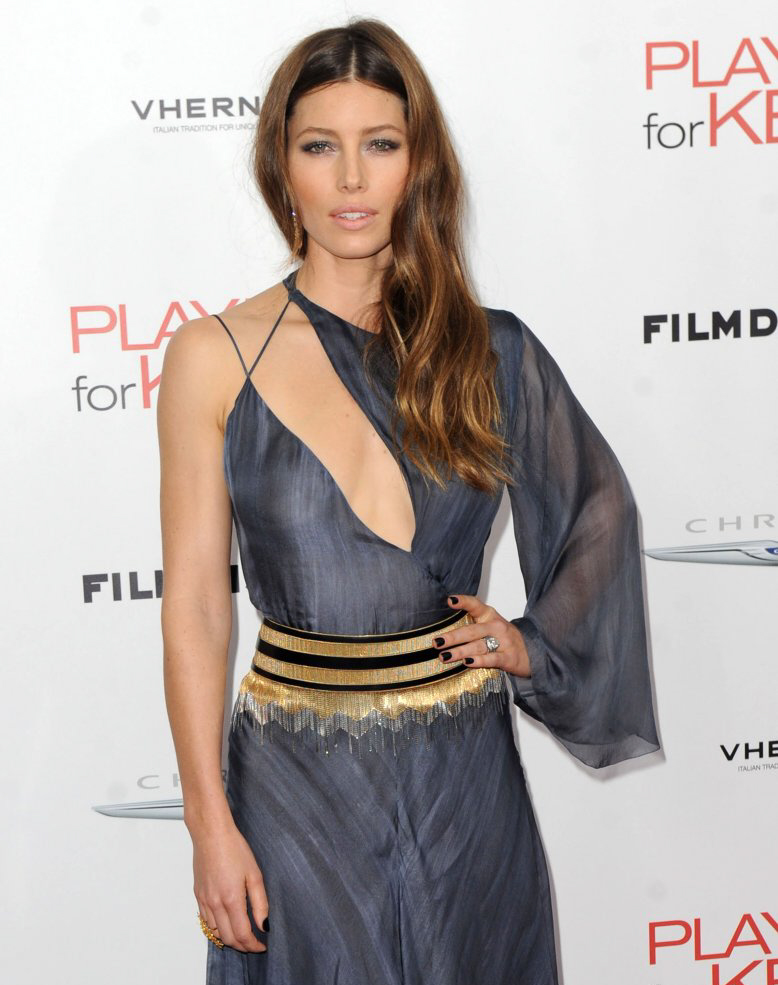 Uma Thurman looks gorgeous. I love a woman in a well-cut pantsuit.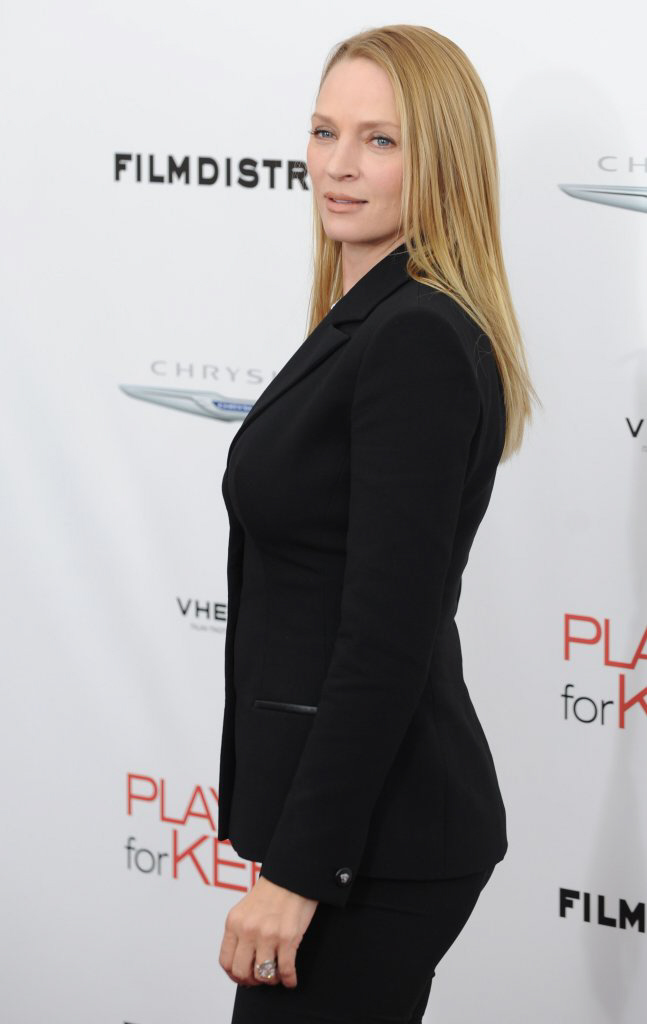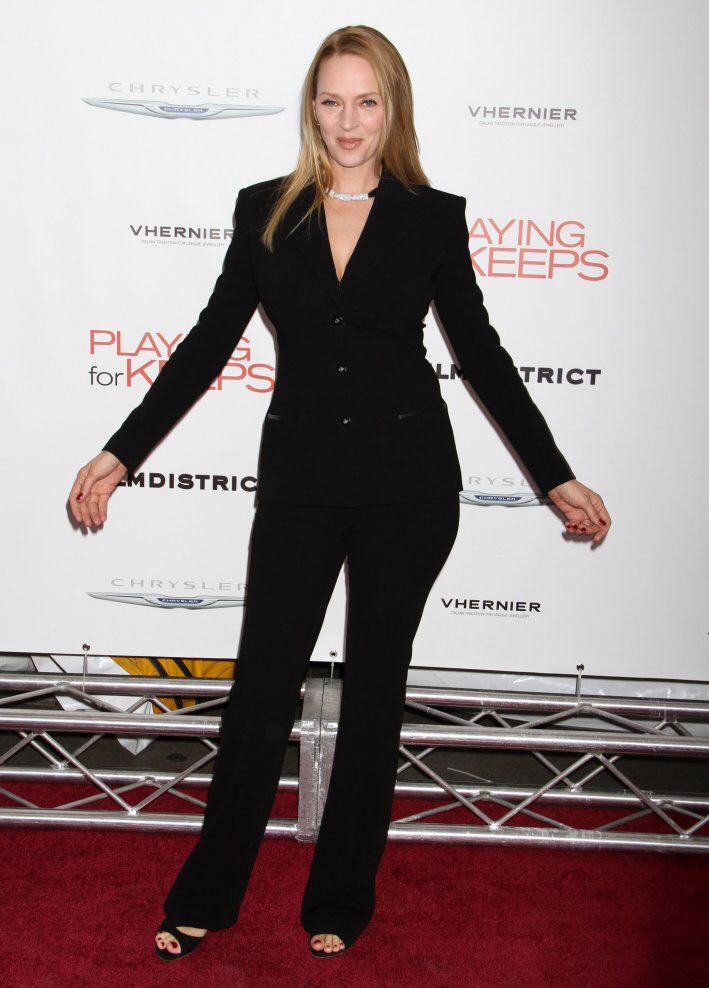 Oh, hello Rodrigo Santoro. I see you, baby. Shaking that ass. Mama like.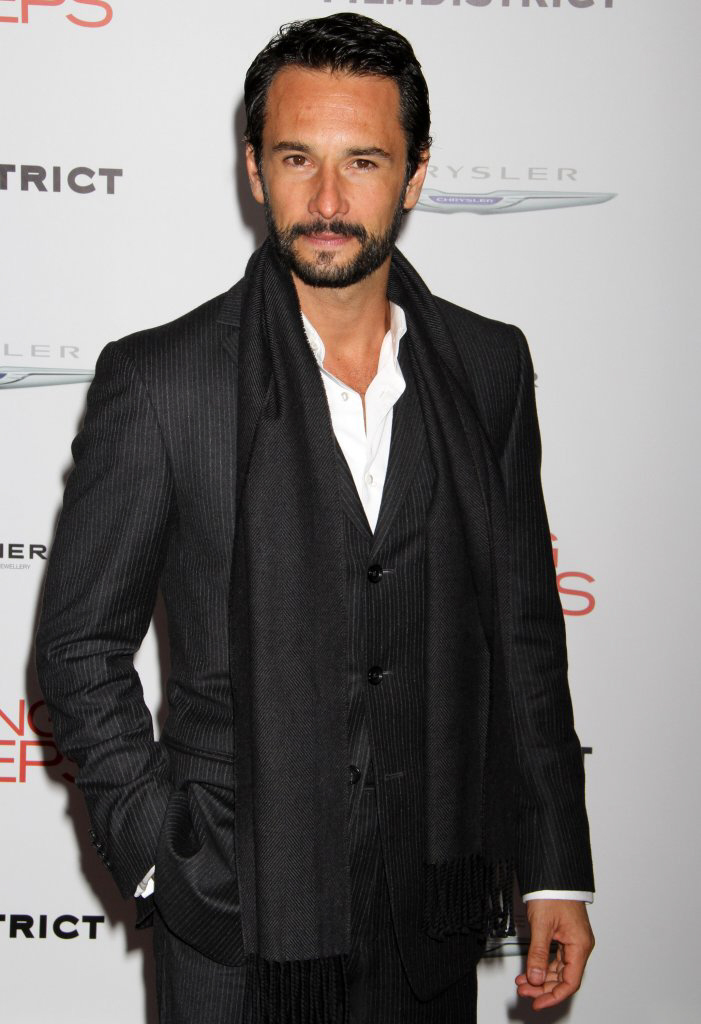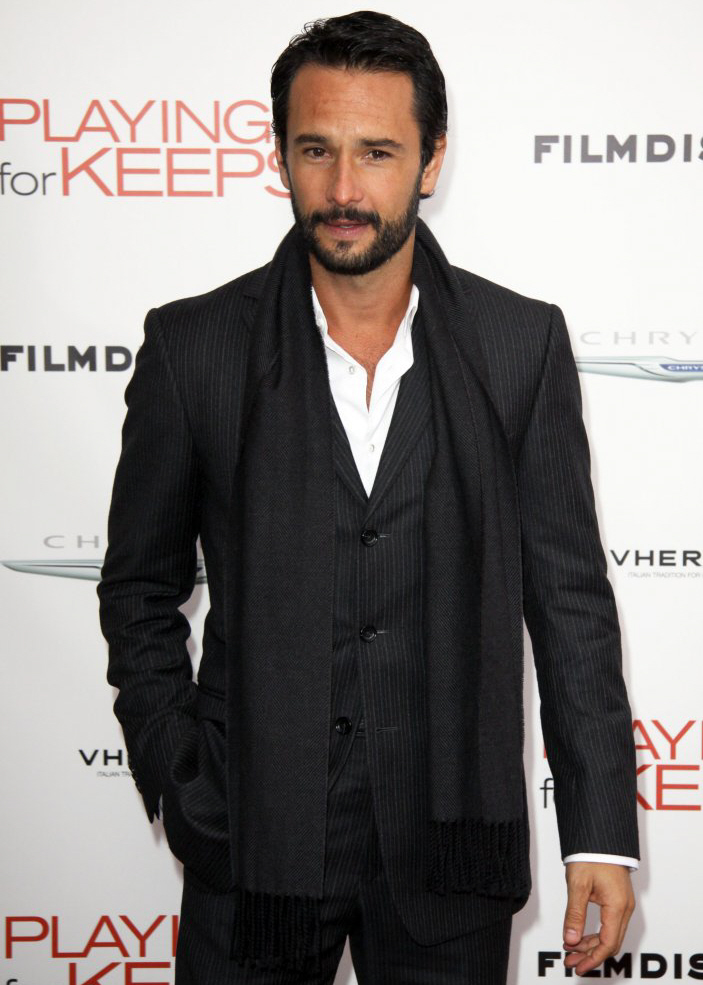 Gerard Butler is so gross. I'm actually starting to get embarrassed about my old crush on him. That being said… this is probably the best he's looked in a while. The hair looks good, his face isn't bloated and his weight isn't yo-yoing anymore.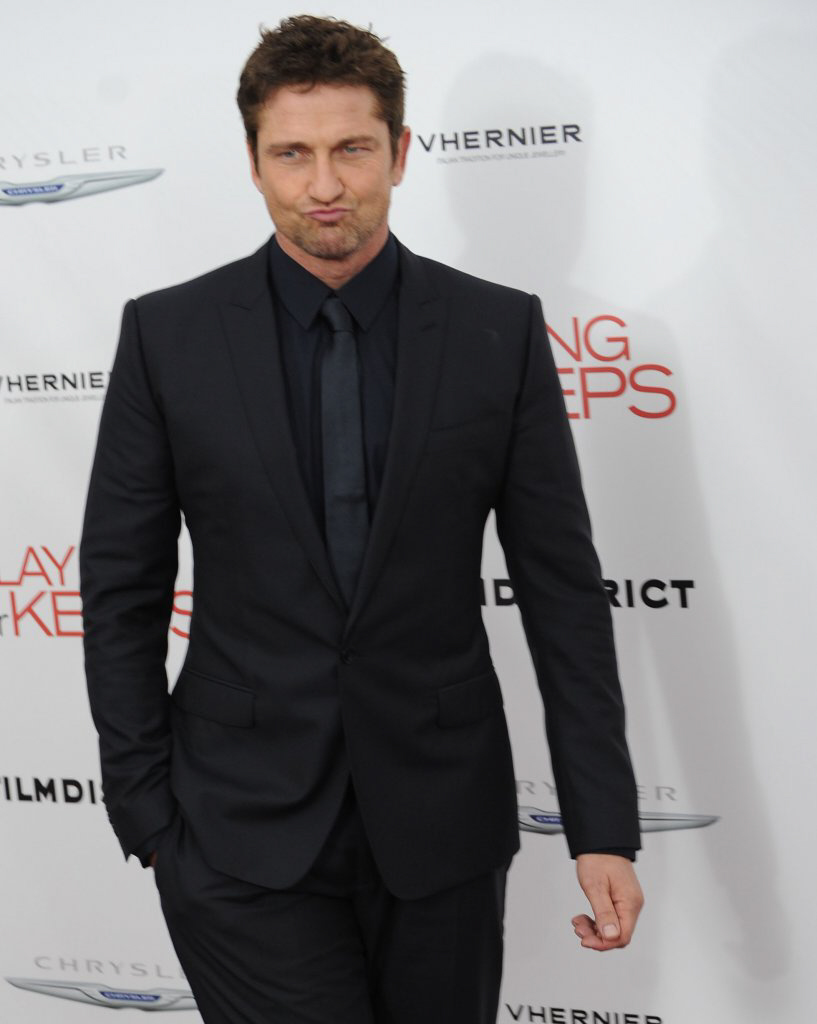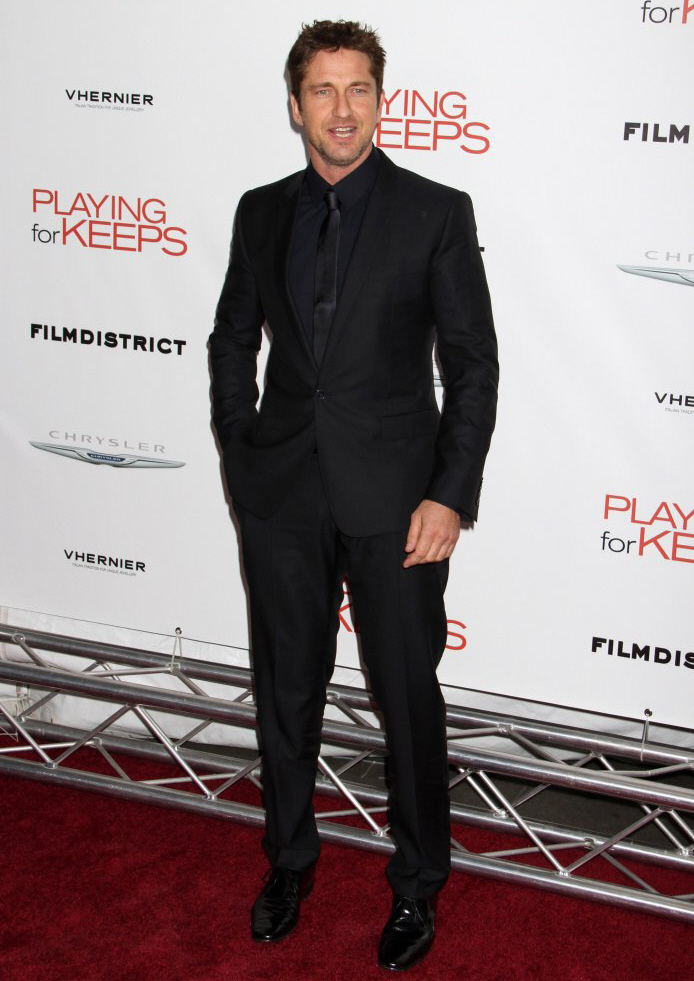 Photos courtesy of Fame/Flynet.