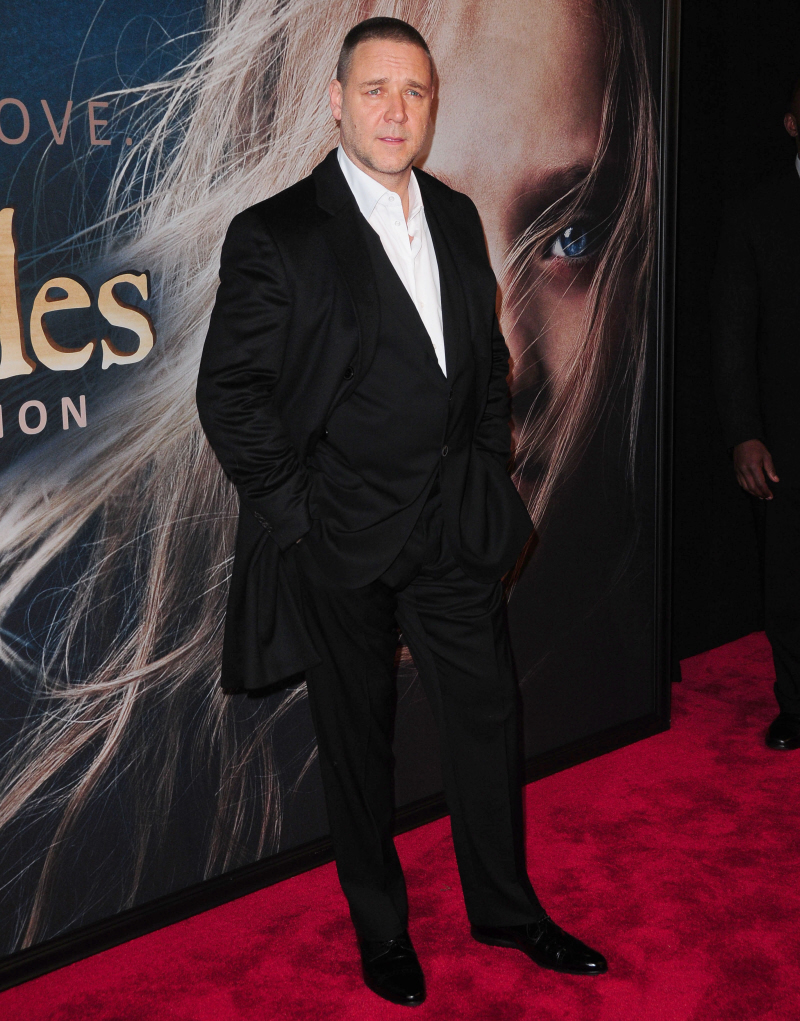 Here are some photos of Russell Crowe at last night's NYC premiere of Les Miserables. Is it just me or does Russell look pretty good? I don't like his (lack of) hair, but the suit looks great on him, I'm glad he went without a tie, and he just seems… relaxed…? Like, Russell is usually so grumpy and he always seemed kind of arrogant and douchey. But for the Les Mis promotion, all of the other actors keep talking about how nice he is and how supportive he was of the cast, and he just seems to be a lot softer these days. Cuddly!
Maybe it has something to do with his split from Danielle Spencer? She (publicly) dumped him in October, and I'm surprised that Crowe hasn't had much to say about it, and I'm surprised that he hasn't already picked up some hot young blonde jumpoff. But now Page Six claims that Crowe was seen getting "cuddly" with Billy Joel's (William Joel!) ex-wife Katie Lee. Well, we know she likes old dudes.
Russell Crowe has been spending time with foxy foodie Katie Lee in the wake of his split from Danielle Spencer.

Sources spotted Crowe and Billy Joel's pretty brunette ex cuddling in front of a romantic fireplace in the Drawing Room of the Greenwich Hotel at 3 a.m. Sunday morning.

"They seemed to be in an intense flirtatious conversation," the spy told us exclusively, adding, "They looked really into each other." Lee was seen at the hotel later in the day: "Katie was still at the hotel Sunday afternoon," our spy said. "She was seen with Crowe at the same fireplace at about 2 p.m."

Crowe is in town filming "A Winter's Tale" with Colin Farrell. A source close to the project tells us, "Katie has been seen around with Russell," but the two have just been seeing each other casually. Lee, 31, who split with Joel after five years of marriage in 2009 and won a massively generous payout, was also at Joe's Pub on Saturday to watch Crowe, 48, perform with an all-star crowd.
I can't believe Katie Lee is only 31 and she's already been married and divorced to Billy Joel and now she's going after Crowe?! I'm strangely impressed. I also think it's interesting that Russell would go for a brunette – isn't he "all blondes, all the time"? Hmm. Anyway, it's nothing scandalous or anything – both of them are single and while the age difference is interesting, at least he's dating a woman in her 30s. I consider that a victory.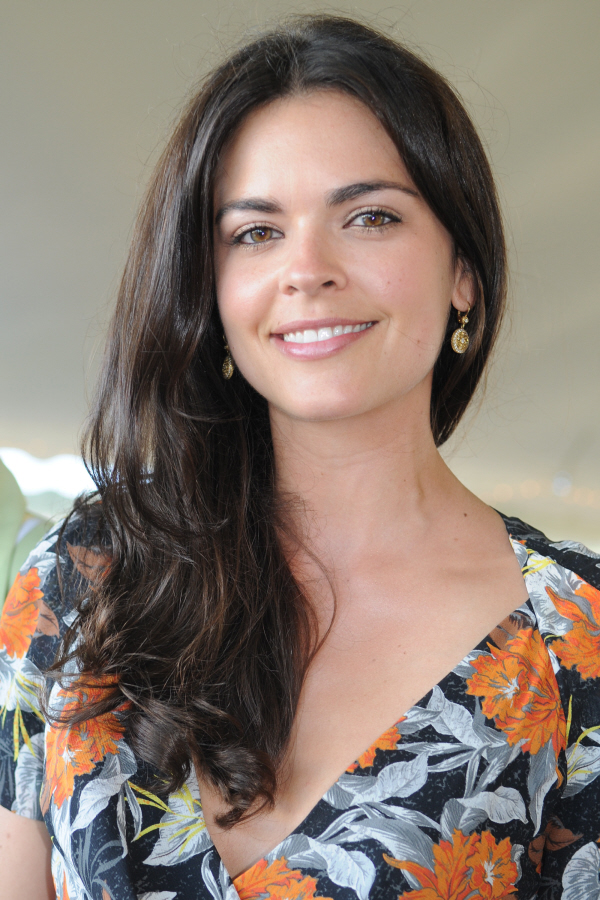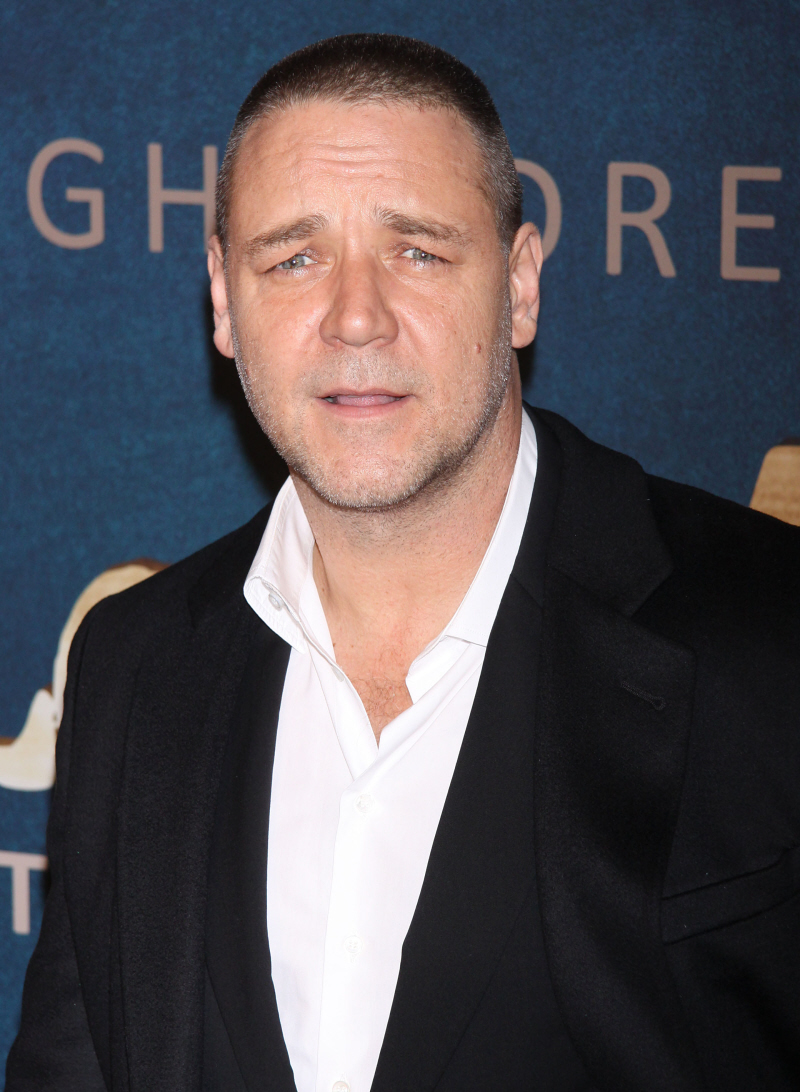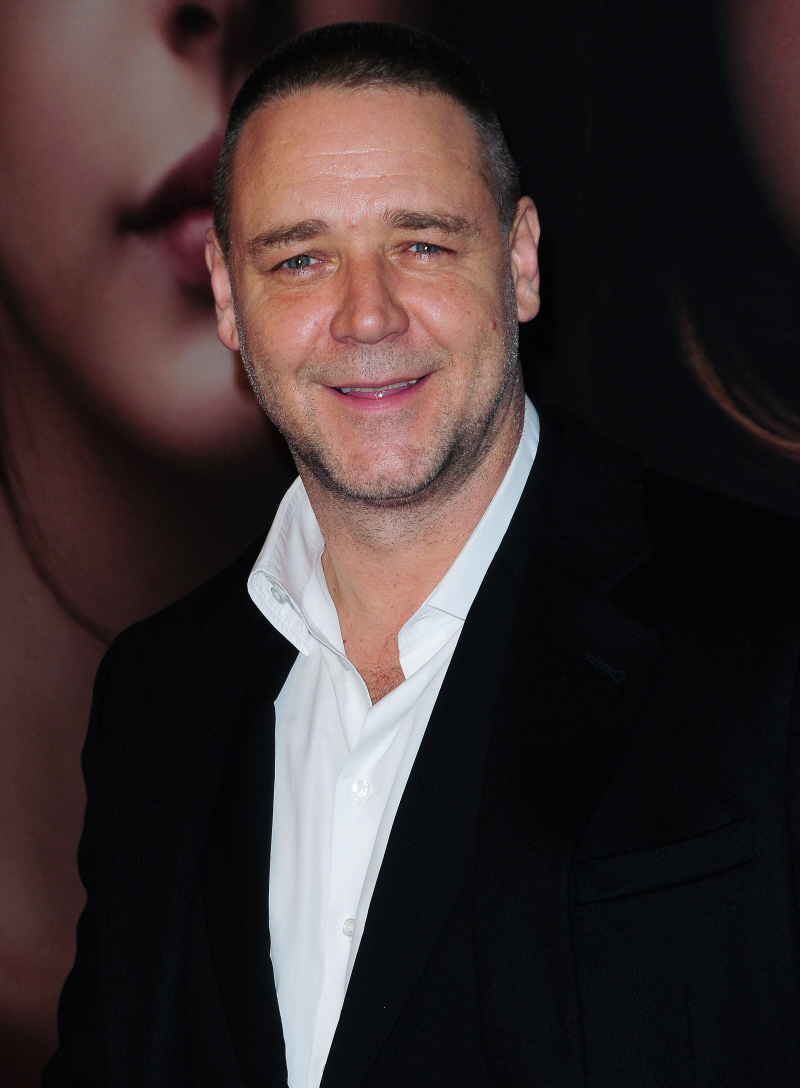 Photos courtesy of WENN.