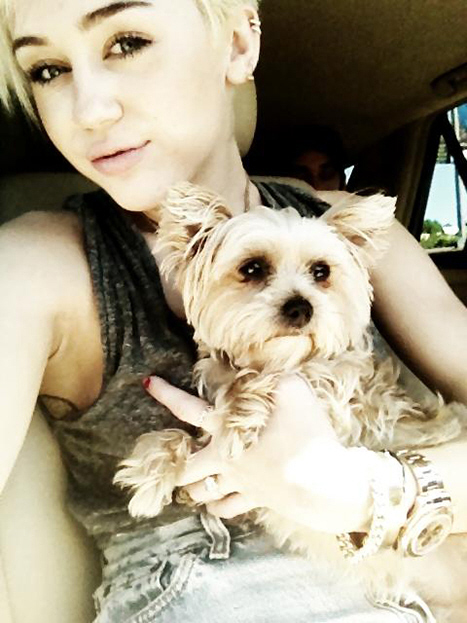 Last week, Miley Cyrus announced that one of her many beloved dogs had died. We didn't discuss it because… I hate writing dead dog stories and I guess no one else felt like writing about it either. Plus, Miley has a half-dozen dogs (or more), so it's not like all of us got to know Lila Cyrus personally or anything. Anyway, the way Miley talked about it, I thought Lila had died of natural doggie causes. But Miley's mom Tish has revealed that Lila died under some horrible circumstances. Tish has a blog, and she updated it a few days ago – you can read the full thing here. Here's the relevant portion:
…As for Miley, its been a really tough week. As you all know her beloved baby girl Lila passed away. Everyone has been so precious and so supportive of her and I love you all so much for that. Miley loved Lila more than anyone can imagine. I know some people were saying its JUST a dog, but to Miley she was so much more. In Miley's life, as you can imagine, its hard to let many people into your tight circle of family and friends. Anytime, that Miley is sad or having a hard day, Lila was her angel. The one that always loved her unconditionally no matter what was going on in her life at that time. She would always just curl up in bed with Lila for a few hours and then everything would always feel better! She always made me feel better too. I gave her the nickname Lila Sue Pumpernickel! lol I have no idea where that come from, but it stuck!

The way that Lila was taken from her was beyond terrible. Sometimes things happen that we just cant understand. Miley still isn't ready to talk about it, but I thought you guys should know what happened.

For some unknown reason, Ziggy…….. grabbed Lila. Not really sure if she was playing or what? She grabbed her in just the wrong spot and Lila didn't survive…………. Please understand that Miley isn't ready to talk about this and we dont think Ziggy is a mean dog…….. We took Ziggy to SPOT dog rescue and they found her a new home with no other pets or children just in case it wasn't a fluke. So not only did Miley lose Lila, she feels she lost Ziggy as well.
On one hand, I just feel bad for Miley because sometimes dog do crazy or f—ked up things and they just think they're "playing" and I can see how it might have ended up horribly. One summer, my dog killed a half-dozen groundhogs for no reason other than… ?? His doggy, hunting instincts. On the other hand… I do find myself blaming Miley a little bit. She has so many damn dogs, and I've wondered if she has the time, energy and love to give to all of them. And when you have multiple animals, you do have to work with the group (or the "pack") to make sure everybody is getting along. I wonder what Cesar Millan would say?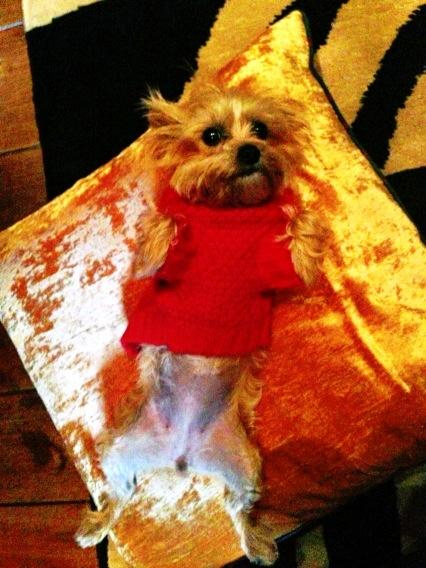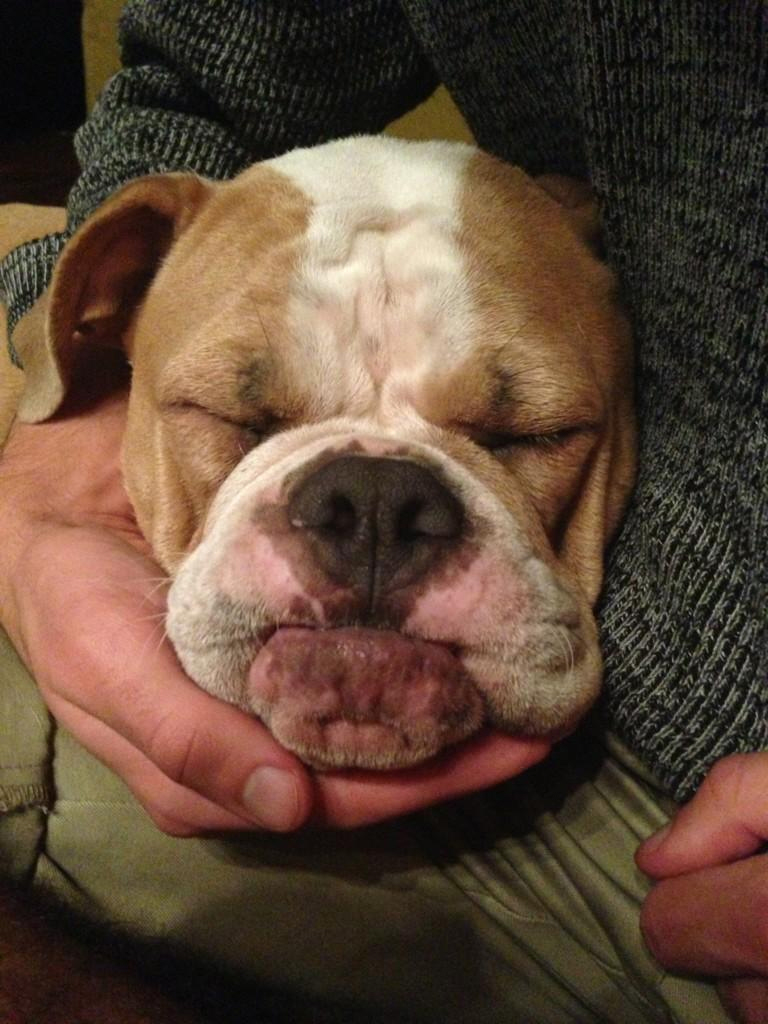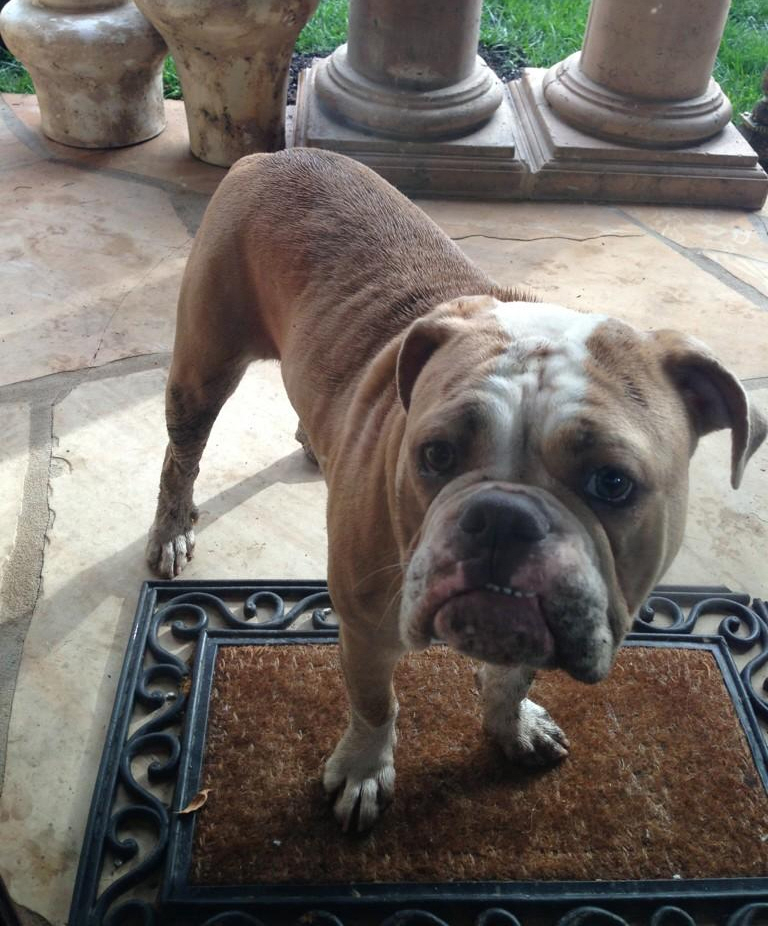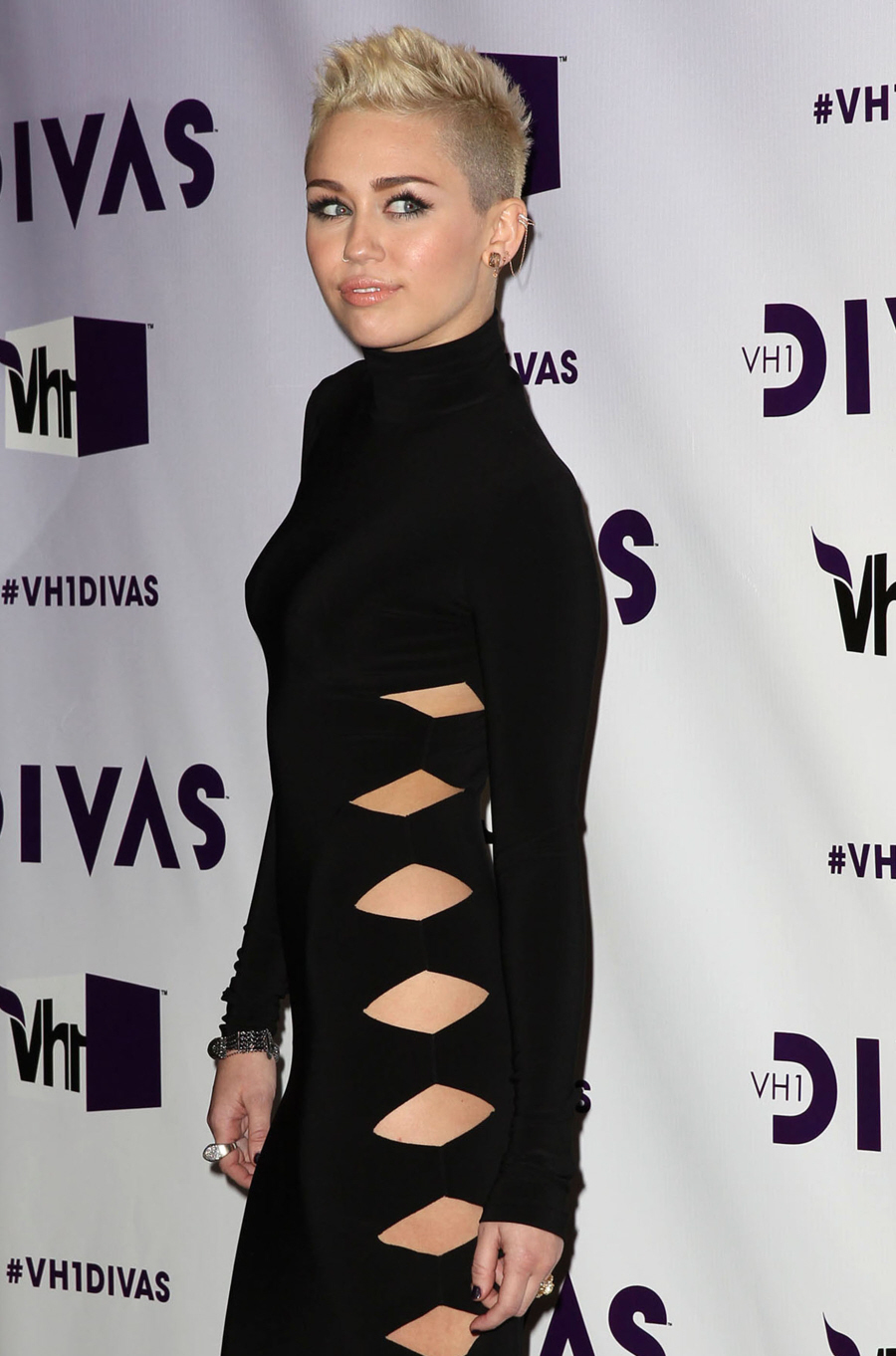 Photos courtesy of WENN.