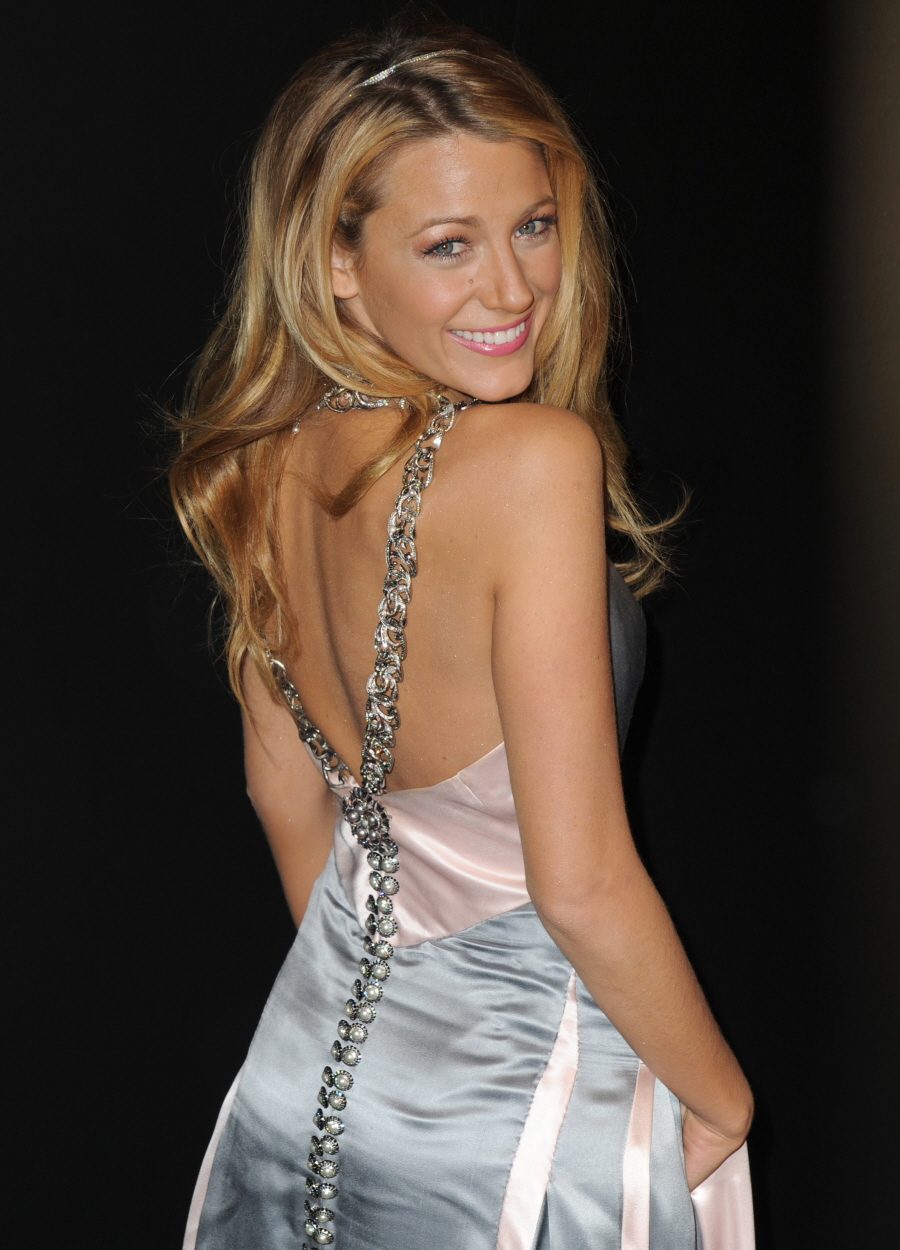 Blake Lively's wedding photos are awesome if you like photos of food. Which I do, so this is a big "score" for me. Unfortunately for all of us, we also like photos of wedding gowns and jewelry and newly married couples eating cake, and there are NO photos of that kind of thing in the January issue of Martha Stewart Weddings. Many of us have been very excited to see the photos, and we've been patiently waiting for months now after Blake totally pwned People Magazine, Us Weekly, Justin Timberlake, Jessica Biel, and Drew Barrymore by acting like she (Blake) would never be so gauche and famewhore-y as to sell her wedding pics to a weekly tabloid.
The story is that Blake and Ryan's South Carolina wedding was styled/planned/organized by Martha Stewart's team, and in exchange for the work, the magazine got to use photos from the wedding. Personally, I had been dying to see Blake's Marchesa wedding gown, because I felt sure that it was going to be a disaster. But we'll still never know. Because, as the magazine says, "They wanted to celebrate in privacy – and in style. And while they remain protective of images of them on their most heartfelt occasion, they graciously let us share pictures of the elements we created together." Blake Lively just mindf—ked EVERYBODY.
You can see the wedding slideshow here at Martha Stewart Weddings online. The photos are AMAZING. But I'm saying that as someone who loves to look at photos of food and talk about food and imagine what the food tasted like. Random thoughts: I think Blake's bouquet looks too fussy and big… LOVE the "dessert table" for a wedding… those s'mores bars look incredible… God, Blake really does have a sweet tooth, right? And here's the closest thing we get to a money shot of her dress: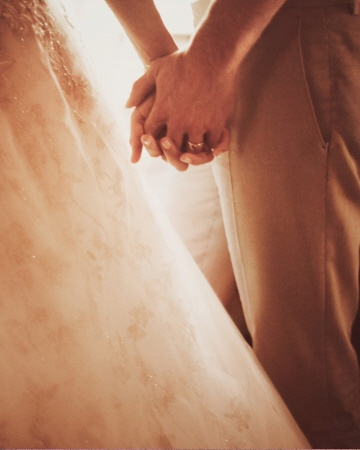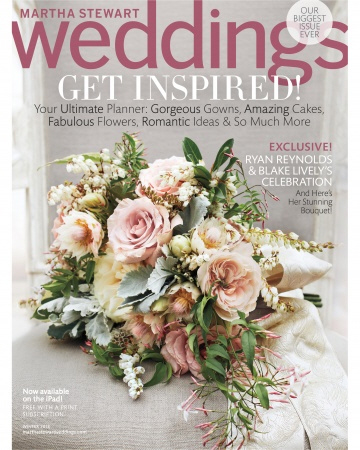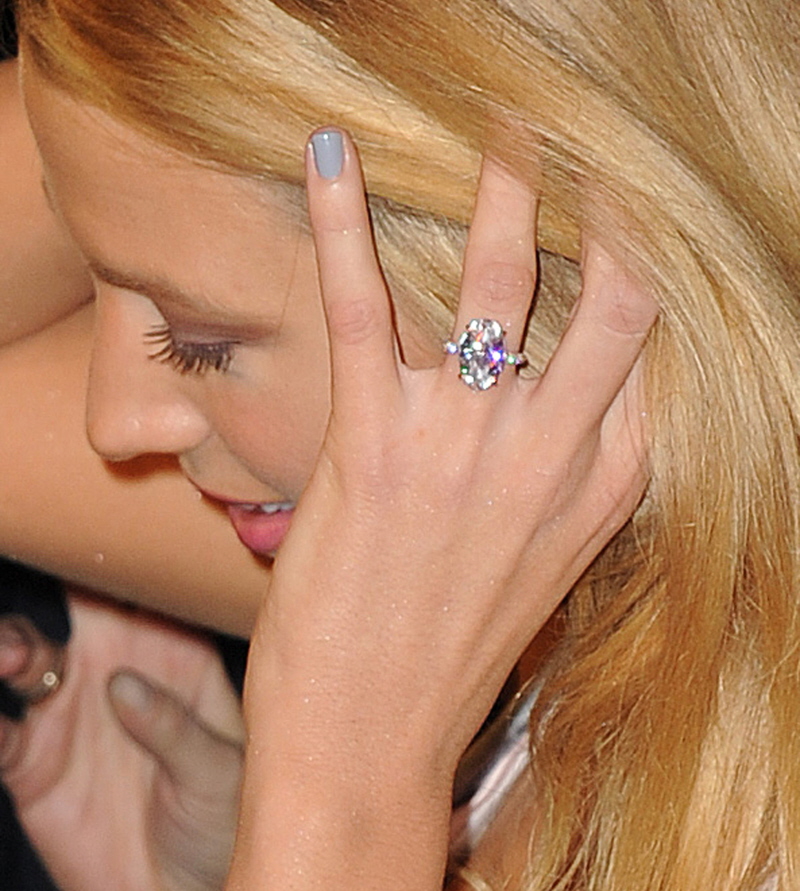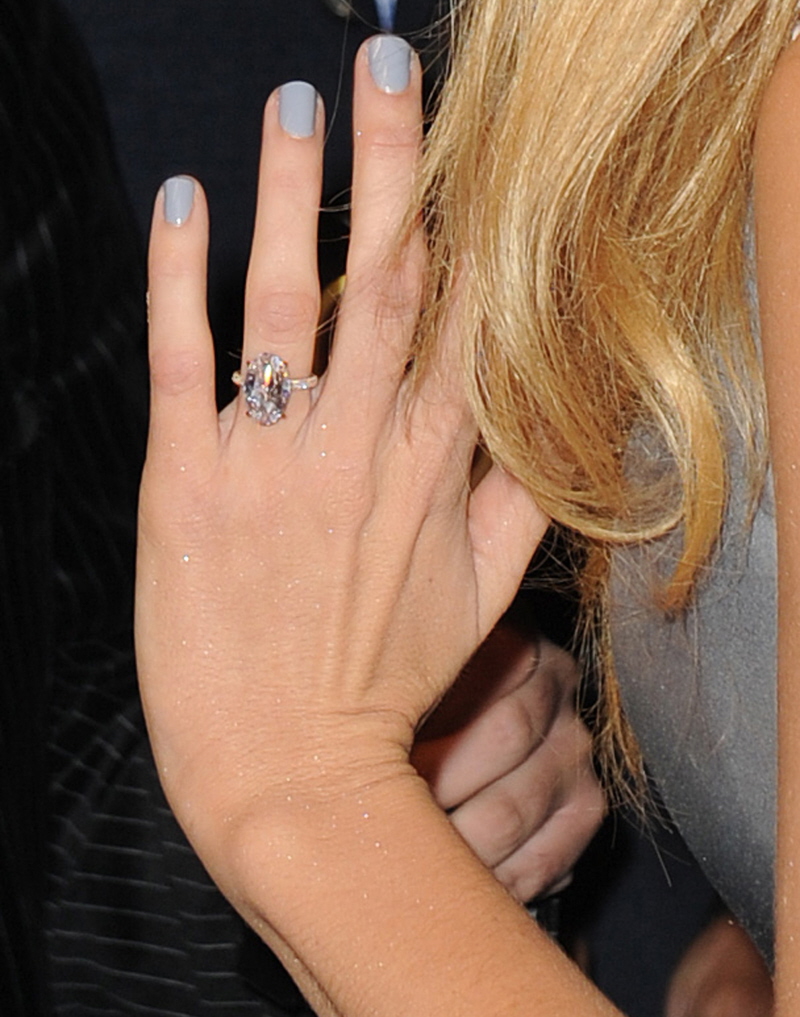 Photos courtesy of Fame/Flynet, dress shot courtesy of Guy Aroch/Martha Stewart Weddings.