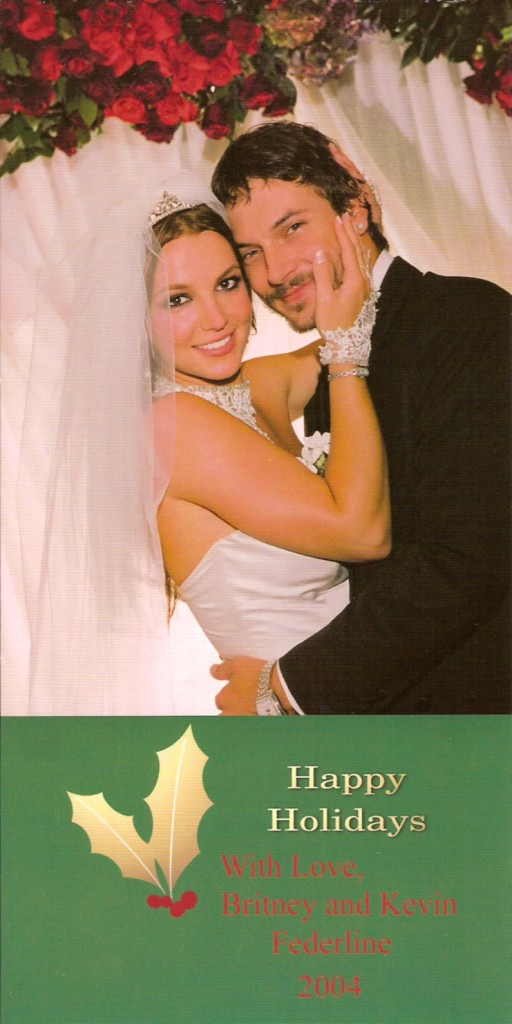 When I first read this story on Radar Online, I'll admit that I fell for it. I would have reported it like it was real. Radar has this way of phrasing gossip that gives it a distinct air of legitimacy. Plus they've broken plenty of stories to date. Then I read the alleged "restraining order request" from Britney Spear's "ex-brother-in-law" on US Weekly and thought "this can't be real." It turns out it wasn't, and Radar and US Weekly got duped.
To recap: Radar reported that the National Enquirer was in possession of a restraining filed against Britney Spears by her ex-brother-in-law, Christopher Federline. In the request, Christopher allegedly claimed that Britney stole his credit card, ran up $4,500 worth of charges on it, and also, incidentally, he's the father of Britney's oldest son, Sean Preston Federline. In Us Weekly's posted version of the document, Britney used the credit card to buy $4,500 worth of comic books, I sh*t you not. The "lawsuit" was riddled with errors and included laughable details like Britney telling "Christopher" he had a small penis. It's all the work of a known fraudster who regularly filed ridiculous lawsuits against famous people, including Britney, when he was in jail. Now he's using the identities of relatives of famous people to file bogus lawsuits. He's done this recently to Angelina Jolie, Selena Gomez, and Justin Bieber, among others. The Smoking Gun uncovered the truth:
Since his release from prison in late-April, Riches has continued filing lawsuits, though he has used names other than his own, like "Gino Romano." For example, posing as the father of actress Selena Gomez, Riches filed an October 2012 federal complaint accusing Justin Bieber of stealing his credit card and using it to pay for a "penis enlargement."

News of the phony Bieber lawsuit came in an "Exclusive" story on the gossip site TMZ, which apparently was unaware that the complaint was concocted by Riches (whose Facebook page lists his occupation as a "Creative Writer" for TMZ).

Riches's latest hoax victim is gossip site Radar Online, which today posted a front-page story reporting that Britney Spears was being sued in federal court by the brother of Kevin Federline, one of her ex-husbands and the father of her two boys…

Riches, who himself was a credit card fraudster, referred to the "Federline" complaint in a December 19 Facebook post.

The "Federline" lawsuit, filed December 18 in Tampa, Florida, was dismissed two days later by Judge Steven Merryday, who cited three prior 2012 cases in his order. Two of those cases were filed by "Gino Romano" and named various members of the Kardashian family as defendants.

The third case was filed by a "Jonathan Jolie," who sued Brad Pitt, John Travolta, and the Church of Scientology for, among other things, assaulting him. "Jolie," who claimed to be Angelina Jolie's cousin, wrote that he was "hiding at the Italian Embassy in New York for protection and I'm wearing a mask."
There's more about this Jonathan Lee Riches character on The Smoking Gun if you're interested. He just got out of jail in April, and is currently in jail again, after traveling to Newtown, CT to impersonate an uncle of one of the murdered children there. It's all pretty despicable. I just feel sorry for Radar and The National Enquirer. Maybe if this story hadn't come out around the holidays when everyone is working half-assed this lawsuit wouldn't have passed the sniff test. US Weekly fell for it too, and they also had access to the original document.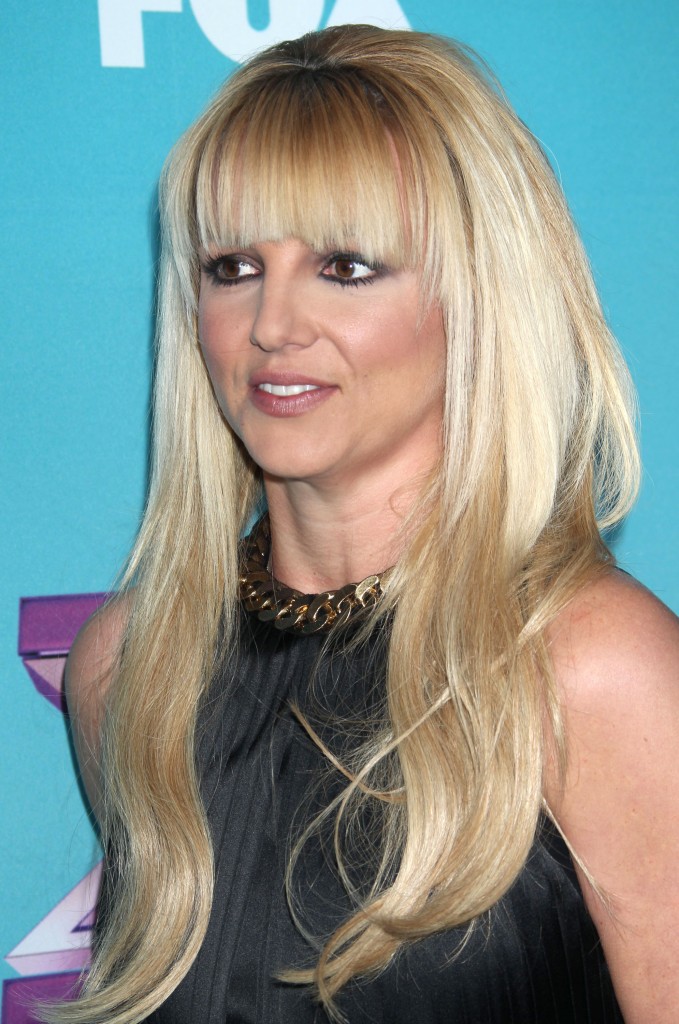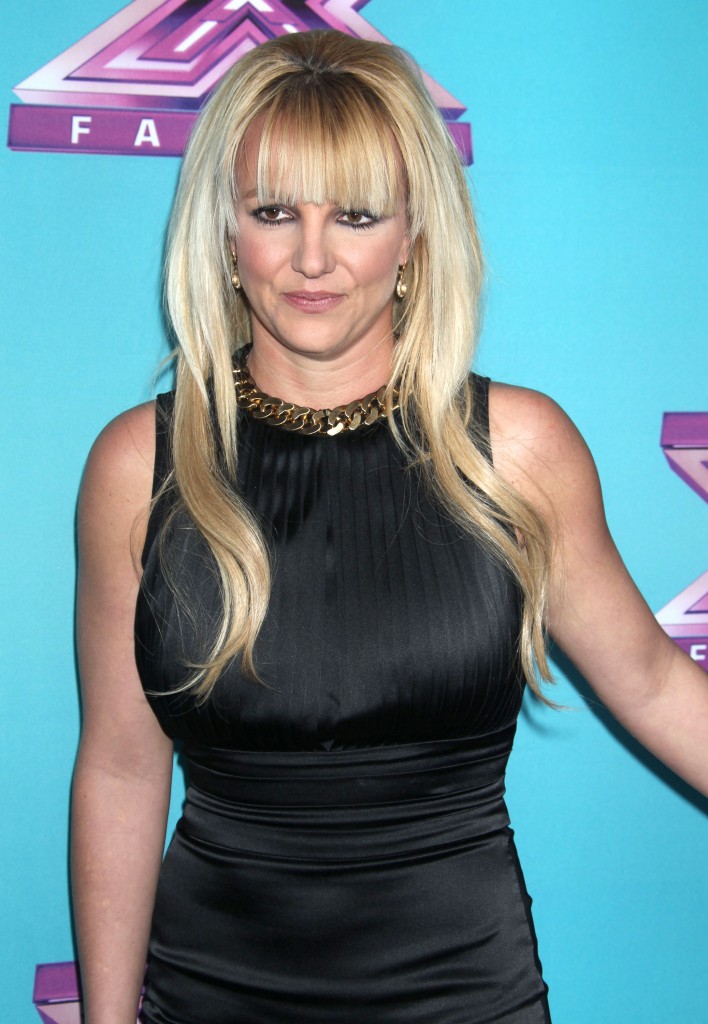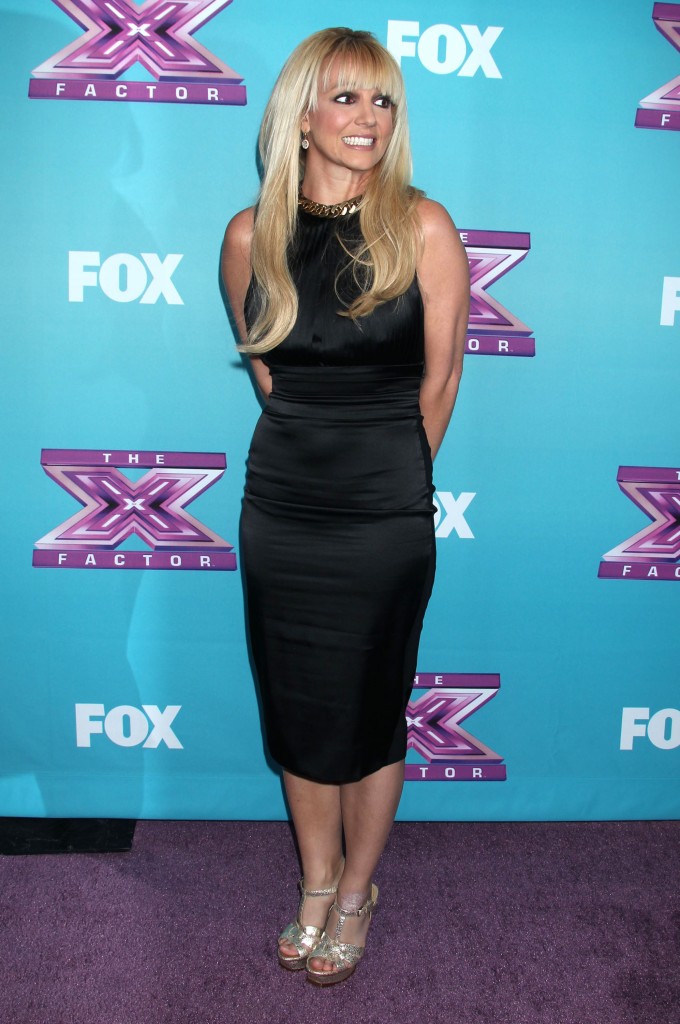 Photo credit: FameFlynet