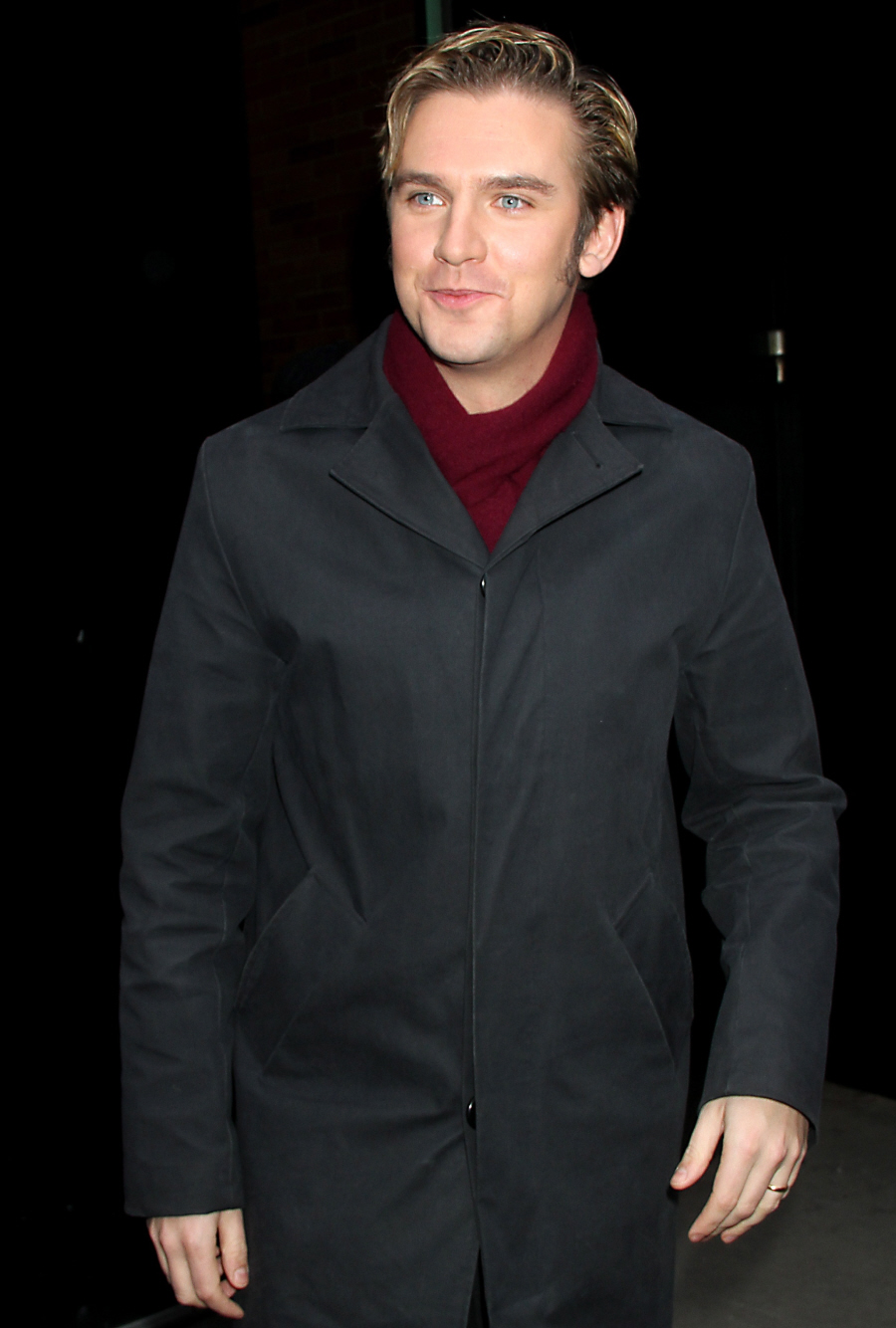 SPOILERS SPOILERS SPOILERS
SPOILERS for Season 3 of Downton Abbey, which will begin airing in America two Sundays from now on PBS.
So, you know how I love the crazy, soapy, ridiculous drama that is Downton Abbey? I really do love it. I guess I'm one of the few people who didn't flat-out hate Season 2, mostly because I accepted it for what it was: a ridiculous soap opera with amazing costumes. I loved several of the love stories (Lady Sybil and Branson, Lady Mary and Cousin Matthew, etc), and the only storyline that grated on my last nerve was the stupid crap with Bates and Anna.
So, I was a fan… and then I encouraged CB to watch it. And now she's so obsessed that she already watched Season 3, because it already aired in the UK and she knows how to do that thing with her IP address. But I STILL haven't seen Season 3. And I keep reading crazy spoilers for it. I know what happens to Lady Sybil. And now I know what happens to Cousin Matthew!! G—damn it. So, long story short… Season 3 was Dan Stevens' last season. BOOO!!! No more magic tingles in his pants. No more blue-eyed Edwardian heartthrob. No more!!!!
Many a Downton Abbey fan's worst fear has indeed come true: Dan Stevens, as previously reported, will not be continuing on as Matthew Crawley for Season 4.

UK-based viewers who laid witness to the acclaimed period drama's Christmas special on Tuesday night gleaned as much — and though this news story will steer clear of detailing how/why Matthew exits the canvas, be forewarned that the commenters below have free reign.

In an interview with the UK's Telegraph, Stevens says that leaving Downton "was a very difficult decision," though one that he made before filming on the third and final season of his contract began. "It felt like a good time to take stock, to take a moment," he recalls. "From a personal point of view, I wanted a chance to do other things."

Acknowledging that his role as Matthew was "a very monopolizing job," he says "there is a strange sense of liberation at the same time as great sadness. because I am very, very fond of the show and always will be." Though he at the time thought he was signing on for any old period drama, he notes that as fashioned by Julian Fellowes, "Anything could happen and generally did."

Stevens says it was "very emotional" shooting his final episode, seeing as he and his castmates for three years now have been on "the most amazing journey… I don't think any of us, with the possible exception of Maggie [Smith], have had this kind of explosion in our career paths, and may never again," he adds. "It has been so bizarre, and only those who have been through it can understand it."

Stevens — who is currently appearing on Broadway with Jessica Chastain and David Strathairn in The Heiress — looks forward to exploring new and different roles, though knowing how unpredictable an actor's life can be, admits, "That may not be the case. I genuinely don't know exactly what is around the corner," he allows, "but I hope it will be something a little bit different."

Downton Abbey Season 3 makes its Stateside premiere on Jan. 6, on PBS.
The New York Times has an even more hardcore spoiler-tastic version if you'd like to read it HERE – they go into detail about how Cousin Matthew was written out of the show.
As for Dan Stevens and what I'm assuming is his insistence that his career will continue to blossom post-Downton… could be. Believe it or not, there will always be a demand for handsome Englishmen who look great in period costume. Think about Colin Firth's career, you know? I have no doubt that Dan Stevens will continue to find work in the UK in films and television. As for a Hollywood career… it could happen. He's not really going to have a Colin Firth-level career or anything, but I could see Dan getting some Hollywood work, especially if he doesn't mind character work (as opposed to leading man work). Plus, he's already on Broadway with Jessica Chastain! He'll always be able to work on the stage, in London or NYC.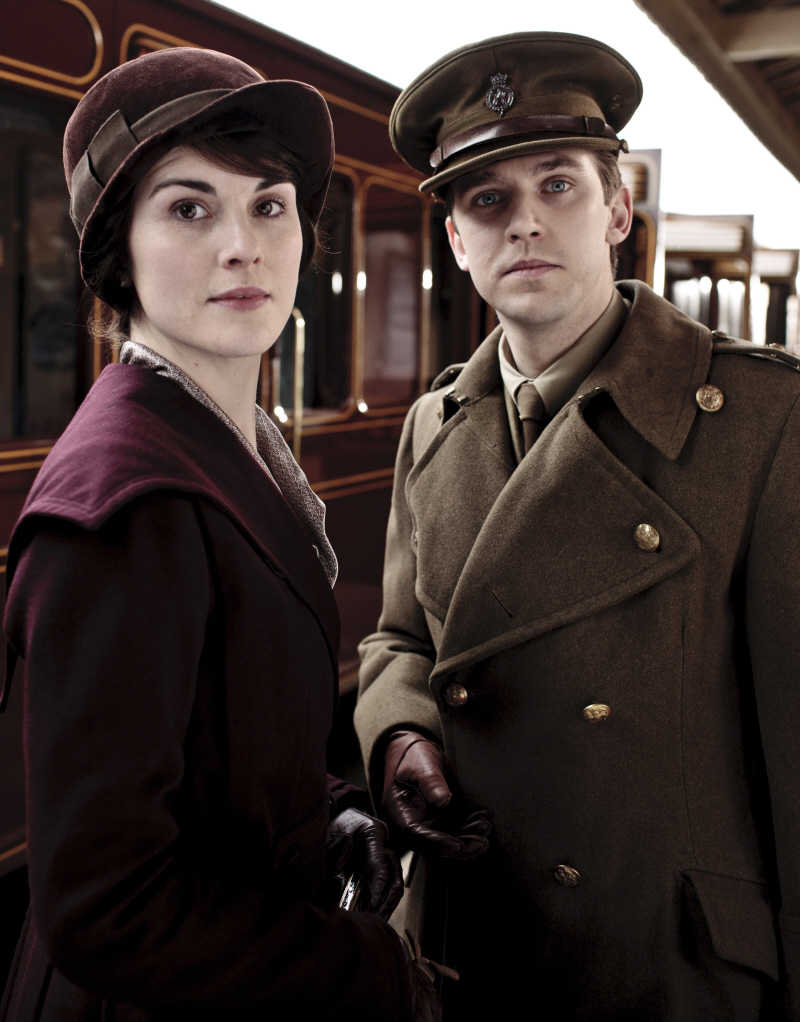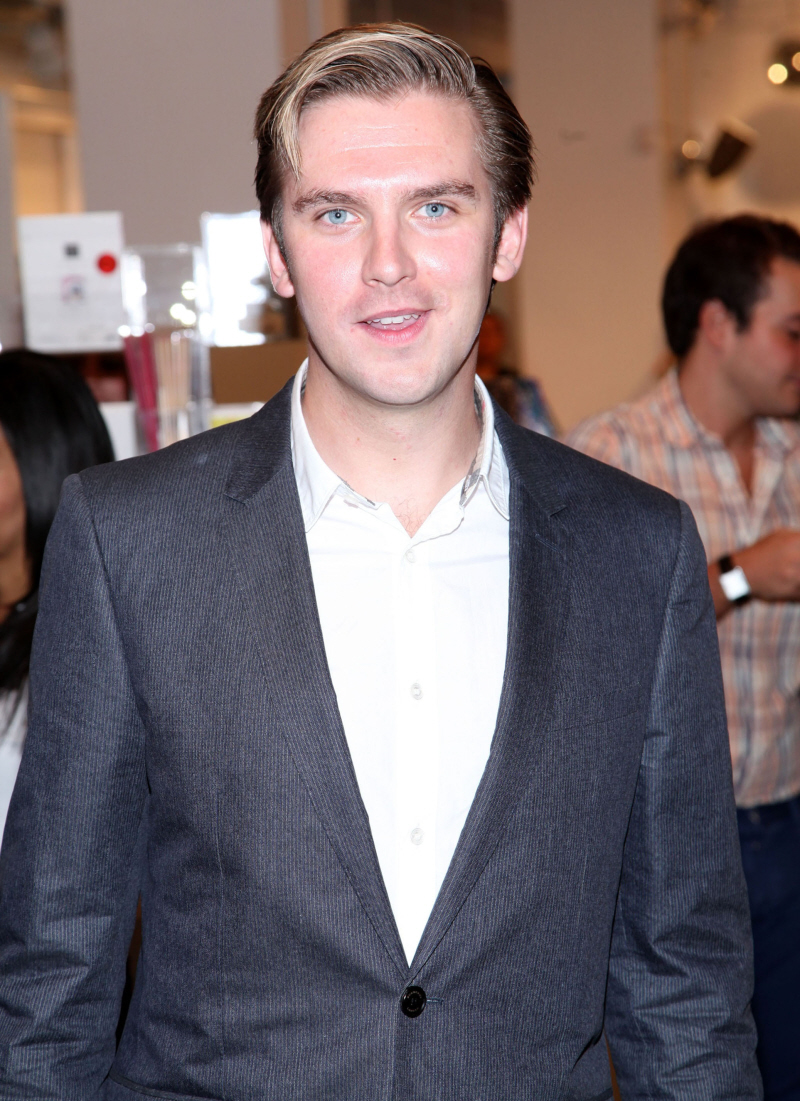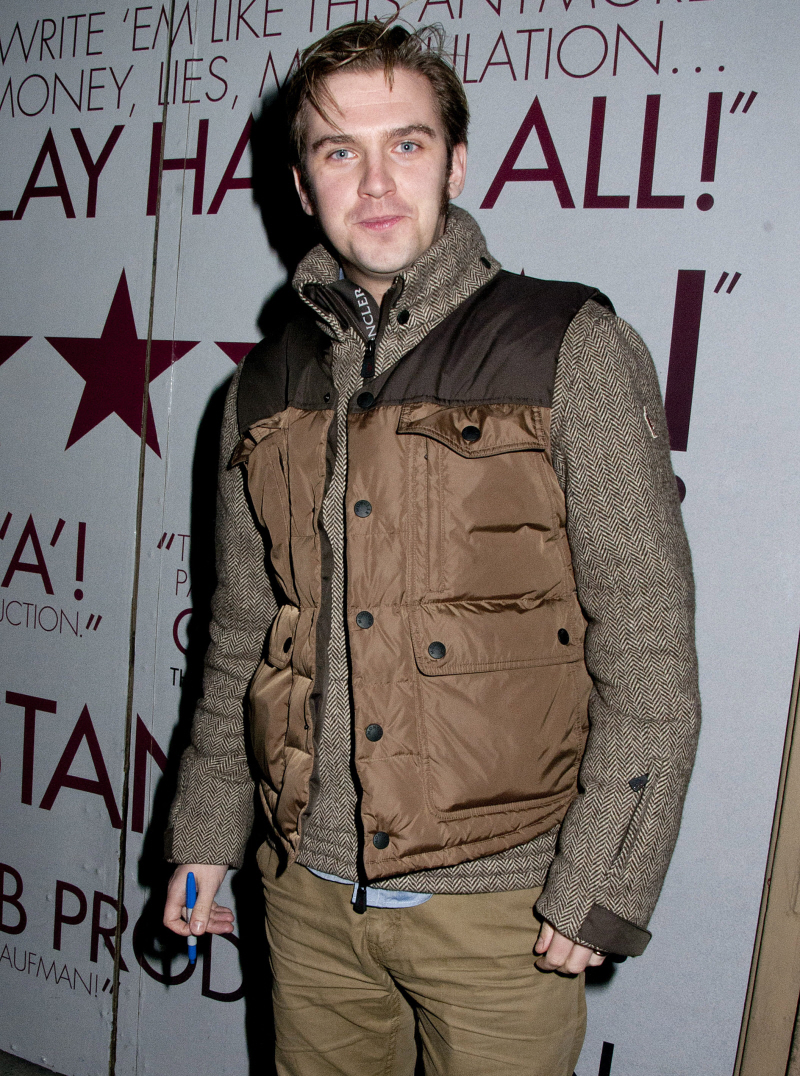 Photos courtesy of WENN.