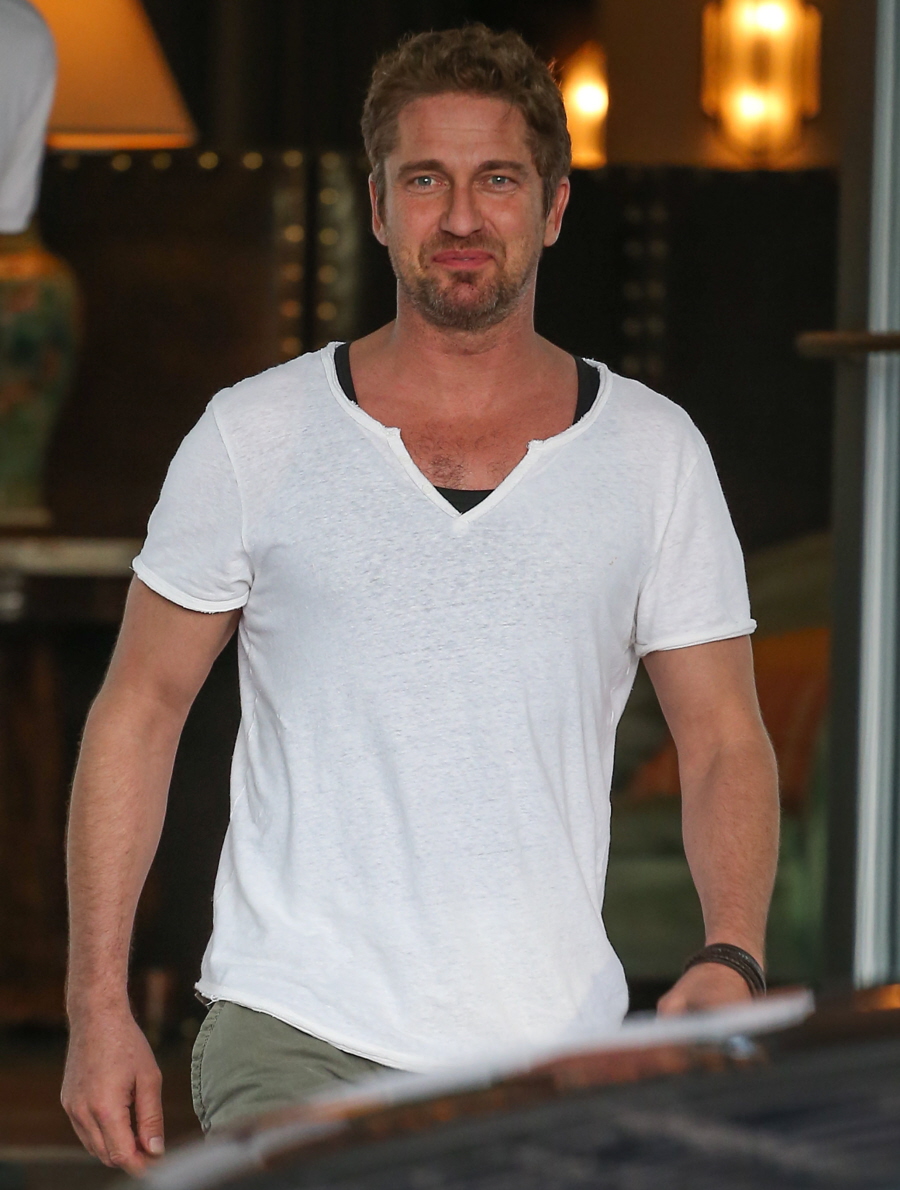 Did you know that Gerard Butler has been with the same woman for something like four months? It might even be longer than that! This from the man who never met a random chick that he couldn't quickly nail in a Porto-potty then immediately forget. And that was just at last year's Coachella! So, at some point last fall (Fall 2012), Gerard began dating "Romanian model" Madalina Ghenea. This is Madalina: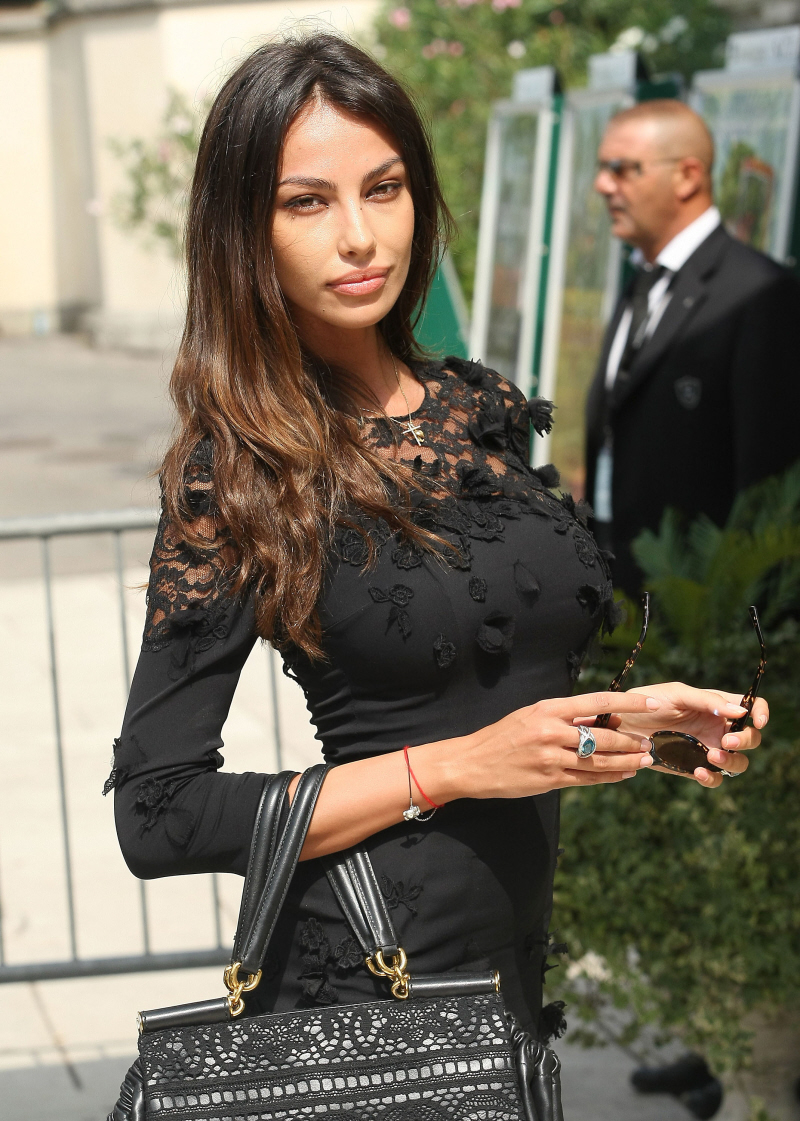 She looks like a cross between Elisabetta Canalis and Mel Gibson's baby mama Oksana Grigorieva, right? It's a good cross – and I can see how she's Gerry's type. He loves darker women, he loves leggy girls, he loves that haughty, model-y look. And yes, she does have the same kind of transvestite vibe that Elisabetta Canalis had, but whatever. Gerry is IN LOVE. He wants to marry her. He wants to get her pregnant. For real!
Gerard Butler is about to go from ladies' man to family man. Star has learned that the notorious Hollywood bachelor, 43, is gunning to settle down with his girlfriend of eight months, Romanian model Madalina Ghenea. He's whisking the 24-year-old off to his home country of Scotland, where he plans to not only pop the question but work on getting her pregnant as well!

"Gerard is crazy about Madalina," says a pal, "and he really wants a baby as soon as possible."

While filming Playing for Keeps, Gerard became close to the kids in the movie, and realized that the clock is ticking to have his own.

"He's scared of getting any older before having a baby – he knows time isn't on his side."
[From Star Magazine, print edition]
I'm not completely rejecting the notion that some men have biological clocks, and that the desire to procreate and have babies at a certain time in one's life is only a "chick thing." I'm not saying that at all! There are some men who have urgent, pounding biological clocks, and there are dudes who really, really cannot wait to become fathers. Maybe Gerard is one of them. But given how he's lived his life over the past, say, six years… probably not. Still, I'm impressed that he's lasted so long with Madalina. This just shows that not everything that came out of Sex & the City was wrong – there was always SATC anecdote that I thought was dead-on: when a man is ready to settle down, his light is on and he ends up marrying the first woman he "picks up" after that. Maybe Gerry got tired of bangin' random, nameless chicks or maybe he just got it out of system. Maybe his light is on. We'll see.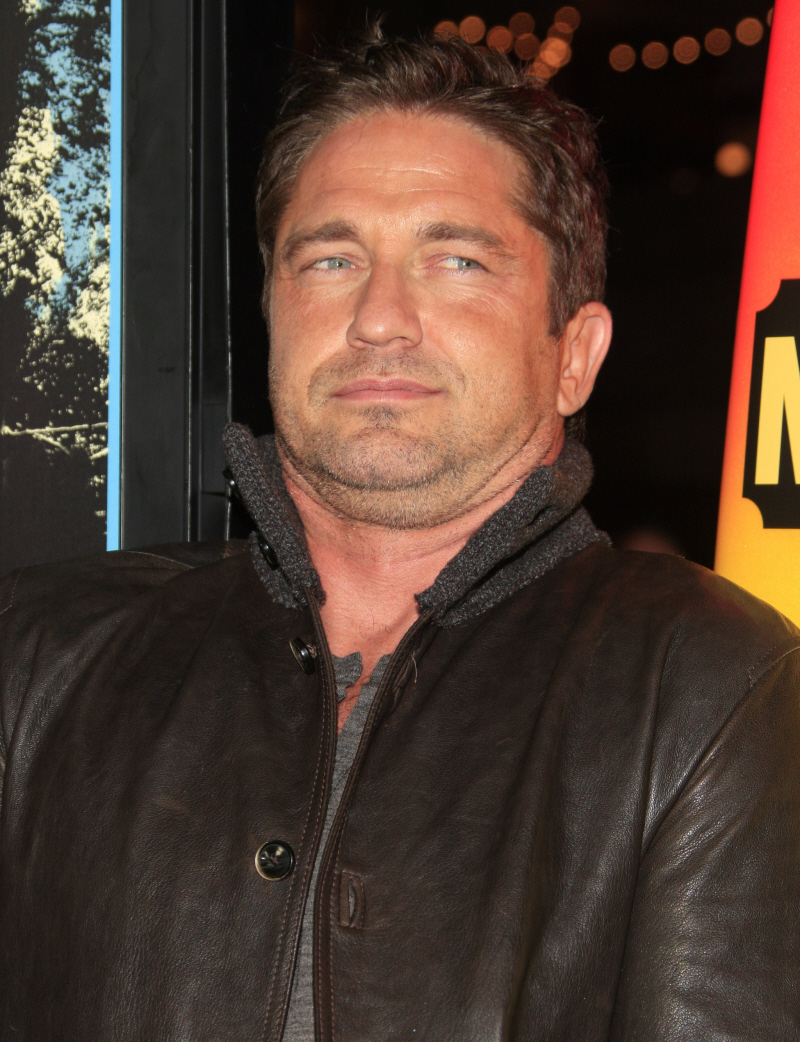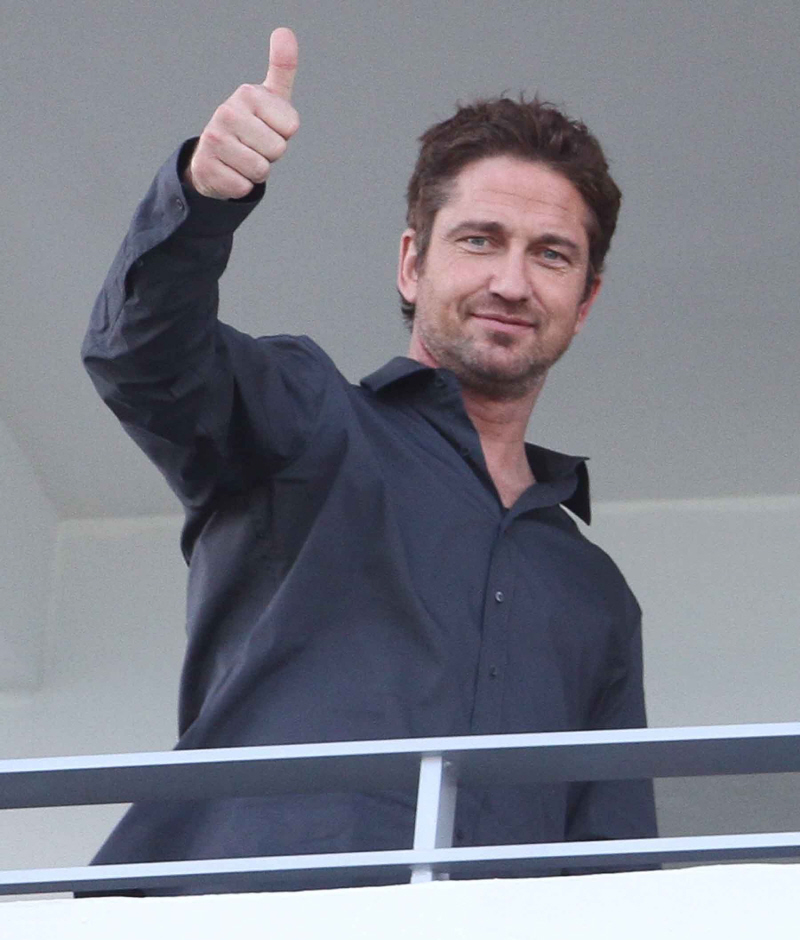 Photos courtesy of WENN, Fame/Flynet.