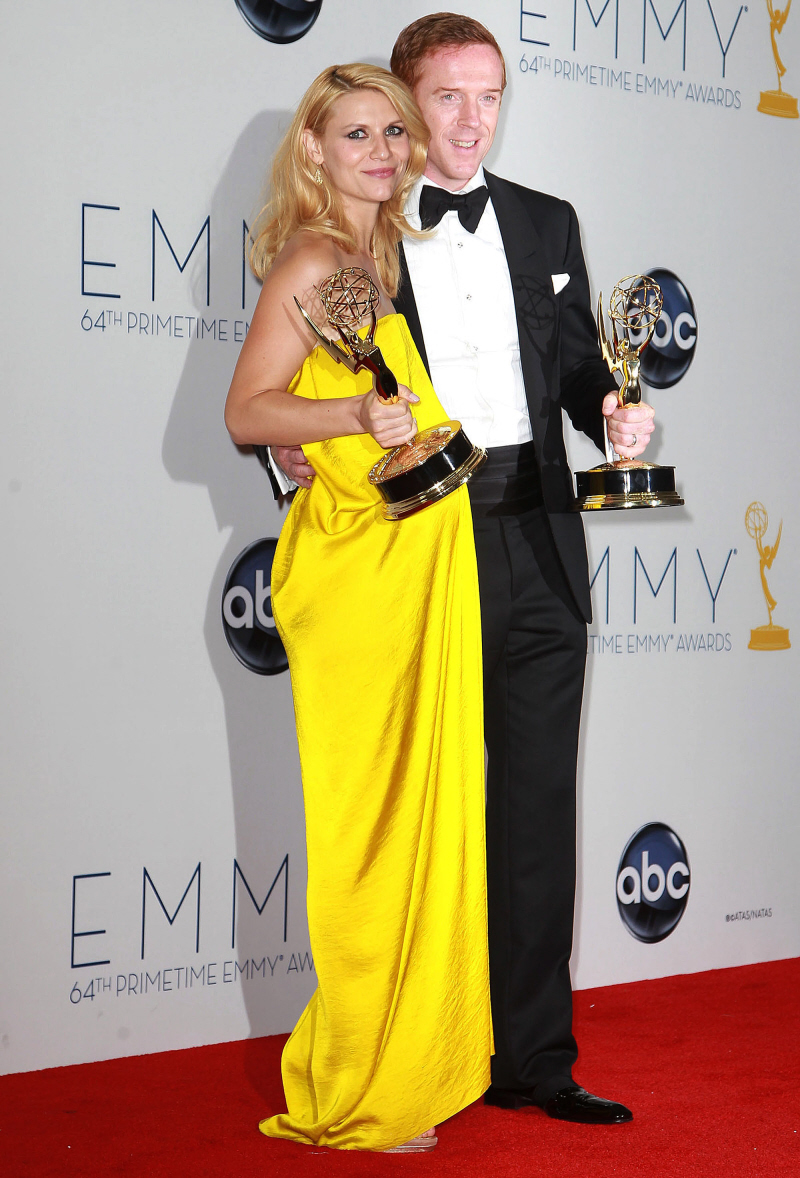 If you couldn't tell by my post on the Season 2 finale of Homeland, I'm obsessed, and I'm still a fan and a true believer of the show, even if I though Season 2 had some kind of crazy plot points at various times. I think the writers did an okay job overall, and I'm going to wait until Season 3 to see how various cliffhangers/theories pan out to make an overall judgment on this season. One thing that I can't ignore is that the "Carrie" character (played by Claire Danes) came into her own this season. Carrie spent the first season slowly going mad, her genius twisting with her insanity until only Saul believed her, and even then… he had his doubts. Season 2 saw Carrie slowly reclaiming her power and authority, and it was a joy to watch (even though I think she's going to get majorly burned next season). But what if Season 3 is Claire Danes' last season? NO.
Big shocker for 'Homeland' fans – Claire Danes is secretly planning to leave the show after next season to be a full-time mom! Even though series execs doubled her salary, Claire wants to stay home with her first child, Cyrus Michael Christopher Dancy, who was born Dec. 17, sources say.

"Claire has finally discovered the one thing she loves more than acting – being a mom!" an insider close to 'Homeland' told The Enquirer. "Before Cyrus was born, Claire would never have thought about giving up her role on 'Homeland' because she thought she's be able to juggle her job with being a mom. But now she doesn't want to leave her son."

"Claire and Hugh have agreed that he'll continue working on 'Hannibal' [Dancy's new NBS show], as well as other acting jobs, if she decided to follow through with her plans to leave 'Homeland'."

After executives learned Claire might walk, they doubled her salary to $220,000 an episode as an inducement to stay for the upcoming season.

Despite the pay raise, "Claire is having regrets about signing on for another season… it's very likely the execs will eventually offer Claire another huge pay raise if she'll agree to stay for Season 4, but she's still leaning towards leaving. Now that she's a mom, she's come to realize that the time with her son is invaluable. Besides that, she's one of the hottest tickets in Hollywood these days. She knows that she can go back to acting any time she wants."
[From The Enquirer, print edition]
Eh. It could just be random gossip, or it could be a "hint" dropped to the tabloids so that Claire can negotiate an even bigger salary. I still remember reading an interview with Claire just before she started Season 1, and she sounded so excited about the project, and she knew what a risk she was taking, signing on for a less-than-prestigious Showtime series. And her gamble paid off, with tons of awards, nominations and critical acclaim, and she and Damian Lewis are considered two of the best actors on television today. So why would she give that up?
I also dislike when actresses complain about spending time with their kids, like they're working some grueling 9-to-6 job and they only see their babies for a few hours at night or something. Claire will be able to have Cyrus on set with her, and she'll get to be a mom while she films. And, by the way, this is a Showtime drama series, meaning that there are only, like, 13 episodes a year! That's about four or five months of filming… all while Claire has her baby on set with her.
Now, that being said, if the writers found a clever way to kill off the Carrie character at the end of Season 3… well, I would be intrigued.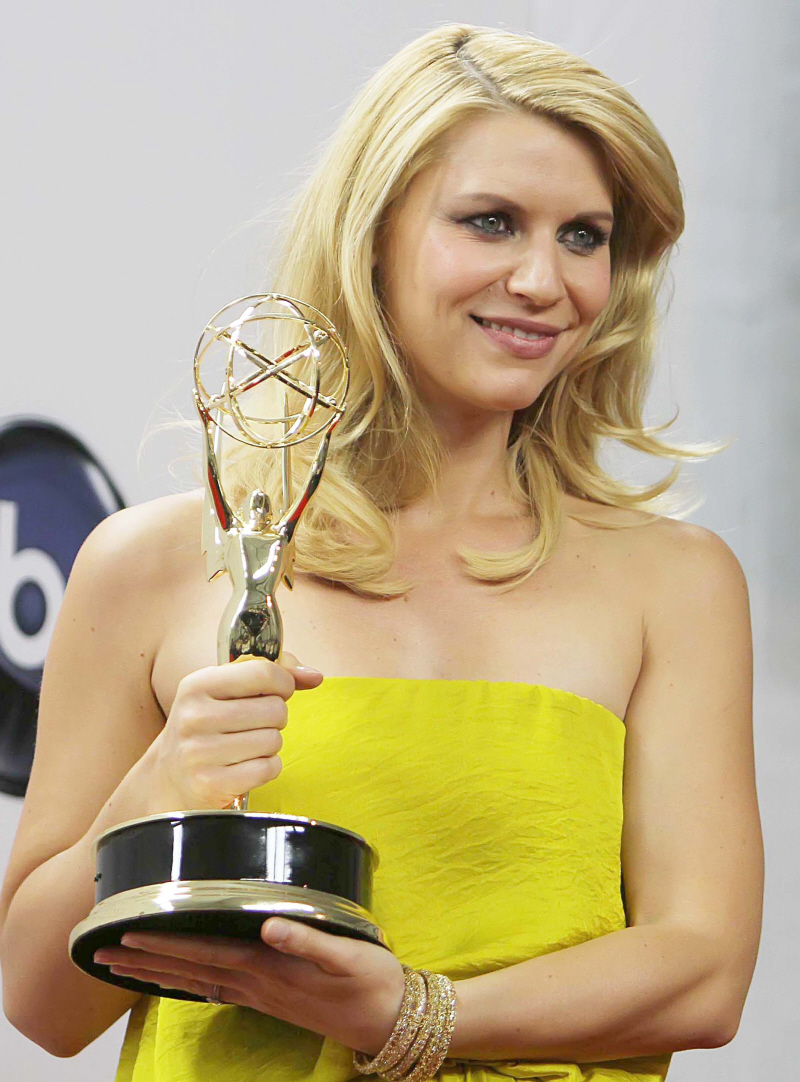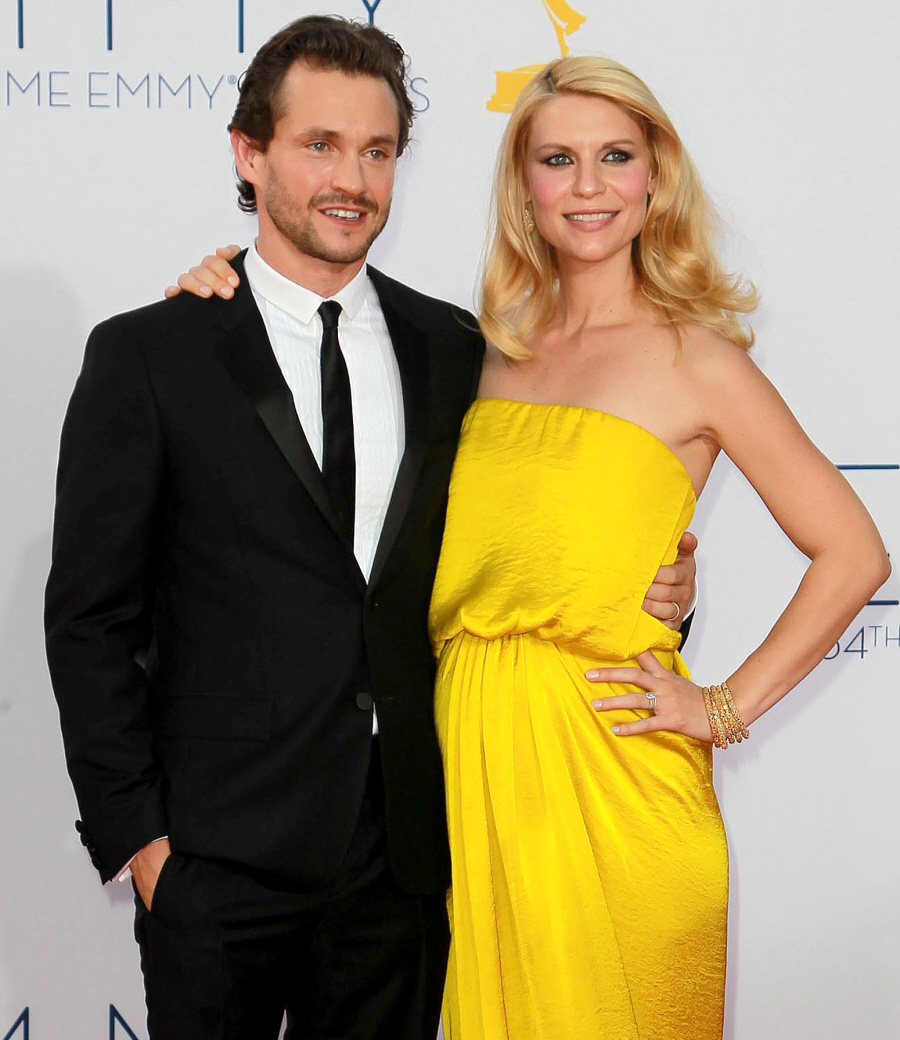 Photos courtesy of WENN.