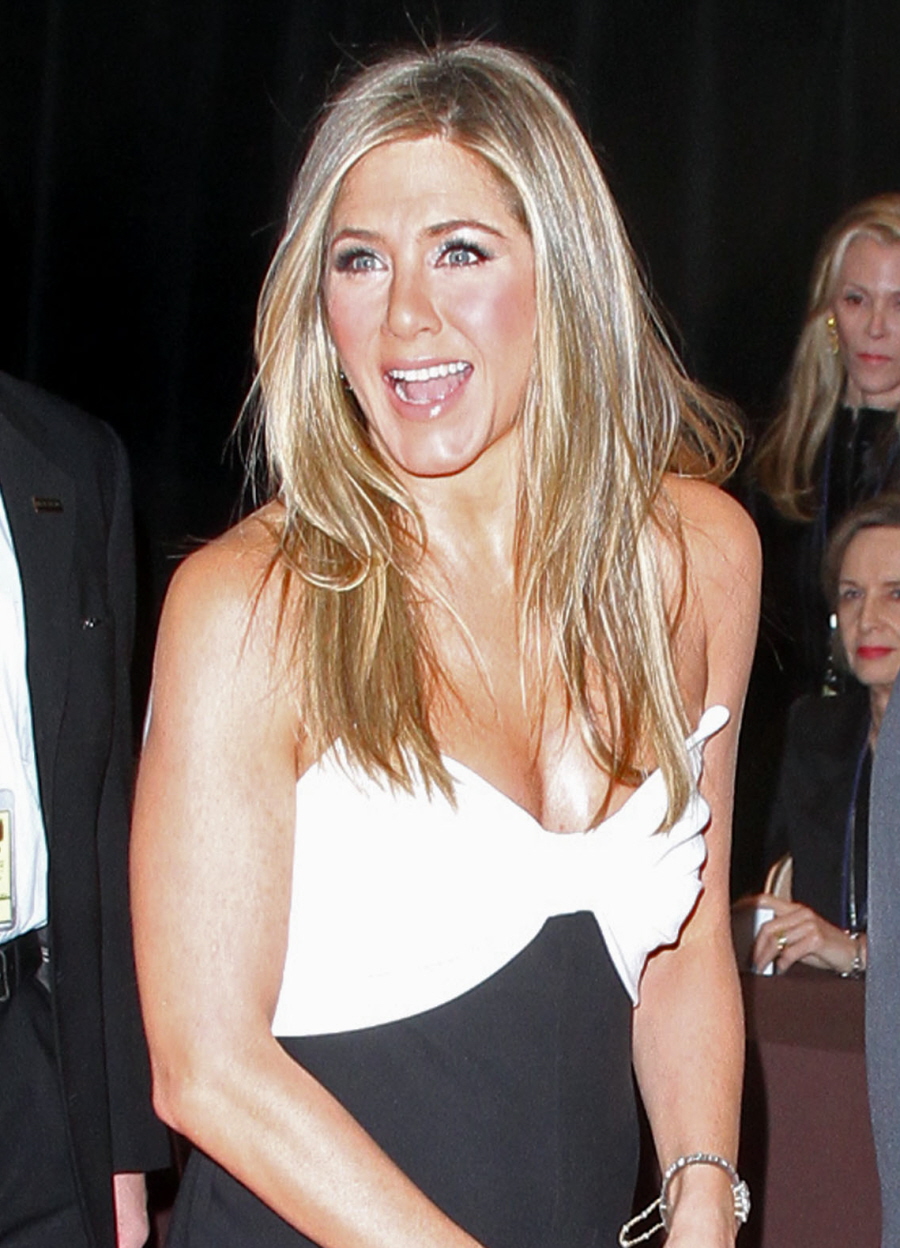 Jennifer Aniston has signed on for a new movie! Okay, I'm making that sound like it just happened, but I guess she's been planning to do this film for a while, but there was just a casting shake-up. Aniston will be starring in an adaptation of Elmore Leonard's bestseller The Switch. Right now the cast includes John Hawkes and Isla Fisher, but Dennis Quaid and Ty Burrell have just left the project, and they were replaced by Will Forte and Tim Robbins. Tim Robbins will be playing Jennifer's husband!
Spoilers for the plot of the film below:
I'm a fan of Elmore Leonard's writing, but the man is crazy prolific and I haven't even scratched the surface of his oeuvre, so I'm not familiar with The Switch at all. Apparently, the book was a sort-of prequel to Rum Punch (which was adapted for the screen as Jackie Brown). The book doesn't feature Jackie Brown herself, so probably NO PAM GRIER, which is sad. In typical Leonard fashion, the plot revolves around a criminal duo kidnapping the wife of a shady real estate developer. The wife is Aniston, the husband is Tim Robbins, and the criminal duo will be played by…? I'm not sure. Will Forte plays a character adjacent to the crime. According to Us Weekly, "The husband decides it's a good way to get rid of his wife, and refuses to pay the ransom. But his wife then teams up with the kidnappers to get all of his money."
So, there you go. You don't even have to see it now! I actually think this is a great career move for Aniston – Elmore Leonard's books generally make great screenplays, and Leonard has that wry, dark humor and violence that he balances with great plots. It will be a nice change for Jennifer to do an ensemble film based on a beloved book… although I'm pretty sure the plot is very much like that great Danny DeVito-Bette Midler movie, Ruthless People. Right?!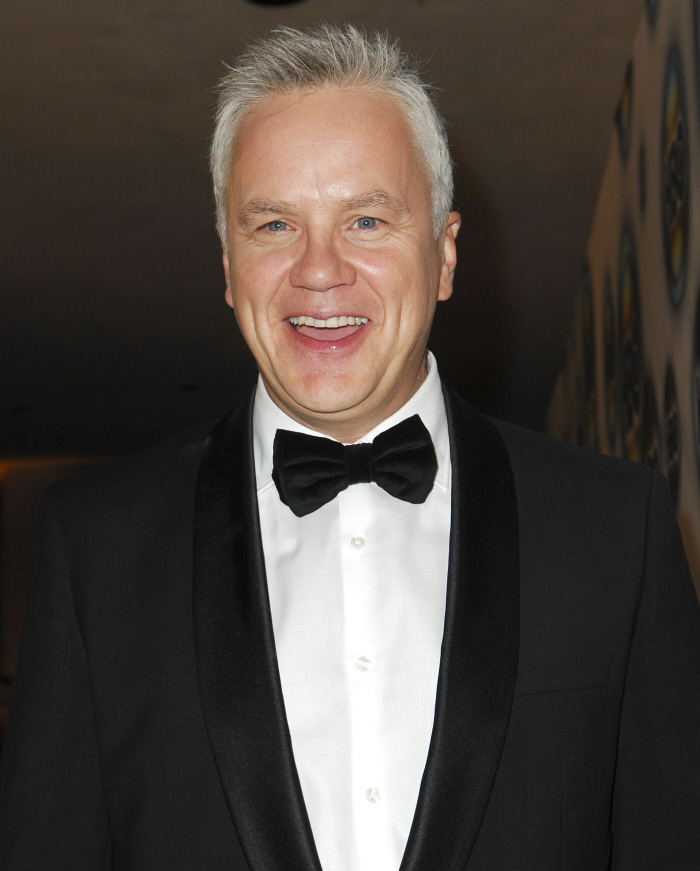 Photos courtesy of WENN, Fame/Flynet.