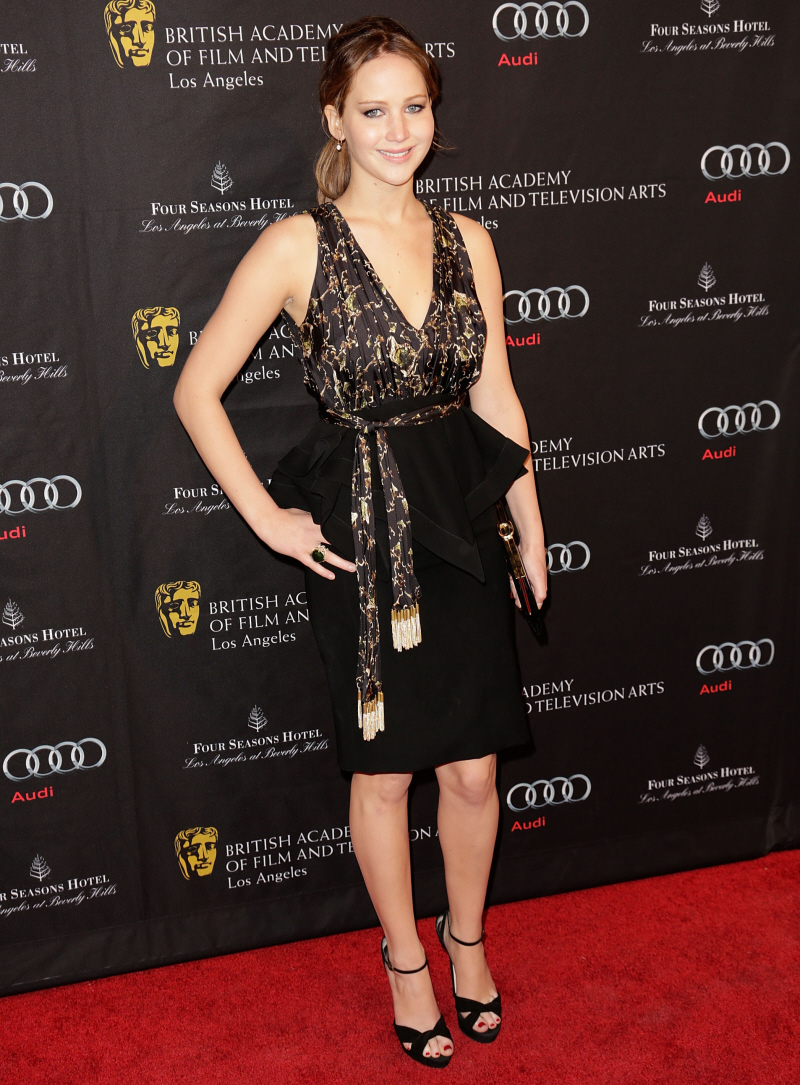 There were about a dozen big events in LA last night, all of them pre-Globes industry parties for all of the nominees in town. If we're judging people's Oscar campaigns and how badly they want awards from the number of costume changes and events undertaken, I'd say that Nicole Kidman and Jennifer Lawrence are the frontrunners. Jennifer wore this black & sparkly Altuzarra dress to the BAFTA tea party yesterday… I like it. It's okay. It's better than some of the stuff she wears, but it does make her look pregnant. And then she wore the yellow Valentino to the LA Film Critics Awards. I'm not a huge fan of that one, and I think her hairstyle is tragic. By the way, these were her first public appearances since she sort-of announced her split from Nicholas Hoult. Bedhead thinks Harvey is going to try to make J-Law and Bradley Cooper stick, but I say no – he's so weird about women, I can't see him going for it.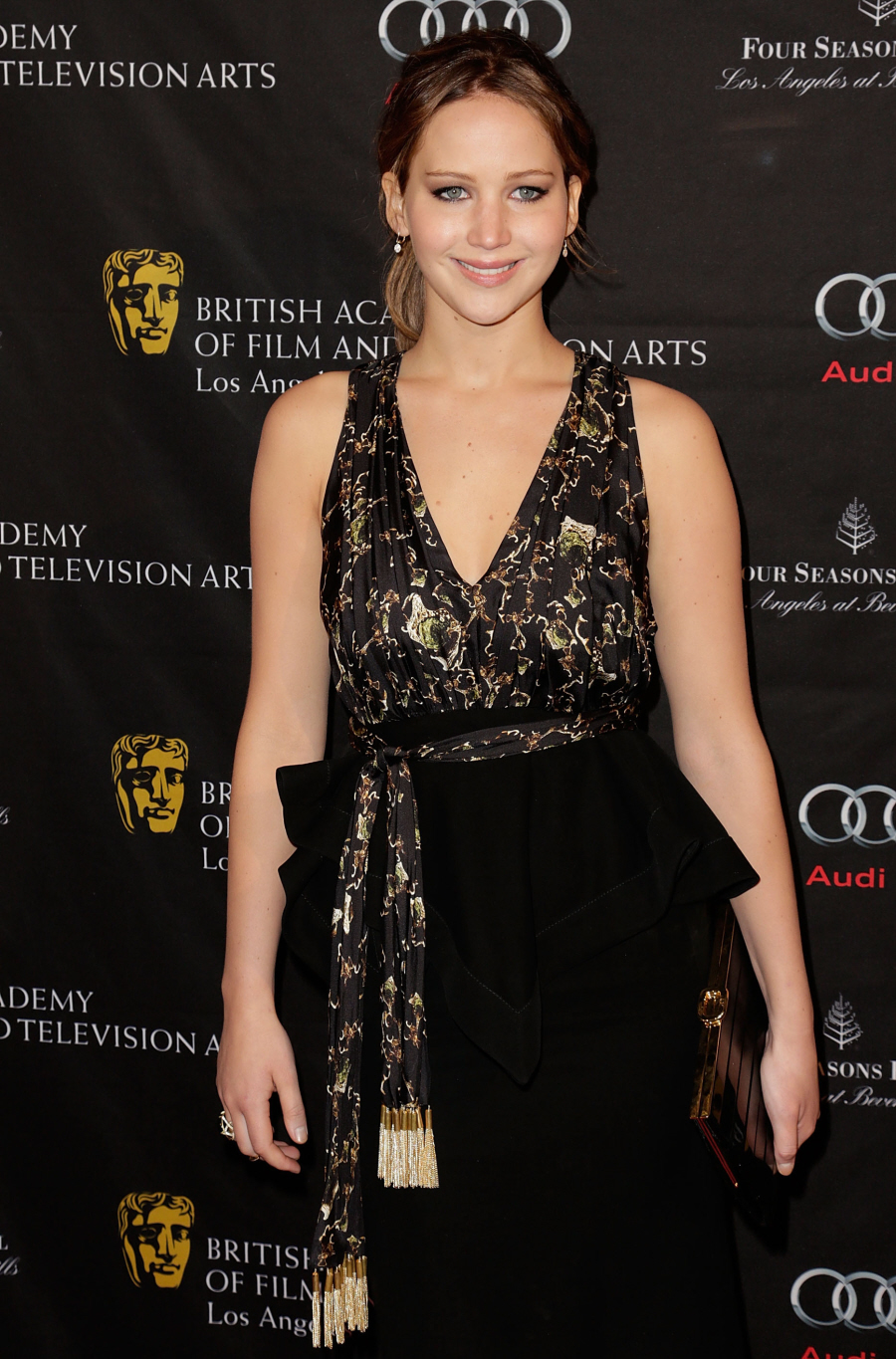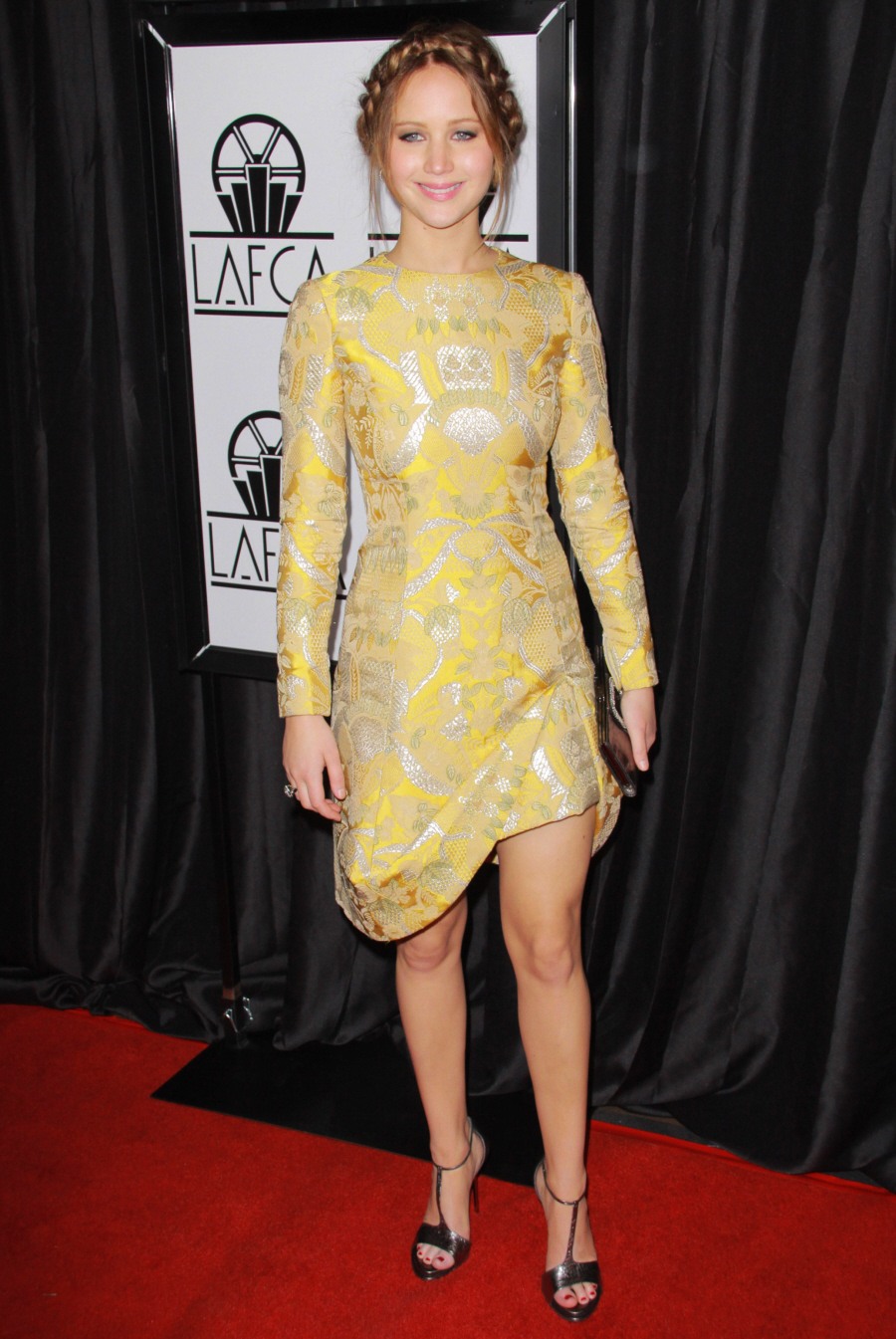 I'm really sorry, but Marion Cotillard looks like she's wearing 1970s wallpaper. She's beautiful but she tries too hard to wear unusual things. The dress is Erdem – meaning that Duchess Kate would totally wear this.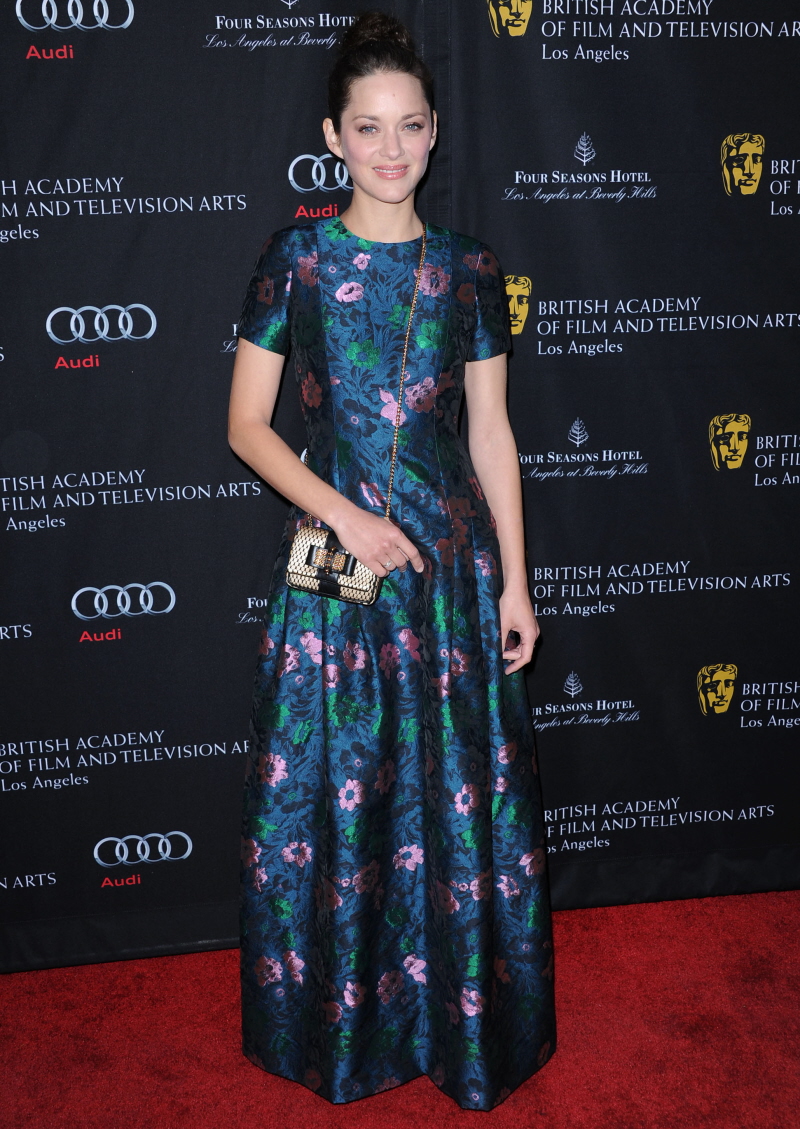 Here's Nicole Kidman at the G'Day event last night. I just CAN'T with this pink party dress by Elie Saab. It belongs on a girl for her Sweet Sixteen party. In 1956.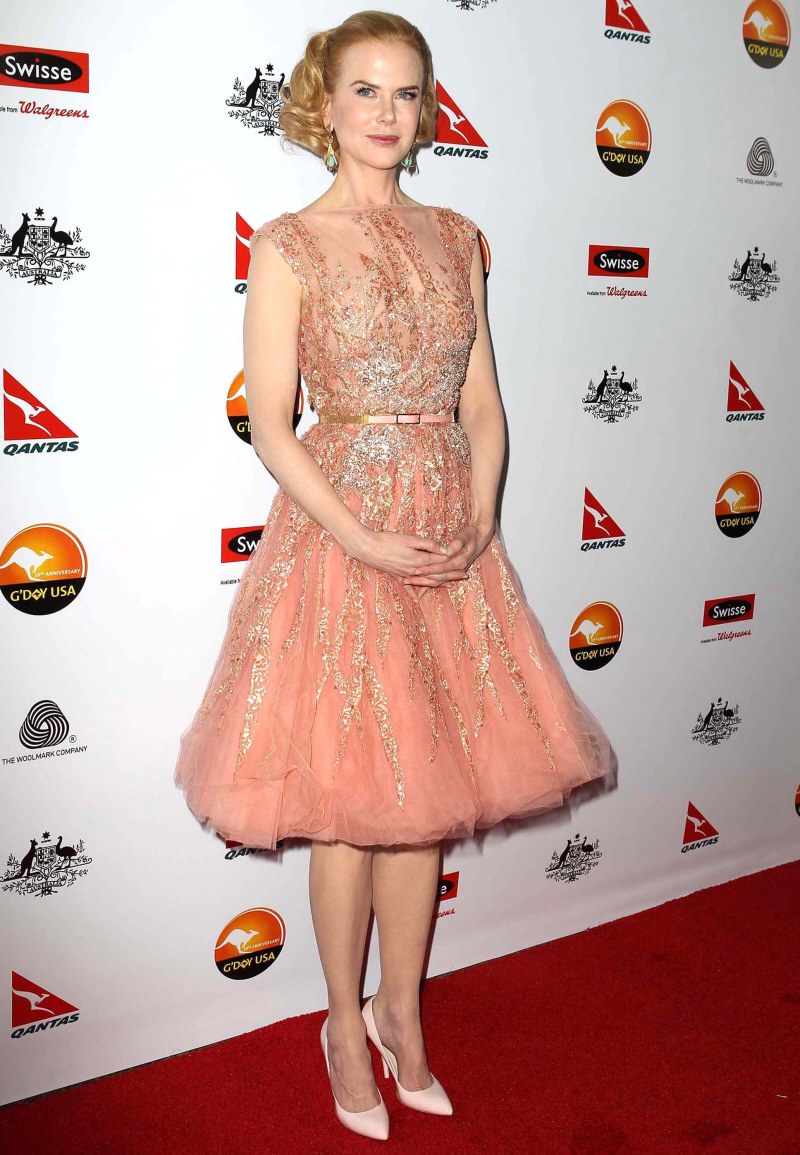 Speaking Sweet Sixteen parties, check out Sienna Miller's BAFTA party dress by Valentino. She comes close to pulling it off, but it's still too… saccharine.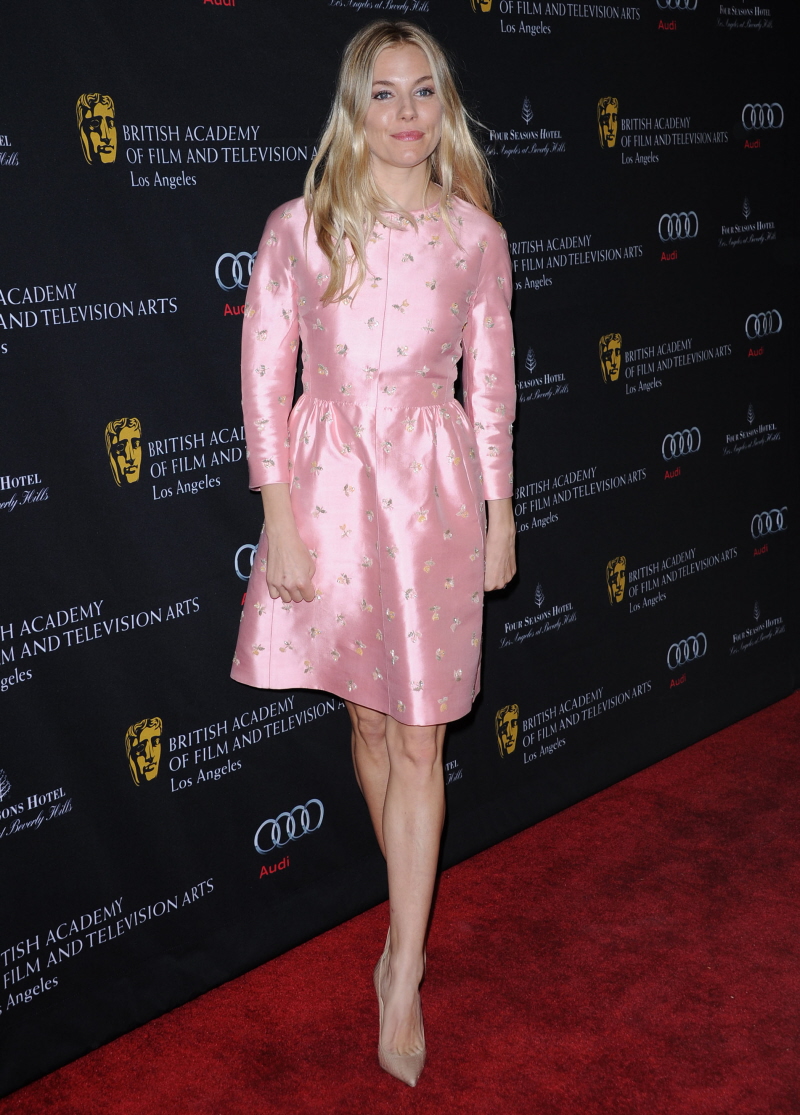 Dev Patel & Freida Pinto are still together, and still very cute. Freida's dress is Cue by Rohit Gandhi + Rahul Khanna.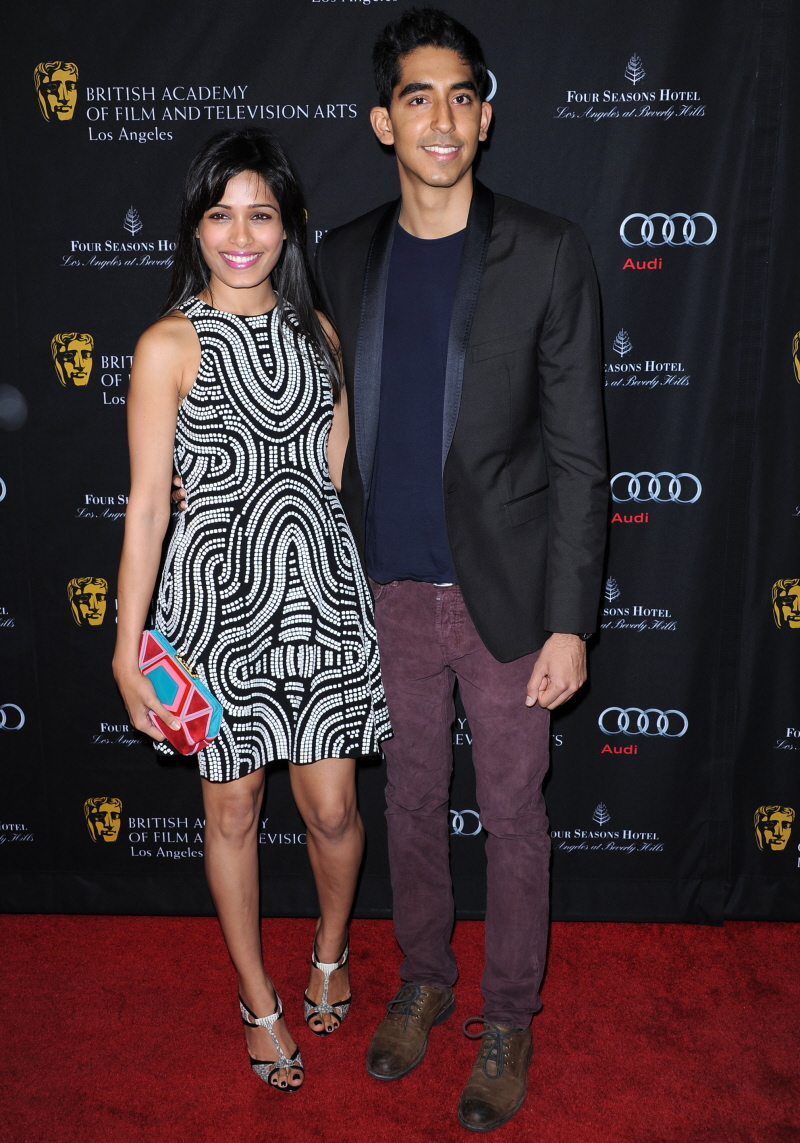 Halle Berry at the BET Honors. Her gown is Monique Lhuillier Fall 2012. It looks like the Narciso Rodriguez designs that Michelle Obama was always wearing.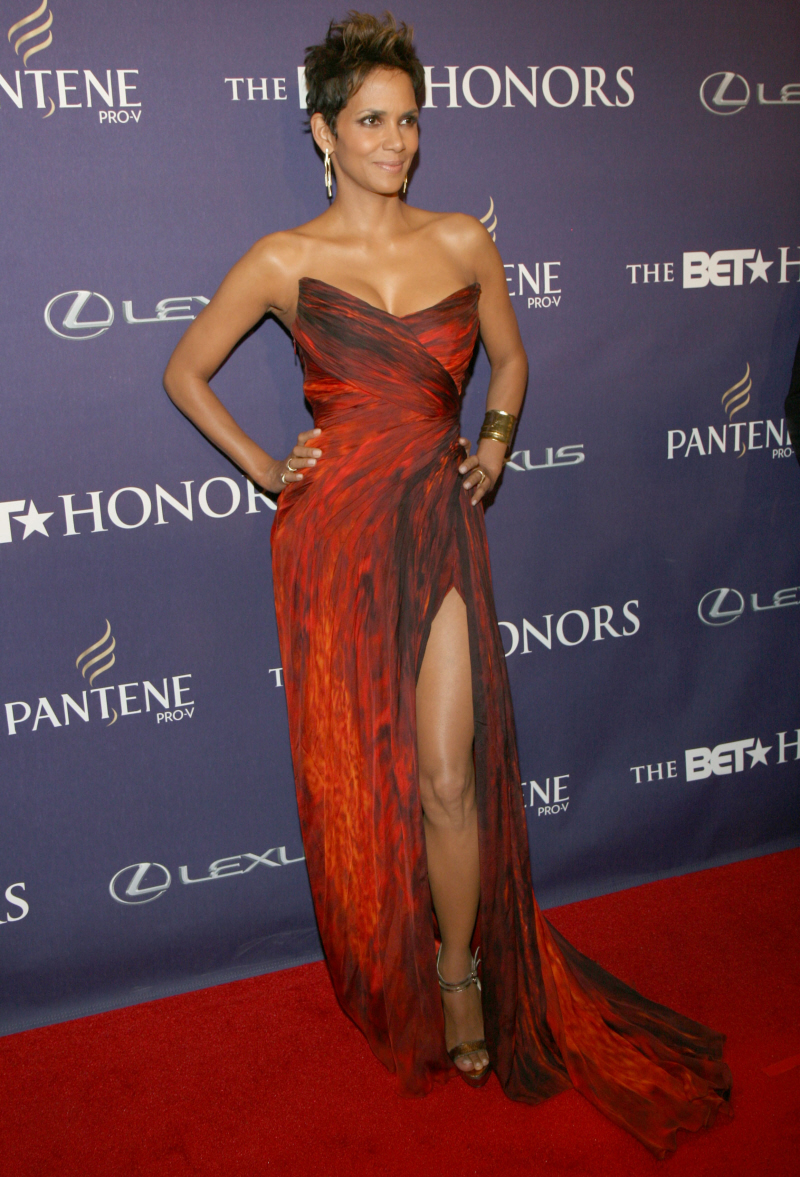 Helena Bonham Carter looked great at the LA Film Critics Awards!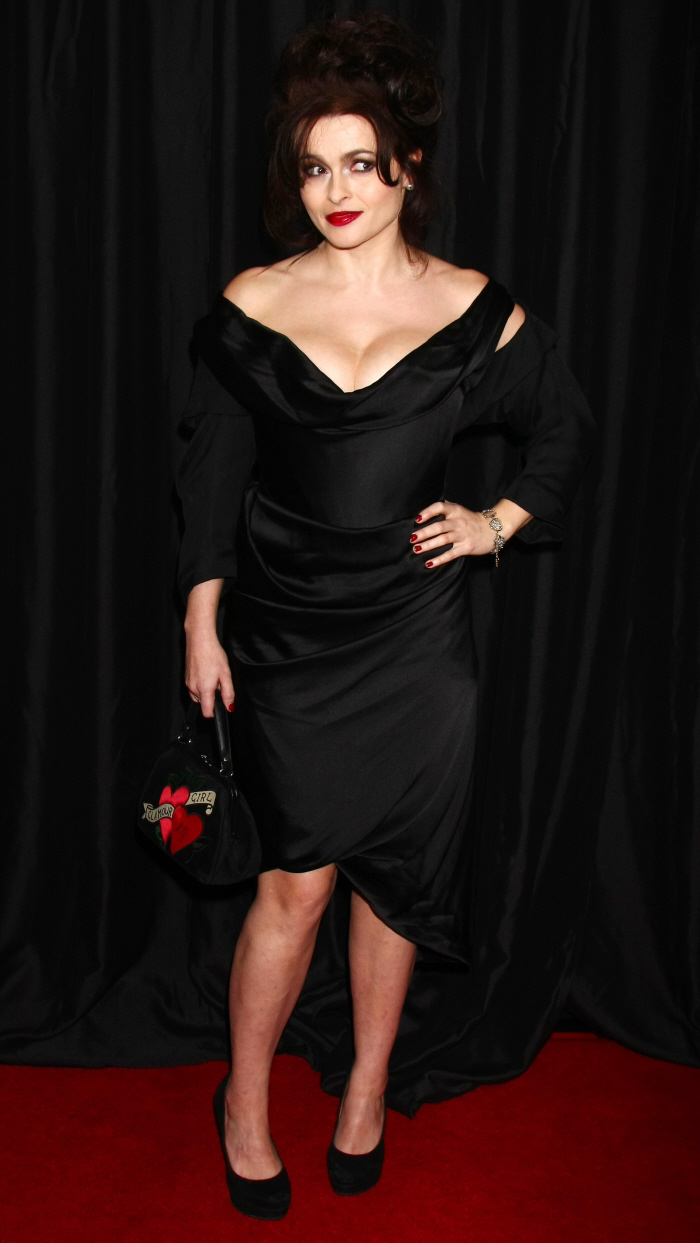 Photos courtesy of WENN, Fame/Flynet.